Dave Bautista has been one of the biggest movie stars in the last few years with his appearance in multiple projects that have seen quite a success. These include some of the biggest franchises we have gotten to see over the years. The WWE star turned actor has proven his worth as an actor by taking turns in roles that are absolutely beloved by fans like that of Drax in the MCU. He broke the traditional rules of stereotyping faced by such actors and proved his worth by taking a range of roles that do not depend on his muscular appearance only. Dave Bautista has now been added to the new thriller of M Night Shyamalan movie Knock at the Cabin.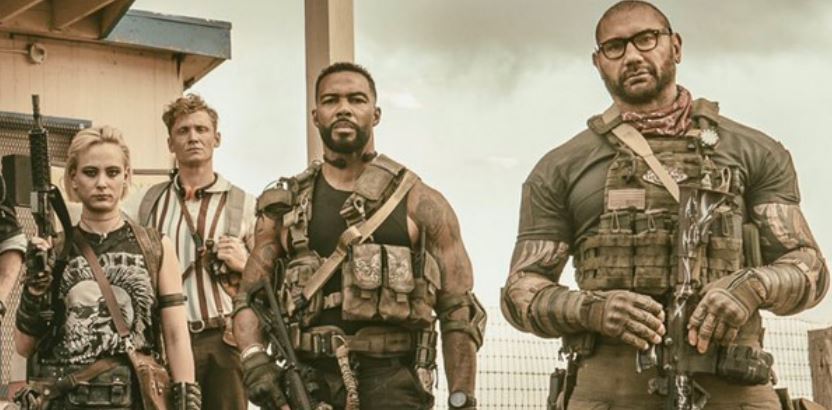 Bautista's take on the role of Drax in the MCU was the major part in proving that he has a certain range in his acting chops. This led him to get a chance to appear as a rather ominous henchman in the James Bond film Spectre. Following this, he also appeared in two Denis Villeneuve films, Blade Runner 2049 and Dune. Even though he had small roles in both the movies, there was a certain weight to the character he portrayed in them. One of his biggest appearances was as the lead in this year's Army of the Dead directed by Zack Snyder. He will surely return in Dune 2, but before that, we'll see him in Rian Johnson's Knives Out 2 as well. And now, he is set to star in another big project! 
Dave Bautista Added to the New Thriller of M Night Shyamalan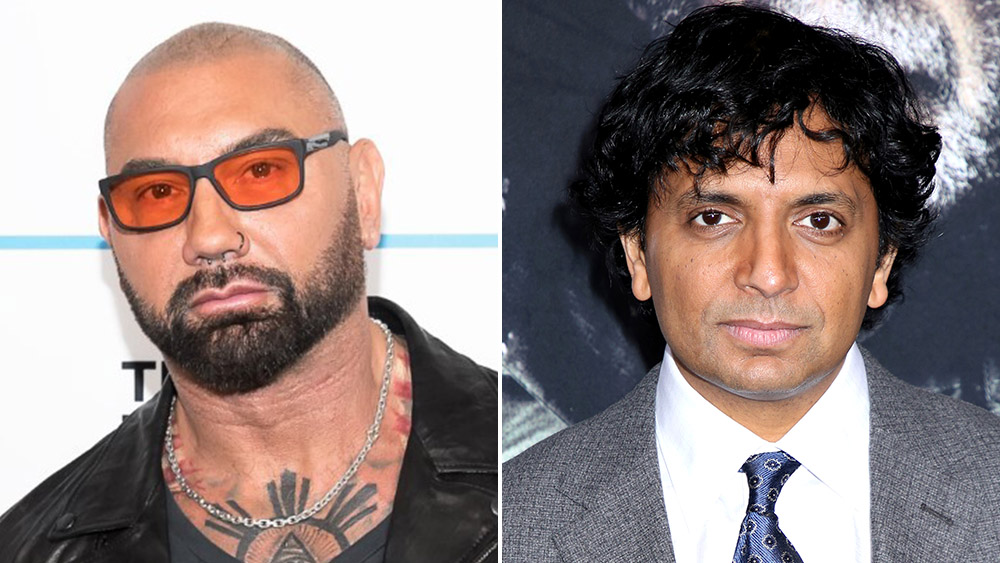 According to Deadline, the actor has now been cast in a role in the next M. Night Shyamalan movie considering the director has always cast some rather serious actors in his projects. The director who is known for his twist endings has proven that he can deliver some narratives over the years and some rather interesting ones in recent years. Past collaborations of the director included actors like Bruce Willis, Mel Gibson, Joaquin Phoenix, James McAvoy, and Samuel L. Jackson. It would be an awesome thing to see Bautista appearing in a project that will be helmed by The Sixth Sense director.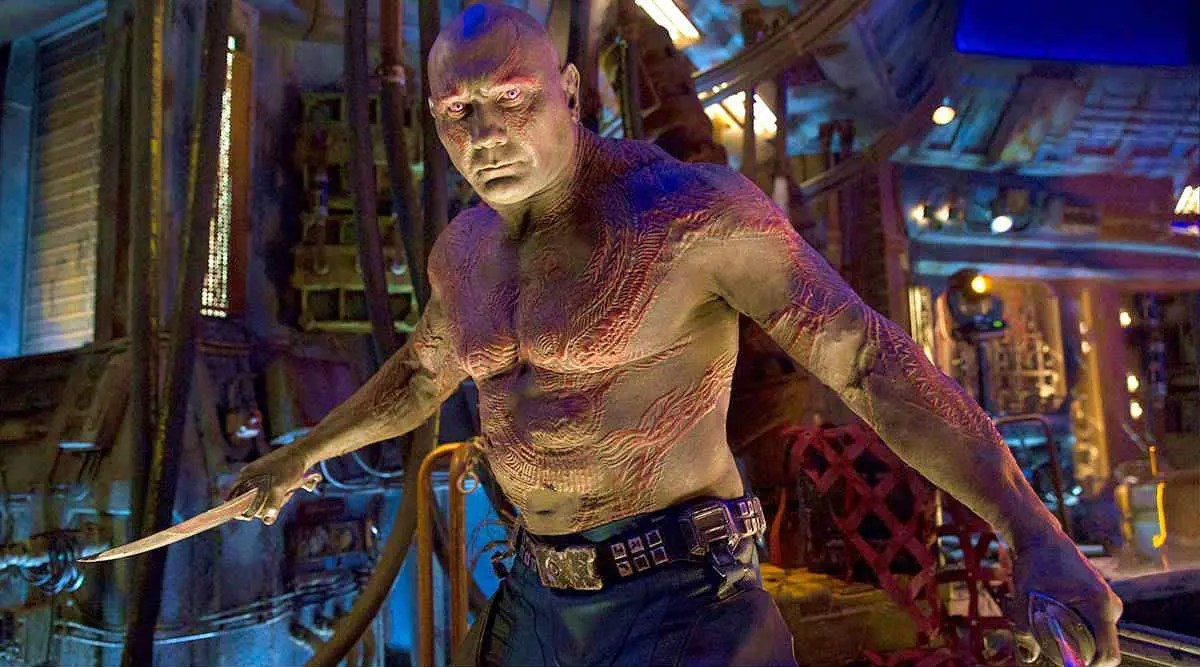 Bautista will finish his run as Drax in Guardians of the Galaxy Vol. 3 because according to him, "he is getting older." But at the same time, he has been taking some rather serious roles parallel which proves that he is going to invest in his acting chops. It seems that the actor will have continued success after he finishes his run as Drax and it would be absolutely awesome to get to see him take some roles where we get to see him show his range.
Follow us on Facebook, Instagram & Twitter for more content.
Also Watch: