Movies
Top 10 Best Drama Movies of The Past Few Years to Help You Pass The Time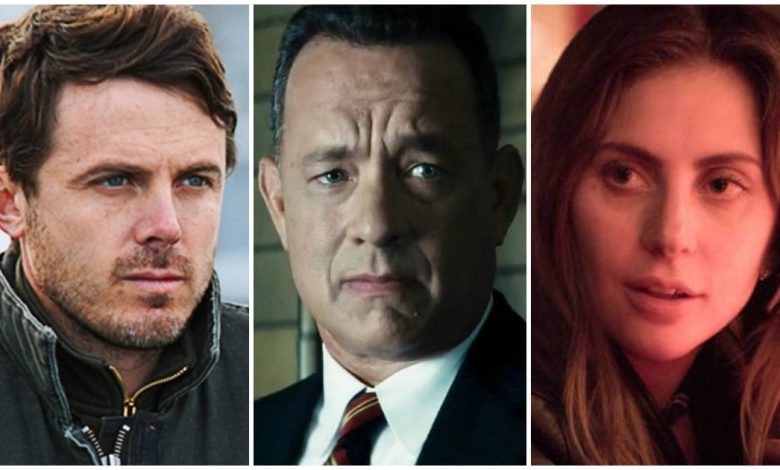 Drama Movies have always attracted the critic's attention and these movies have always been first in line to win every major award. But the times are changing, as dramas are not just for the critics anymore. In the last 5 years, we have seen some exceptional dramas that break the boundaries of filmmaking.
#10: Fences (2016)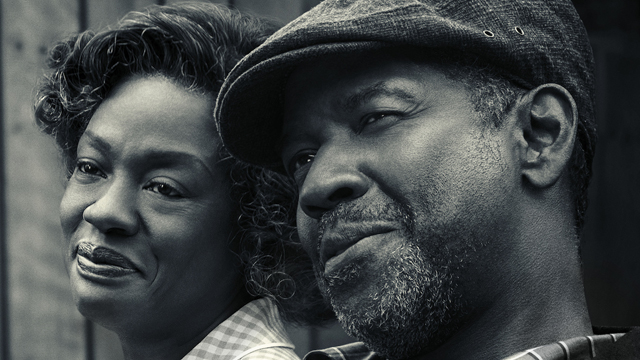 Fences is set in the 1950s and it is about an African American family trying to make their lives better. The movie was set to be great from the start as it has Denzel Washington and Viola Davis in the lead. Their acting alone makes this movie amazing. This movie is made for the families who are struggling together and everyone can relate to that.
#9: BlacKkKlansman (2018)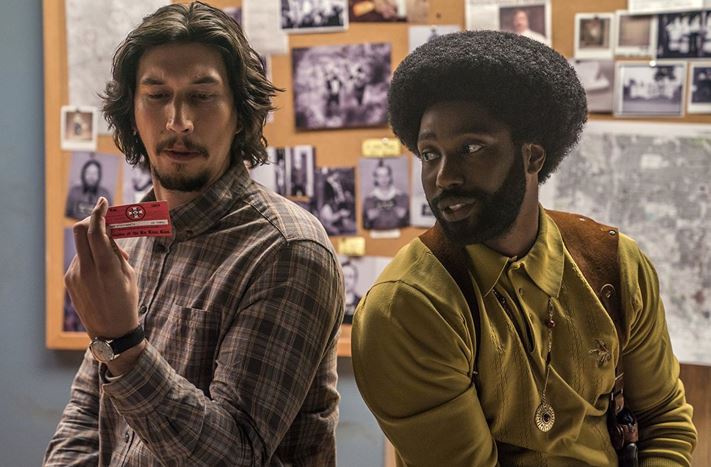 This is what a good satire movie with dark humor looks like. The story is so bizarre that no one would believe it is based on real-life events. The movie touches upon a lot of social issues like racism, discrimination, and antisemitism subtly. It sends out a very powerful message with the help of some great acting performances.
#8: Moonlight (2016)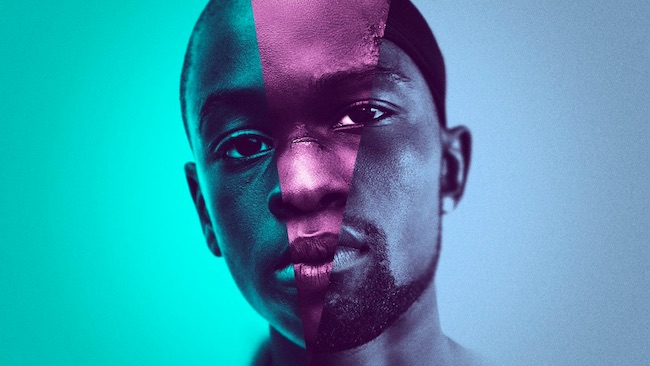 Moonlight is a gripping and emotional movie that will move you. Mahershala Ali stole every scene he was in and he deserved the Oscar for his performance. The story is set in three different time zones and their immersion is done so beautifully. The movie moves very slowly, but given that it is a drama, what else were you expecting?
#7: Bridge of Spies (2015)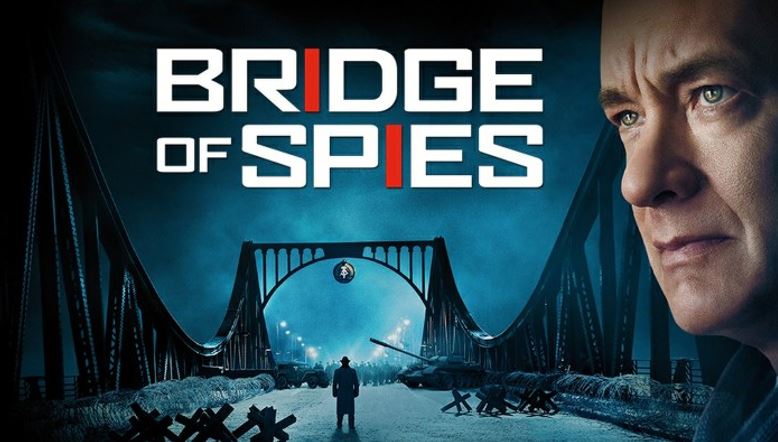 The duo of Tom Hanks and Steven Spielberg have always given us so many movies to cherish, and Bridge of Spies is yet another fine drama created by these two. The movie is about Spies, but don't be fooled as it has no action. Despite that, the movie is very exciting as it has a lot of suspenseful moments.
#6: Manchester By the Sea (2016)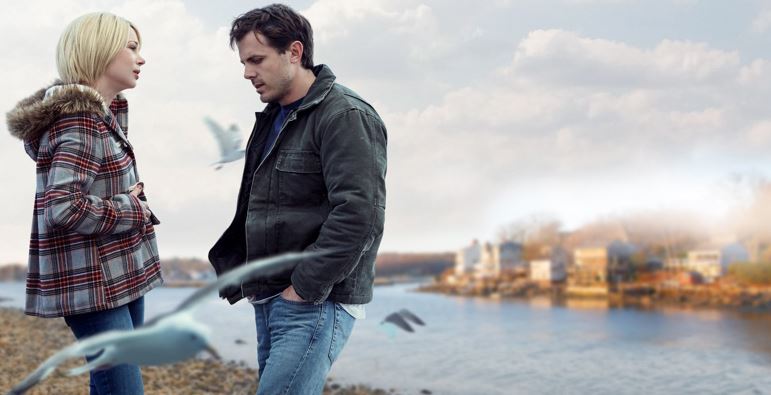 Manchester By the Sea is a heartbreaking movie about a depressed man trying to cope with his life and some new responsibilities. The stunning performances by the actors, especially by Casey Affleck makes this story about everyday life very special and hard-hitting. The movie can be a bit heavy to handle as it is tragic.
#5: A Star is Born (2018)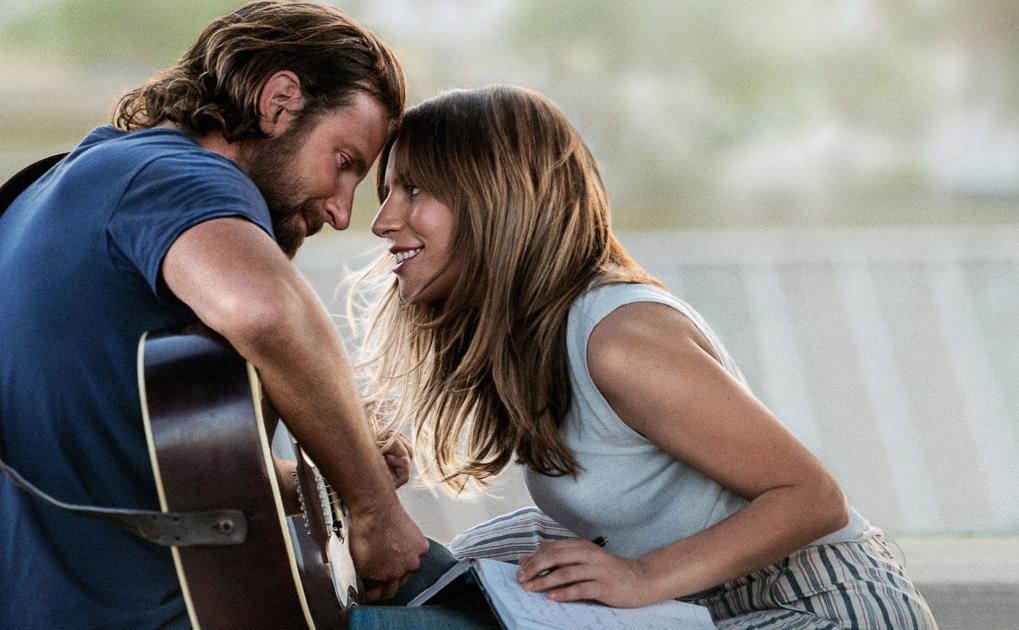 You hardly see such flaming chemistry between actors on screen anymore as depicted in this movie. Bradley Cooper and Lady Gaga are stunning in this movie. Bradley Cooper's directorial debut would be remembered for a long time and Lady Gaga is a way better actress than all of us anticipated.
#4: Room (2015)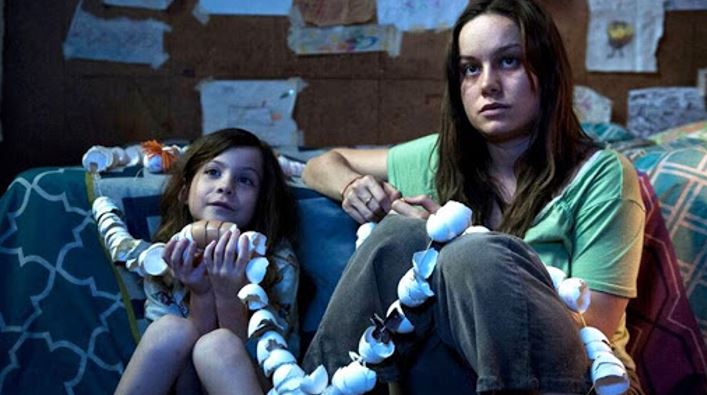 Anyone who doubts Brie Larson's talent should watch her performance in this movie as it would clear it all. She is phenomenal in this movie. Room is an intense movie about a mother's love, and how it can sometimes be too much. The movie will disturb you and it will stick with you forever.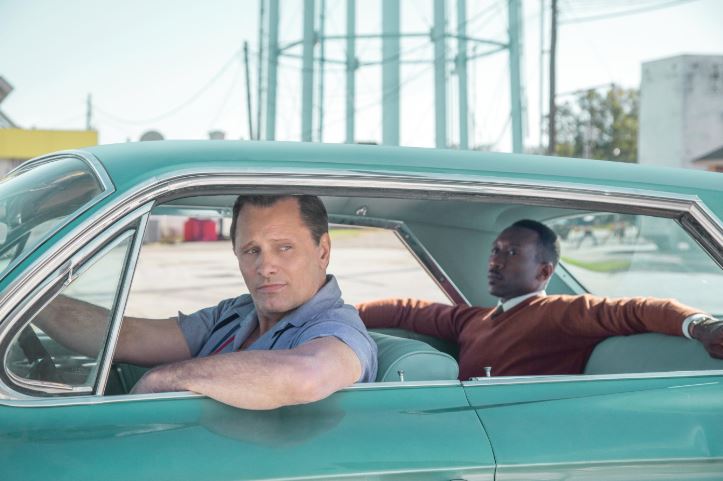 Green Book gives a wonderful portrayal of people who are willing to change themselves for the better. This movie is the complete package. It has awesome acting performances, the script is amazing and it is directed perfectly. It tackles serious issues like racism and discrimination with a pinch of humor, that too perfectly.
#2: Spotlight (2015)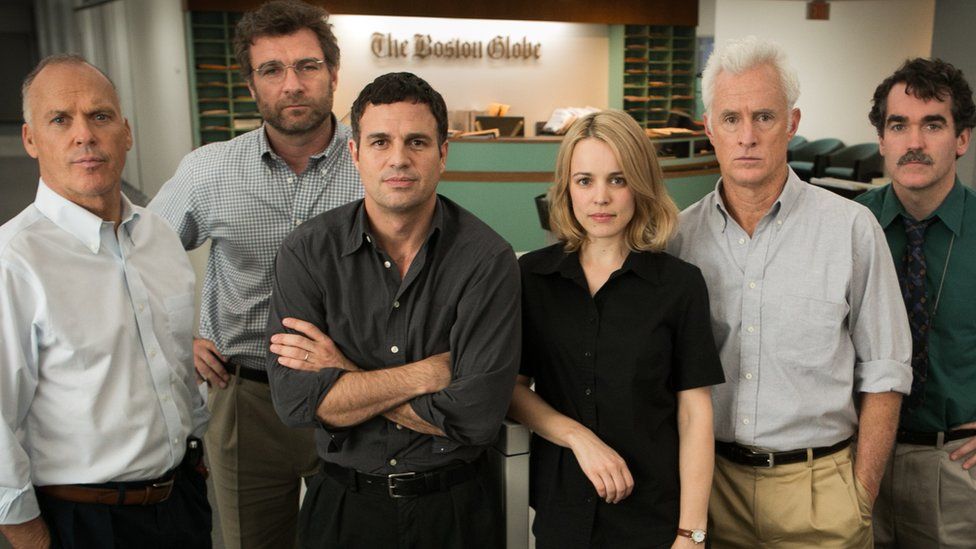 Spotlight is a movie that makes us happy and sad at the same time. It makes us happy because it is so masterfully made and it is a fantastic movie that needed to be made, but it also makes us sad because the shocking events depicted in the movie are based on real-life events. The movie showed us the bitter truth which needed to come out.
#1: Three Billboards Outside Ebbing, Missouri (2017)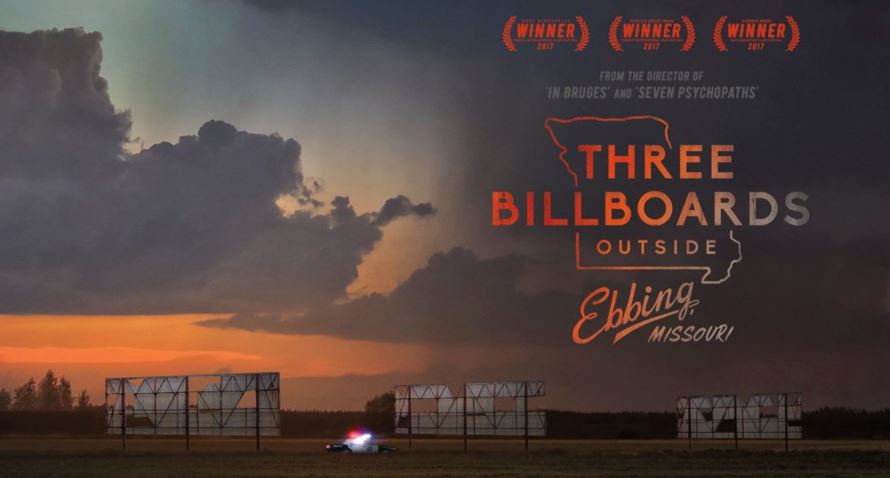 It has been a long time since we have seen such a heart-breaking drama like this movie. It is a movie about grief and tragedy that will make you angry. Frances McDormand's performance will be remembered for a very long time and you will not stop thinking about this movie ever.