Television
Top 10 Most Loved Teen TV Series of The Last Few Years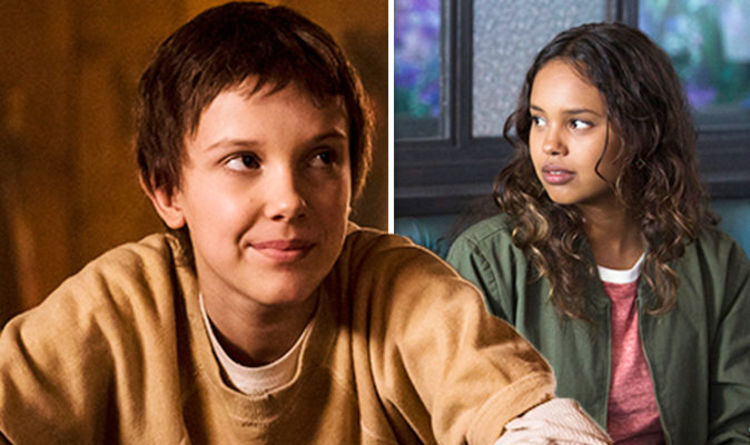 Most Loved Teen TV Series:
Teenage TV Shows are a different breed as they are highly addictive and often tackle real-life issues. In the past few years, we have got many awesome Teenage TV shows that are raising the bar. For the fans of this genre, these shows are a must-watch so clear your calendar and binge them already.
#10: Legacies (2018-)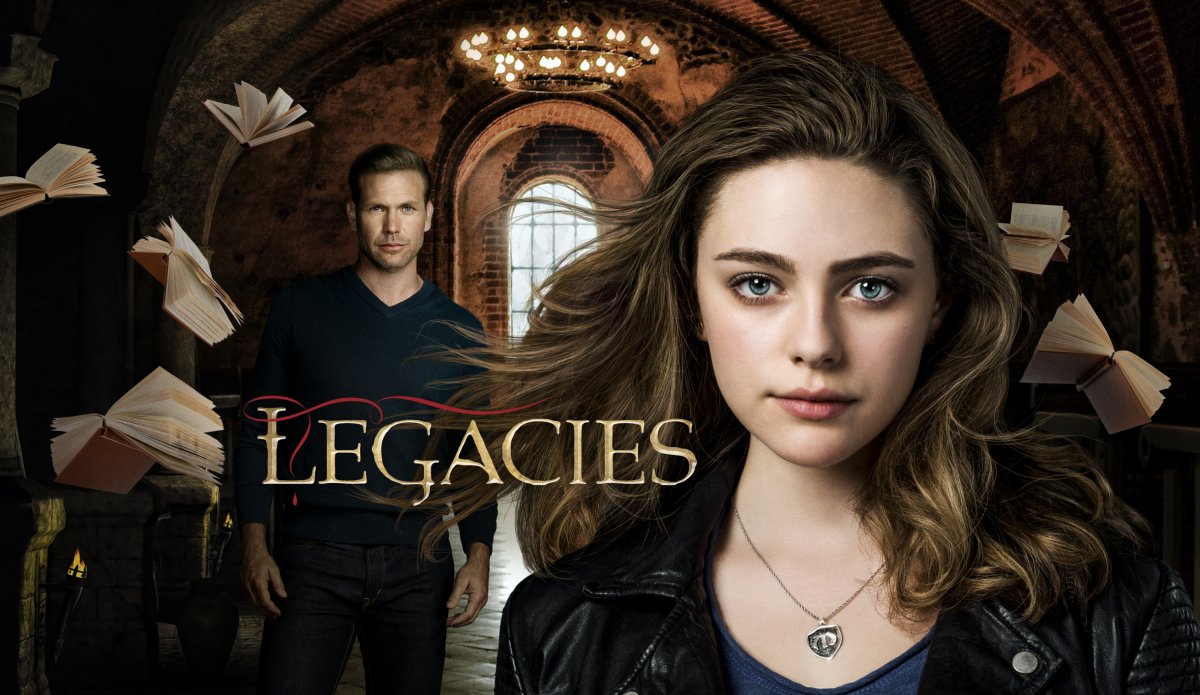 Legacies is the continuation of Vampire Diaries and The Originals and it tells the story of Klaus' daughter, Hope Mikaelson, a tribrid. If you are a fan of the previous shows then you'll like this one as well. It has a lot of potential and we believe that it is going to improve a lot in the future.
#9: On My Block (2018-)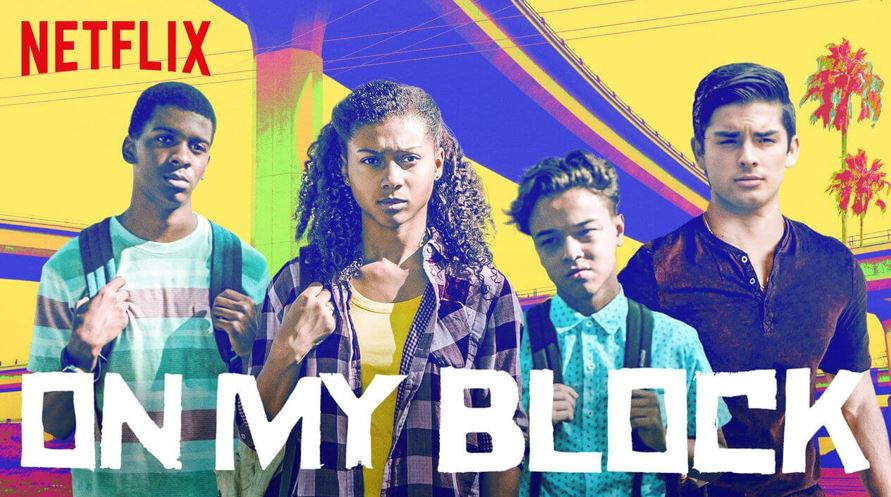 On My Block is a comedy show about four friends who try to find their way through high school in Los Angeles. The show tackles a lot of serious topics but presents it with a tinge of humor so it doesn't get heavy. This show deserves a lot more popularity and if they maintain the same quality then it's going to be very big.
#8: Atypical (2017-)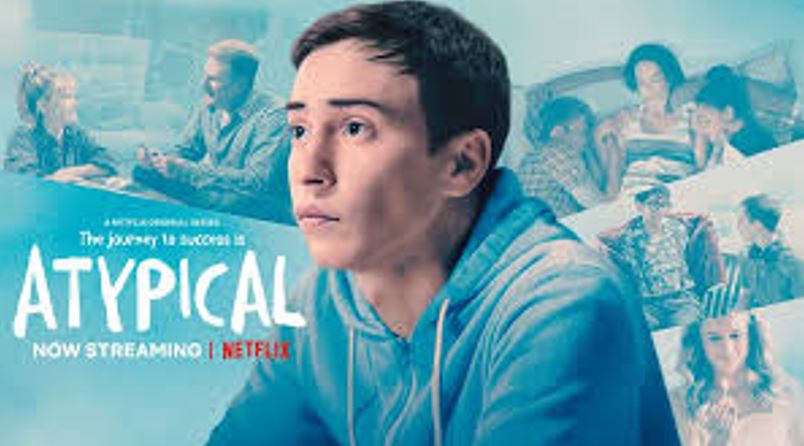 Atypical is the story of Sam, an 18-year-old who is on the autism spectrum and decides to get a girlfriend. The show is very warm and the humor is on point and it feels very real. If you know a bit about autism, then you know that this show gives one of the best depictions of autism. The show is a must-see as it has a great story and it is full of amazing performances.
#7: Chilling Adventures of Sabrina (2018-)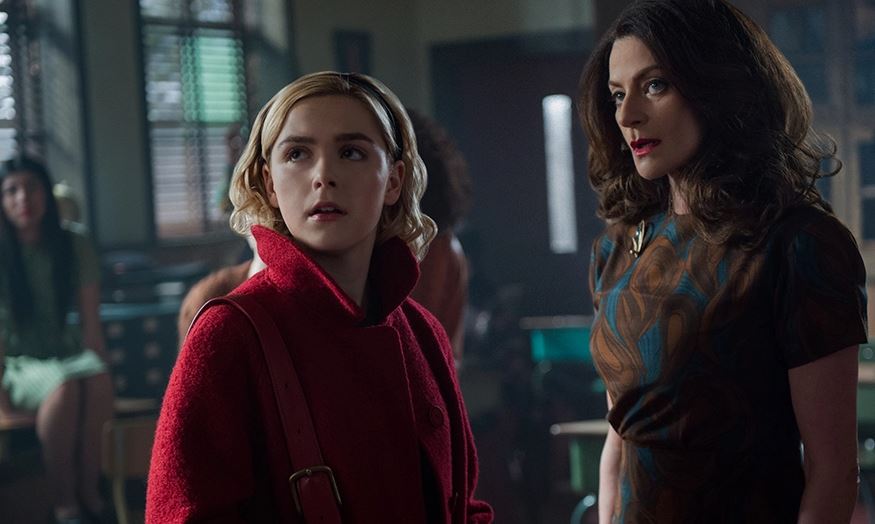 The Chilling Adventures of Sabrina gives a modern twist to the original saga. The show is very light-hearted and does not take the dark approach as the fans wanted it to. It is a full-blown teenage show, so do not expect anything else and you are set.
#6: Riverdale (2017-)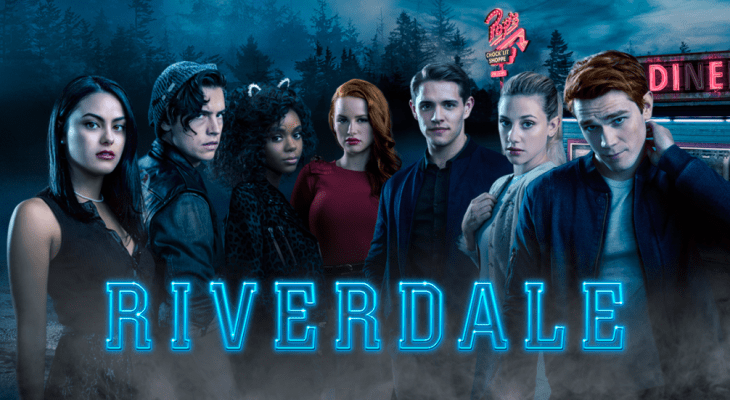 Riverdale tells the story of Archie and his friends, but it is not like the original comics, it is darker and grittier. If you are a fan of the comics then you must watch the show with an open mind as the characters are portrayed a bit differently. It has all the themes of a Teenage drama series and it can be very addictive if you are into this genre.
#5: The End of the F***ing World (2017-2019)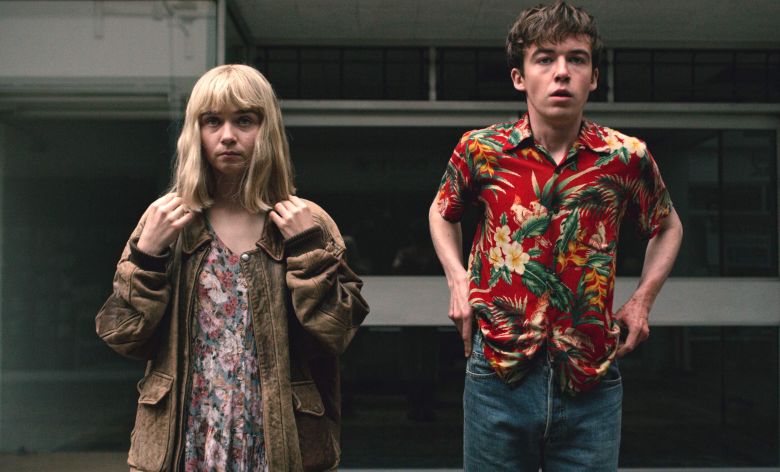 This show is very peculiar and we are sure you haven't seen anything like this. It is edgy and tackles all the real issues. There is not a single weak link in the acting department and the story is simple and beautiful. The show is shot in such a way that it feels more like a movie. If you are into teenage shows then you have to watch it.
#4: Sex Education (2019-)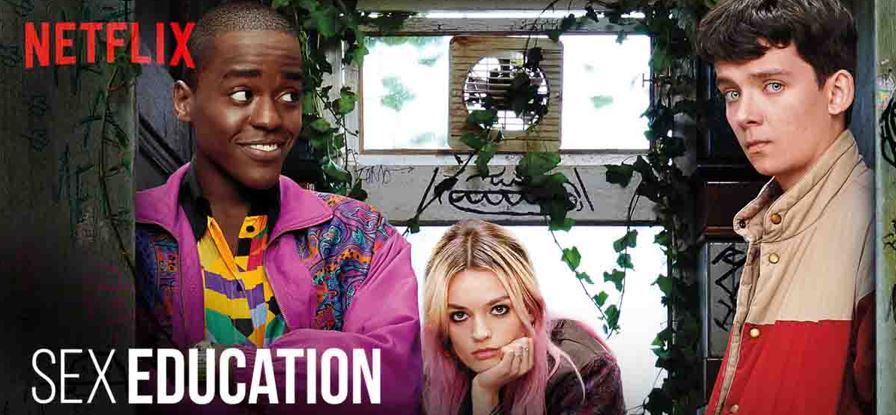 Sex Education is making waves in the industry currently and rightfully so. The show is about a teenager who teams up with his therapist mother to set an underground sex therapy clinic in school. The show is diverse and it is not only for teens, but adults can also enjoy this as well. The show aims to spread awareness about social issues and it succeeds.
#3: 13 Reasons Why (2017-)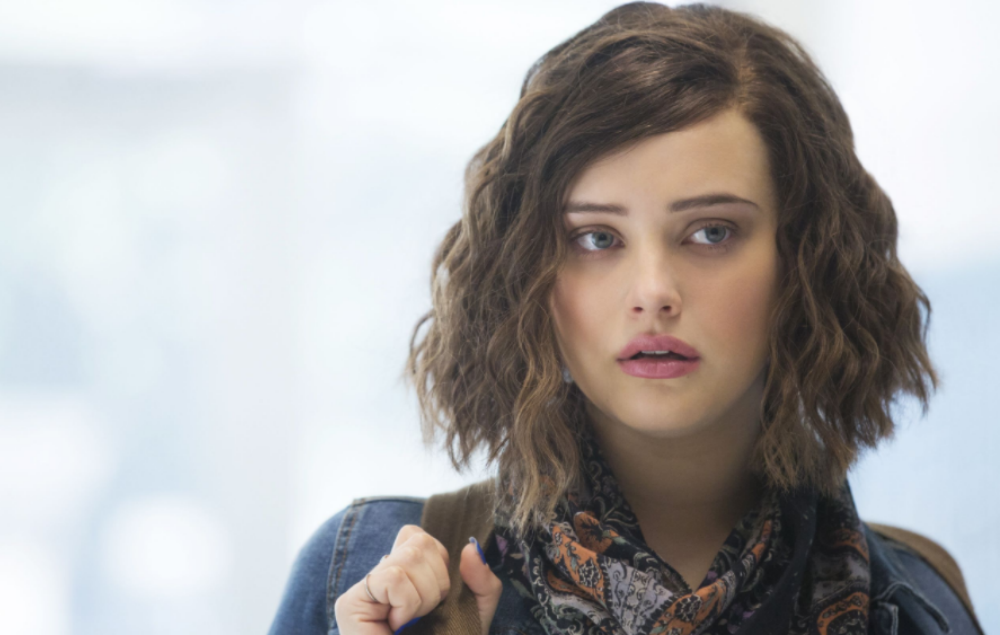 The popularity of this show skyrocketed but for all the wrong reasons. People said that the show was glamorizing suicide, but that is not the case in reality. Some sequences in the show are very intense and heavy but they manage to get the message across. The show is full of teenage drama which keeps it interesting.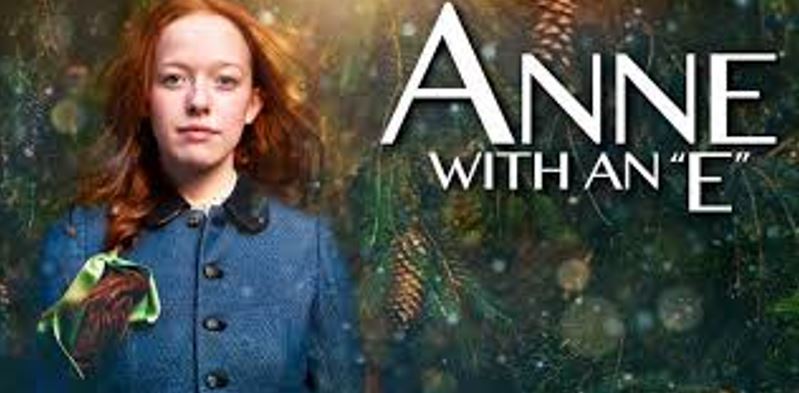 Anne with an E is a beautifully shot and written TV show. The story is heart-touching and the cinematography is stunning. The show tackles a lot of social issues like racism, sexism, and bullying and it is the perfect show for our world today. We recommend this show to everybody, regardless of age as it is just awesome.
Stranger Things is one of the biggest shows on-air and it is loved all over the world. You will be hooked from the first episode as there is hardly any flaw in the production. The show also pays homage to a lot of pop culture classics which is a treat to watch. The show is the perfect mash-up of sci-fi movies and it cannot be missed.