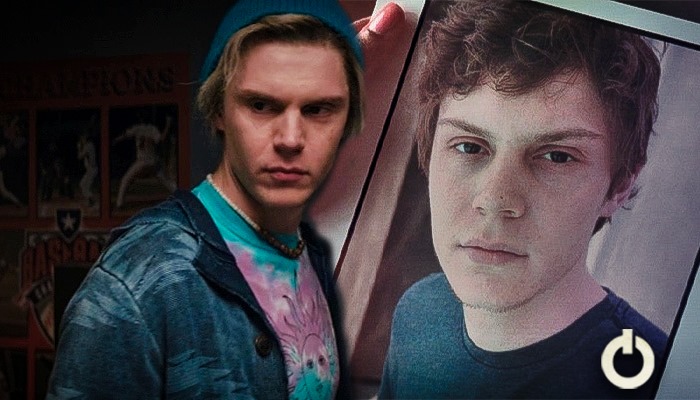 Marvel's plans for Phase 4 are stupendous. Following life just after a few weeks after Hulk's snap, WandaVision focuses on Wanda's grief and her ultimate decision to take an entire town hostage and create an alternate reality, with her lover Vision. Wanda was the controller of Westview, or so she thought. Her brother Pietro, who died in Avengers: Age of Ultron, returned in a major turn of events. But this time he had a different face as Evan Peters was playing the part. It was a scene that shocked even Wanda and proved that someone else is in the bigger picture. And then came Agatha Harkness. But the recasting, as put by Darcy, was unusual.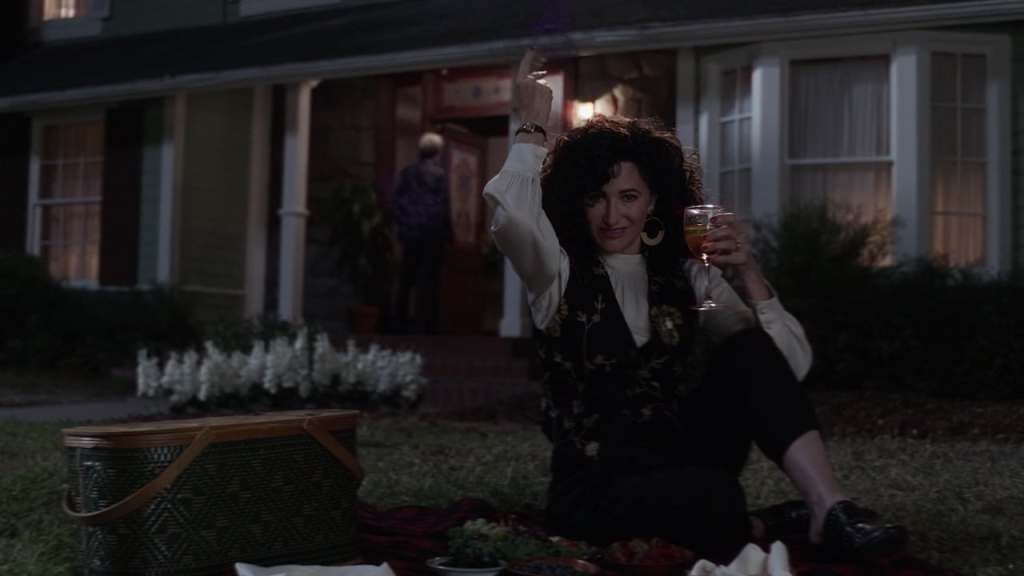 WandaVision's Episode 5 changed the Marvel Cinematic Universe forever (or at least that's what we thought). Peters' Pietro was never in fact Wanda's real brother. It was Agatha All Along! Honestly, even I thought that Marvel had played us with this casting. But there's more to it. Headwriter Jac Schaeffer told Empire Magazine that the idea of Peters' casting worked on multiple levels.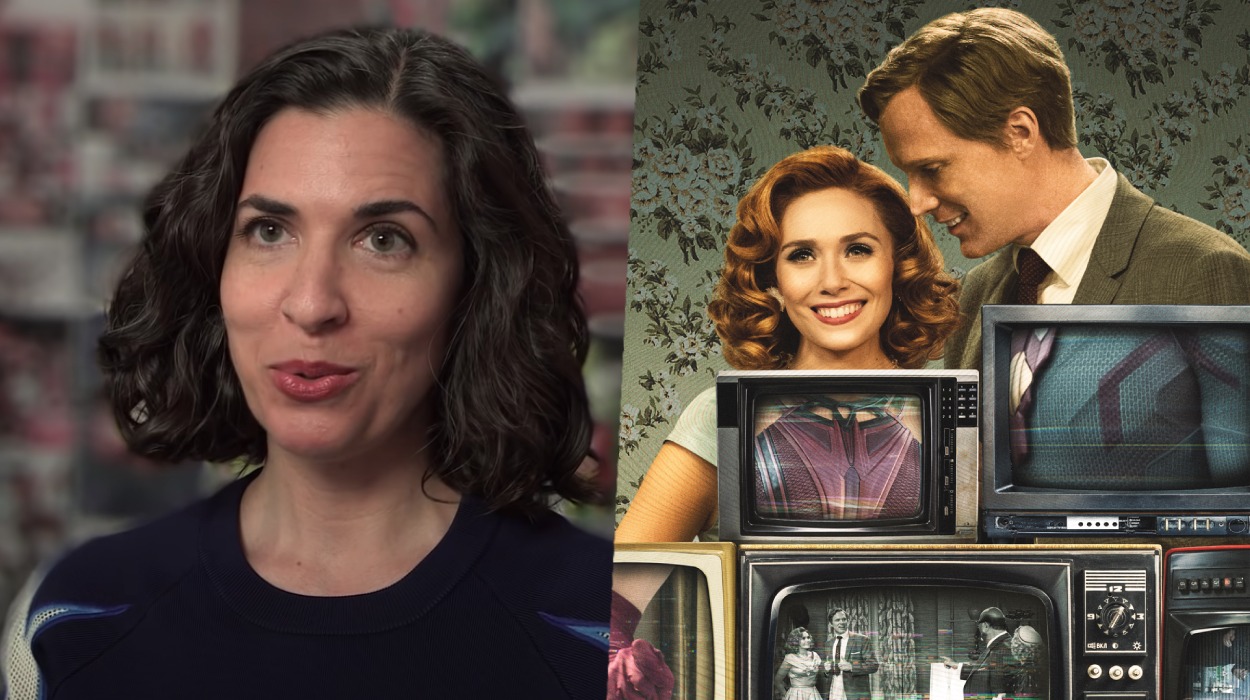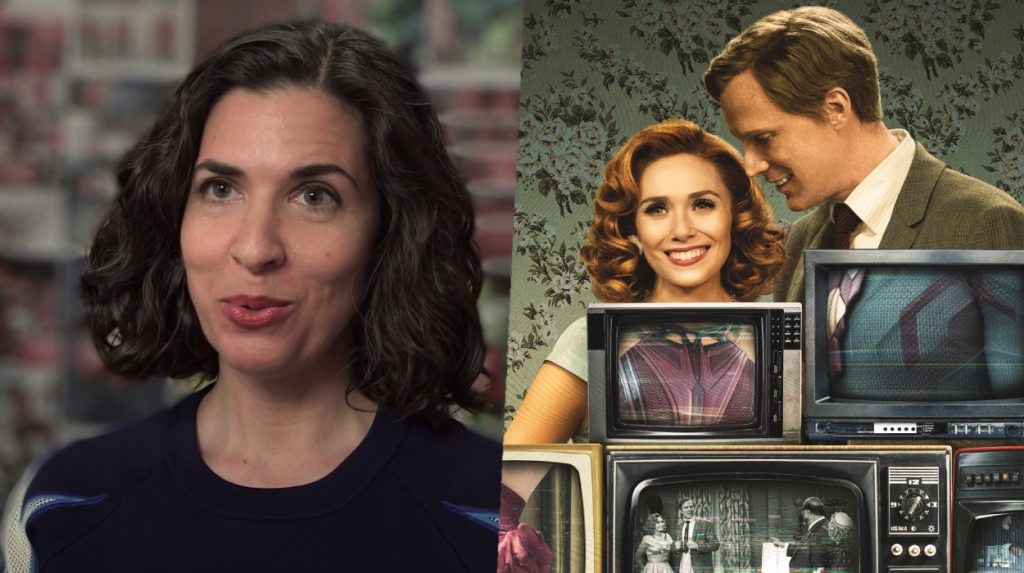 She said:
"We had a grief counselor come to the [writers] room, and we did some research on grief, and there's a lot about how people remember faces." He continued, "Casting Evan [Peters] in the role, it would not only have that effect on Wanda, but it would have this meta layer for the audience, as well."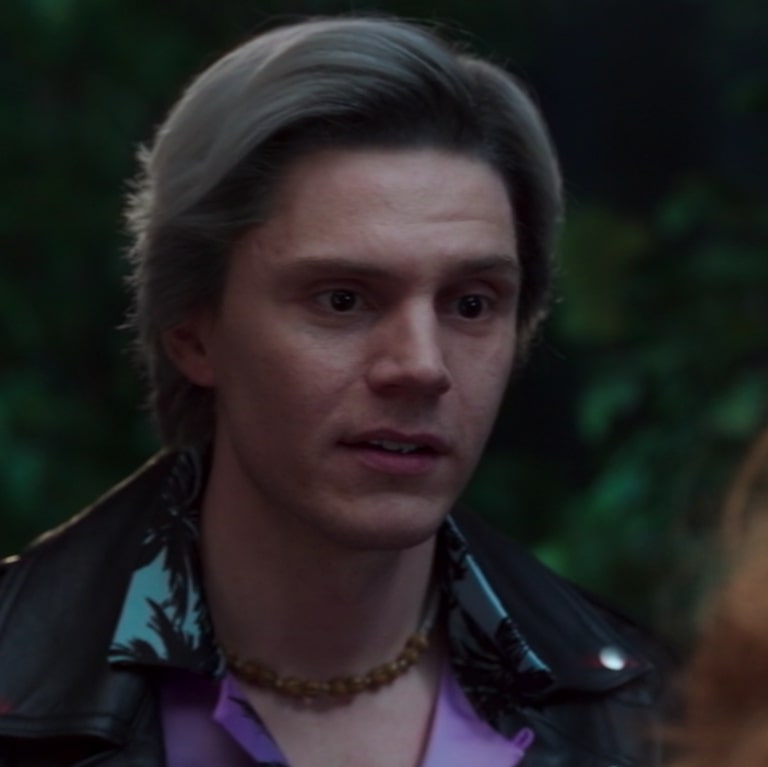 It was later figured out by Monica Rambeau (Teyonah Parris), that Fietro was actually some actor Ralph Bohner. Now, this is something that was later revealed in the finale. But even Evan Peters was not aware of his entire name! During a virtual talk with Pace University (via valeria.ped on TikTok), Peters admitted he knew all along that he was actually Ralph, but was unaware of his last name – Bohner. And apparently, the boner joke did work for him, even though it didn't work well for the viewers.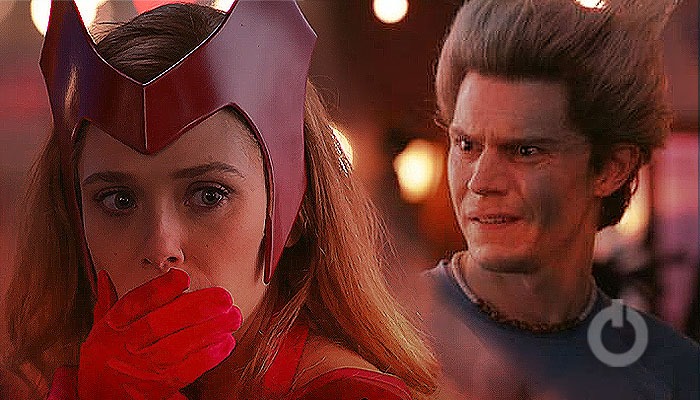 Peters said:
"I didn't know his last name was Bohner. So, there's that scene where I'm upstairs in my man cave, and I'm explaining to her [Monica Rambeau]…she looks at the headshot, and she says 'Ralph Bohner!' And I was like, 'Bohner?!' I started hysterically laughing because I had no idea that my last name was Bohner. I knew that from the beginning that he was Ralph, and that he was being controlled by the witch."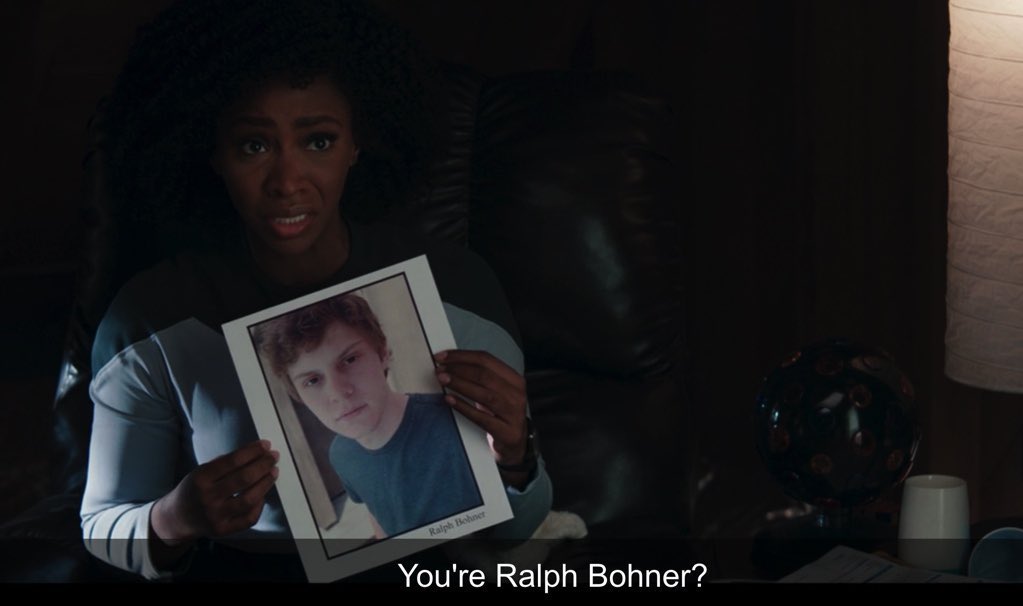 I won't lie, just like everybody else, I was also initially prompted to believe that finally, we will get to see the X-Men crossover from their 'world' to ours. Even though it was far-fetched because they have never been mentioned in the Marvel Cinematic Universe. But seeing Quicksilver from the X-Men franchise? I was convinced. In hindsight, WandaVision has actually established that Wanda is not a mutant. She is an experiment who volunteered and was exposed to the Mind Stone. That is where she got her powers from. So the entire concept of introducing the mutants was made feeble. But Ralph Bohner was a joke that actually upset the fans a lot.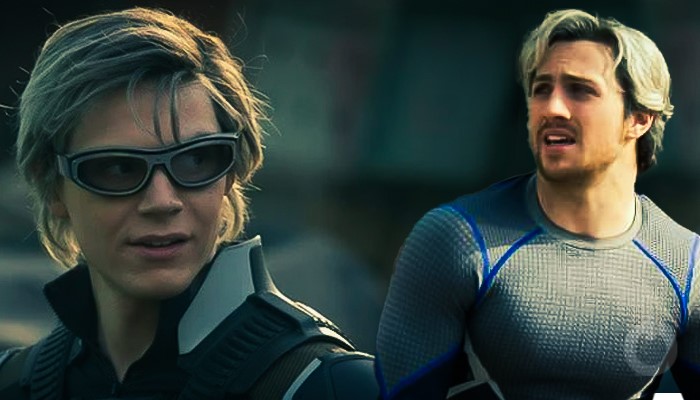 Ever since Disney has bought Fox, fans are eagerly waiting for the X-Men to enter MCU. While this seems pretty much possible in the future, many still have hope Peters' Quicksilver – the real one – could get a proper role in the future. Until then, fans can continue their debate whether this was a disappointing twist or actually a good meta touch. So everyone that thought he is an alternate version of Scarlet Witch's brother Pietro was awfully wrong.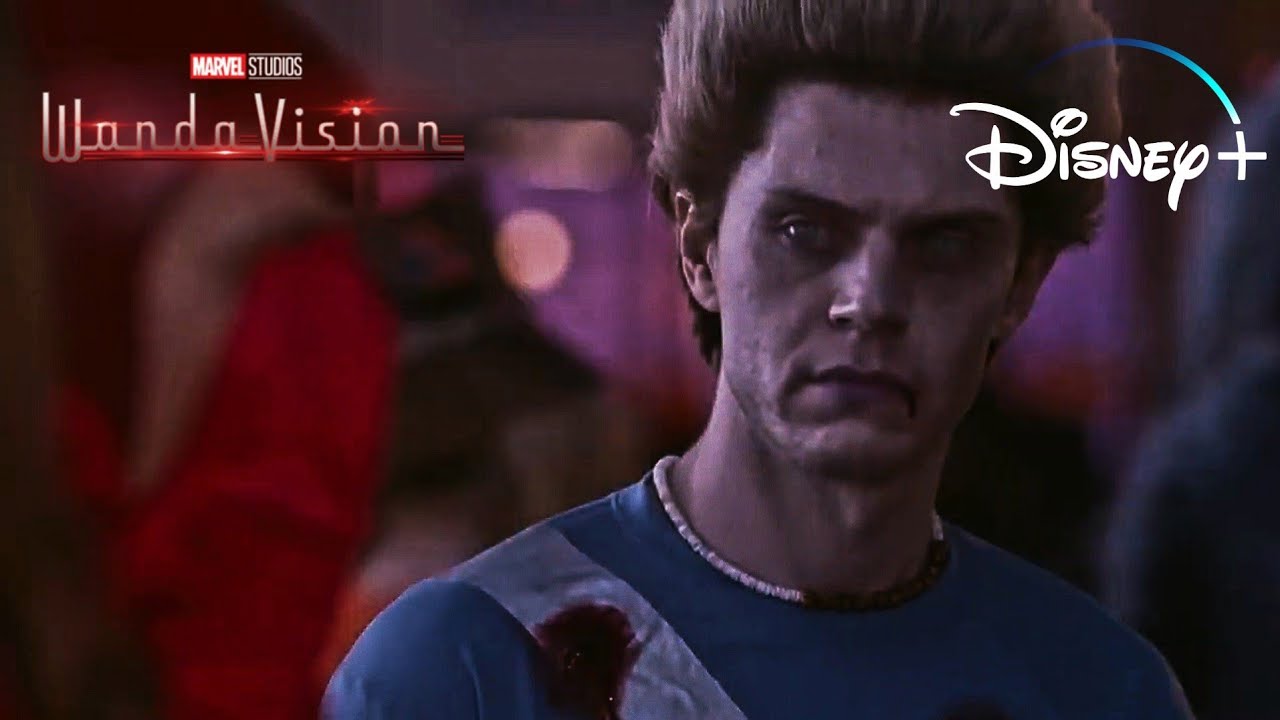 After Schaeffer's explanation on this particular casting, I believe that this could be a right call somewhere. Bringing a grief counselor explained to them how people saddened by the loss of loved ones worry about how they will remember them. Specifically about how the faces of loved ones can be distorted by memory through time. This is a normal psychological fact as people do reinvent memory. Considering Wanda's life, it has been full of grief. She lost her parents when she was a kid, this her brother, and then her love interest, Vision. To top it all of, Vision was not brought back after Hulk's snap, permanently ending his run. But White Vision (Paul Bettany) was in fact seen in the finale as well.
The show was indeed heavy. WandaVision is currently streaming on Disney+. And the Scarlet Witch is set to return in Doctor Strange in the Multiverse of Madness.
Follow us on Facebook, Instagram & Twitter for more content.