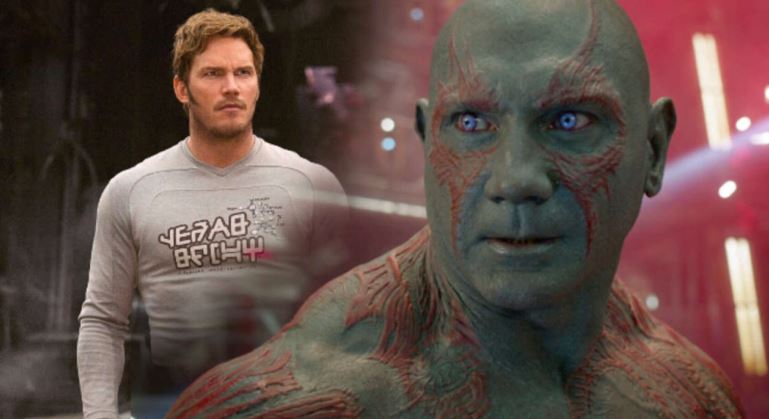 A rewatch of Guardians of the Galaxy still manages to make you laugh even after so many years of its releases. There might be some jokes that didn't make you laugh when you watched the film the first time. But you'd certainly laugh on those jokes now that you know and love the characters even more. It's funny that Disney wants to maintain a family-friendly persona with their films, so none of the MCU films have any sadistic or direct adult jokes. To put an adult reference into MCU films, the writers have to be really creative as they have to layer those references into dialogues that kids won't understand. Or else, Disney will have those dialogues be cut out of the films. One such incident happened with James Gunn when he was specifically asked by Disney to remove a punch line in his first MCU film.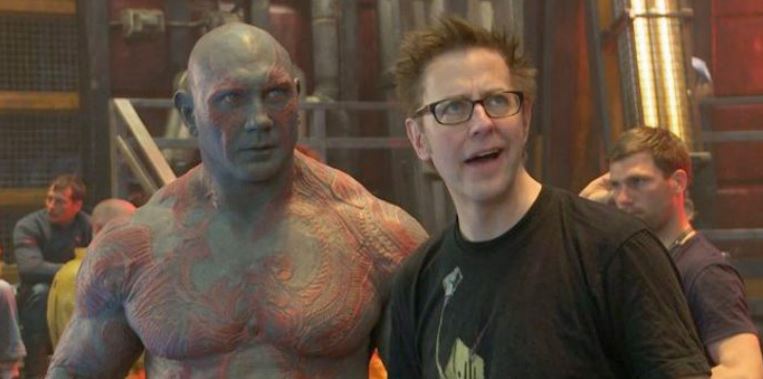 James Gunn is one of the lucky directors who gets to do whatever he wants with his movies. Only a few others in Hollywood get this kind of freedom with their films. But with this freedom comes a great bit of responsibility as the director has to really impress the studio with what he does in his movie. And its safe to say that Gunn did impress Kevin Feige, Bob Iger & other Marvel & Disney executives with Guardians of the Galaxy. But even when the Studio places their trust in a director, they still have the final say upon what goes in a film and what doesn't. And so, Disney had Gunn remove one joke from Vol. 1. Here's what Gunn revealed when he was asked about studio interferences, and the one line he had to cut out of Guardians due to that:
It's kinda interesting that Disney did let many crazy jokes pass, but ordered to cut out one line from Drax. Maybe they thought that this line seems a bit sadistic and they needed kids to like Drax, not fear him. But then again, it is okay. As Gunn said, he was willing to compromise because Disney gives him enough freedom anyway, so he could surely listen to the one little thing they've asked of him.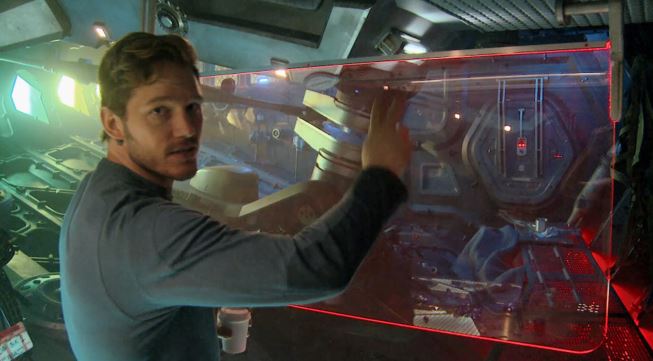 Other than this, there are several "adult" jokes layered within both the Guardians films. On one occasion, Peter Quill stated that the insides of his ship would look like a Jackson Pollock painting with a black light. If you don't know, this is a Jackson Pollock painting. In Guardians Vol. 2, Rocket calls Quill a "Dick," Groot uses the F word so many times that you can't even imagine.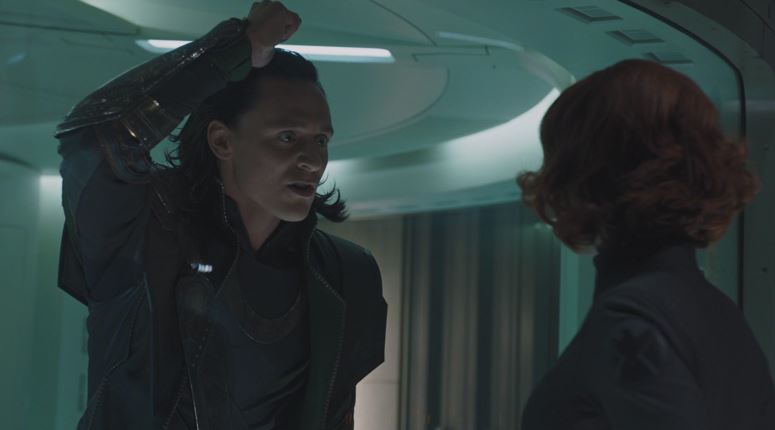 It isn't just about the Guardians movies. Disney allows many-layered adult jokes and references. Loki called Natasha a "Mewling Quim." Tony once joked with Rhodey about "holding his own." Tony also said this to Nat – "You and Banner better not be playing hide the Zucchini." What is Zucchini? Go figure!! These are just the examples that I could remember off the top of my head. Let's see what other hidden jokes the upcoming MCU projects will have. We're really excited for James Gunn's Guardians of the Galaxy Vol. 3. It's sad that we'll have to wait till 2023 for it.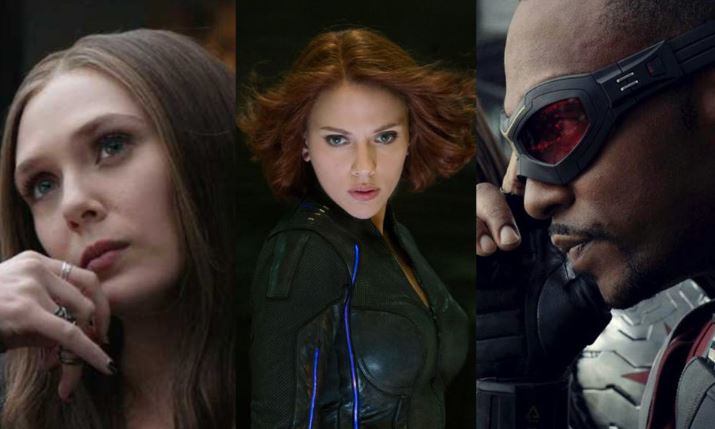 Black Widow will supposedly kick off the future slate on November 6, but it could also be The Falcon and The Winter Soldier that could begin Phase 4 in August 2020. WandaVision will arrive in December 2020 or early 2021. The Eternals will release on February 12, 2021, Shang-Chi and the Legend of the Ten Rings on May 7, 2021, Loki sometime in 2021, What If…? In Summer 2021, Spider-Man 3 on November 5, 2021, Hawkeye in Fall 2021, Thor: Love and Thunder on February 18, 2022, and Doctor Strange in the Multiverse of Madness will end Phase 4 on March 25, 2022. Following these are Ms. Marvel, Moon Knight and She-Hulk in 2022. Black Panther 2 has been scheduled for May 6, 2022 and it will begin Phase 5. Captain Marvel 2 will be the last movie of the year as it arrives on June 8, 2022.