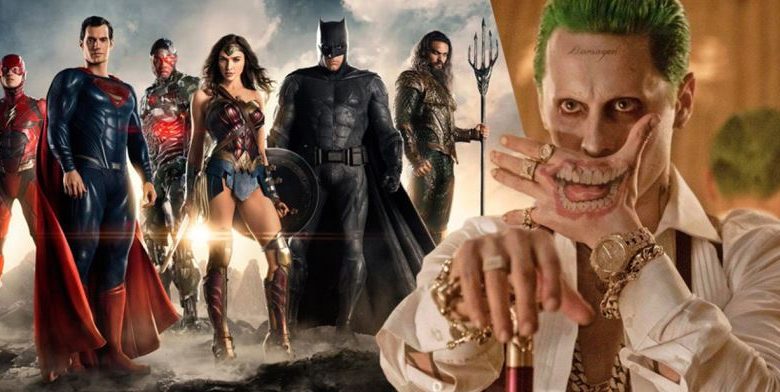 Joker's New Look in Justice League
Zack Snyder's Justice League will have plenty of characters in his 4 hour-long cut when it arrives on HBO Max. Besides the 6 Leaguers, Mera, Steppenwolf, Alfred, Lex, Lois, Martha, Silas Stone, and Commissioner Gordon, we're going to see Darkseid, DeSaad, Deathstroke, Martian Manhunter, Green Lantern, Nuidis Vulko and most importantly, the Joker.
Jared Leto's Joker was a recent addition to Justice League as Zack Snyder conducted some additional photography upon the project. For those who were thinking about the impact that the new footage will have upon the project, Zack Snyder has just confirmed that the new scenes will only add 4-5 minutes to the length of the mini-series. He recently spoke to Grace Randolph from Beyond The Trailer, and revealed all sorts of details about his upcoming projects, Army of the Dead and Justice League.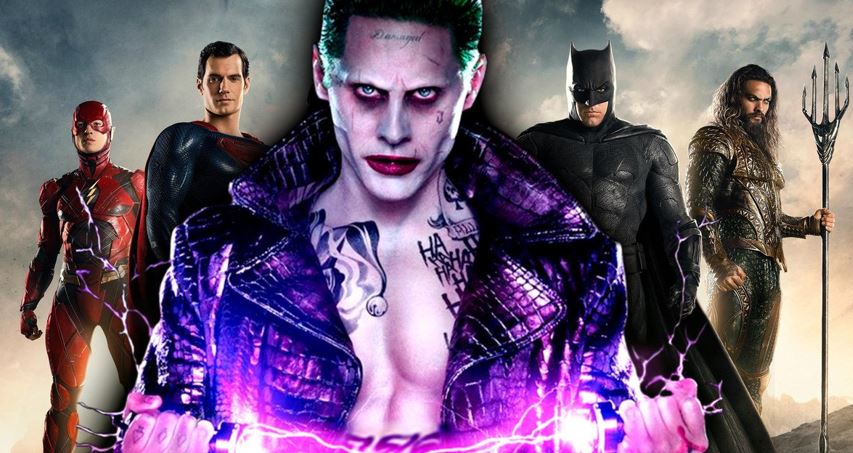 He took a moment to specifically talk about the addition of Joker. Apparently, it will just be 1 scene where Joker will be featured, so we shouldn't expect anything more than that. But what's cool is that Joker will have a different look in this new project. Here's what Snyder said when Randolph asked about Joker's new look:
"It is true. I wanted to of course honor what had been created with him because I thought it was really cool; but also in this, I'm not going to tell you what happens in the little scene, but some water has gone under the proverbial bridge between when last we saw Joker and this appearance. So he's made some…he's a road-weary Joker, I guess that's a way of saying it.

I will say it was fun having a segment of the band together for this little vignette if you will. Working with Jared was really amazing, his attention to detail, he really cares a lot about it being awesome. It was fun and everyone did an amazing (job). Even trying to shoot in COVID is a bit of a deal but everyone brought like huge A game and really wanted it to be cool, and I couldn't be happier with what those guys did.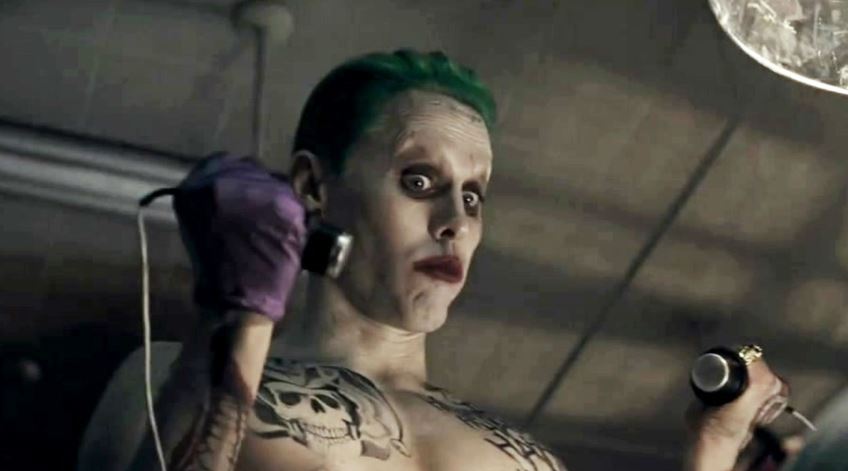 Snyder said that he's had this idea of the Joker sequence for a while, so now that he got the chance and the complete creative freedom, he did not hesitate to call Jared and pitch his vision for Joker. Leto obviously took it positively and was gracious enough to adhere to Snyder's request. It's good to hear praises of Leto's Joker from Snyder, and the fact that he will have a new look does excite us.
Now that we know the capacity of Joker's involvement in Justice League, we can be sure that he will be there to set up a bigger role in either the Justice League sequel, or the solo Batfleck Project on HBO Max. We're inching towards the latter option since we've already heard so many rumors about Ben Affleck's solo Batman mini-series. But, let's just wait for an official confirmation.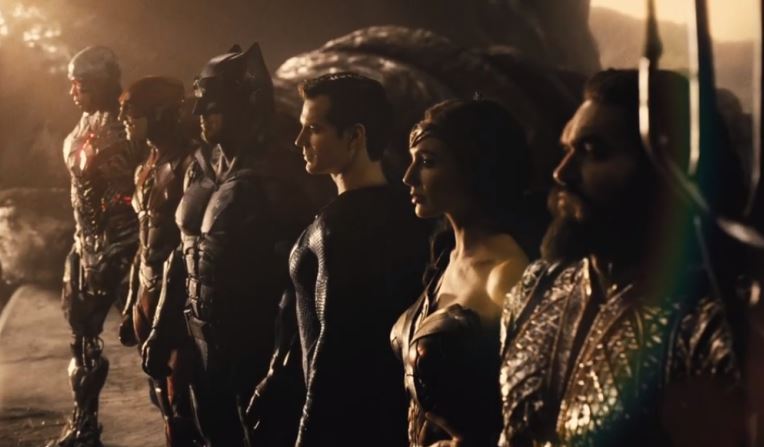 Zack Snyder's Justice League arrives some time within the next year. Snyder confirmed that on Tuesday, November 17th, he is going to release a new version of the trailer he showed at the DC FanDome event. Now that he is done with the additional photography, we might just get to know about the release date of the project through this new trailer.
How excited are you about Zack Snyder's Justice League? Tell us in the comments.