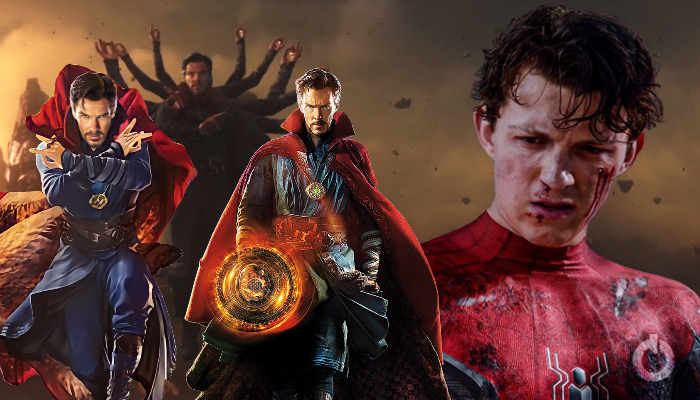 Ever since it came out, Spider-Man: No Way Home has been a cinematic sensation. The movie featured an ensemble cast of some of the best actors in the industry. In addition to them, the movie featured scenes that nobody could've imagined in their wildest dreams. But all of those amazing scenes didn't make it into the final cut. Now that the movie is out, the concept artists of the movie are releasing some of these discarded art pieces that hint at how Jon Watts wanted the movie to turn out. And the latest leaked art reveals a Doctor Strange Deleted Scene where we might have witnessed multiple copies of him during a battle.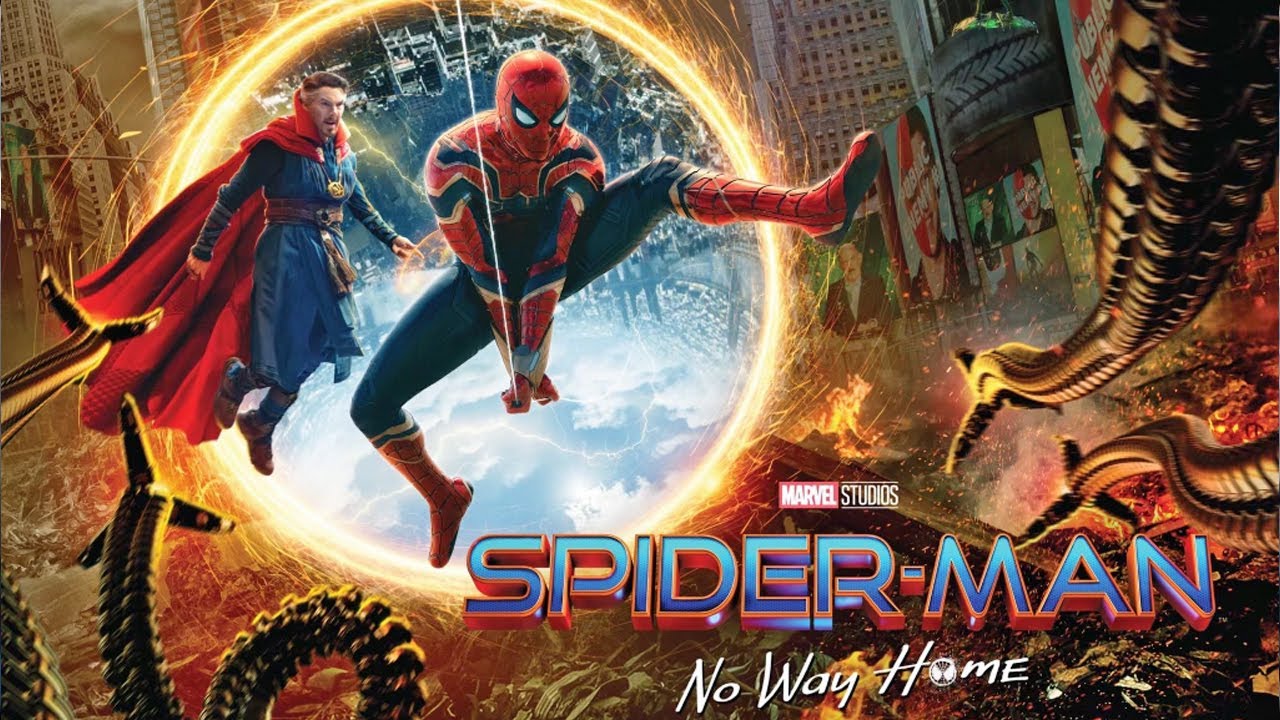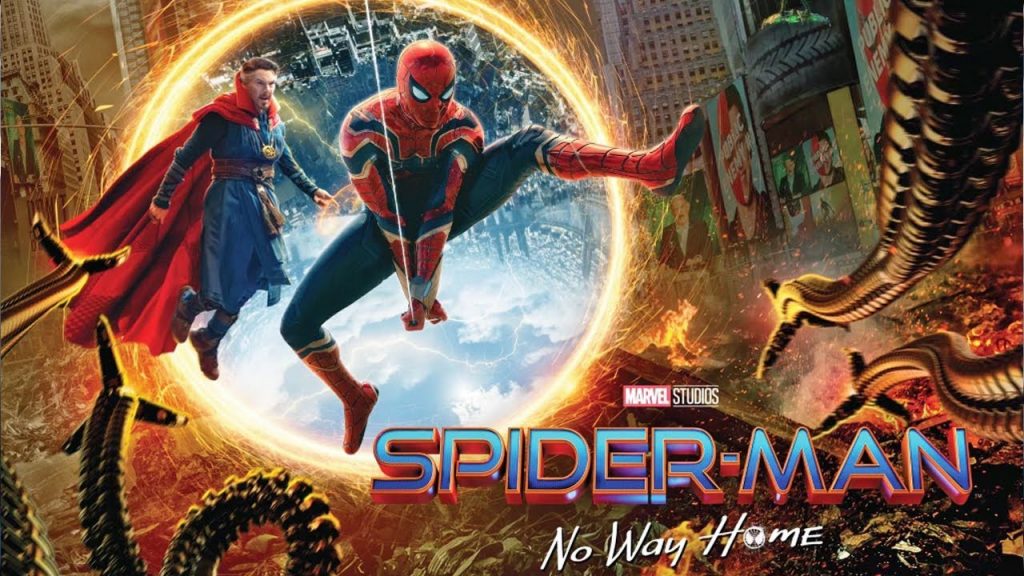 With his identity made public by Mysterio, Peter Parker's life turned upside-down. And when his dual identity started affecting his friends' life, he sought the Mystic Arts for answers. With Iron Man gone, Doctor Strange felt responsible for Peter and agreed to cast a forgetting spell. But Peter being a chatterbox without a top or bottom, botched the spell. The spell ripped open the multiverse, and out came all the live-action iterations of the Spider-Man villains seen in previous Spider-Man movies, and with them, their respective Spider-Men. Ever since its release, the movie has grossed $1.7 billion and currently resides at the 6th spot in the list of highest-grossing movies of all time.
MORE THAN ONE STARNGE IN NWH?!
When some of the most dangerous individuals crossed over the barriers of the multiverse and entered the MCU, Strange wanted to do anything in his power to send them back. However, Peter didn't want to send them back to die at the hands of his variants. So he tried to stop Strange from sending them immediately but Strange disagreed. Then we witnessed one of the best fights between Spider-Man and Doctor Strange. Even though we got a historic battle scene, the original discarded scene was even good.
Check out the concept art below: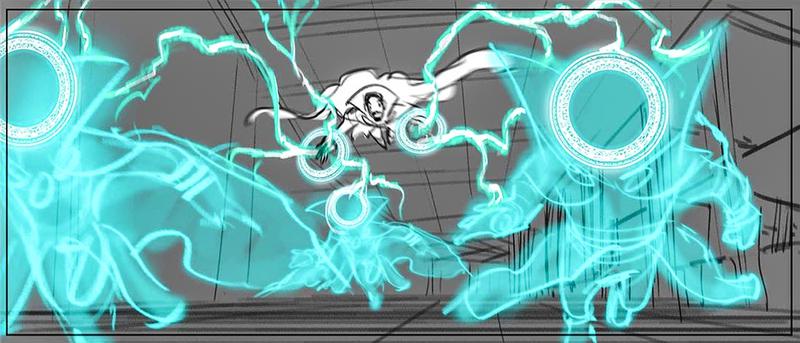 This concept art was posted on Instagram by the NWH artist, Phil Langone. In the caption, he describes how he wanted Strange to make copies of himself to stop the web-crawler. After chasing after him across the mirror dimension, Strange might have been desperate to catch him. In the comics, whenever Strange was caught in such situations, he created mystical structures that looked like him to do his bidding. They were mostly mindless beings, controlled by Strange. The artist might have tried to stick to the source material by making Strange pull off this crazy spell.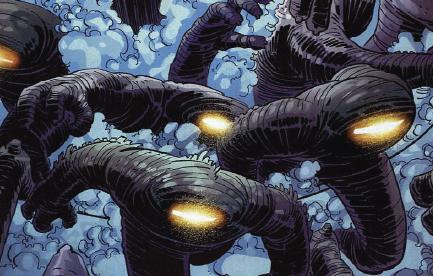 All the comic readers out there already know that these mystical beings look a lot like the Mindless Ones. They are Dormammu's minions who do his bidding on different realms and dimensions. They have yet to appear in MCU and this might be the nod to their existence we needed. The Mindless Ones have been teased in the past but haven't appeared physically. With s many easter eggs filled in the movie, it was a shame that the developers decided to discard this one.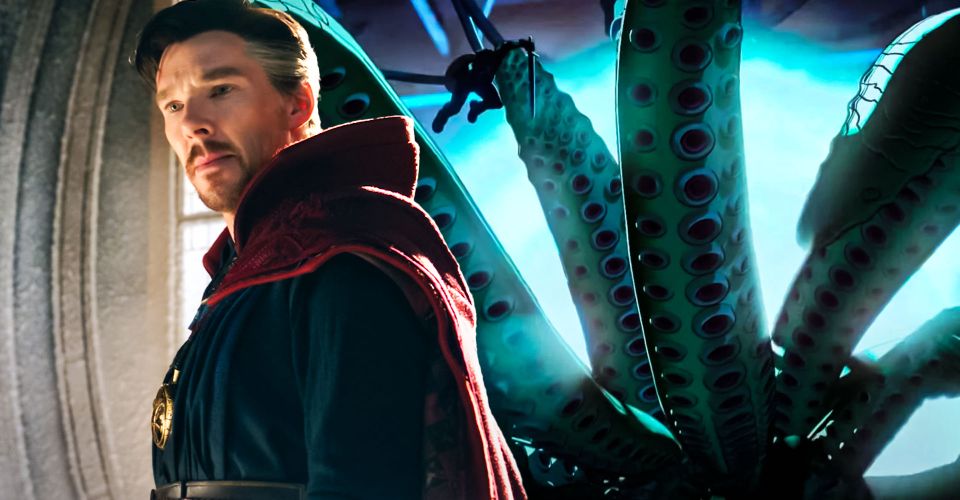 Doctor Strange is going to appear next in his sequel, Doctor strange in the Multiverse of Madness. If Marvel and Sony had gone ahead with this art, it would have added to his power set as the former Sorcerer Supreme. Maybe they are going to save it for the future, but seeing it in NWH would have been really awesome. Doctor Strange in the Multiverse of Madness arrives on May 6.
Besides that, MCU's upcoming roster includes Thor: Love and Thunder, Black Panther: Wakanda Forever, The Marvels, Ant-Man and the Wasp: Quantumania, Fantastic Four, Guardians of the Galaxy Vol. 3, Deadpool 3, Captain America 4, Nova, Shang-Chi 2, and Blade. We've also got several MCU shows for Disney Plus including Ms. Marvel, Moon Knight, She-Hulk, Secret Invasion, Ironheart, I am Groot, Armor Wars, Echo, Wakanda, Loki season 2, What If…? Season 2, Agatha House of Harkness, Werewolf by Night, and Okoye.
Follow us on Facebook, Instagram & Twitter for more content.
Also Watch: