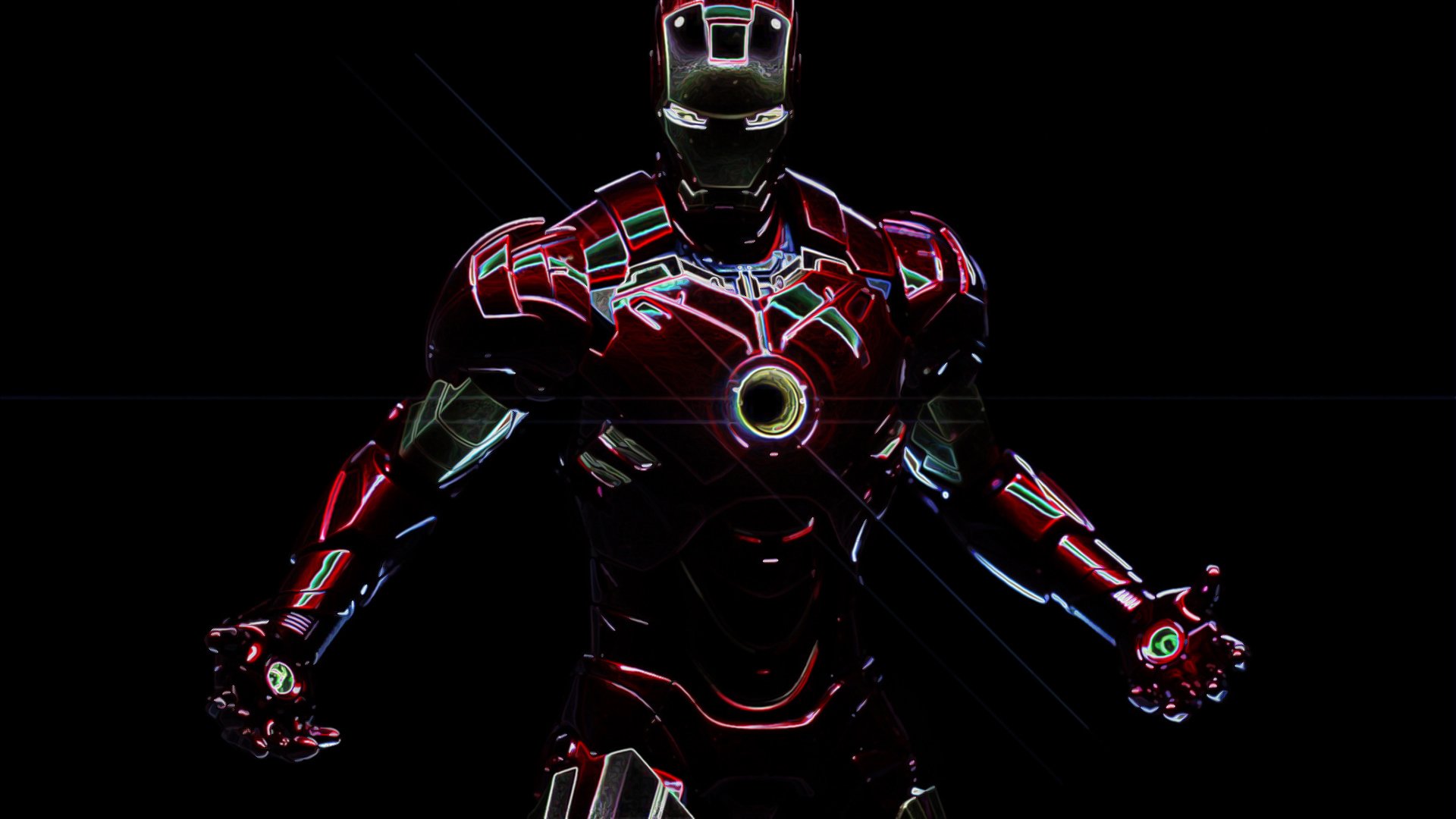 Marvel Cinematic Universe's Phase 3 is continuing its successful run with Guardians Of The Galaxy: Volume 2, a film that continues to bring in big business for the studio. But everything still rests on the shoulders of The Avengers, a team that has a lot of pressure on its shoulders as they would live or die by the end of Phase 3. One hero whom fans would find hard to let go is actor Robert Downey Jr., the actor who plays Iron Man.
Robert Downey Jr. has been vocal about wanting to leave his character for a long time, and Avengers: Infinity War will tell what will be happening to the character.
In the meantime, the actor has been active on his Facebook page, posting what could've been the next  armor for Iron Man for Infinity War." Nobody does armor like Asgard," the actor wrote.Iron Man has had many iterations of the Iron Man armor, the most outrageous being the Hulkbuster. His new armor could be the most flamboyant to date, but then again the suit is just a fan's new interpretation of the famous armor.
The armor in question is an intricately made version of the Iron Man armor. Just as its inspiration, there are various elements of the Norse craftsmanship that make the suit more luxurious and rich looking than anything Tony Stark may have ever dreamt of.With Thor: Ragnarok supposedly being one of the foretelling moments for Infinity War, maybe Downey Jr. is just doing his part to promote a fellow Avengers latest venture.
Infinity War is said to be the biggest film in MCU's filmography, harboring more than 70 Marvel heroes and villains to bring on the spectacle that is Marvel's biggest War. The Infinity Gauntlet, the comic that the movie is based on foretells dire futures for each character but MCU has been secretive about what will happen to all the characters.