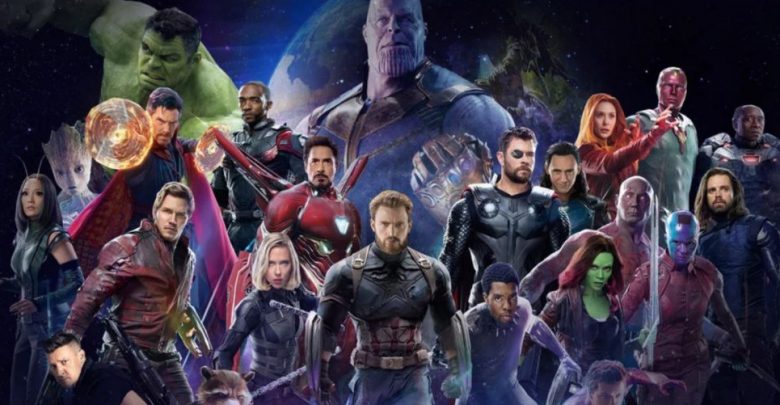 2017 was a big year for Comic-book movies and every superhero movie had something really special about it. Moreover, it was an even bigger year for Disney as a whole as it had 2 MCU Superhero movies making more than $850 Million each, and Star Wars: The Last Jedi went on to make more than $1.3 Billion.  Disney has been winning the race in the Box Office for the last two years, and there is nothing stopping it in the coming years as well because Disney is also going to acquire the assets of 20th Century Fox.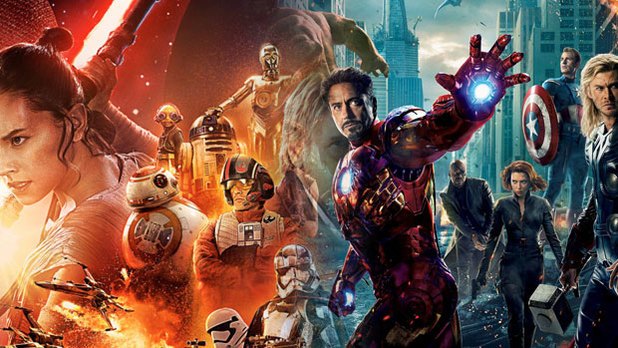 Disney being a major powerhouse and Star Wars and MCU being its biggest guns, almost all the actors currently working in Hollywood want to be a part of the Disney family, and the MCU now being the biggest franchise within Hollywood attracts actors from all diversities, ages, and standards. The reason why people want to work in Star Wars and the MCU is that these two franchises turn small names into mega movie stars.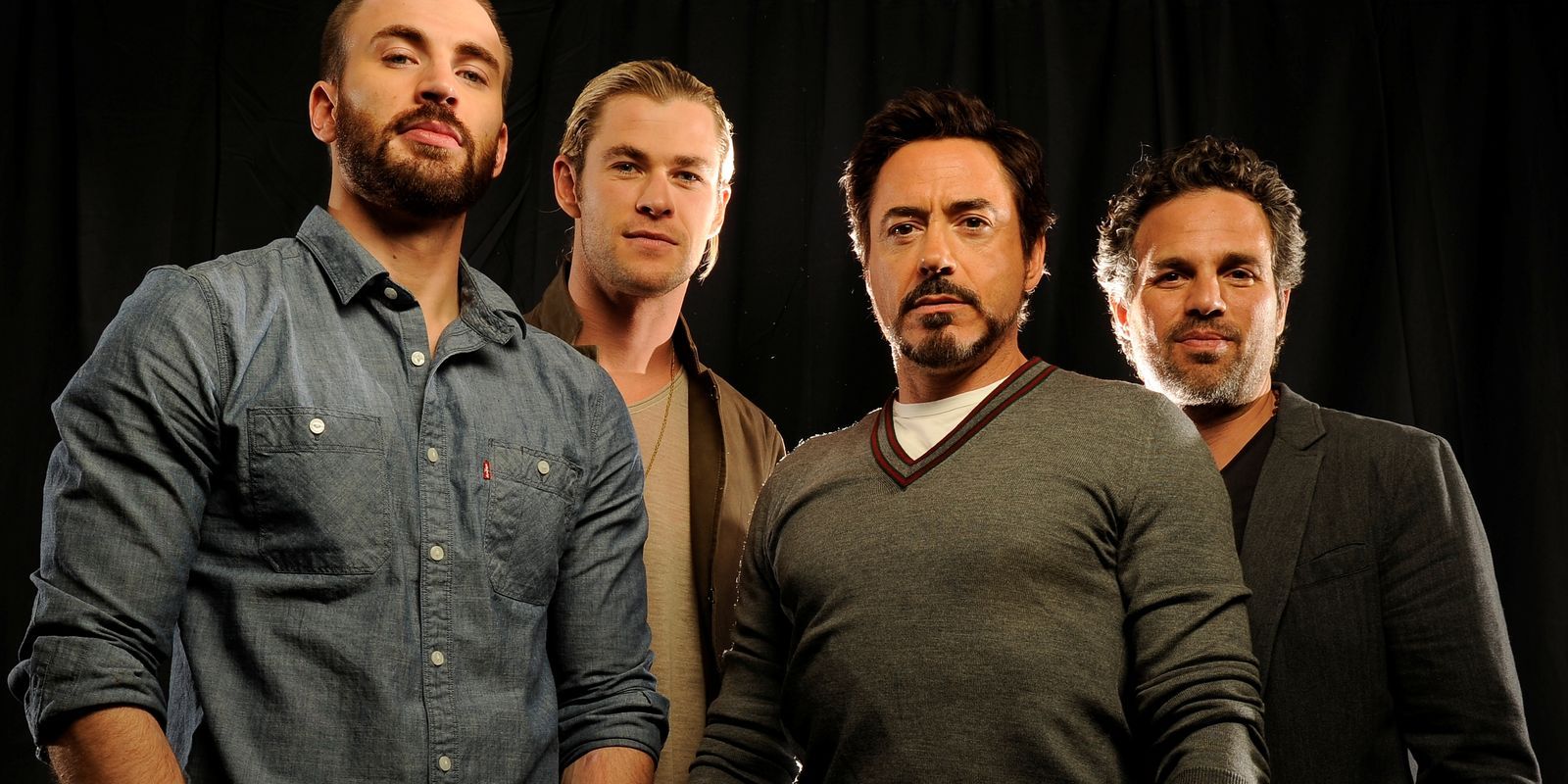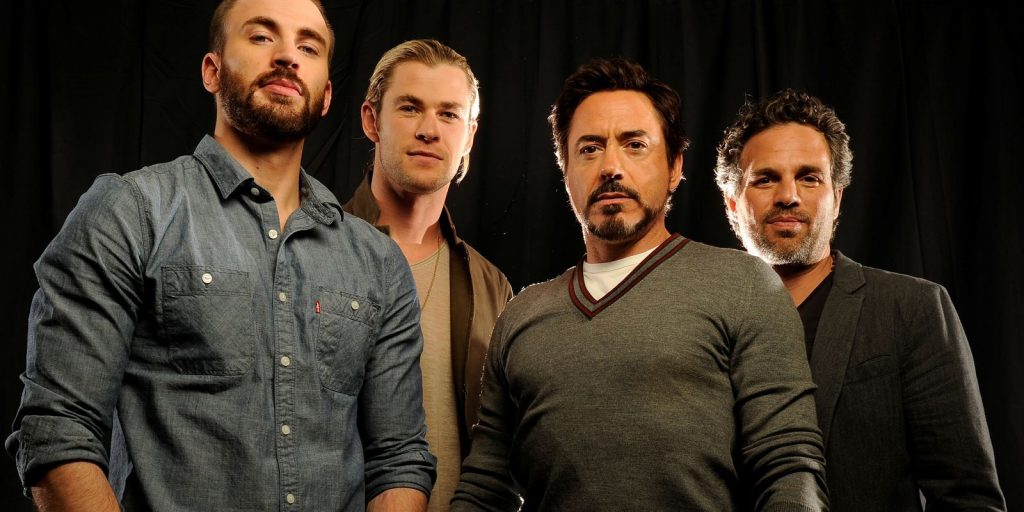 One of the biggest names currently working in Hollywood, Robert Downey Jr. became huge due to his role as Tony Stark and Iron Man in the MCU. Chris Evans and Chris Hemsworth share the same story and so do Mark Ruffalo, Tom Holland & even Chadwick Boseman now. In the recent years, many big actors also wanted to work in the MCU as huge names like Kurt Russell, Sylvester Stallone, Cate Blanchett, Michael Keaton and many more have joined the MCU.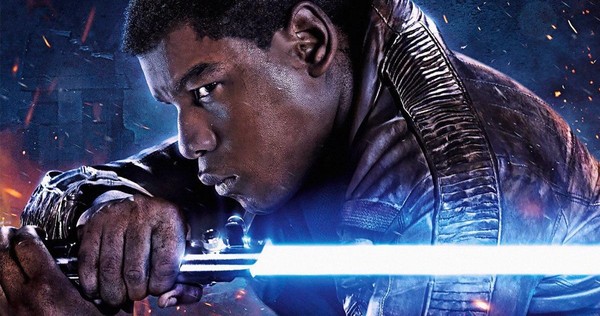 When it comes to the Star Wars franchise, it has also achieved a similar feat after returning on the big screen since 2015. The new Star Wars trilogy that began from The Force Awakens starred a new and mostly unknown cast which has now become a huge part of Hollywood. Actor John Boyega who is famously known for his role as Finn from the two insanely huge Star Wars movies that have come out till now has been involved with some huge movies due to the starting push he got from Star Wars: The Force Awakens.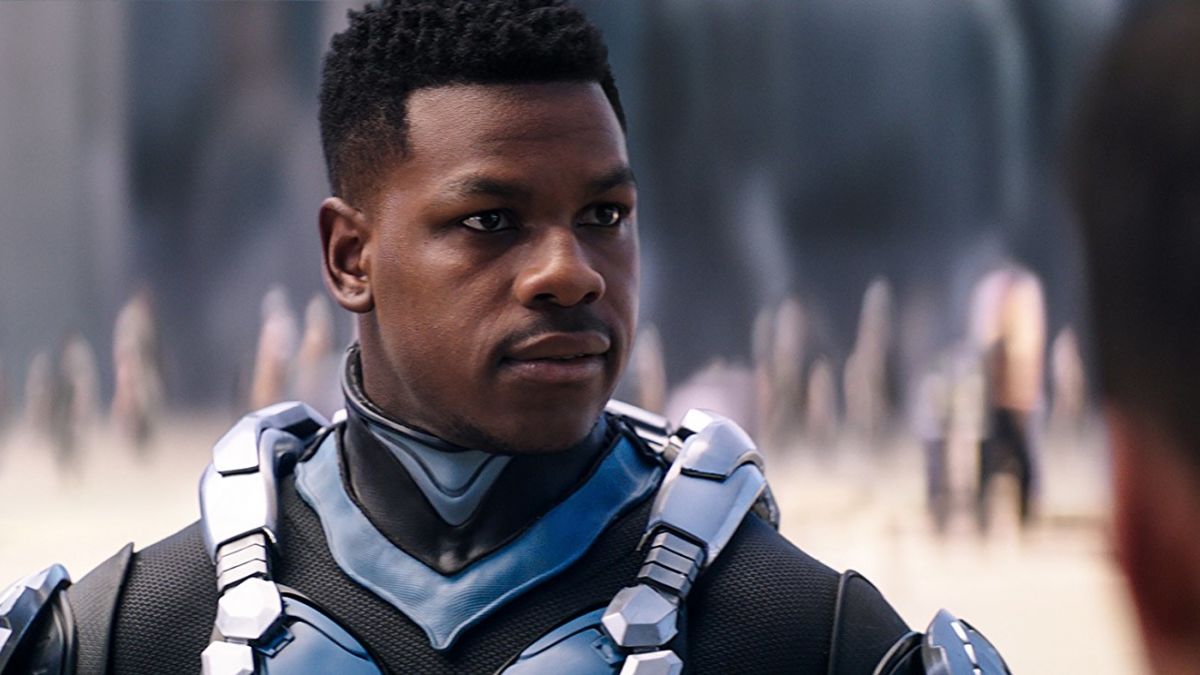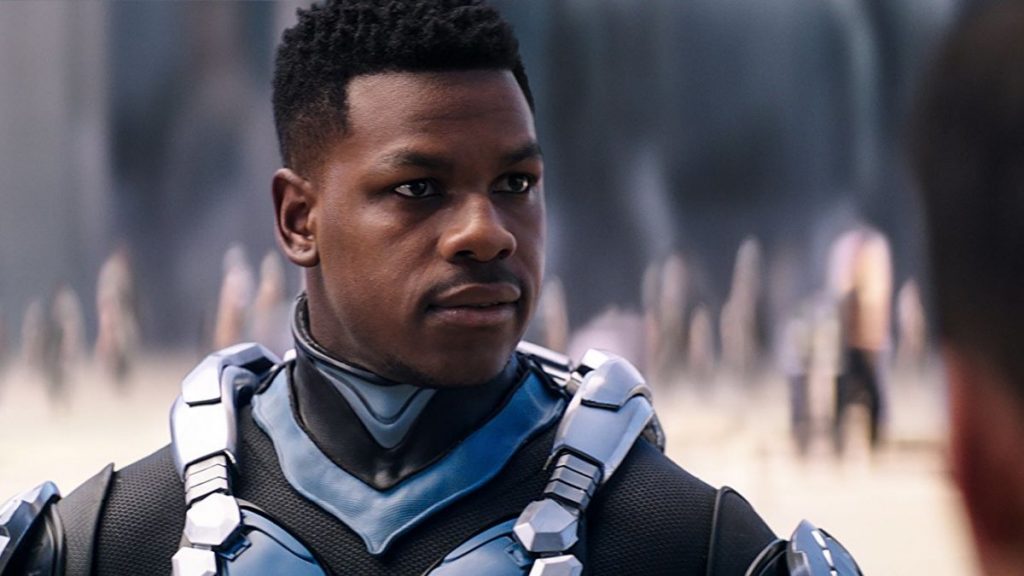 He recently starred as the lead in Pacific Rim 2 which is doing really well at the Box Office, and now according to the new reports, "Boyega revealed that he's had meetings with Marvel about potentially taking on a Marvel superhero." But according to these reports the superhero role he would be taking on would be "way down the line, and most likely wouldn't be happening in the near future."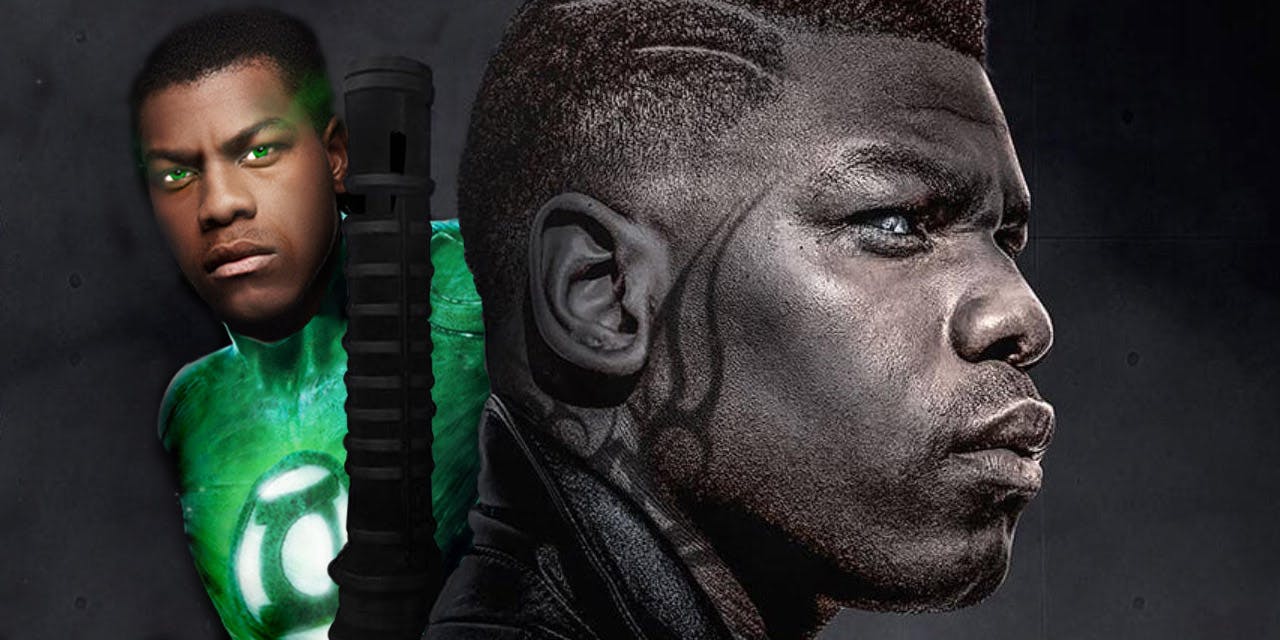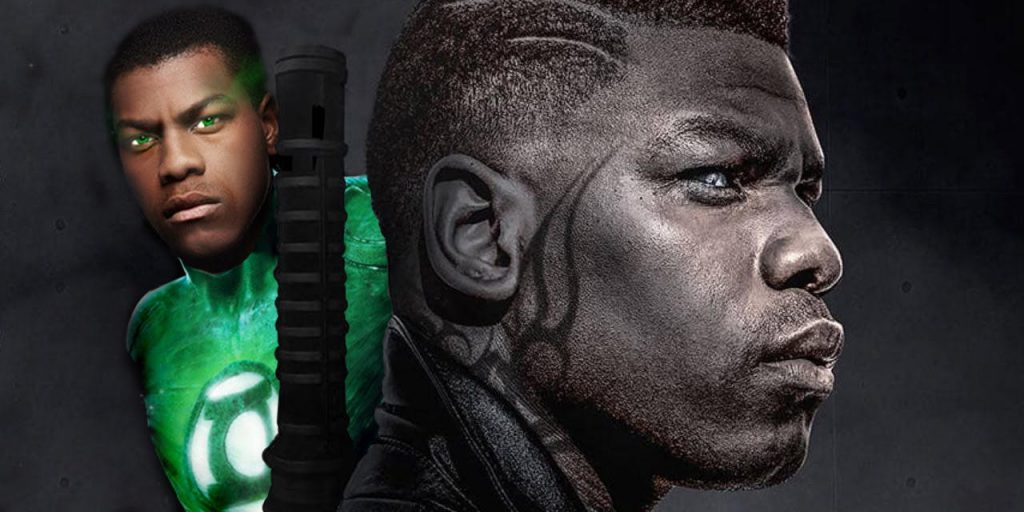 Well, ever since Boyega's casting in the Star Wars franchise, big studios have been eyeing him to take the lead and he was looked upon to even be cast at the Black Panther in the MCU and John Stewart's Green Lantern when Green Lantern Corps was announced in the DCEU. Well, it would be interesting to see how things go through with Boyega, as fans have been casting him as Blade in the MCU, to which Boyega had something great in reply. Here's what he said:
"Wesley [Snipes], man. That's Wesley for Blade. I would want to see Wesley. [It would] spit in the face of Wesley [Snipes] if I took Blade. I'm] all for Wesley [Snipes] playing Blade."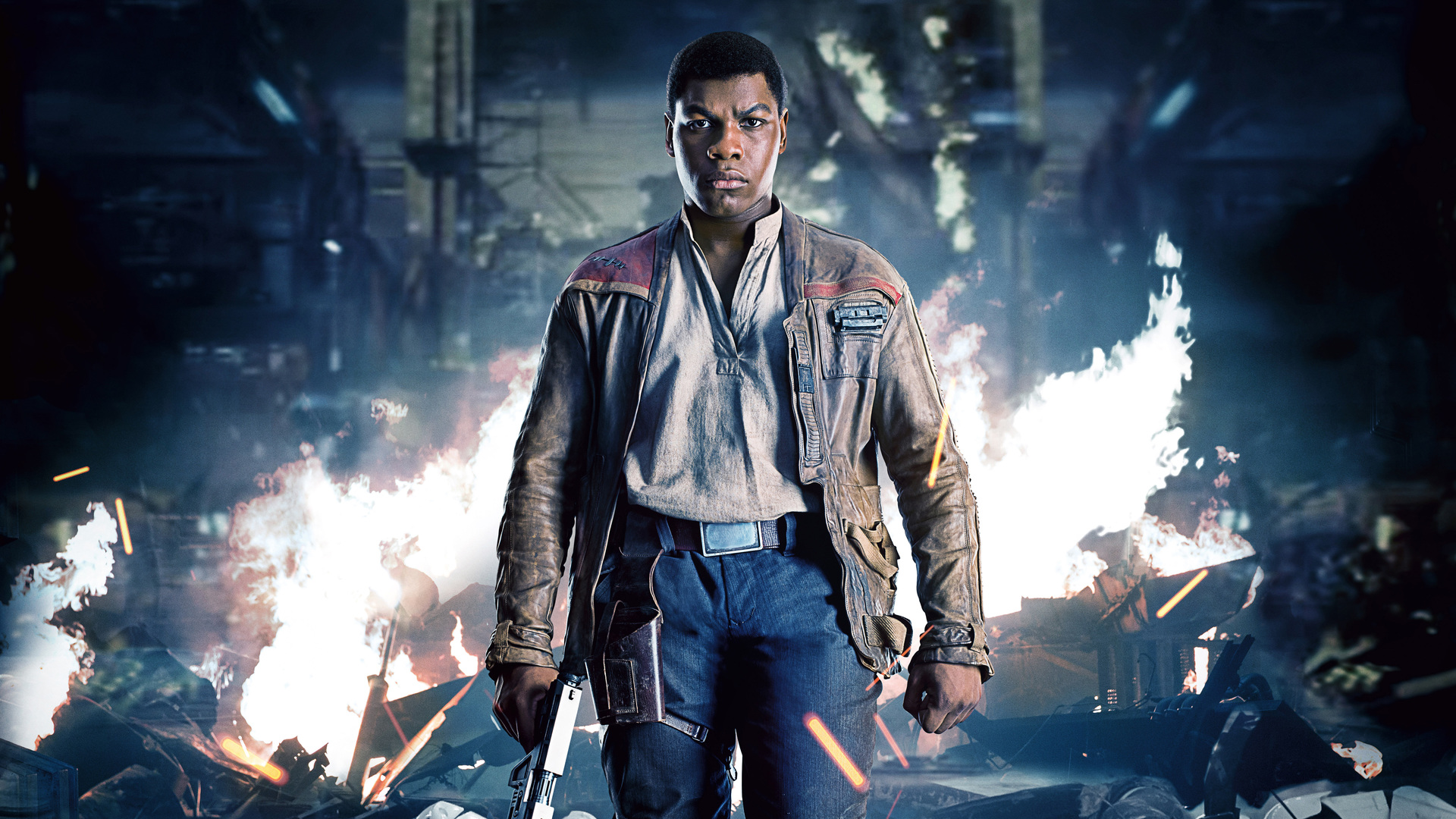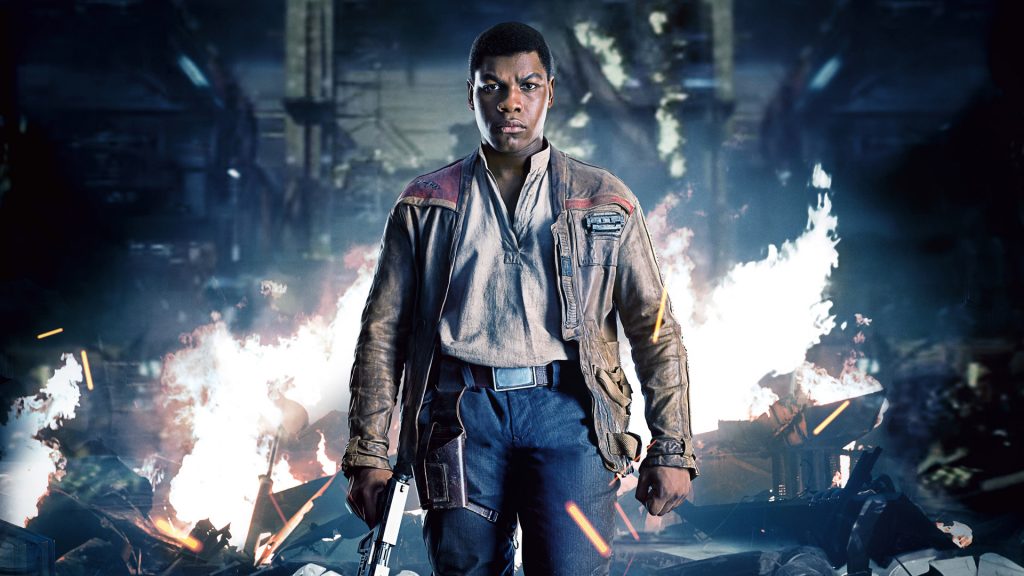 Well, it is certain that Boyega will not be taking up a Superhero role in the MCU in the near future as he does have projects lined up including the Episode IX for the Star Wars Franchise. Also, it has been an interesting few months as recently, Mark Hamill was being teased for a role in the MCU as well.
The first Fan-cast presented him as Doc Ock for Spider-Man: Homecoming 2, and it would be really interesting to see him take on the role after Alfred Molina made the character legendary. But he may be a little too old for the role, so he'd pass it on. Moreover, Mark Hamill has recently been in talks with James Gunn for a possible role in Guardians of the Galaxy Vol. 3. There have not been many updates on that Mark Hamill will be one of the most welcomed actors in the MCU.
Would you like to see John Boyega and Mark Hamill play characters in the MCU? tell us in the comments.
Don't Miss: Here's Why Namor Would Not Work As A Villain In Black Panther 2