Movies
Star Wars Director is Reportedly Directing Superman & Green Lantern Movies For DCEU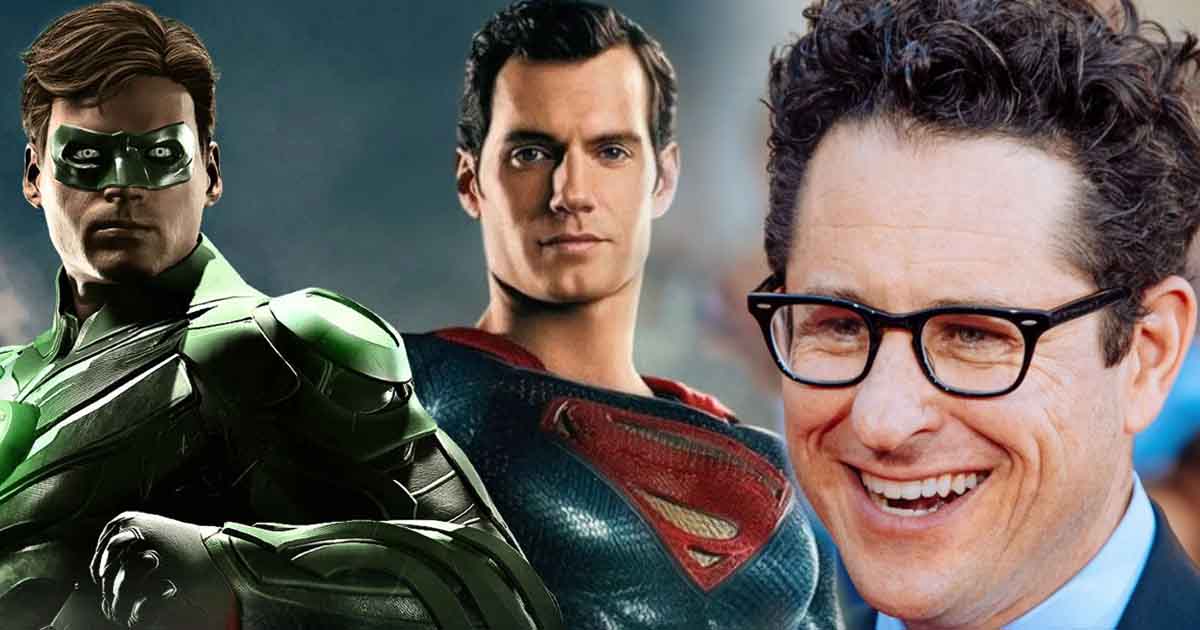 Star Wars Director Directing Superman & Green Lantern Movies:
WB has been sitting tight on several projects for years now and they really don't have a clear direction for those projects. While The Batman, The Suicide Squad & Aquaman 2 have a clear foundation based around them, there's uncertainty on films like Black Adam, Superman & Green Lantern which are said to be under development since forever.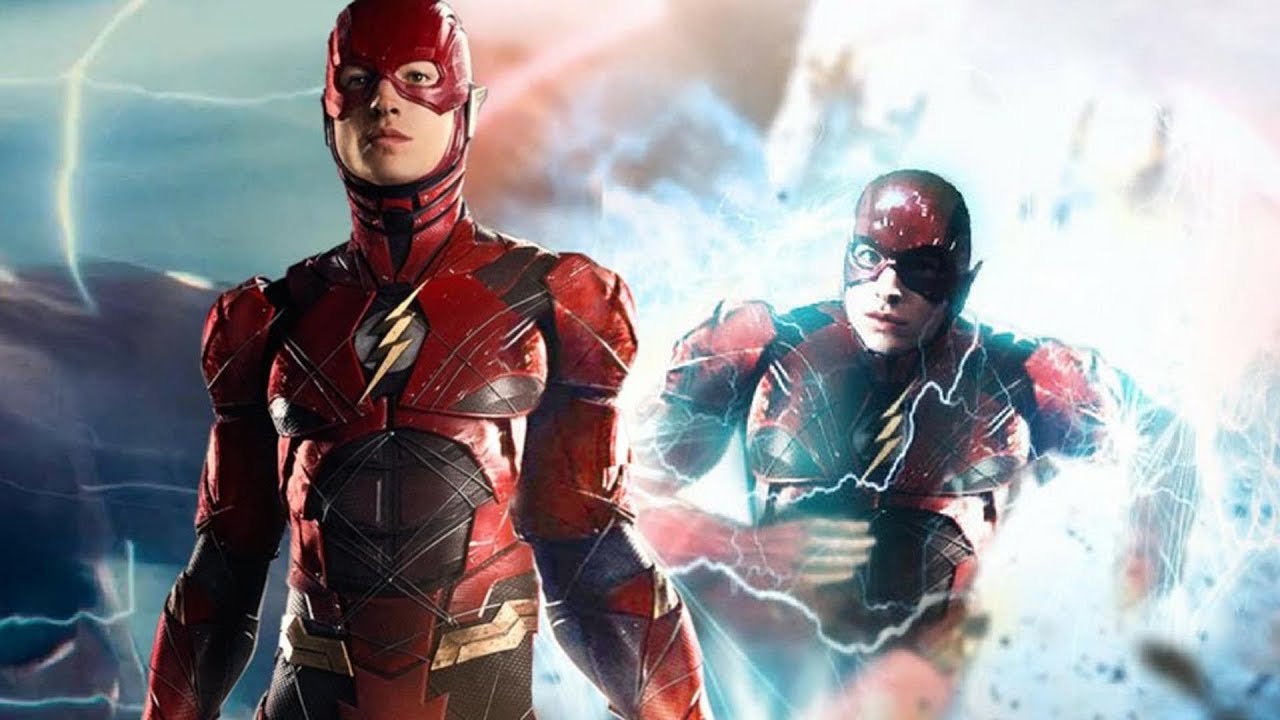 Ezra Miller very recently confirmed that his Flash movie is absolutely confirmed to happen. This time we do believe that because after changing a slew of directors including Seth Grahame-Smith, Rick Famuyiwa, and the pair of Johnathan Goldstein and John Francis Daley, the film finally seems to be finding its true footing. Bumblebee and Birds of Prey writer Christina Hodson are working on the script and Andy Muschietti is set to direct.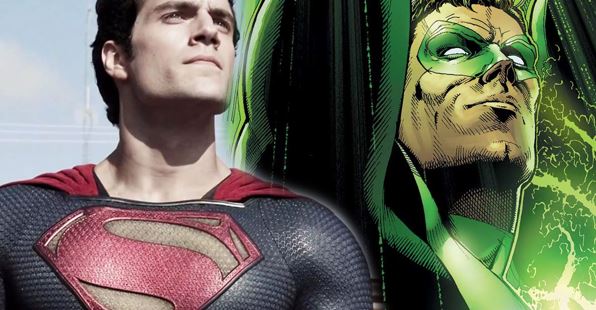 But even more than The Flash, people are interested to see the likes of Green Lantern and Superman make their way to big screen once again. Henry Cavill does claim that he still has one more project under his Superman contract, but it doesn't seem like he will be returning for a Man of Steel sequel or any other movie in the DCEU. That's because Shazam! weirdly cut off Superman's head in a little cameo.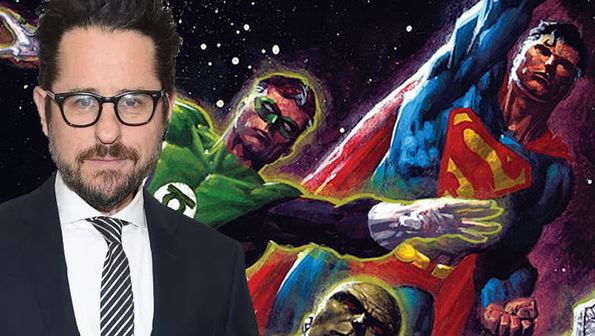 So clearly, WB wants to reboot Superman and now they seem to have found the perfect man for the job. Michael B. Jordan's name was being tossed around for the role but those reports didn't go any further. Now, a new one coming from Cosmic Book News suggests that visionary director JJ Abrams will be helming both Superman and Green Lantern movies to direct. We've got to take this news as a pinch of salt because so many things have been reported in the past for both these characters.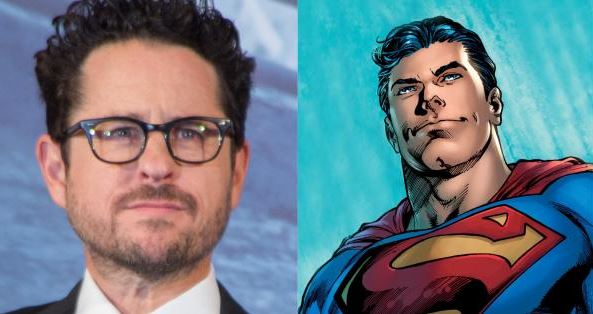 The JJ Abrams update does seem to be true because he recently closed a $500 million deal with WarnerMedia so his company Bad Robot could exclusively create new television, film, and streaming projects. Among these projects could be the Superman & Green Lantern movies. If this does turn out to be true then we could in fact be seeing a rebooted Superman, and he could most definitely connect with the Green Lantern project because it's Abrams who is working on both the stories.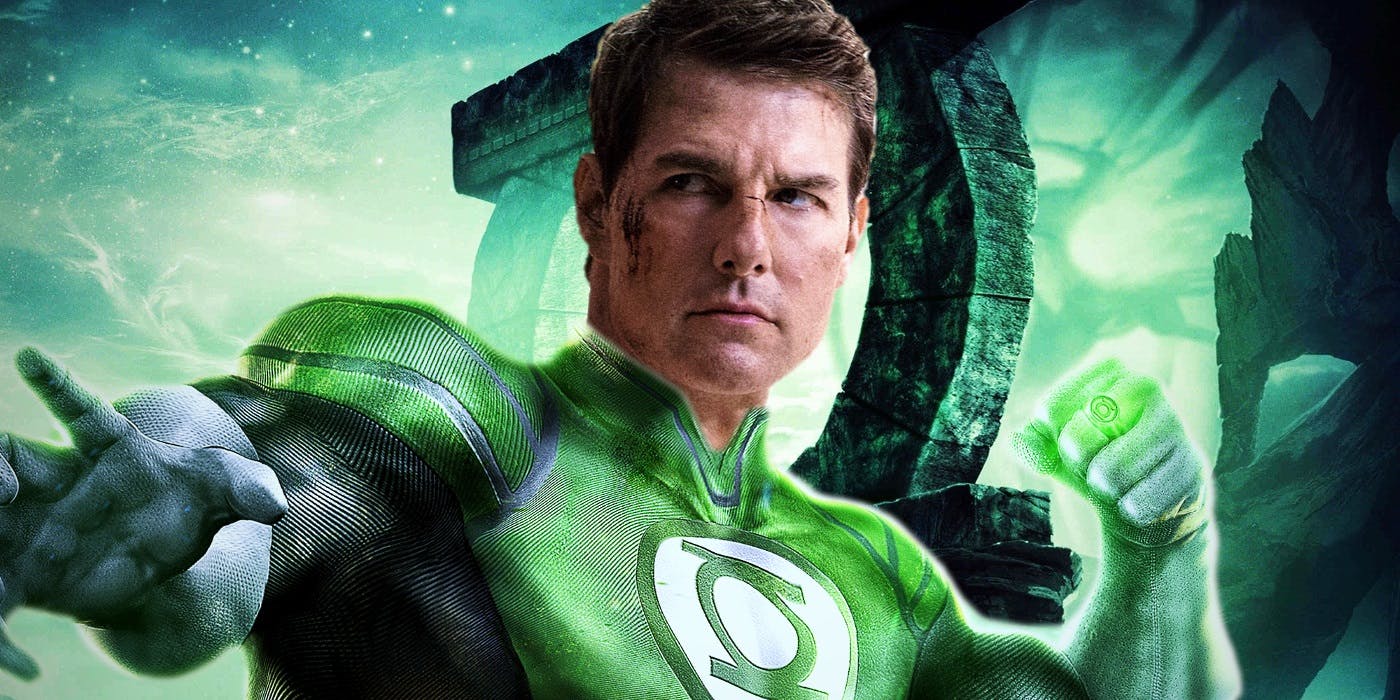 Talking about GL, a Green Lantern Crops movie was scheduled for 2020 back in 2014. But nothing has happened upon the project because the shared Universe concept of WB fell. Geoff Johns was being reported to write the Green Lantern movie script at one point of time. Later it was being suggested that Tom Cruise was being eyed to play Hal Jordan. Furthermore, Mission: Impossible – Fallout's Christopher McQuarrie seemed to be on board to direct the film but obviously, WB didn't go any further with those plans.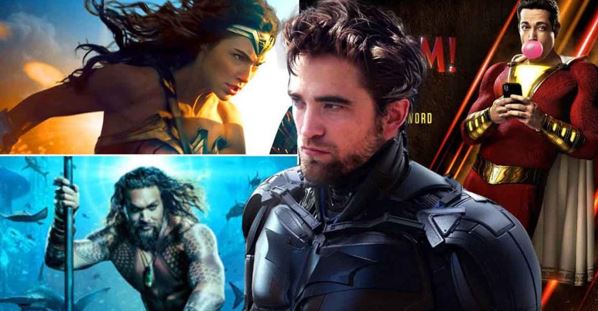 Now that we're talking about Superman & Green Lantern movies in a rebooted continuity, it'd be awesome if WB sets it up in the same world as Matt Reeves' The Batman. The long term plan then could turn out to be uniting a Multiverse Justice League which would include JJ Abrams' Superman & Green Lantern, Matt Reeves' The Batman and the DCEU's Flash, Wonder Woman, Aquaman & Shazam. Even a Supergirl movie could be set up from Abrams' Superman so let's see what happens.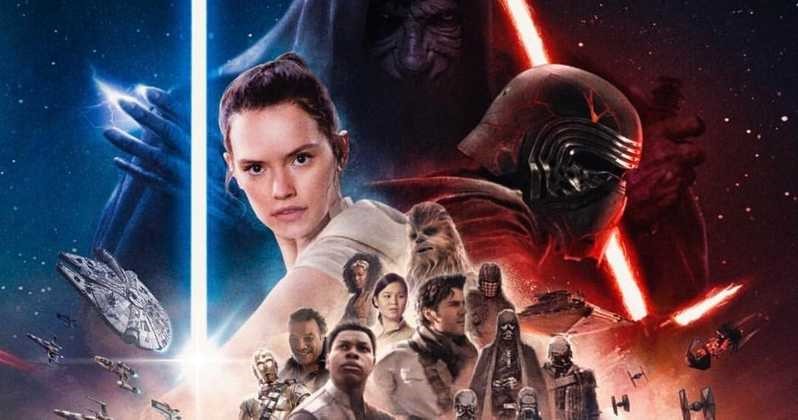 As of now, JJ Abrams' prime focus would be to deliver a satisfying end to the Star Wars saga with Star Wars: The Rise of Skywalker. Episode IX stars Daisy Ridley, Adam Driver, John Boyega, Oscar Isaac, Lupita Nyong'o, Domhnall Gleeson, Kelly Marie Tran, Joonas Suotamo, Billie Lourd, Naomi Ackie, Richard E. Grant, Keri Russell, Mark Hamill, Anthony Daniels, Billy Dee Williams, and Carrie Fisher. It opens on December 20th. Let's just hope that JJ Abrams did effective damage control after Ryan Johnson subverted certain fan expectations with Star Wars: The Last Jedi.