Movies
James Wan Is Going to Direct A New Horror Film Before Aquaman 2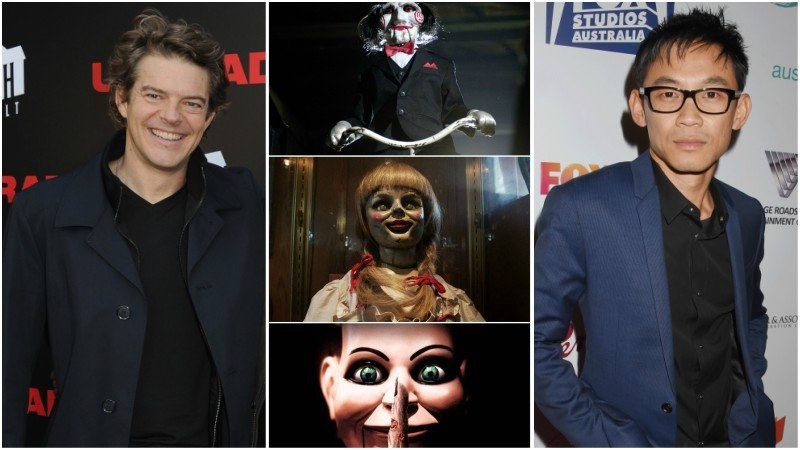 The King of Horrors is getting back to his basics as he's gonna bring us another one of his creepy horror films. It has been too long since we've seen an actually scary movie. The last film that had effective jump scares was none other than The Conjuring 2. Both these Conjuring films are the only ones that have managed to creep us out the most. The other films of the ConVerse are not terrifying at all. In fact people are really full of them.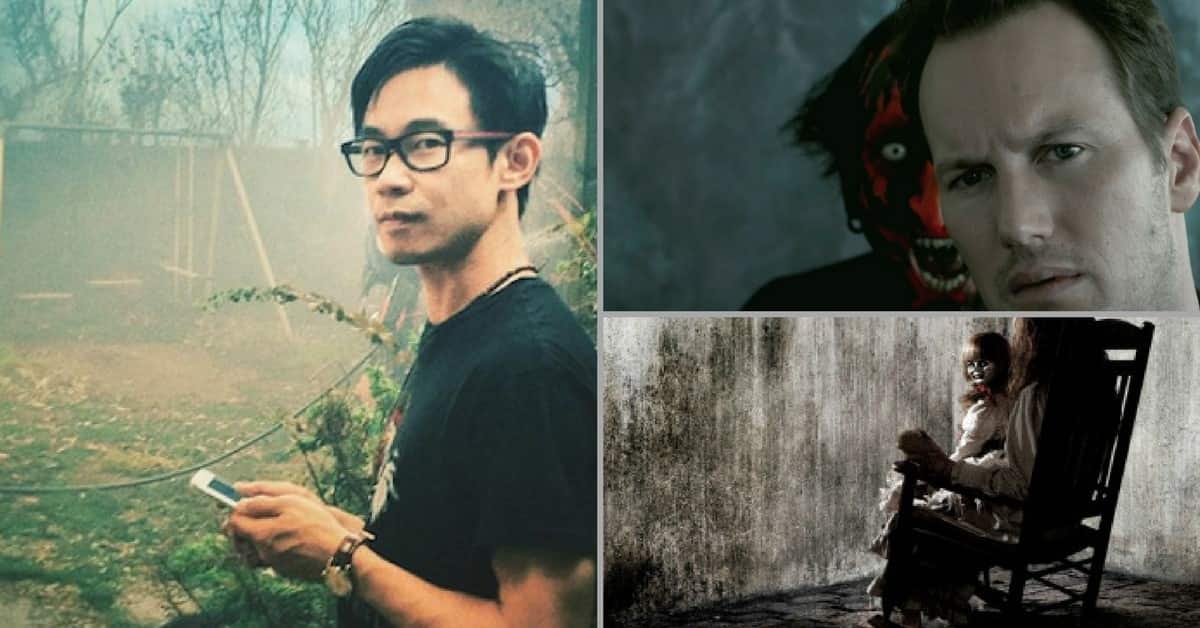 The Box Office returns of Annabelle Comes Home is a clear evidence that people are not loving any of the other films of this shared continuity. We hoped that the upcoming Conjuring 3 will see the return of James Wan but apparently, the job has gone to Michael Chaves instead. Wan has delivered 2 insanely successful action movies in the name of Furious 7 and Aquaman. Besides those, he has also directed the first two Insidious Chapters, and obviously the two conjuring films. All of them have been loved by people quite a lot. So, his absence from the director's chair will be truly missed when we get to watch The Conjuring 3.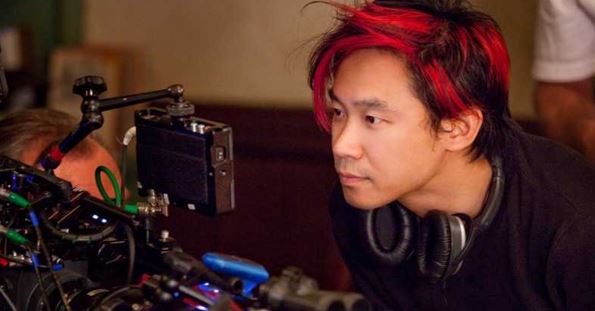 We do know why Wan isn't returning for the third installment of his Conjuring series as according to Deadline, James Wan is set to direct a horror film for New Line before work begins on Aquaman 2. The title and plot of the film are a big mystery for now but what we do know is that he'd be directing and co-writing the script for the film with Ingrid Bisu. He will also serve as co-producer alongside Michael Clear via their Atomic Monster banner.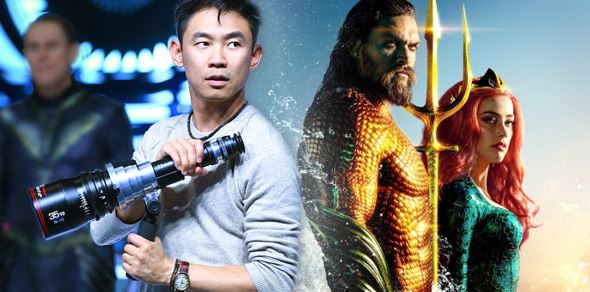 This film will go under production this fall, and Wan will return to work upon Aquaman 2 following that. He will enter pre-production for Aquaman 2 by 2020 after his new horror film is out. Logically, Wan could easily squeeze in another film if he wants because James Wan Aquaman 2 has been scheduled for December 2022. But it seems that he wants to get the story absolutely perfect. Hence, the pre-production, production and the post-production will be given 2 years in total. It is a good thing for us fans because this is how Aquaman 2 could be made even bigger and better than the first movie.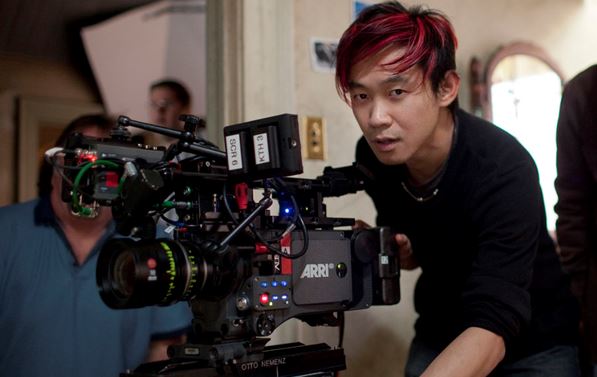 A while back, James Wan did confirm Deadline's new update a while back when he spoke to Comicbook.com. He was asked about the next film he was going to make and he replied:
"It won't be Aquaman 2 just yet. I have something else I'm cooking up; I'm not ready to share just yet. I mean, liking the people I work with goes a long way. That was the reason why I came back when I did Insidious 2. But it's a weird one for me, because I actually don't know what I want to do next for the first time in my career. I felt like Aquaman ticked a lot of boxes for me. I want to do another action movie after Furious 7, I wanted to do a world creation film, and I wanted to do a superhero movie, and Aquaman literally ticked all of those boxes for me. And so right now, I'm in that sort of place of like do I kind of go back and do a smaller movie maybe as my next one, something a bit more intimate. Or if I can do a personal movie, but maybe it's on a bigger scale. I'm not sure at this point."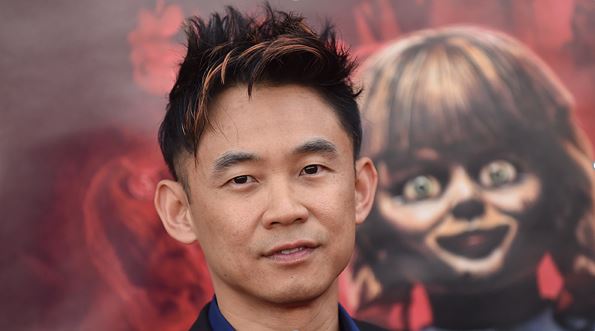 We're pretty psyched to see what more could Wan offer to the horror genre. He has directed, written and produced so many winners in this genre, and we can put our faith in him to deliver another scary encounter for us. Let's see what happens.