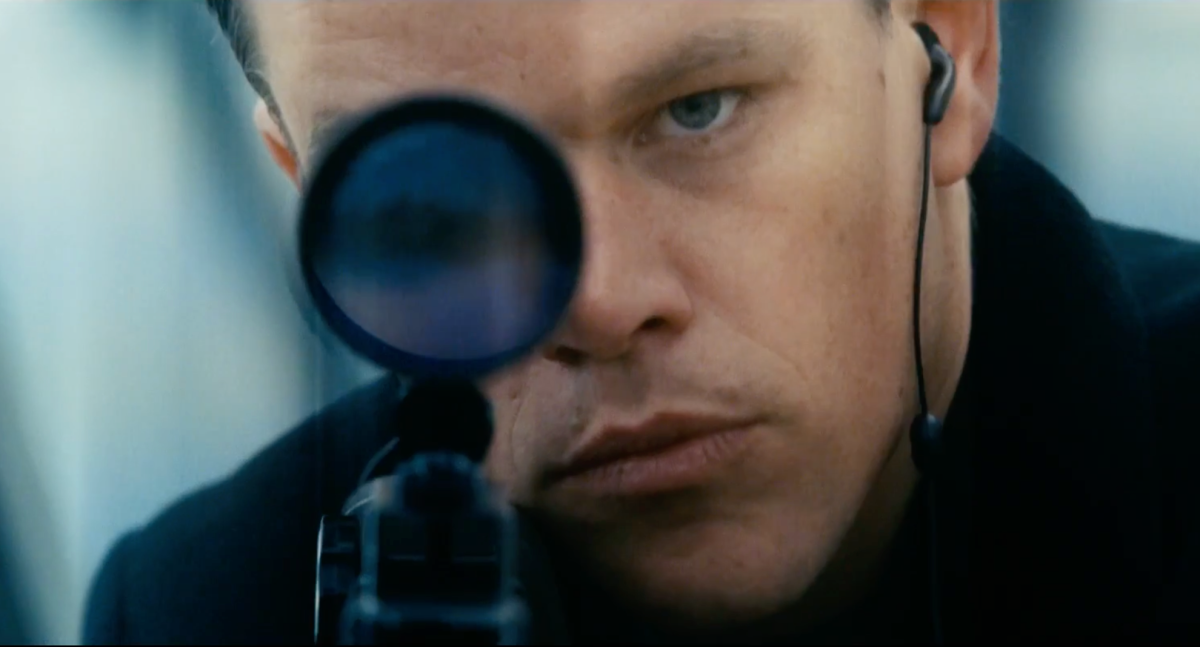 While we just watched the 5th installment of the Bourne series, this left us wondering how much we know about Jason Bourne the super spy. Here are some fun facts that you might not have guessed:
Bourne name: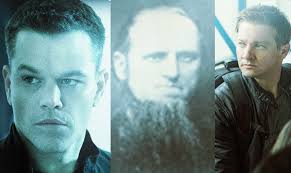 The name belongs to a 19th-century man by the name of Ansel Bourne, he was the first ever case of amnesia and multiple personalities that were documented. Originally from Rhode Islands, he suddenly found himself in Pennsylvania with no memory of who he was, how he got there and what happened to him. By profession, he was a preacher.
Original casting: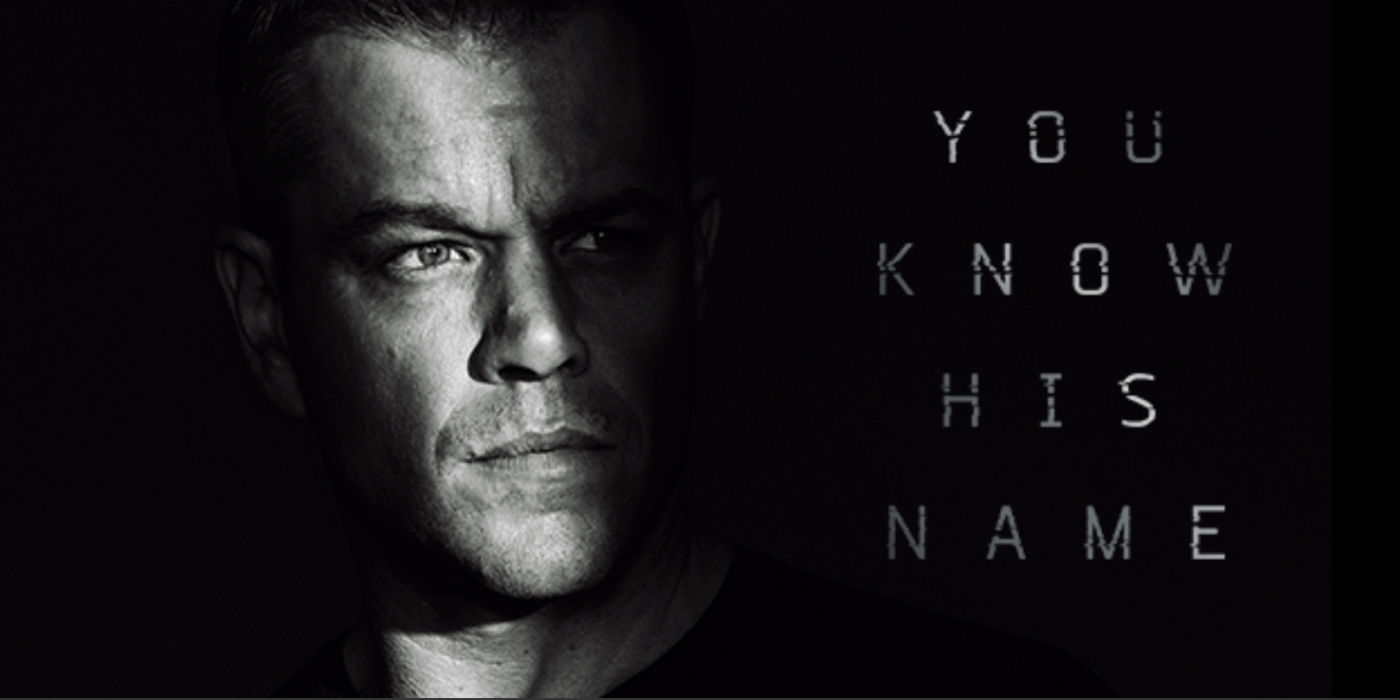 We can't imagine a Bourne series without Matt Damon in it, but very few know that he was never the first choice for this role. The original choice for the role was Brad Pitt, sadly, Pitt turned down the offer for another thriller movie, Spy Game. The producers met Kurt Russell, Sylvester Stallone, and even Matthew McConaughey for the role before they finally settled on Matt.
Trouble in production: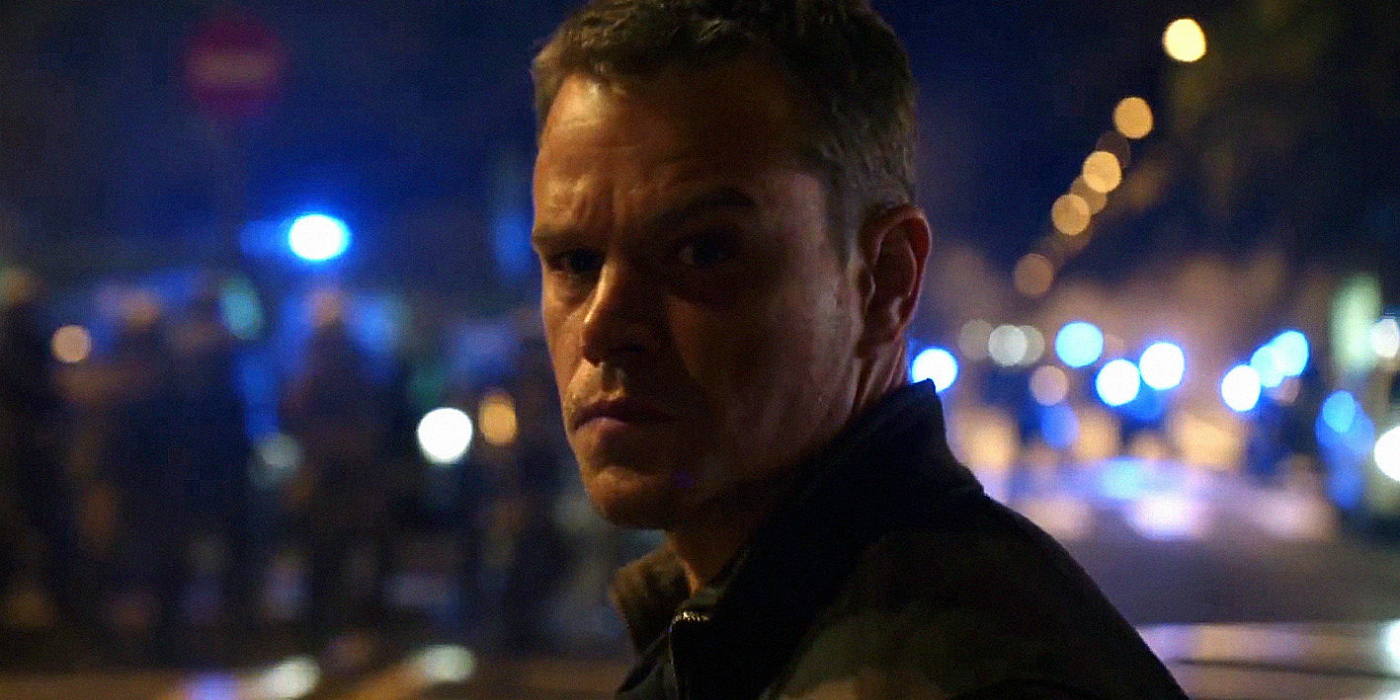 Apart from many issues that delayed the production of the first Borne movie, adding to it was writer Tony Gilroy, who completely disregarded the original book source for the movie script and instead went on with the general idea of a spy with amnesia and just go with it. While the director and the production went along with this, there was no movie script that was finalized. This resulted in daily writing and re-writing of the script which further delayed the movie.
Using various cities as cameo: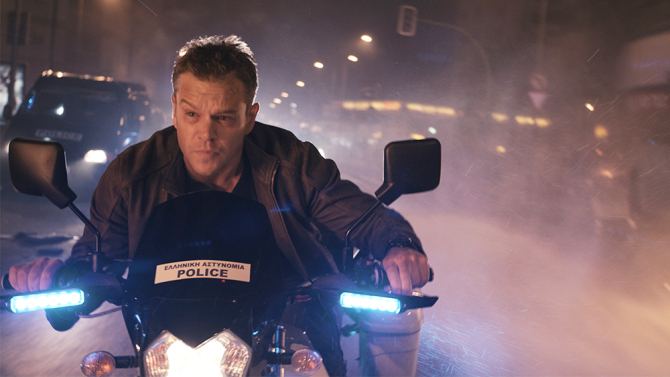 A common feature these days, in the movie Borne Supremacy, the city of Prague was used as a stand-in for the city of Zurich. The shooting was scheduled in January, and Prague in the month of January is extremely cold. In a scene where we see Borne and Marie talk in an alley, Matt is seen wearing a thin sweater which led him to shiver and slur his words.
We need a smile:
In all the movie sequels Jason is not seen with the slightest of a smile, let alone a smirk. Well it seems, one needs to be serious and act all business when the government sends you out on a mission. We really hope there is a little smile in the next Bourne series.
Martial Arts: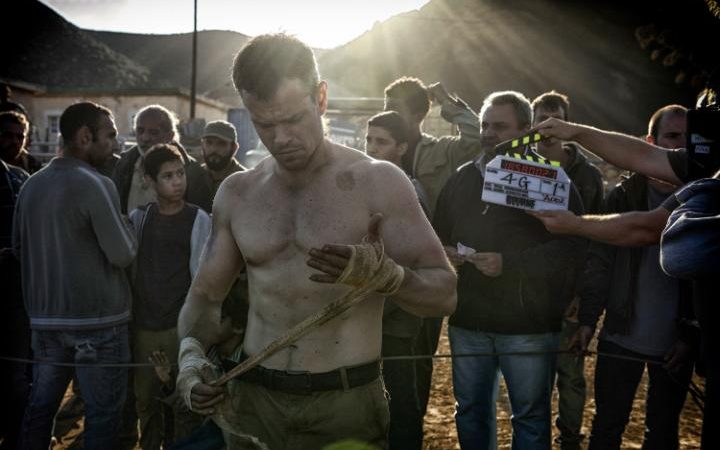 After attending expensive martial arts classes, Matt gradually started practicing various martial art stunts and eventually started performing his own fight stunts. In the movie Borne Ultimatum, where Matt is being interrogated by an agent, on realizing he would be identified as Bourne, he grabs the gun and knocks down the agent, well, in reality, Matt did knock down the actor breaking his nose.
Explosions: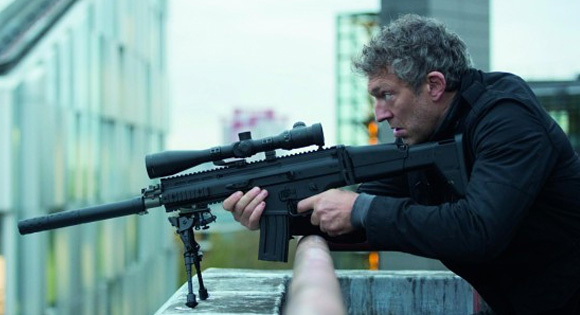 Of the many series that have been released of Bourne, one realizes that there is only one single featured explosion scene in the movie Bourne Identity, where the professor tries to kill Bourne when he shoots a gas tank as a distraction. Well apparently, Bourne seems to take on to psychological or physical style to take on actions.