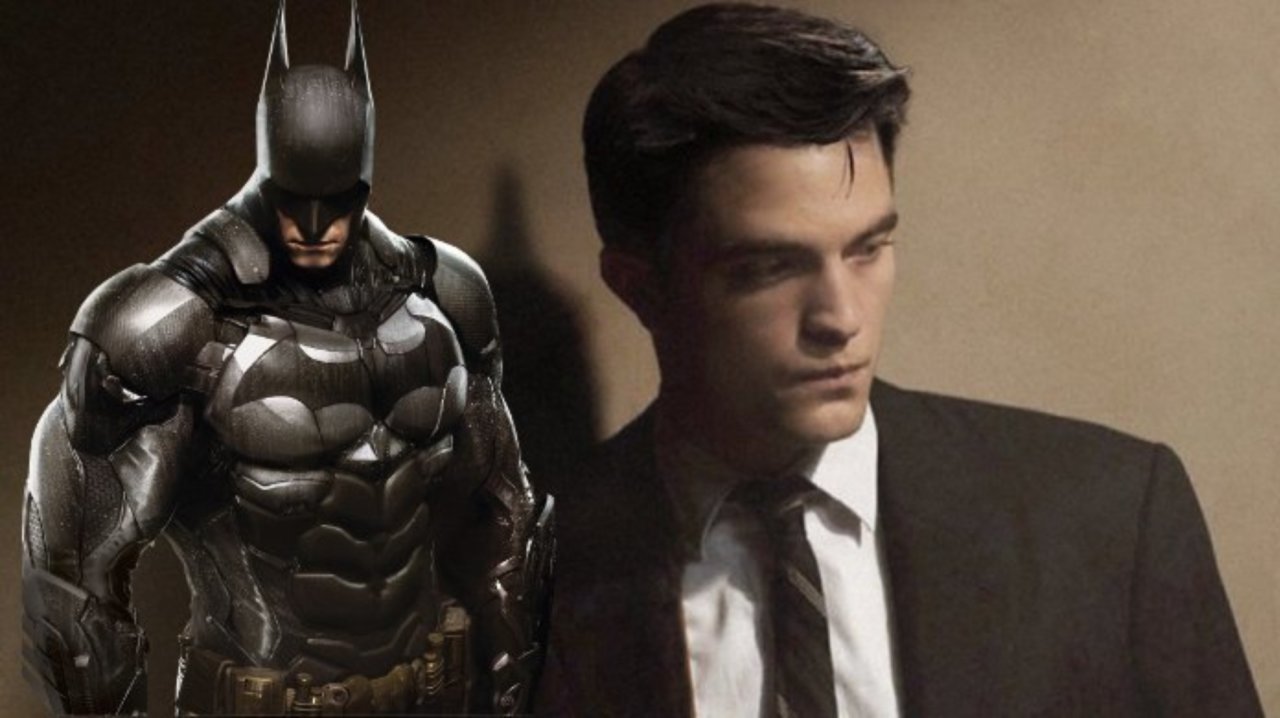 Robert Pattinson went to Meet People at Marvel For an MCU Role:
The Batman star Robert Pattinson is going to establish himself as the World's Number 1 detective in the coming 2 years. Matt Reeves is still in the pre-production stage with his film and we could expect the film to begin shooting very early in 2020. Reeves & co. will have plenty of time to wrap the film in its production and post production stages. People have turned towards excitement looking at Battinson, but there was a time when he actually met with Marvel for an MCU role.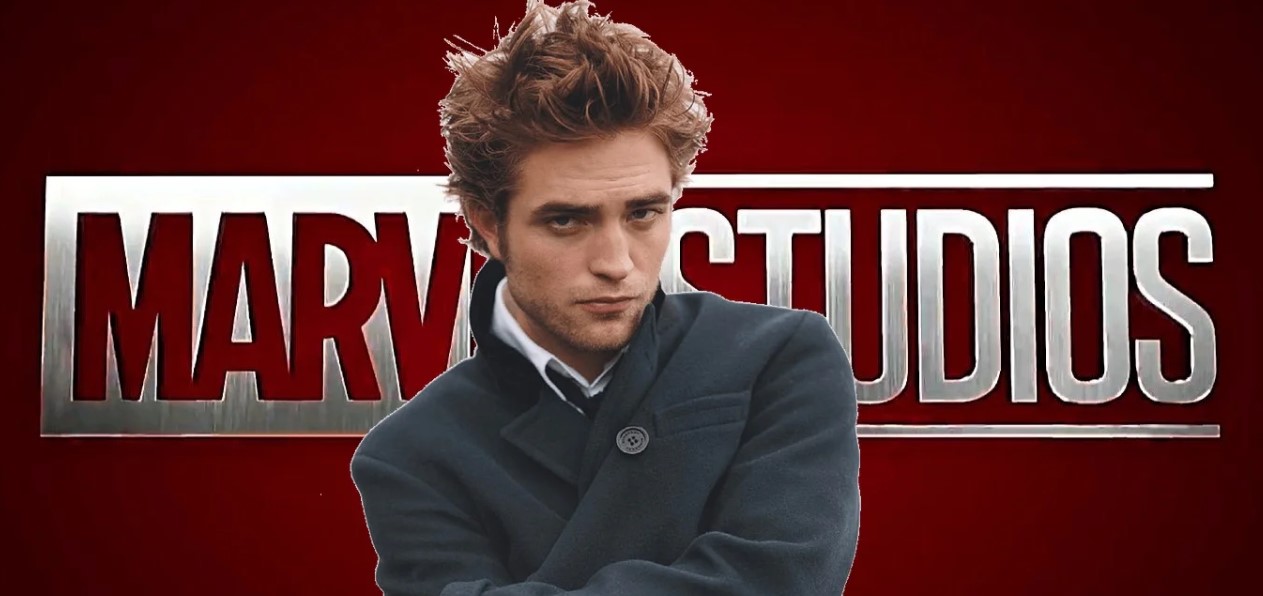 In the latest formal interview with Robert P. that Variety published, we got to know plenty of things about Pattinson being the new Caped Crusader. But before we jump the gun to that, let's just talk about this interesting detail that Pattinson left for us. Right after wrapping up the Twilight Saga in 2012, Robert Pattinson met with the Marvel folks for a possible MCU role. Here's what Pat had to say:
"I don't know what I would really be chasing. The idea of trying that transition after 'Twilight,' I never saw a road in that direction."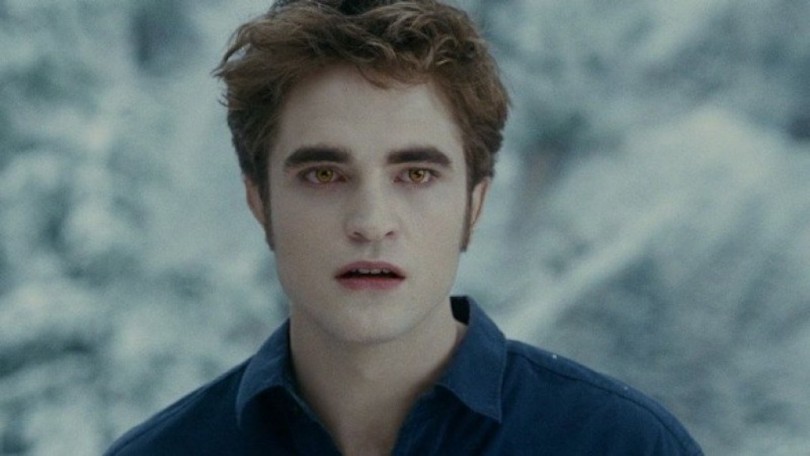 While we don't know which role it could have been, we do understand why Pattinson didn't opt for it anyway. He had just come out of a 5 movie saga that had ran for 5 consecutive years and wasn't ready to be a part of another long franchise. From 2012 to the present times, RP has been a part of numerous well-acclaimed roles that tested his acting skills big time. His next project is going to be the Christopher Nolan espionage thriller event – Tenet. That will put even more eyes on him. So, it is rather good to know that Pattinson opted to star in the solo projects and get himself ready to play a Superhero in the right way.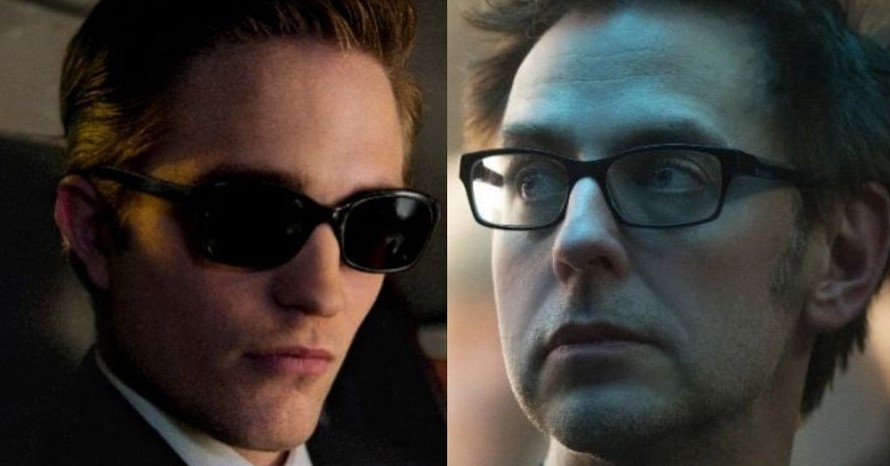 If the meeting would have happened sometime in 2012, then we could only think of a few roles that RP may have been considered for. It possibly couldn't have been for Aldrich Killian as Pattinson was too young for that. Neither would it be about Scott Lang, for the same reason. The only 2 characters that possibly come to our minds belong to the Guardians of the Galaxy. Pattinson could have been considered for Peter Quill aka Star-Lord, or perhaps Ronan the Accuser. Or who knows, whether it was Malekith. Being Star-Lord would need his involvement for a longer period of time, so let's just assume that. But nothing about RP wreaks of Peter Quill. So it's good that none of this happened.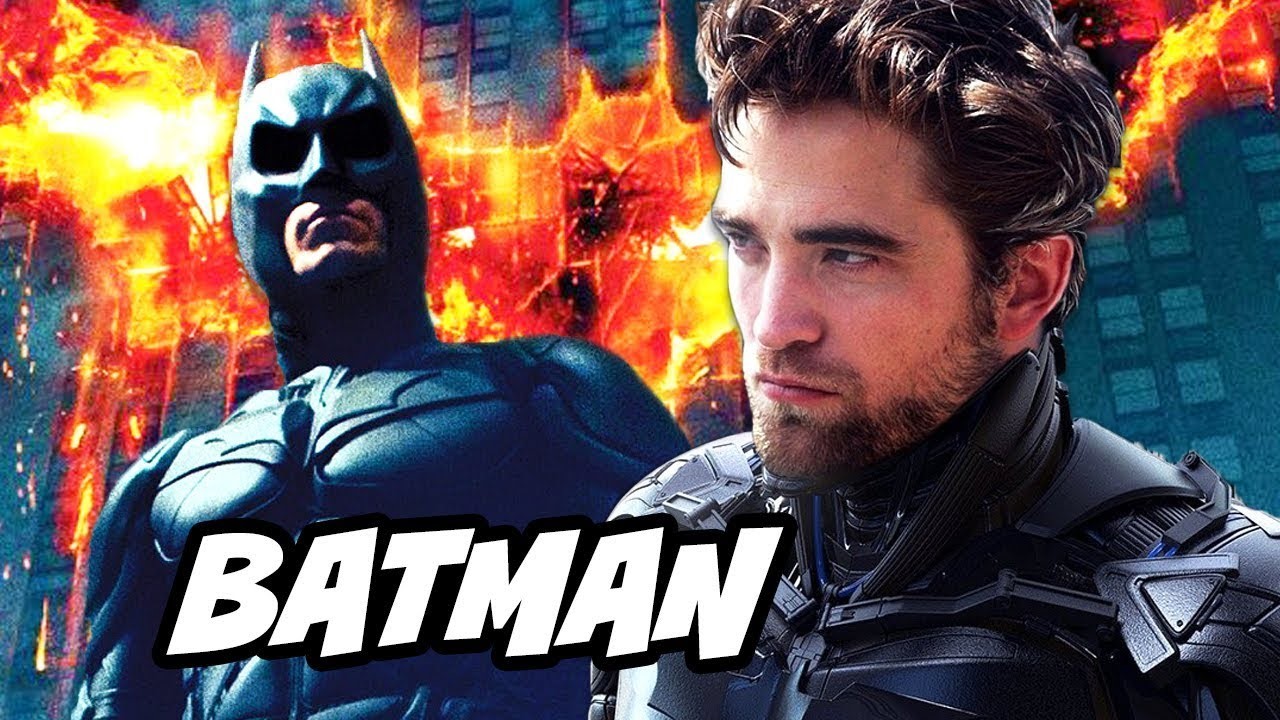 We're looking forward to Battinson because it is going to be something very different and unique! In his interview, RP gave us plenty of intel about Batman. He said that he actually finds the role quite interesting, and talked about how he felt when he wore the suit for the first time. He said:
"It's actually an interesting part. I think it's because he doesn't have any superpowers. It's [Putting on the suit] maybe the craziest thing I've ever done in terms of movie stuff. I put it on. I remember saying to Matt, 'It does feel quite transformative!' He was like, 'I would hope it does! You're literally in the Batsuit.' You do feel very powerful immediately," Pattinson said. "And it's pretty astonishing, something that is incredibly difficult to get into, so the ritual of getting into it is pretty humiliating. You've got five people trying to shove you into something. Once you've got it on, it's like, 'Yeah, I feel strong, I feel tough, even though I had to have someone squeezing my butt cheeks into the legs.'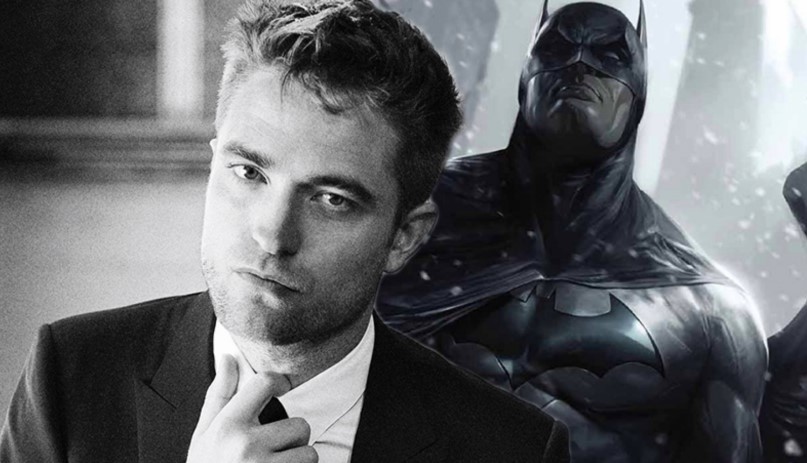 He even went on to explain how furious he got when the news about RP possibly joining The Batman got leaked.
"When that thing leaked, I was f—ing furious. Everyone was so upset. Everyone was panicking from my team. I sort of thought that had blown up the whole thing. I was sitting next to Christopher McQuarrie. I'd never met him before. Oh, God! He'd seen me Googling myself for the past hour! I was absolutely relieved when Matt called. It's so bizarre. I was like, 'What a coincidence this is happening. It's absolutely crazy."
We're pretty optimistic to see this new version of the Dark Knight. The Batman comes out on June 25, 2021.