Movies
Tyrese Gibson Reveals His Role in 'Morbius, The Living Vampire'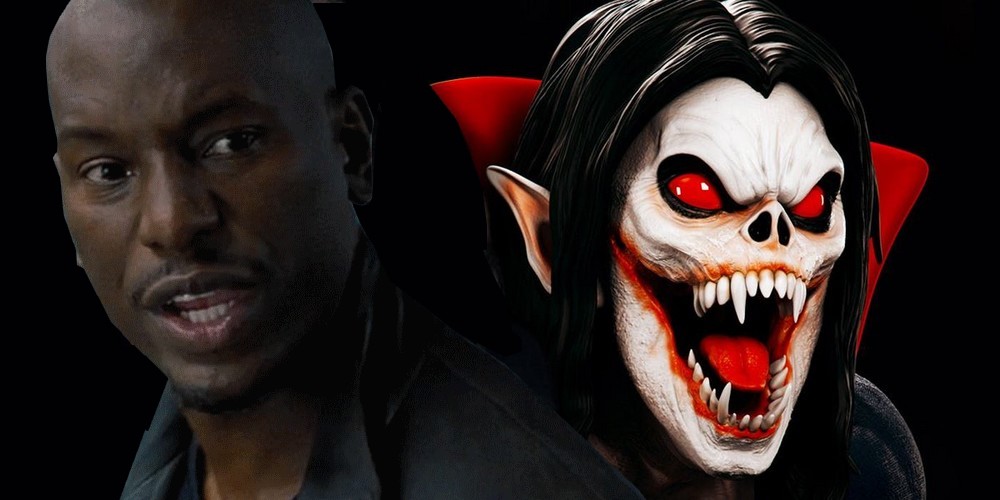 I have to say that I'm waiting for this movie very eagerly because I'm a big fan of Morbius. Seeing and reading this character in all these years, I think he is one of the most underrated characters of Marvel Universe. And, also we haven't seen any good vampire movies in recent years which is why people have forgotten the madness of these blood-sucking evils. But, with the incoming of Morbius The Living Vampire, I think the dark world of vampires would come again on top. Also, after seeing the way Sony projected characters in Venom, we all have our hopes high for this one. The cast of this movie also looks quite promising so far and one of them, Tyrese Gibson has also revealed about the character he is playing in this flick.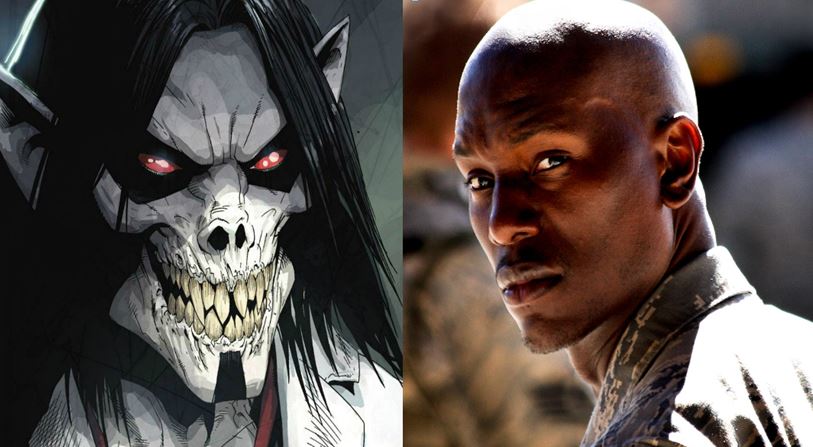 If we go by the hashtags and the caption which Gibson has written in his Instagram post, then, I don't think anyone out there will disagree with the fact that he is going to portray the character of Simon Stroud. The caption Gibson has written with the post reads:
When you're working on movies about dark spirits and vampires you have to tap into King Jesus even more…….. #MorningGlory #MarvelMovie #Morbius #AgentStroud
Here's the video he shared:
The character of Simon Stroud is very important in the story of Morbius. He is a former CIA Agent in Marvel Comics, who has hunted down Morbius and Man-Wolf. Agent Stroud has had a lot of fights with the Living Vampire and it's going to be interesting how he's going to deal with him in the film. Stroud has been a part of some recent comic book spinoffs also such as Marvel Team-Up, Creatures on the Loose, and is appearing in the issues with Man-Wolf in it.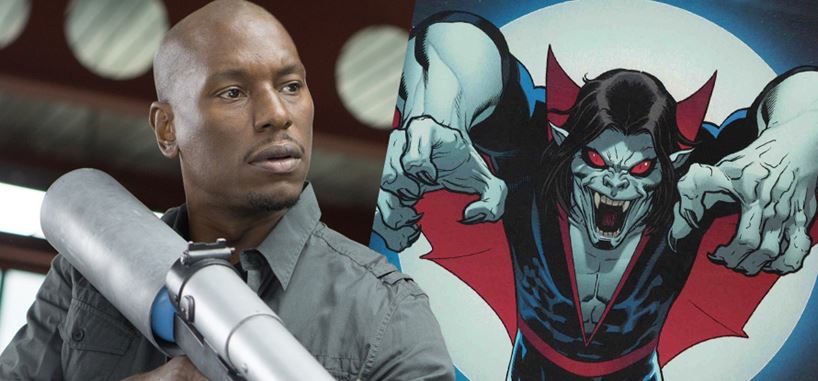 No wonder we all are waiting for a clear and cut confirmation from Gibson, only to satisfy our deep doubts. The movie is scheduled to release next year on July 31st, 2020. So, are you excited about this one or not?