Celebs
5 Things Dwayne Johnson Has Done That He MAJORLY Regrets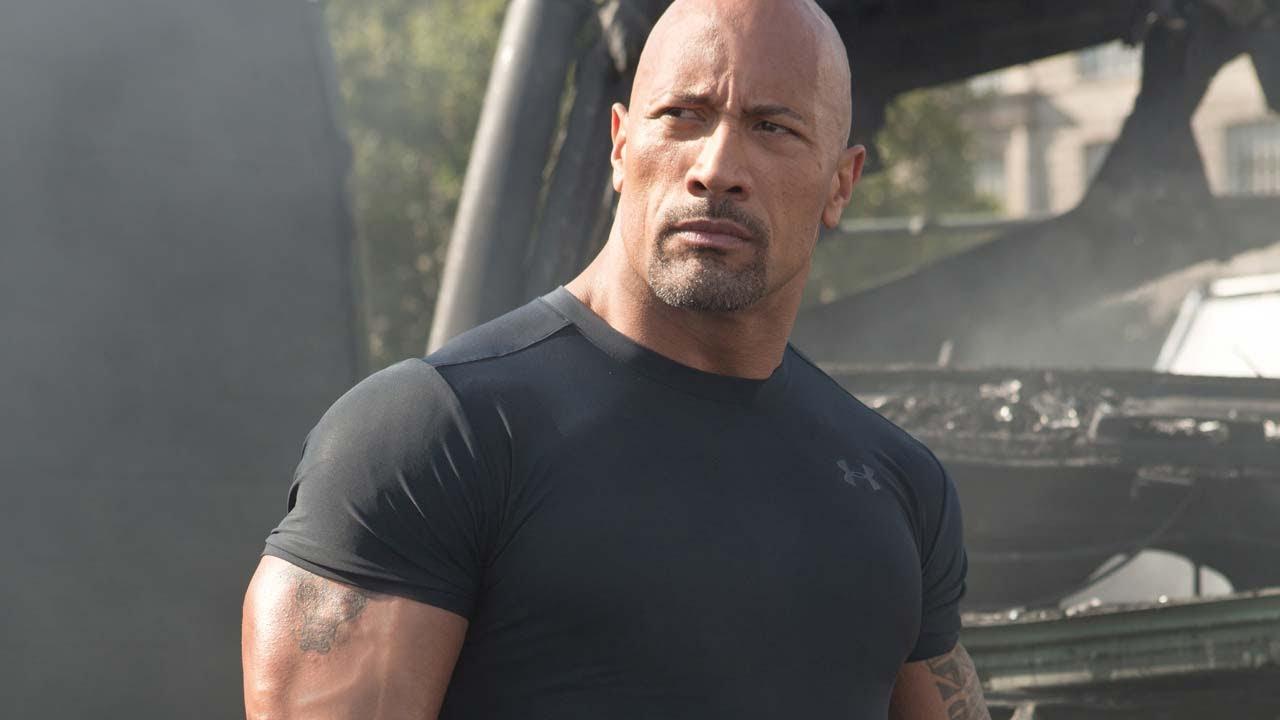 Although Dwayne Johnson is experiencing the highest of highs for his acting career, there were some things in his past that he seriously regretted. Here are a few of them:
His Short-Lived Rap Career:
During his wrestling days, The Rock became such an entity that he could do no wrong… or maybe he could. Before his new rebirth as a singer in Moana, Dwayne Johnson rapped a bit for WWF The Music, Vol.5 on a song called Pie. He also had a song with rapper Wyclef Jean called "It Doesn't Matter."
His Past Fashion Choices:
Fashion has always been a fast-paced world full of trends that get old fast. Young Dwayne in the 90's embodied the very fashion that makes it dated. In a picture that ever fan has made fun of, Johnson wears a skin-tight turtleneck with a silver chain on his neck and a fanny pack. It's doubtful he used it for practical purposes, maybe to comb back the curly mess that was his trendy hairstyle from back in the day.
His Misogyny With Female Wrestlers In The WWE:
Whether it was the late Chyna or Lana, The Rock has sprouted some misogynistic words and actions for the female wrestlers of WWE. You could argue that The Rock is just a character that Johnson played in his wrestling days, but the actor knew fully well how wrong it was to disrespect women [especially in the wrestling world] and consciously did it anyway.
His Past Films Like The Tooth Fairy And Other Stuff:
While Dwayne Johnson has become the biggest action star in 2016/17, there was a time when he dipped his feet into different genres to try out his range. Unfortunately, his films such as The Tooth Fairy, The Game Plan, Doom, and Race to Witch Mountain just proved he was not really too good at choosing great comedy films.Will Baywatch join that list? We'll have to see.
His Depression:
When Johnson was a teenager, he was good enough to sign with the Canadian Football League's Montreal Stampeders fresh out graduating from college at the University of Miami. Unfortunately, he was quickly dropped from the team that led the actor to delve into a deep depression. Fortunately for him, his father, grandfather and extended wrestling family loved and supported him enough for him to get out of his rut. Johnson has since spoken out and spread awareness for depression.