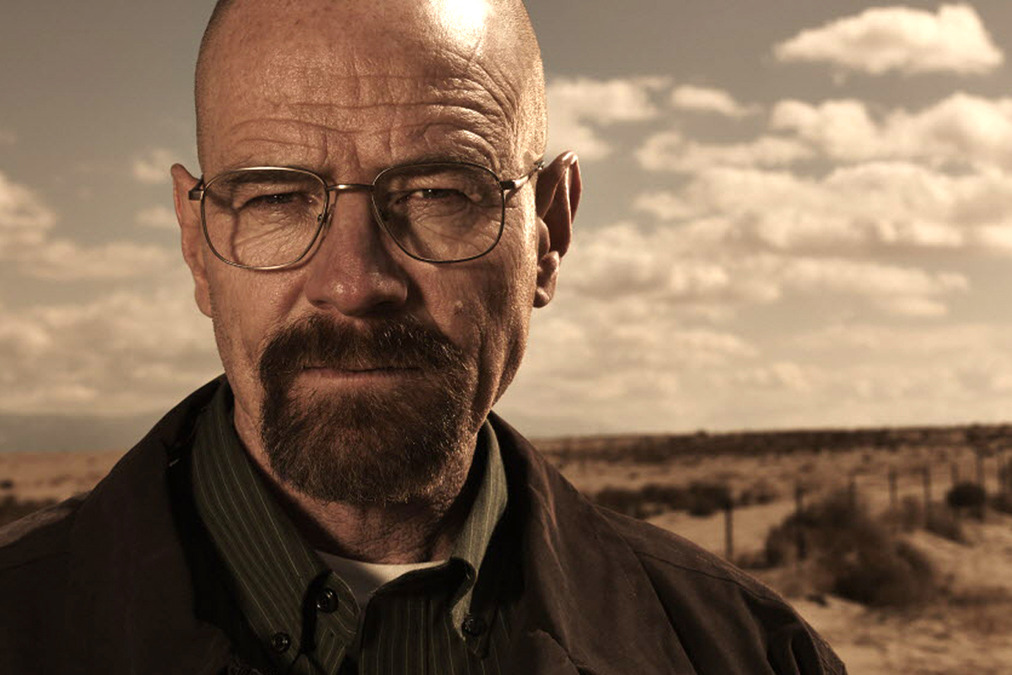 The Coronavirus took over the entire world back in March, and all kinds of people have been deeply affected by it. From normal people to sportsmen & Celebrities, everyone has had their experience with COVID-19. Many celebrities had tested positive with Coronavirus in the past, and all of them have healed. Big-name actors like Tom Hanks, Rita Wilson, Idris Elba, Kristofer Hivju, and many other actors had it and managed to beat it. And now, Breaking Bad actor Bryan Cranston reveals that even he had mild symptoms of COVID-19. Check out his latest post on Instagram:
https://www.instagram.com/tv/CDReUi1pcDm/?utm_source=ig_embed
Here's what he said while breaking out the news:
"I wanted to announce that I had COVID-19 a little while ago. Very lucky, very mild symptoms and so I thought maybe there's something I can do. So I started a program (at UCLA Blood & Plasma Center) so hopefully that plasma donation can help some other people."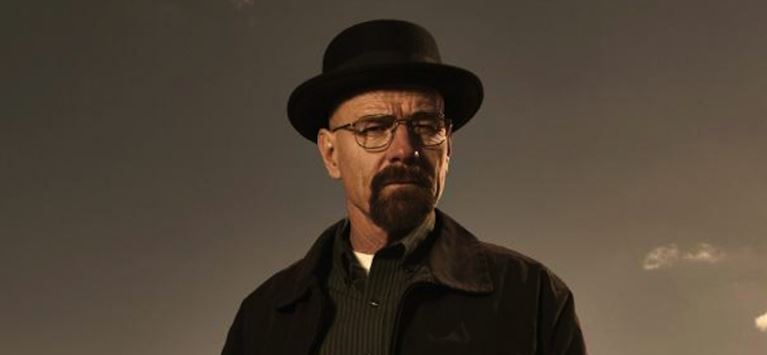 The caption on his post further reads:
"It sounds daunting now that over 150,000 Americans are dead because of it. I was one of the lucky ones. Mild symptoms. I count my blessings and urge you to keep wearing the damn mask, keep washing your hands, and stay socially distant. We can prevail – but ONLY if we follow the rules together. Be well – Stay well."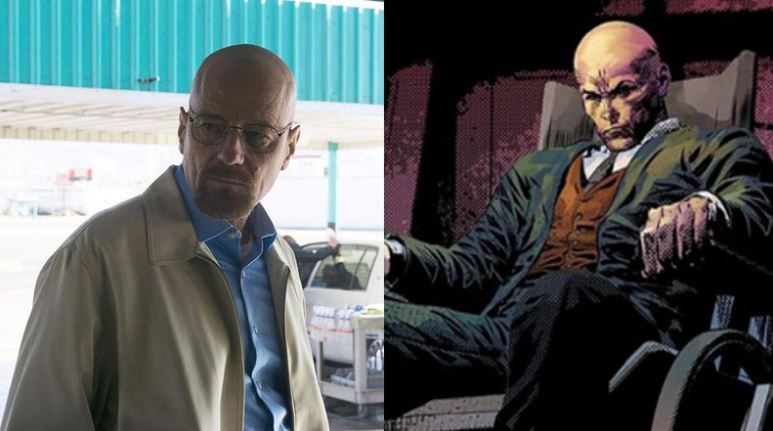 Well, it's good to see that Cranston stayed quiet about his condition, healed from it, and is now doing whatever he can to help others with his plasma donation program. We appreciate the initiative he has taken for the society. And obviously, we'd love to see him return in a major movie role in the future. He might even join a superhero movie. His casting in the MCU as Professor Charles Xavier would be a dream come true. Don't you think?
What other roles could Bryan Cranston play in MCU and Hollywood? Tell us in the comments down below.
Read More:
Han Solo Is Getting a Sequel Series on Disney+ Instead of a Movie