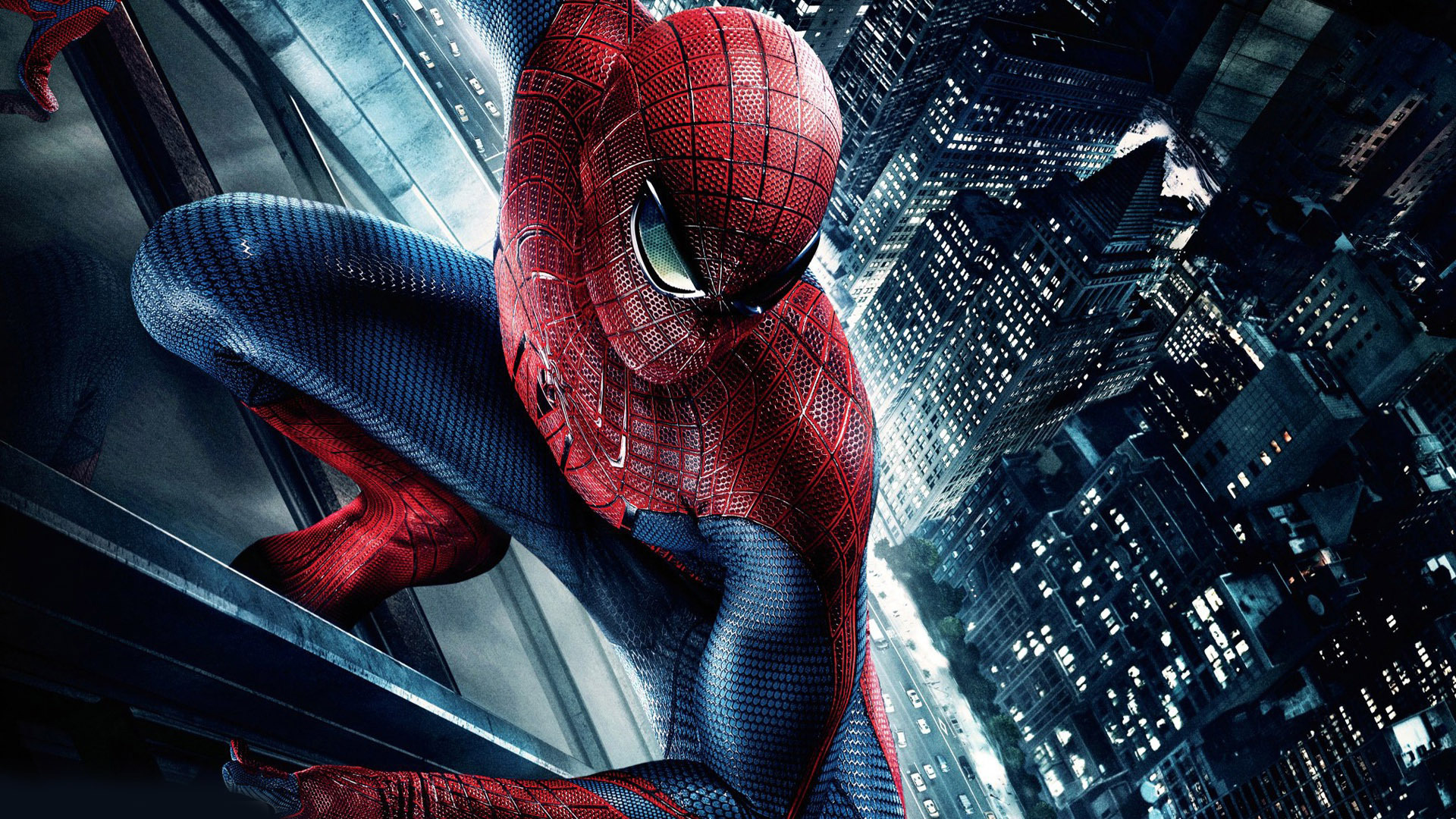 After it was announced that Spider-Man will finally get a movie under the Marvel banner, reports and speculations were given left and right. From the casting to what the storyline would be about, fans and media speculations was on a high frenzy. With Homecoming finally in production, you would think the furor would die down. It has not. Fans have been posting set pictures on social media like Twitter and Instagram about the exciting new movie.

One actor who has been absent through all the movie production is UFC Champion Tyron Woodley. The fighter was earlier linked to the role of The Vulture (now taken over by Micheal Keaton) but quit for unknown reasons. The UFC champ finally spoke about his relations to Spider-Man: Homecoming while promoting his latest fight. When speaking to Fox UFC, Woodley says:
"This is what I said. I said that I could be working on a Marvel movie very soon, and I didn't put two-and-two together. I was in Atlanta, the only Marvel movie at that time was Spider-Man — I didn't put those things together. When you're working on a Marvel movie, their legal department do not play. They got word of it, and their legal department started coming down on me and the people that were casting me for the part."

This was not the reason for Woodley leaving, though. He further discussed his real reason for leaving:
"I did not do it because I had a previous obligation with Fox, and I thought that was a better play long term. And I'm a man of my word. … So unfortunately, I was going to play a villain in the movie, and I think I was going to be fighting Spider-Man. But I do believe these opportunities will come, and that me being a man of word won't blow up in my face."
Movie lover who writes about movies.