News
Television
Two Characters From Wonder Woman to Appear in Justice League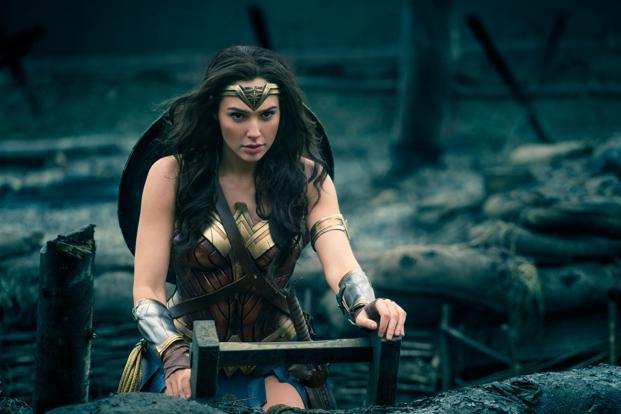 Wonder Woman has become a huge spectacle for the DCEU. The viewers have loved the movie so much that they actually want a sequel as soon as possible. Well, good for everyone, they will get to see Wonder Woman again in Zack Snyder's Justice League.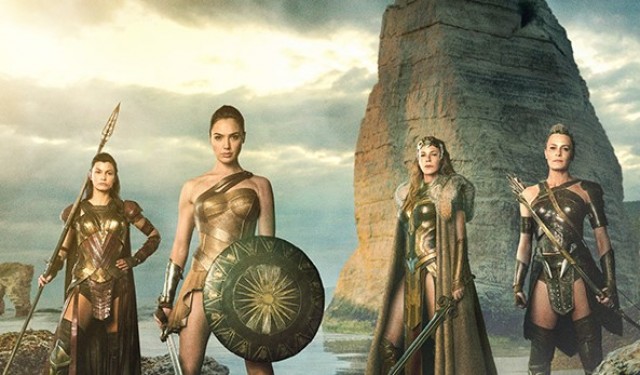 The movie had really amazing supporting roles too that were loved by the fans. So, apparently, Wonder Woman is not the only one to be back in Justice League,2 actors with supporting roles in Wonder Woman are making their way back too. These are none other than Diana's mother Queen Hippolyta and her aunt Antiope.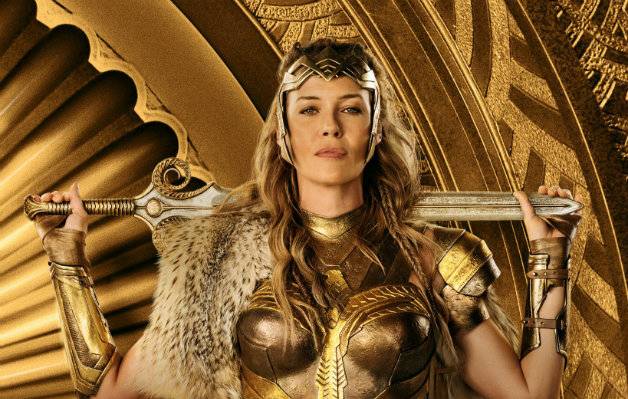 In a new interview with the 'LA Times', Wonder Woman stars Robin Wright (Antiope) and Connie Nielsen (Queen Hippolyta) have revealed that we'll be seeing their characters again much sooner than we previously thought: apparently the two will appear in Zack Snyder's Justice League.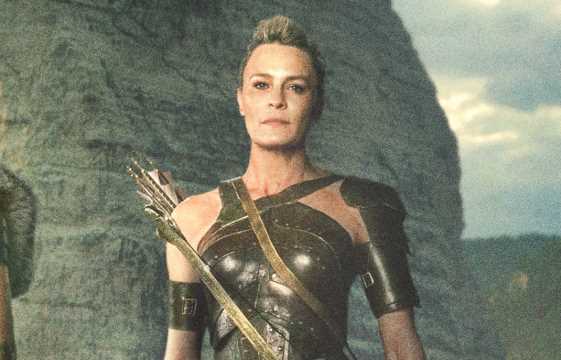 The question asked in the interview was- "The film only briefly touches on the relationship between Queen Hippolyta and Diana. Are we going to see more of that in the future?"
Gadot: Of course; the mother and daughter relationship is always a beautiful but complex relationship. I think that there's a lot more to explore.
Nielsen: And [Wright and I] got to do more in "Justice League" as well. As sisters as well. Kind of badass as well. We can't say much, but …
Wright: And more of the story, you get some of the history.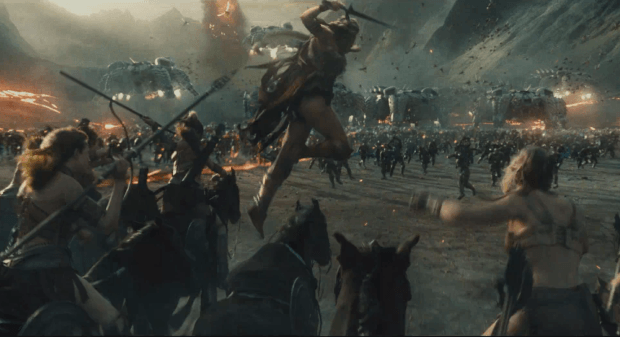 Well, that's interesting as we saw Antiope die in Wonder Woman. But still, we suppose there are a number of ways Hippolyta (Nielsen) and Antiope (Wright) might be brought back into the fold. Maybe they reappear via flashback, maybe the Justice League takes a field trip to Themyscira, maybe they join forces to battle.
Anyway, this is good news no matter how you cut it. Fans are eager to see Hippolyta and Antiope back in action when Justice League arrives in November.