News
Television
What Does Arrow Season 5 Finale Cliffhanger Say About The Season 6?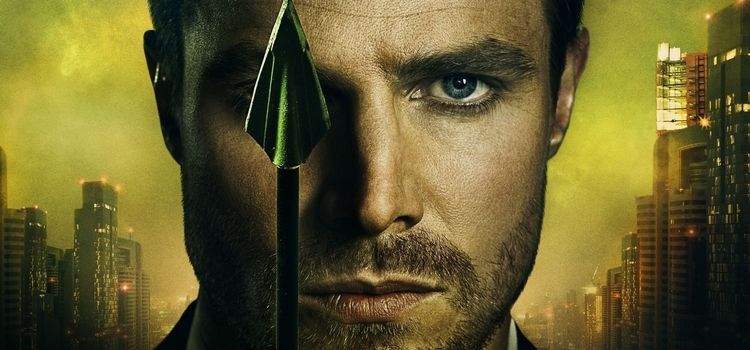 Arrow season 5 finale was perhaps the best episode in show's history, maybe in CW history as well. It was a thrilling, edge-of-the-seat ride that never failed to give goose-bumps. It has injected new energy into the TV franchise which lost momentum after season 4 debacle. The show has now redeemed itself from the past sins. Fans have forgiven CW and DC for season 4 and are now looking forward to next season.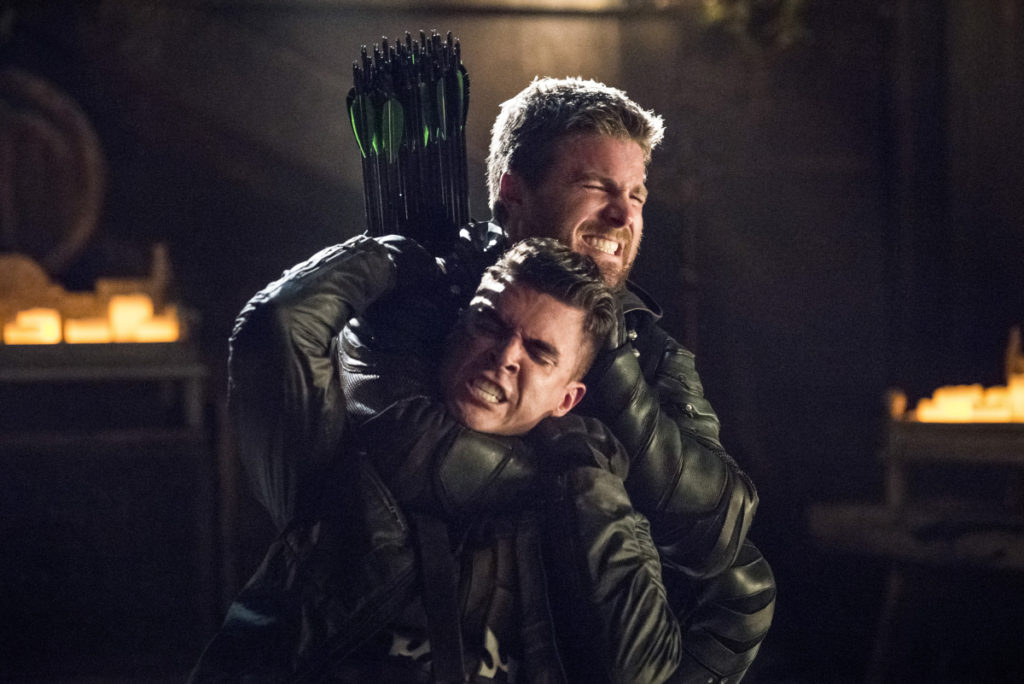 In Arrow season 5, Prometheus/Adrian Chase literally turned the world of Green Arrow upside down and broke him both physically and mentally.
In the last scene of the finale, we saw Oliver with his son William but then Chase killed himself triggering the explosives planted all over the island. It would mean everyone present on the island has been reduced to ash including Thea, Felicity, Diggle, Curtis, Diana, Rene, Samantha Clayton, Captain Lance, Slade, Nyssa etc. Is it possible? Well, then there won't be another season of Arrow. Surely, some of them must have escaped the island before Chase blew off the charges. But Malcolm Merlyn is most certainly dead at this point.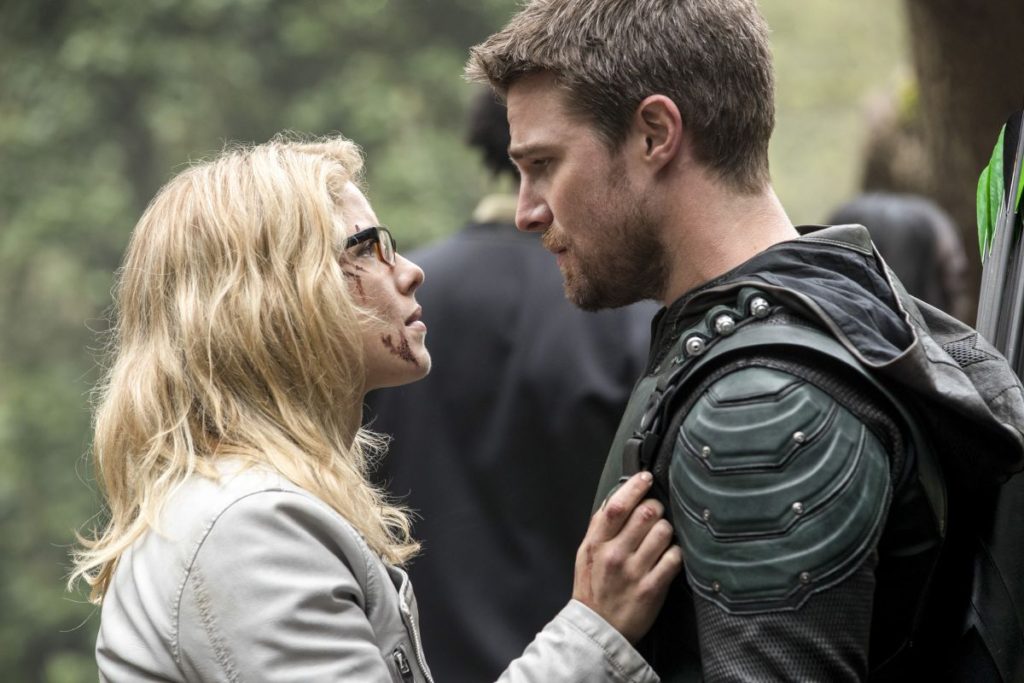 In the episode, Oliver and Felicity shared a kiss and then said "let's talk about this more later" suggests that their relationship is maturing with time. We will see a different dynamic of Olicity in season 6. Who will die? Who will survive? It will determine the future course of events. For instance, if Samantha Clayton dies then Oliver may have to take custody of William.
We also saw Oliver promising to find Wilson's son Joe who was earlier believed to have been dead. It motivated Slade to help Oliver rescue his son and take down Chase. He will most likely make it alive from the island.
In the next season, with a clear head and renewed sense of purpose, he will begin a search for his son. Thea is now missing his estranged father Malcolm Merlyn after he sacrificed himself to protect his daughter. If she is alive, then what next for her? City Hall, Roy or Something else? Well… let's wait for few months.
Catch Arrow in action on Colors Infinity and Colors Infinity HD.
Don't Miss: DC's Legends of Tomorrow Season 3: Leaked Poster Points to a New Superhero