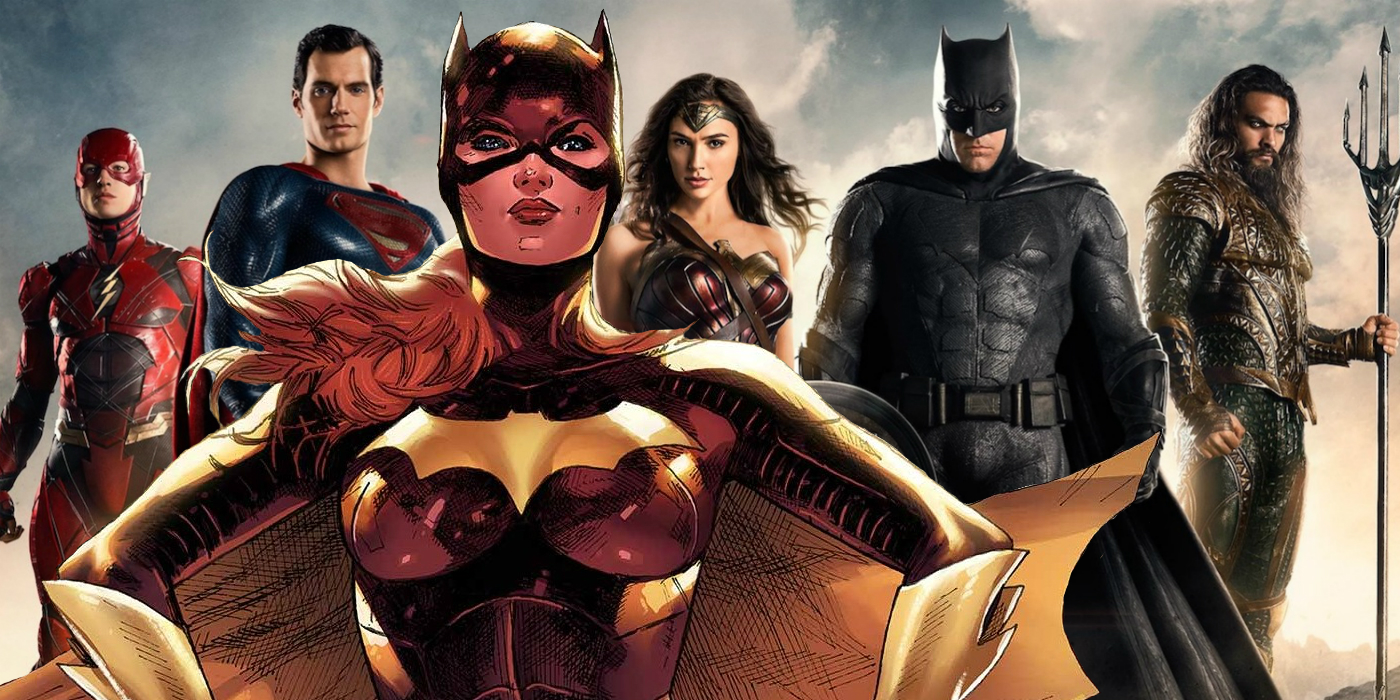 This year's Comic Con was really big, especially for the DCEU fans as they revealed that currently there are 8 movies in production including Batgirl. We all know that Shazam and The Batman are going to begin production during summer in 2018. After these two, now Wonder Woman 2 has also been confirmed to release on December 13, 2019.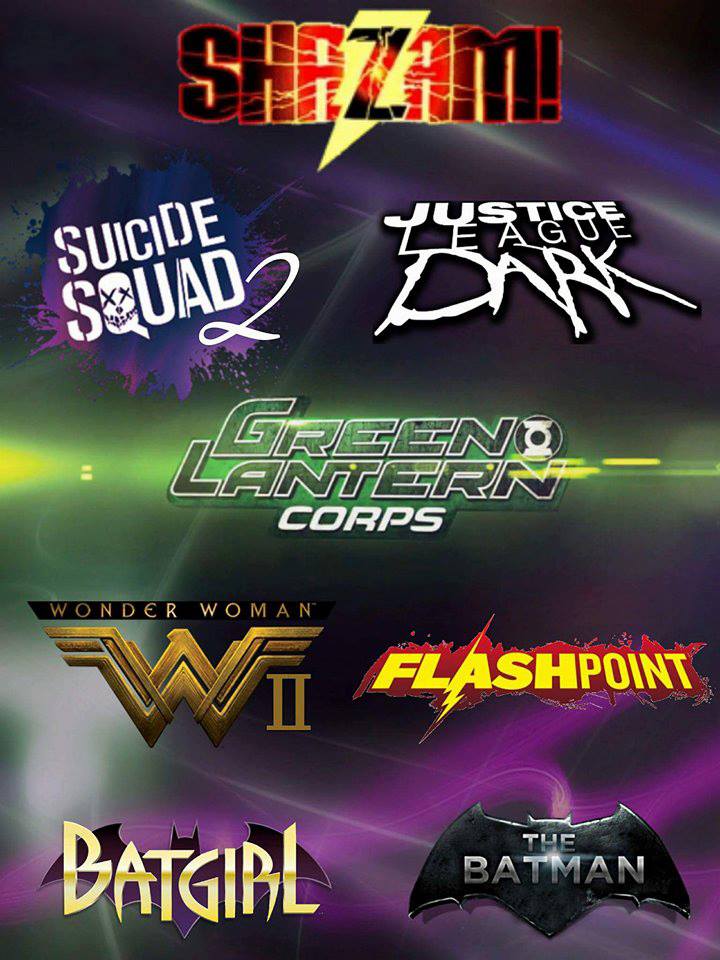 Other than these 3 and Aquaman, the movies that are currently in works are Green Lantern Corps, Suicide Squad 2, Justice League Dark, Flashpoint, and Batgirl.
Till now, we have not got any news on Batgirl except the fact that the Avengers Director and Justice League co-director, Joss Whedon is going to helm the movie.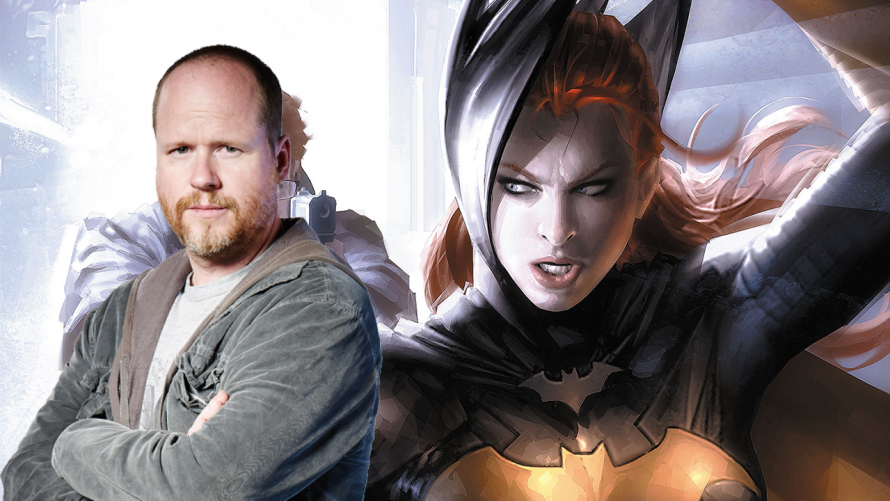 Right now Joss Whedon is busy with the reshoots for the Justice League and will be busy in completing the movie since Director Zack Snyder had departed from the movie due to family issues. We did not know that when exactly would Batgirl is released or even start production, but now Geoff Johns has answered one of these questions.
We did not know that when exactly would Batgirl is released or even start production, but now Geoff Johns has answered one of these questions.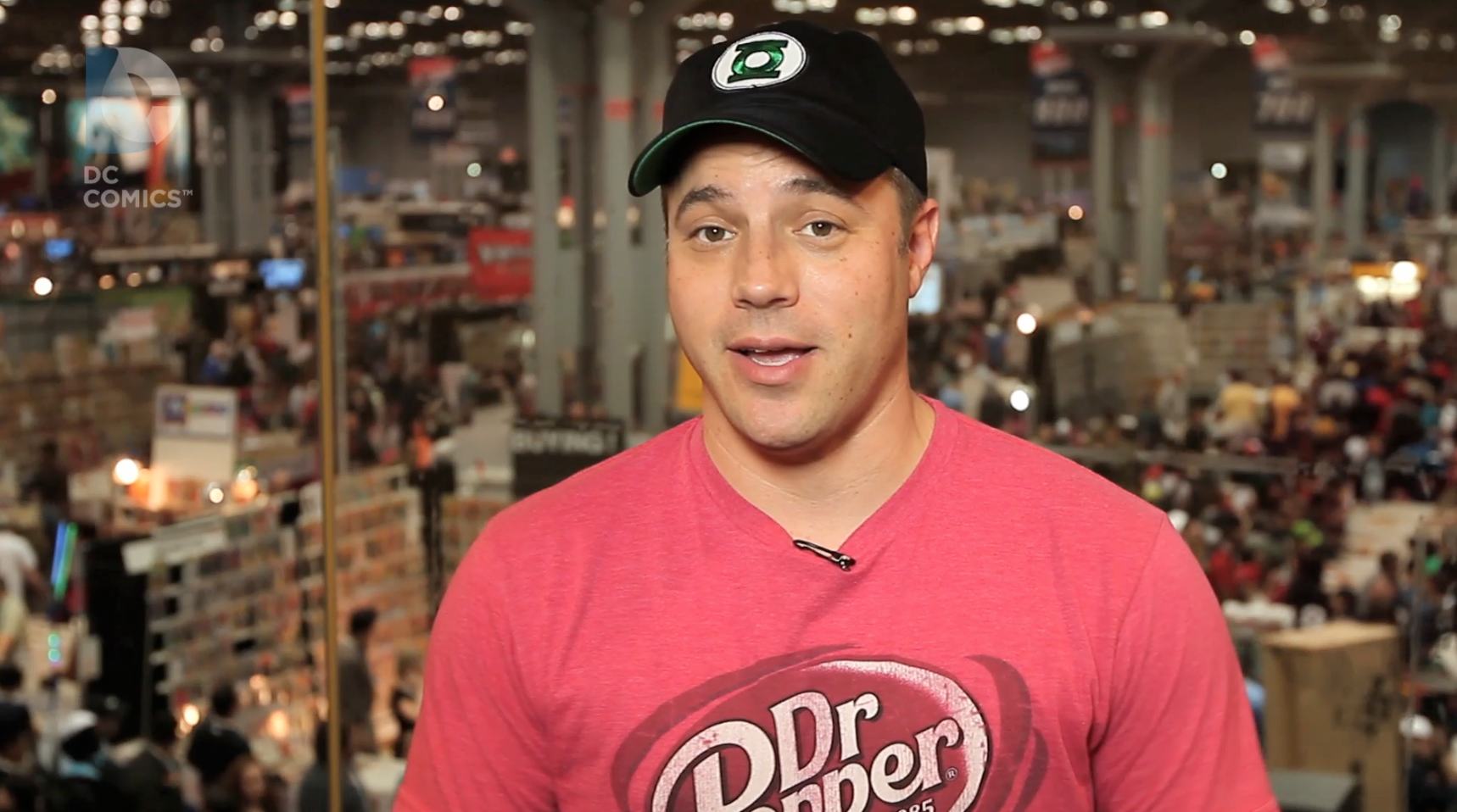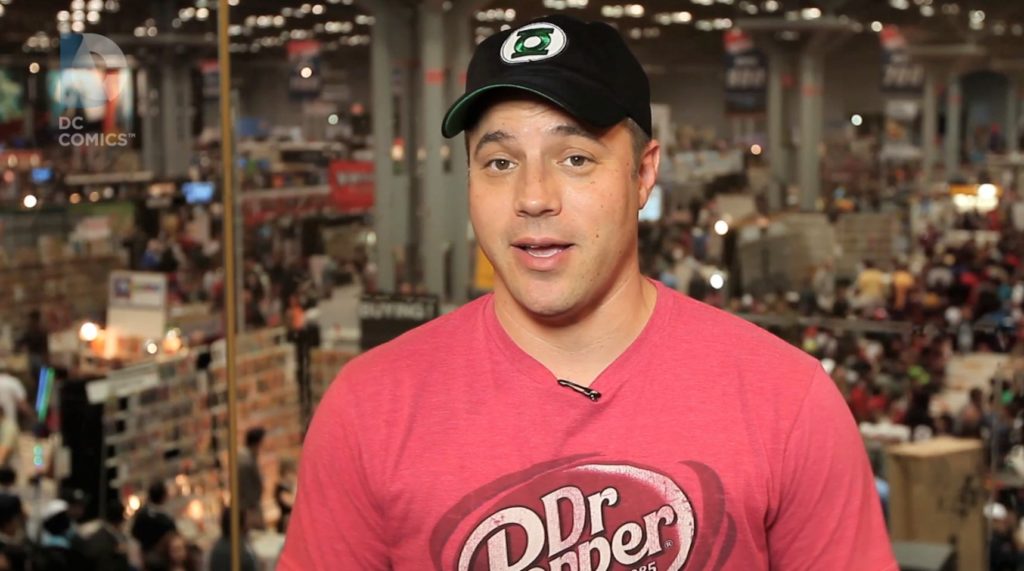 During an Interview, IGN spoke to DC chief creative officer Geoff Johns about the expanding DCEU, where Johns revealed that Barbara Gordon's time in the sun is coming soon.
Johns said "We are doing Batgirl with Joss Whedon, it's going to be super exciting. He's going to start that next year, and that's just the start."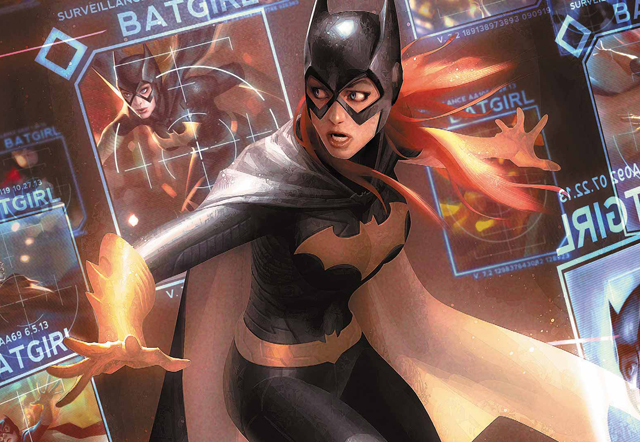 Whedon is going to start with the movie next year, that means it will probably hit the theaters in early 2020.
Not many other details have been confirmed about Batgirl like who is going to play the role and information about the other cast members or the storyline the movie is going to be inspired from, but one thing is clear and confirmed that DCEU is looking to do what has never been done before, i.e. exploring the Bat-Family.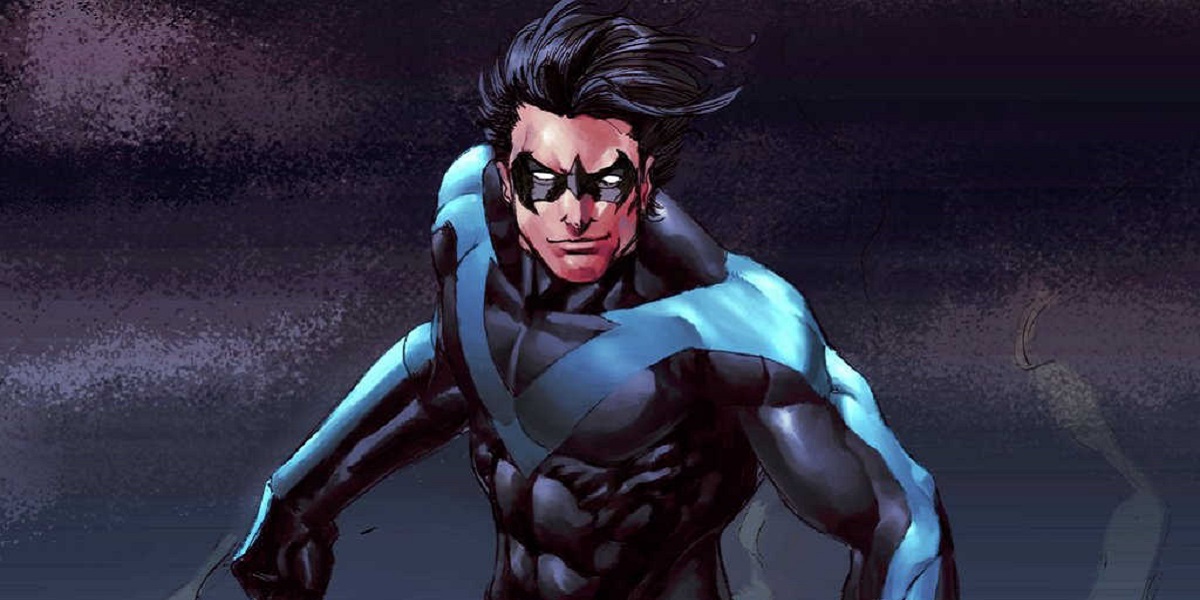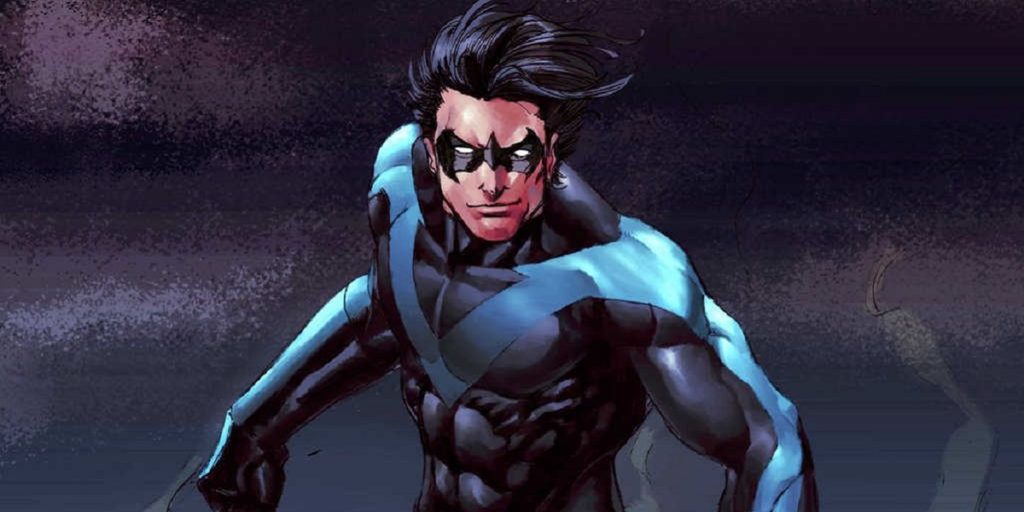 We know that a Nightwing movie is also in works for the later part of the DCEU's expansion and 'The Lego Batman' movie director, Chris Mckay has taken on the project and is currently working on the script.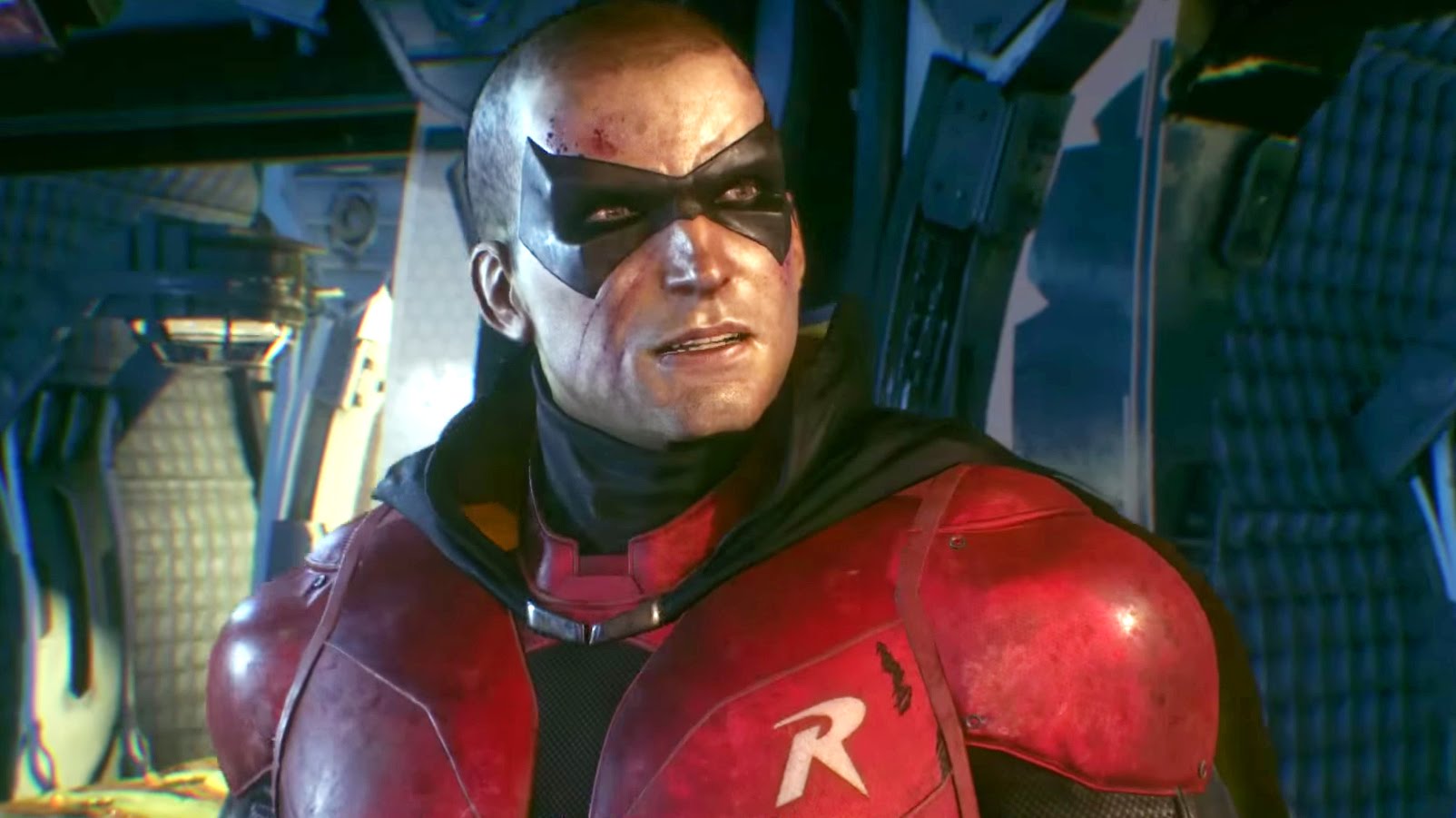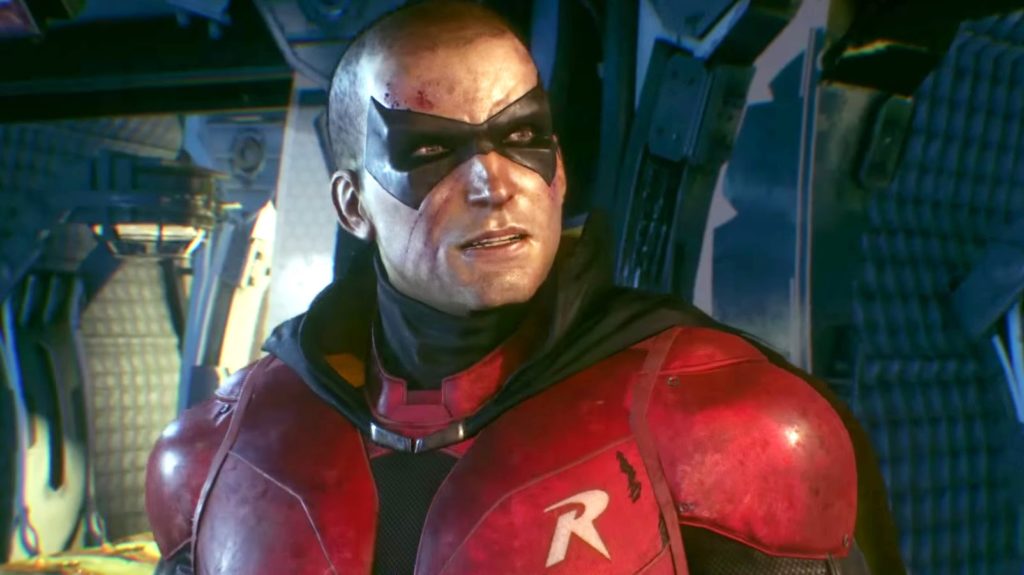 Now, one more thing that is confirmed for the Batgirl movie is that Robin is going to be in the movie too. Which Robin is going to feature in the movie is, however, a mystery.
But, as the Batgirl movie is going to come out before the Nightwing movie, it is possible that Dick Grayson could feature as Robin in it and be the love interest of Barbra Gordon/Batgirl and later take the mantle of Nightwing.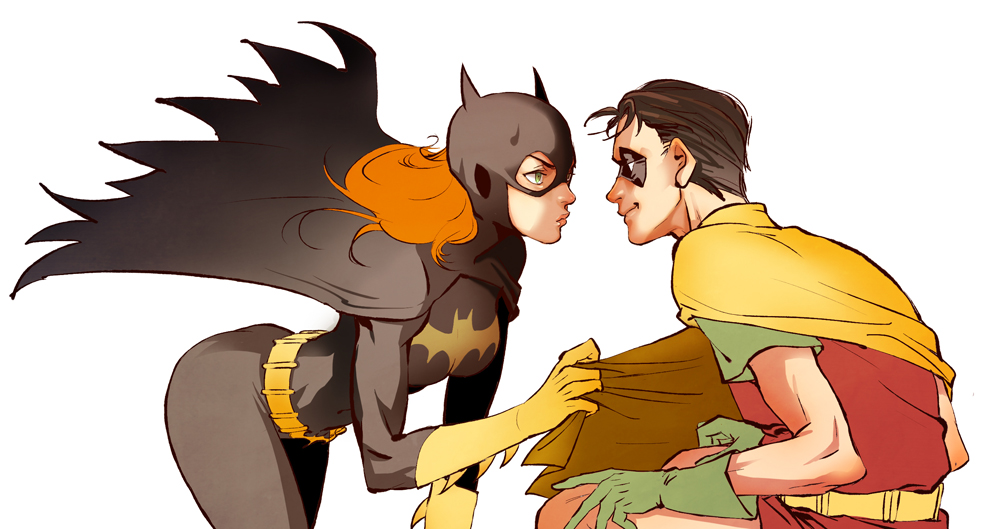 It is also possible that the Robin that is going to feature in the movie would be the Tim Drake version.
That will confirm that 3 Robins exist in the DCEU, Jason Todd, Dick Grayson and Tim Drake. No other details are known at this time about Whedon's upcoming project.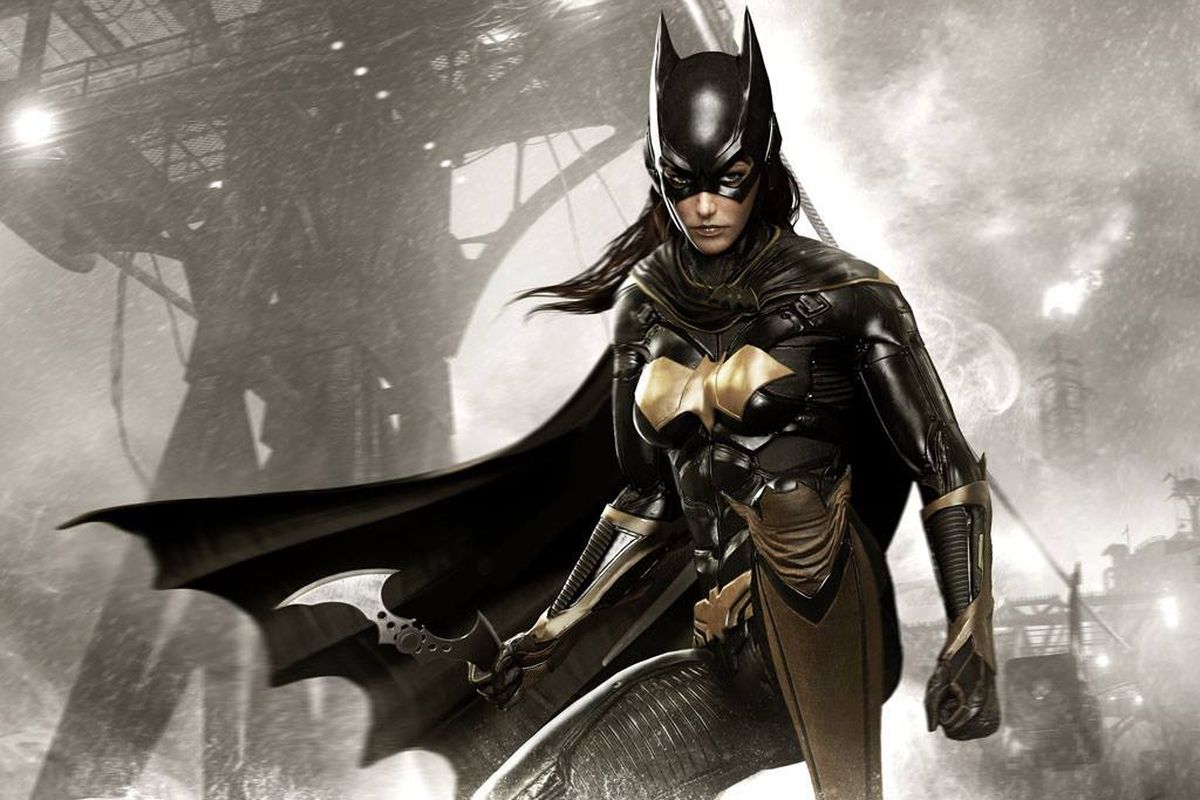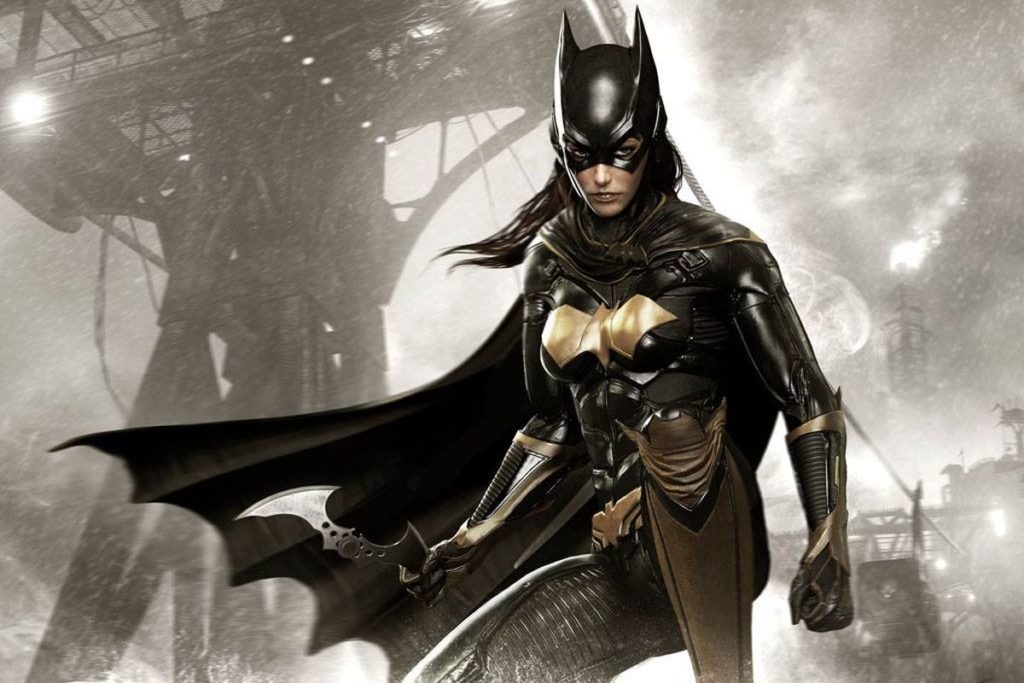 The DCEU has typically sided with heroes already being established in the universe as opposed to going the full origin route, so Batgirl could possibly be treated the same way. Batgirl will just be the start though, as there are major plans to expand the Batman side of the DCEU in the coming years.
"We haven't gone out there and said what our slate is and that's because we'll do it when we're ready and we have the films that we're excited about. But for Batman, what I will say is that Batman is more than just Batman and, you know, it's been way too long since we've seen an expansion of that universe."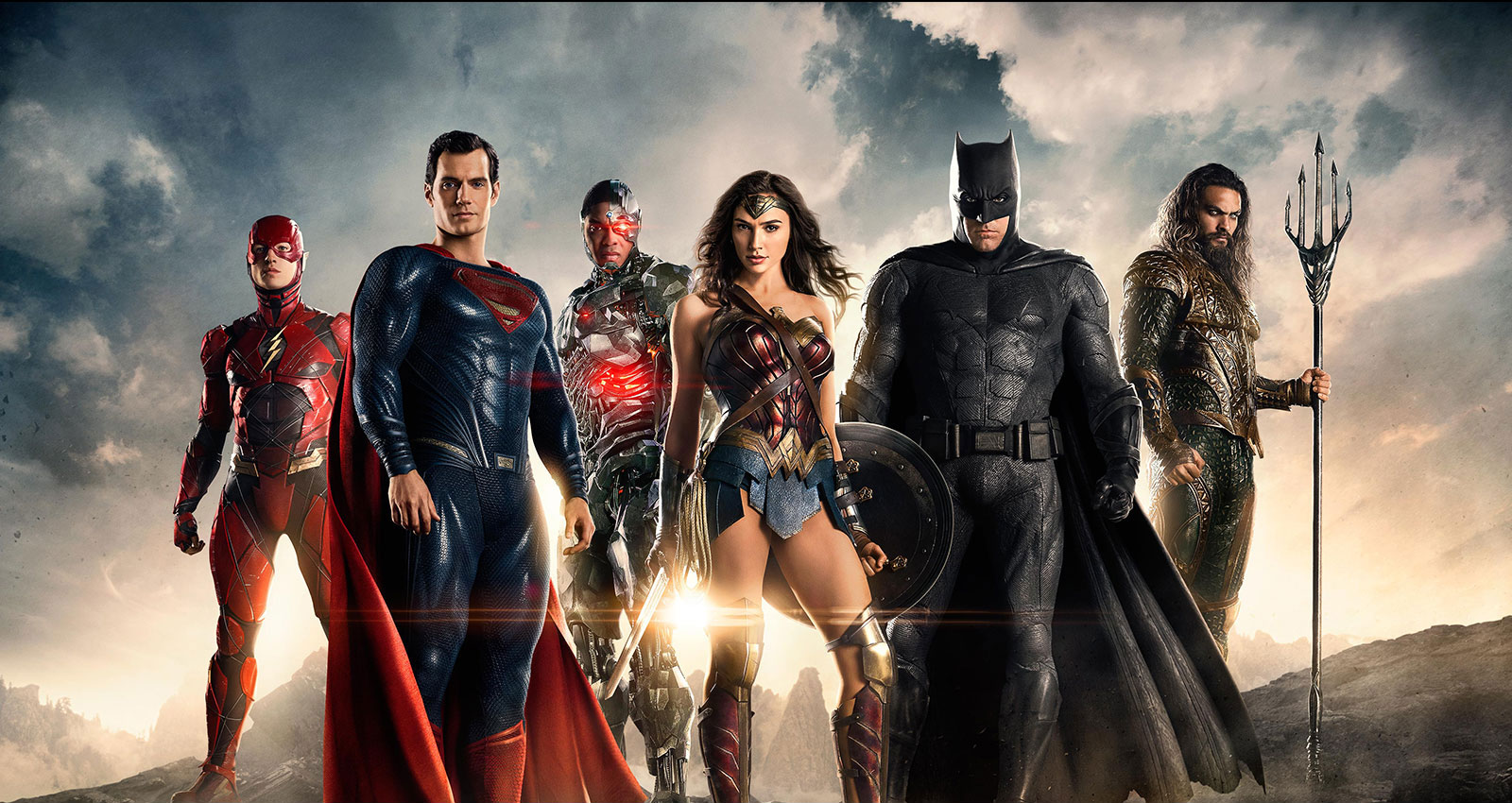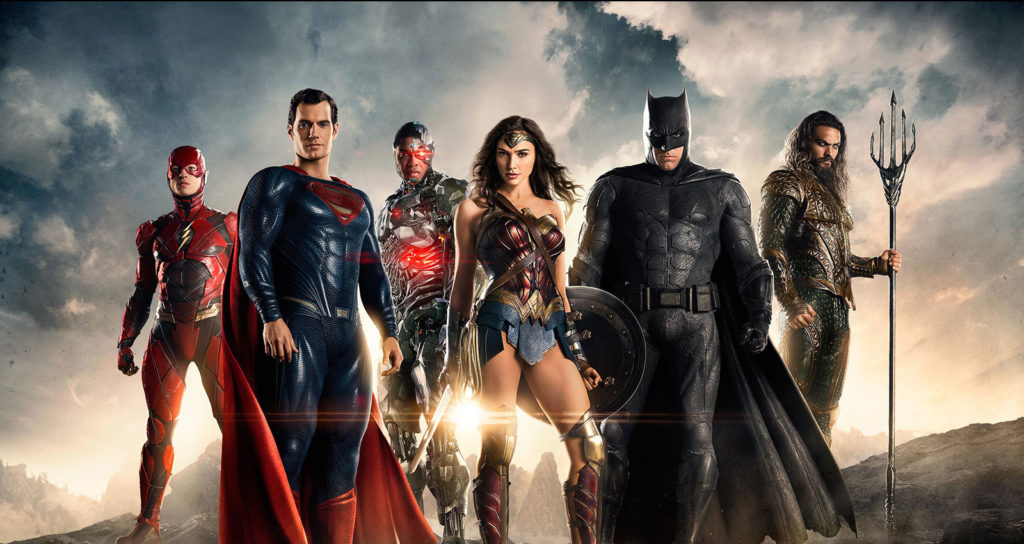 Currently, Joss Whedon is working with the Justice league and here is the movie synopsis.
In Justice League, fueled by his restored faith in humanity and inspired by Superman's selfless act, Bruce Wayne enlists the help of his newfound ally, Diana Prince, to face an even greater enemy. Together, Batman and Wonder Woman work quickly to find and recruit a team of metahumans to stand against this newly awakened threat. But despite the formation of this unprecedented league of heroes—Batman, Wonder Woman, Aquaman, Cyborg and The Flash—it may already be too late to save the planet from an assault of catastrophic proportions.
Don't Miss: 9 Marvel and DC Super-Villains Who Lost Their Humanity