News
Television
The Falcon and the Winter Soldier – New Set Videos Show Major Bucky Fight Sequence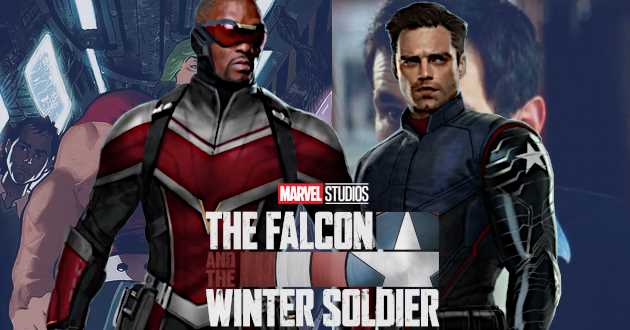 The Falcon and the Winter Soldier New Set Videos:
The Falcon and the Winter Soldier will probably be the most action-packed MCU project of the year since it is said to be a 6-hour long movie, and not just a regular TV series. Since it has the most run time, there is room for many more action sequences. Some of the fights will take place in Madripoor, but one major action sequence will happen around the G20 Summit in New York. It is not the first time the leaders of the world will be attacked in a Captain America related project. Captain America 2 had project insight which would have taken out many influential people in America, and then throughout the world. In Captain America 3, the UN was bombed. And now, the G20 Summit will turn into a major hostage situation.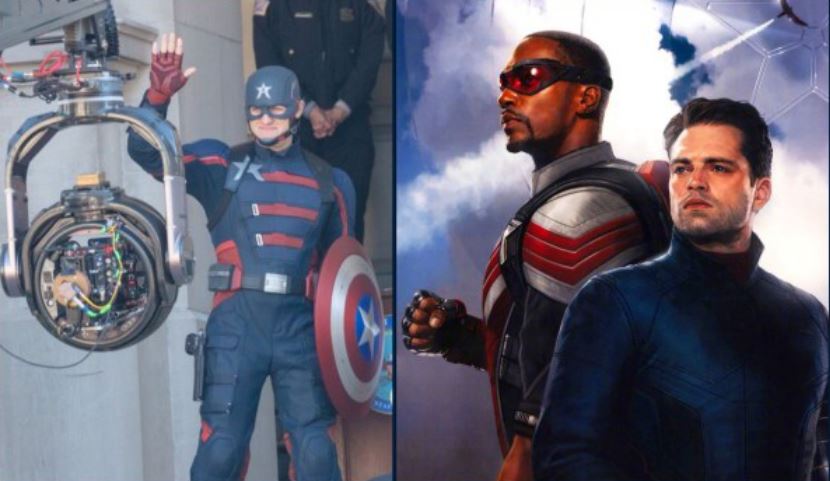 Scooper Charles Murphy from Murphy's Multiverse has released 5 new set videos of an action sequence involving Sebastian Stan's Bucky Barnes and Wyatt Russell's US Agent (the new Captain America). They are showing throwing crazy punches at a SWAT team, possibly to free the world leaders that have been taken hostage by a female villain. Here are all 5 set videos:
We're certain that the series will involve many more intense fights just like the one we saw in this set video. The fact that The Falcon and the Winter Soldier will be another political thriller event told with a lot of action is what excites us the most. US Agent seems to be fighting on the side of the good here. But we bet that he'd be turned against Bucky & Sam at some point of time. It might happen through a mind control serum, or something else. We'll have to wait and see about that.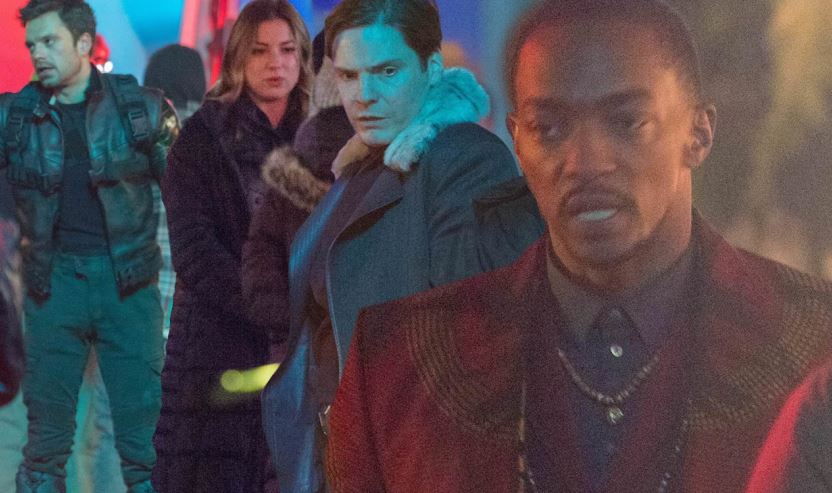 These set videos that we just saw are the ones that were shot earlier this year because The Falcon and the Winter Soldier isn't under production just yet. There are plans for it to shoot for 9 more days in Prague this month, as this update was just revealed by The Hollywood Reporter. This month is going to be big for us Marvel fans because not only are shows like The Falcon and the Winter Soldier & WandaVision going to complete their production, but Disney+ has also announced a Marvel panel for Comic-Con @Home. Meaning, we'd certainly get trailers for The Falcon and the Winter Soldier & WandaVision, if not a brief look at Loki as well.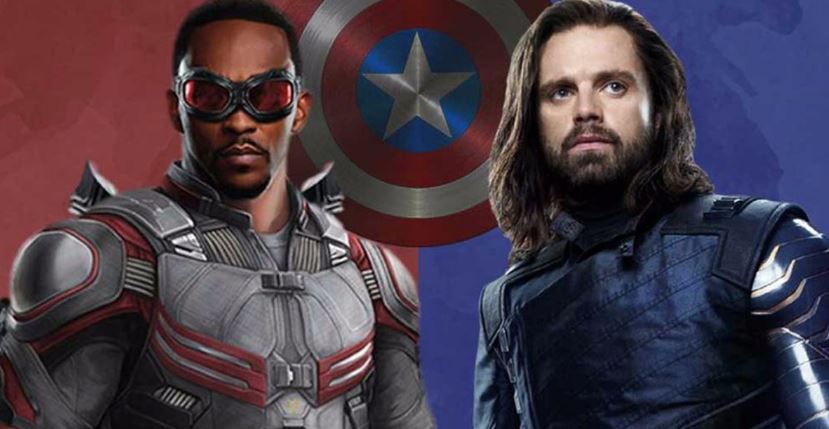 Here's what Anthony Mackie had to say about the upcoming series in a recent interview with Variety:
"We were in Europe, and everything got crazy in Europe first. So they shut us down two weeks before the U.S. shutdown. It was really amazing just because I feel like we're the first Marvel show or movie that had budget constraints. And that was always my [experience], 'It's Marvel, we could shoot forever.' And they're like, 'Nah.' So it was a very different experience from the rest of the movies. But at the same time, it was a lot of fun.
Those movies are like summer camp. And this show, it was no different. It was the same group of people, coming together to make it work. And so the stunt stuff — everything is just on another level. Every show, every movie, they just push it — they push the envelope so much. So hopefully, knock on wood, we'll be going back soon."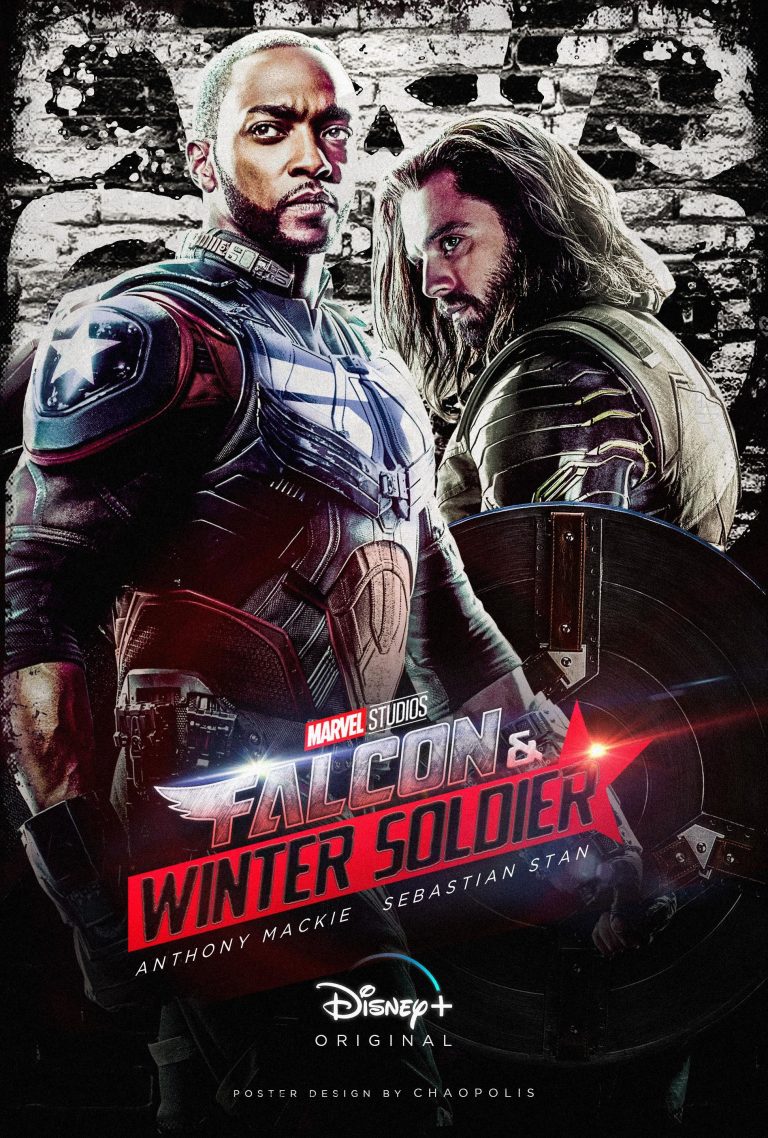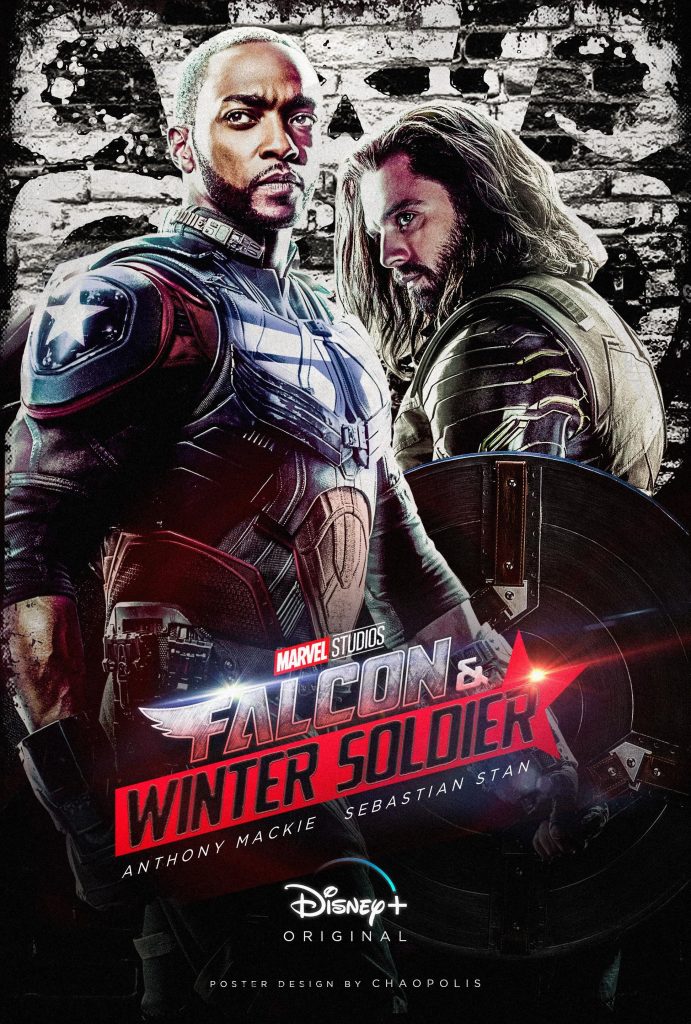 He also continued talking about how this series is a bit different from regular shows as it is a massive Marvel movie in its own right:
"The Falcon and the Winter Soldier" will also look like a Marvel movie. "We're shooting it exactly like a movie. Everybody who had worked on TV before was like, 'I've never worked on a TV show like this.' The way in which we were shooting, it feels exactly like we were shooting the movie cut up into the show. So instead of a two-hour movie, a six or eight-hour movie."
The Falcon and the Winter Soldier will arrive either in August, October, or December. We'll have a clear release date for it at Comic Con in 3 weeks.
Read More: 
Thor 4 Theory – A New Mjolnir Has Already Been Forged in MCU