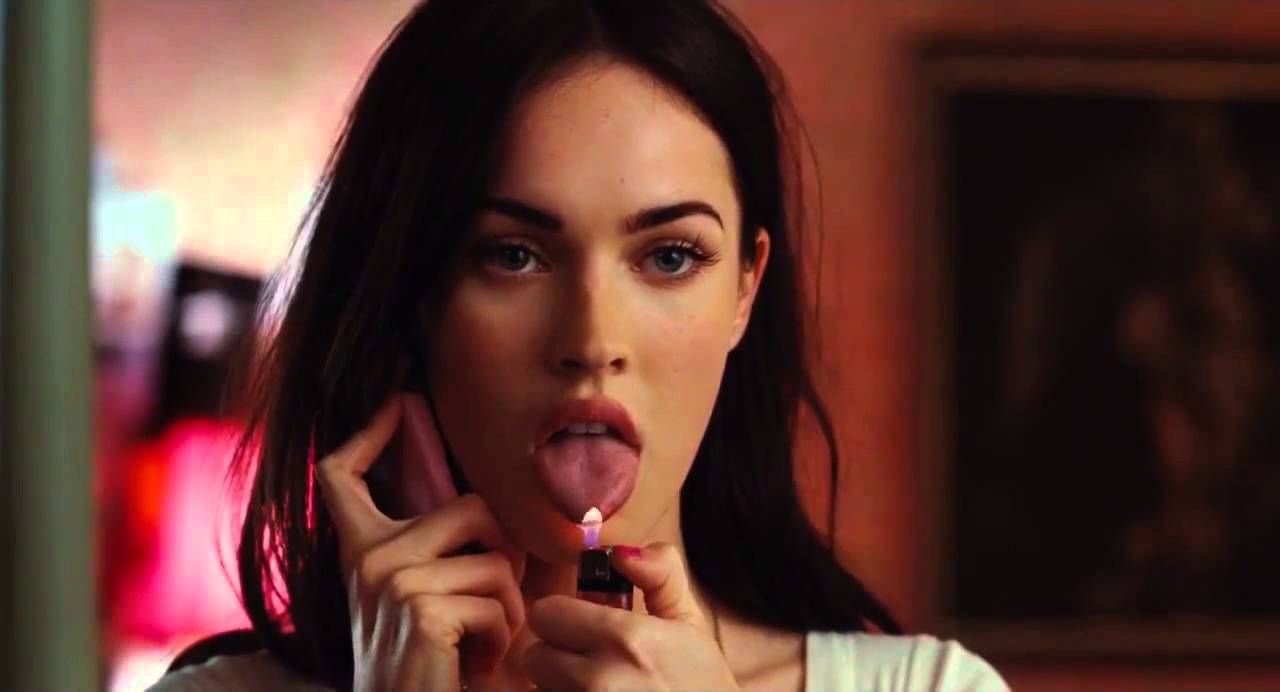 Villains are supposed to scare the shit out of you. You want them to die a horrible death and feel awesome at the end of the movie as you are rooting for the good guy. But sometimes even if the villain is indulging in crazy shit, you would rather see hero die than to let them go out of your sight. Here're sexiest villains who will send you to hell:
MICHELLE PFEIFFER (BATMAN RETURNS)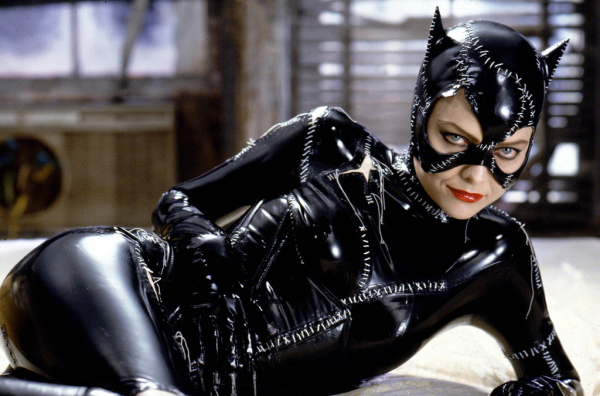 Halle Berry ain't worth mentioning, but all due respect to Anne Hathaway, Michelle was the sexiest and closest to comics Catwoman appeared in Batman returns. She was smoking hot in the movie and sent temperature soaring. A review by critic said the following,
The villains are, once again, more interesting than the hero in this colorful, less brooding sequel to the 1989 hit.
Tom Hiddleston (The Avengers)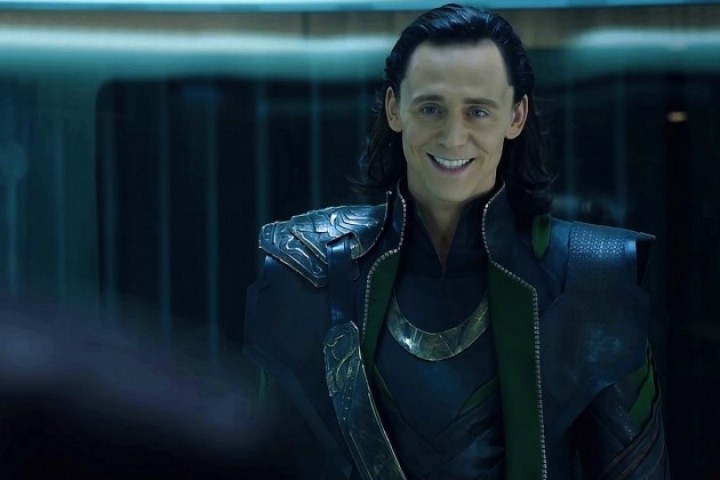 Tom played Loki in "The Avengers" who invaded earth with Chitauri army wreaking havoc to New York City. But his confident swagger and presence are so amazing that you don't want him to be taken out soon. He has made the role his own. Initially, he had auditioned for the role of Thor, but we are glad he played Loki. We can't imagine anyone else as Loki now! Tom Hiddleston got international fame and now is one of the most sought after Hollywood stars.
Glenn Close (Fatal Attraction)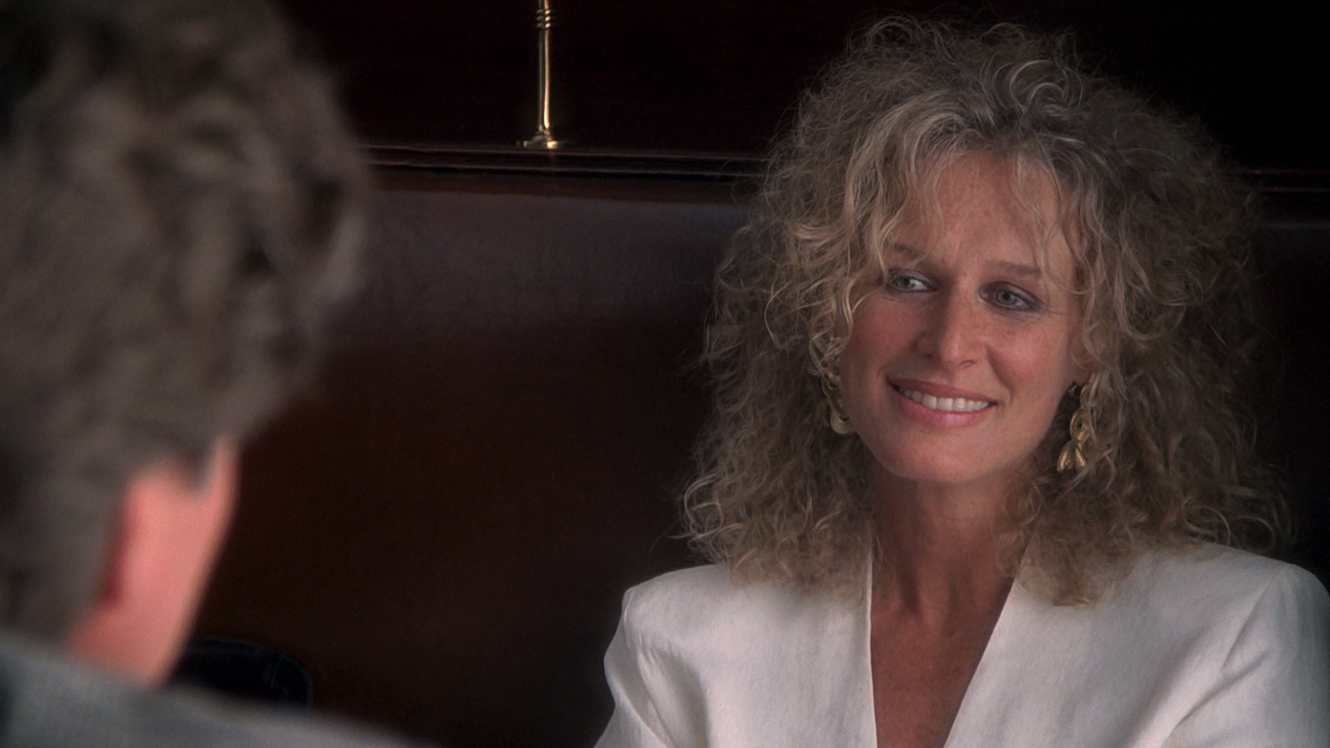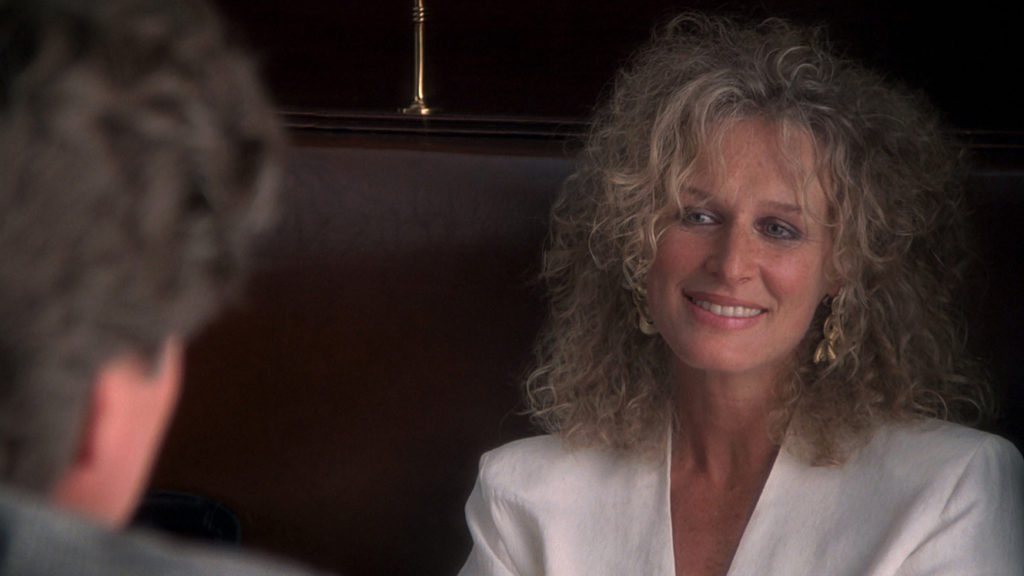 She looked drop dead gorgeous in the movie, even when she is just using Michael Douglas, you can't get enough of sex at the elevator, kitchen sink, you name it…A review said the following
Fatal Attraction is a grown-up, well-modulated, but deservedly R-rated narrative that builds with relentless force and presents a truly compelling villain in Alex.
SHARON STONE (BASIC INSTINCT)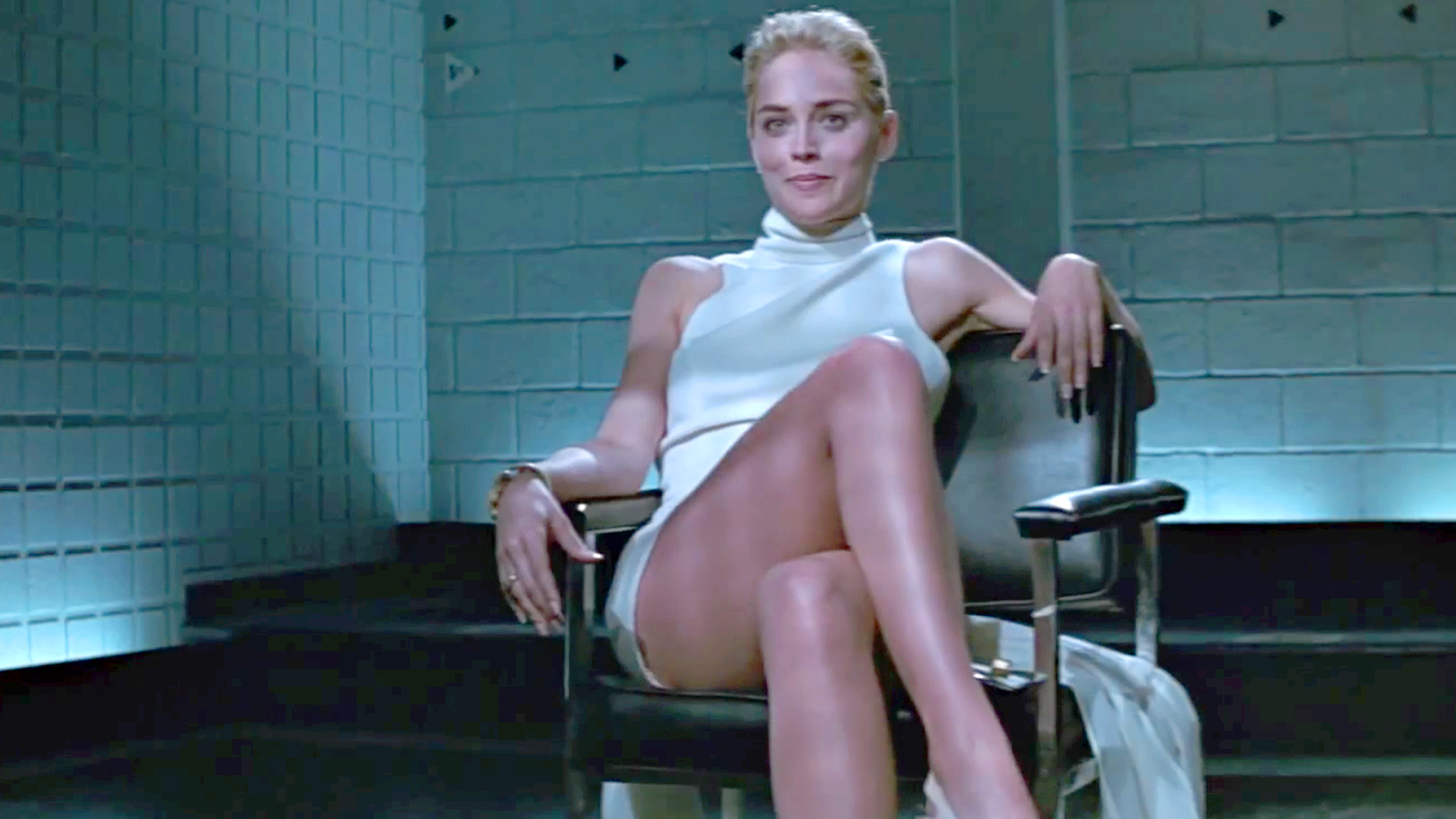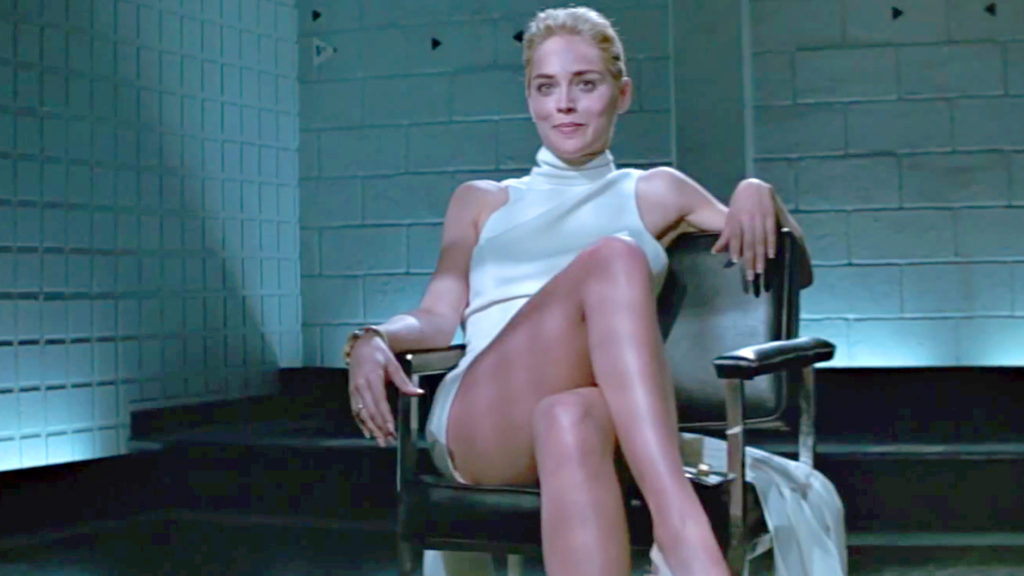 Michael Douglas as a law-enforcement officer and Sharon Stone who is suspected of murder as the plot is directly taken from her novel. She redefined what it means to have a raunchy sexual thriller. The scene in this photo is an iconic one as Basic Instinct redefined sexual content in Hollywood films. No, doubt the first part of the franchise was the best and much can be attributed to a great performance by Stone and Douglas.
Timothy Olyphant (Scream 2)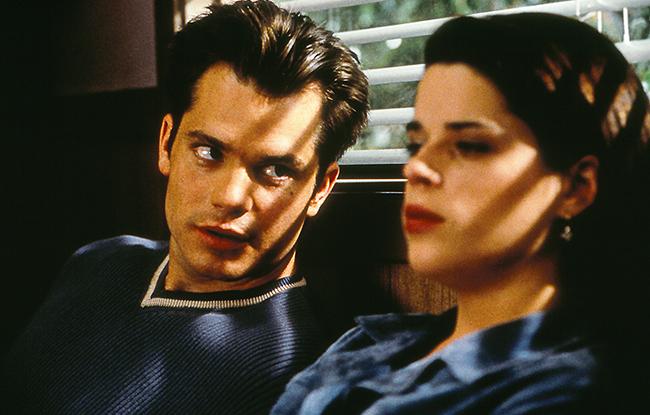 Wes Craven redefined the horror genre with Scream in 1996, followed it up with an awesome Scream 2 which treated the audience like intelligent people instead of gore hound. Timothy played a sexy psychotic killer Mickey who is ruthless but still, you don't want him to be taken out. A review said the following,
Scream 2 mainly works on the level of a fiendish, darkly humorous murder mystery.
CILLIAN MURPHY (RED EYE)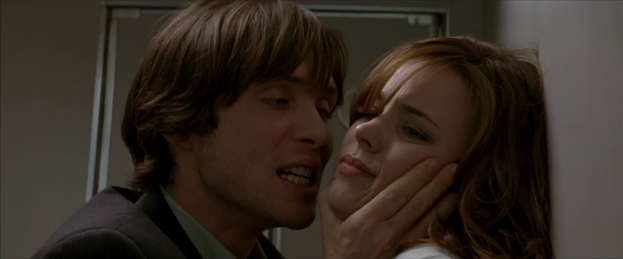 Red Eye is a brilliant action thriller set up in an airplane where Cillian Murphy and Rachel McAdams are engaged in a deadly cat & mouse game. But for some reason you like Murphy's character scheming at thousands of feet above the ground. Murphy's career rose from this film and he has played an important role in several great Hollywood films like The Dark Knight trilogy, Inception etc.
SALMA HAYEK (FROM DUSK TILL DAWN)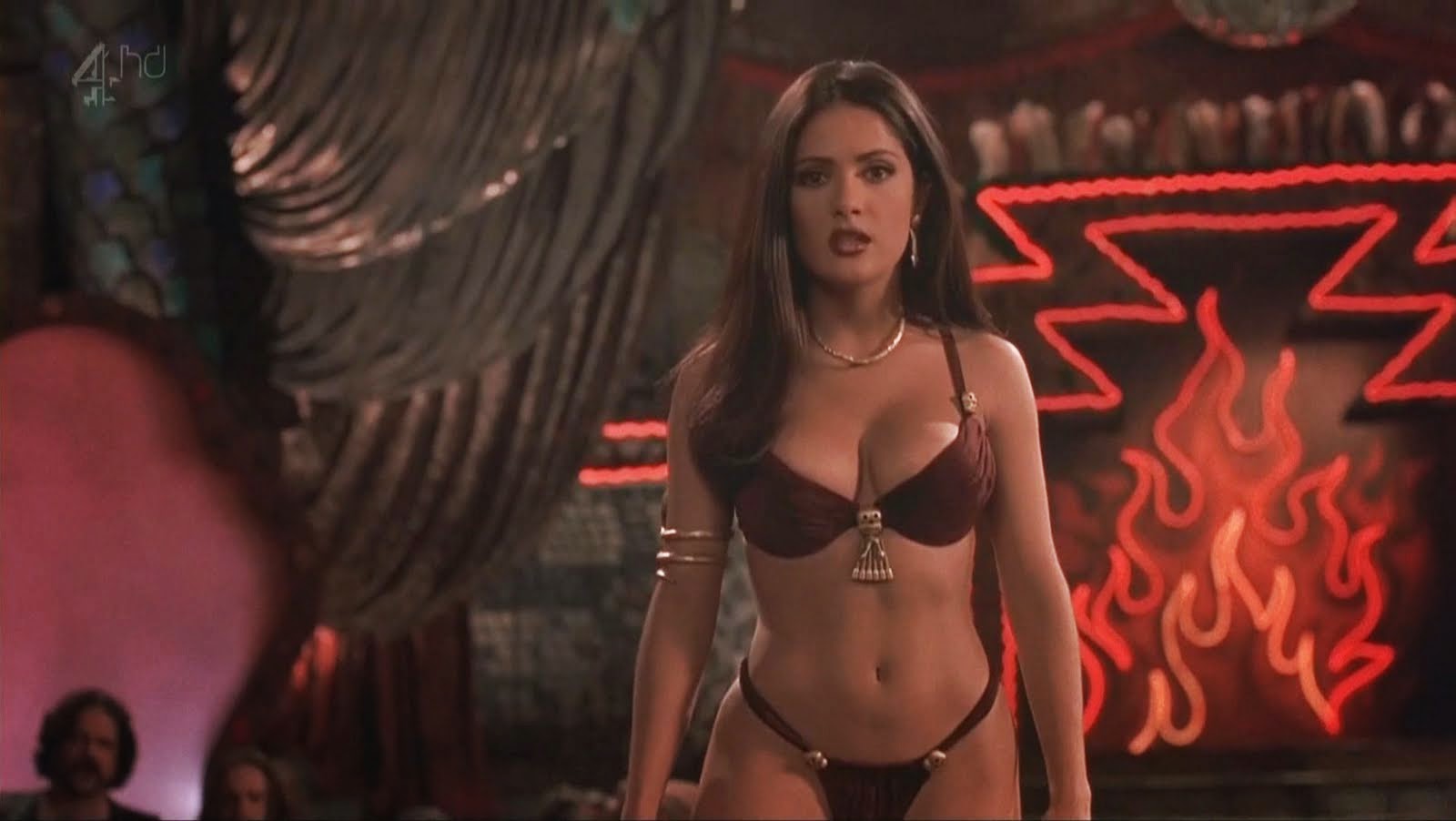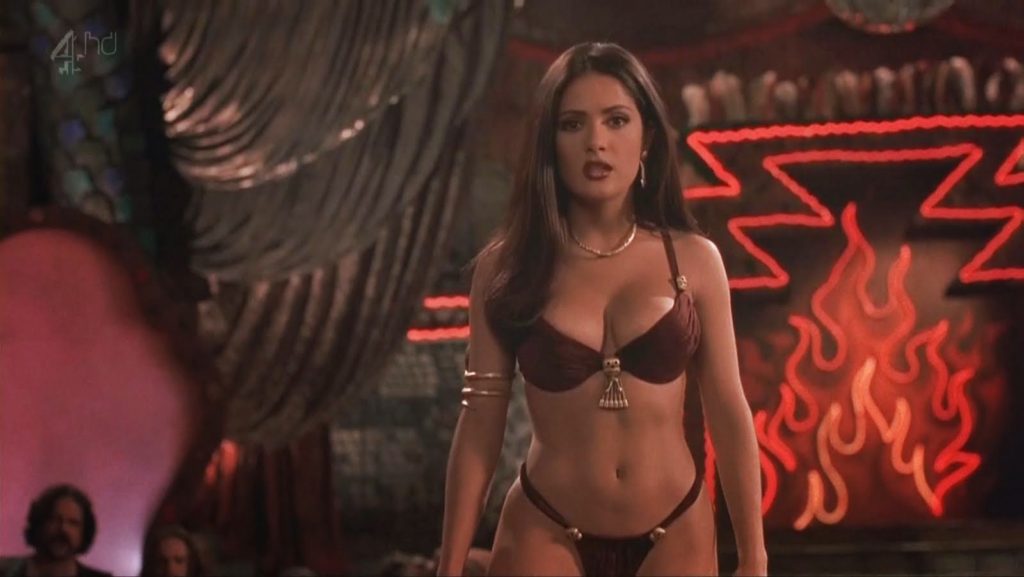 She is an exotic dancer who also happens to feed on people as she is a vampire. Need I say more? Salma Hayek plays the character of Santanico Pandemoniu and by the end of the film we only remember about her!
CHRISTIAN BALE (AMERICAN PSYCHO)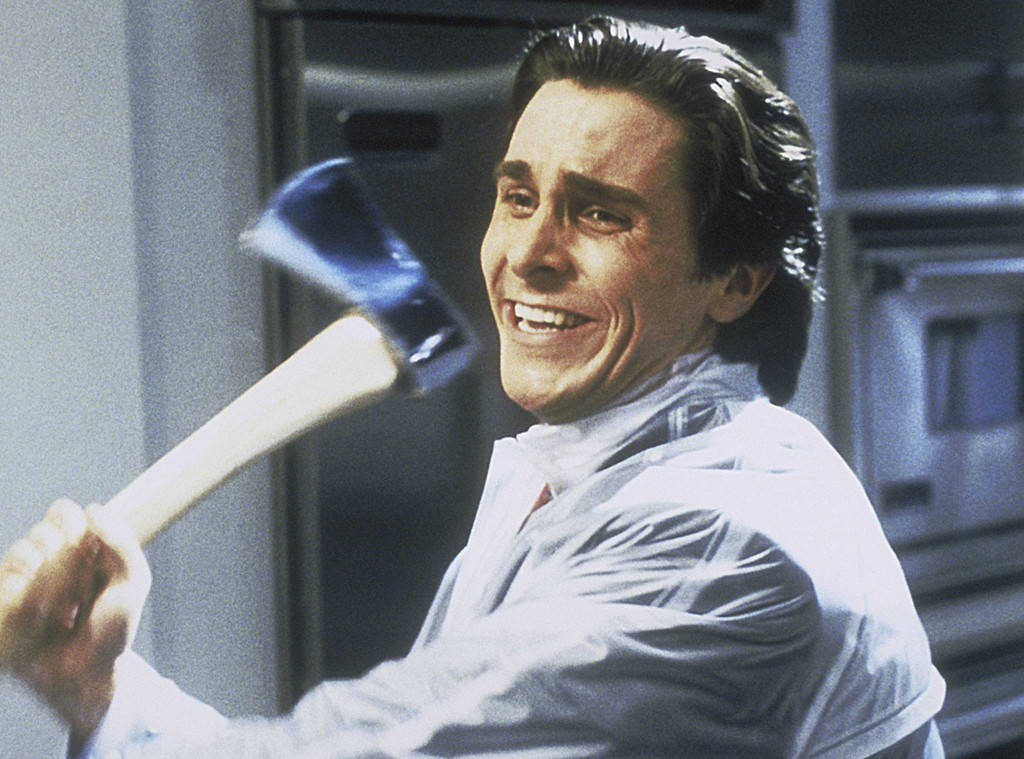 Patrick Bateman is an egotistical maniac who have sex with prostitutes before killing them. But still, you don't want anyone to find out his secret. This film is one of the best dark humor films ever made. It established Christian Bale's career in Hollywood and he went on to do many great roles which we all know about!
MEGAN FOX (JENNIFER'S BODY)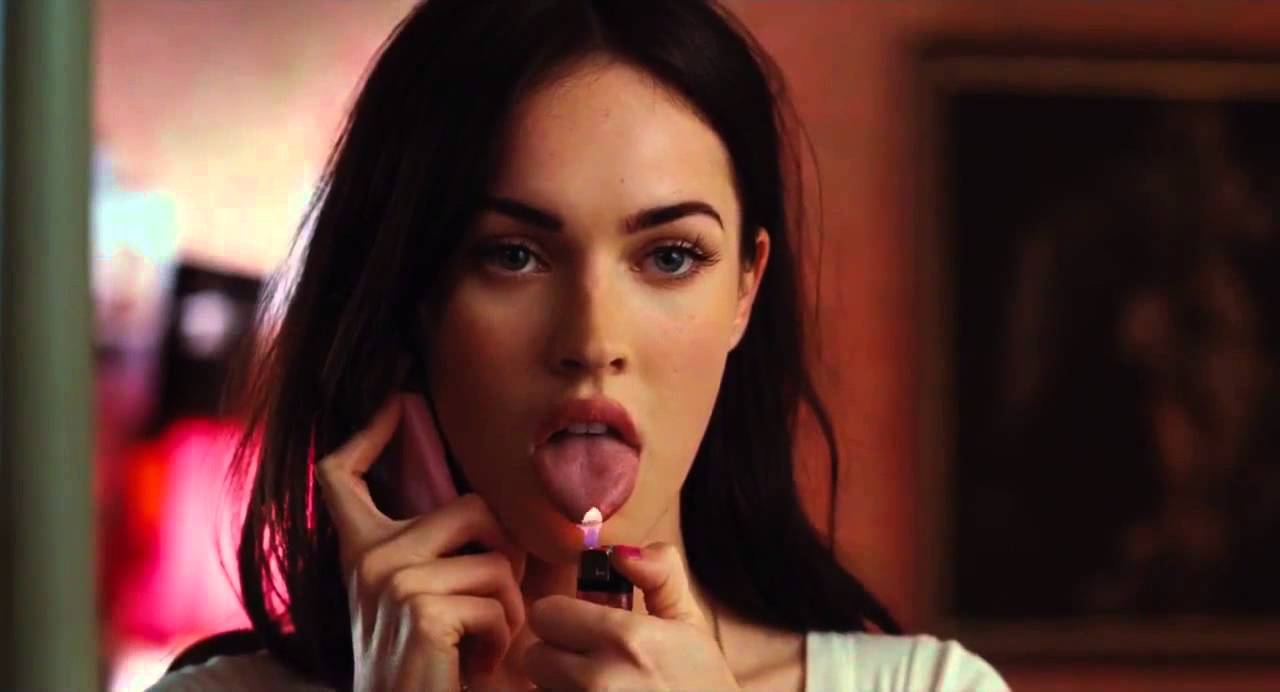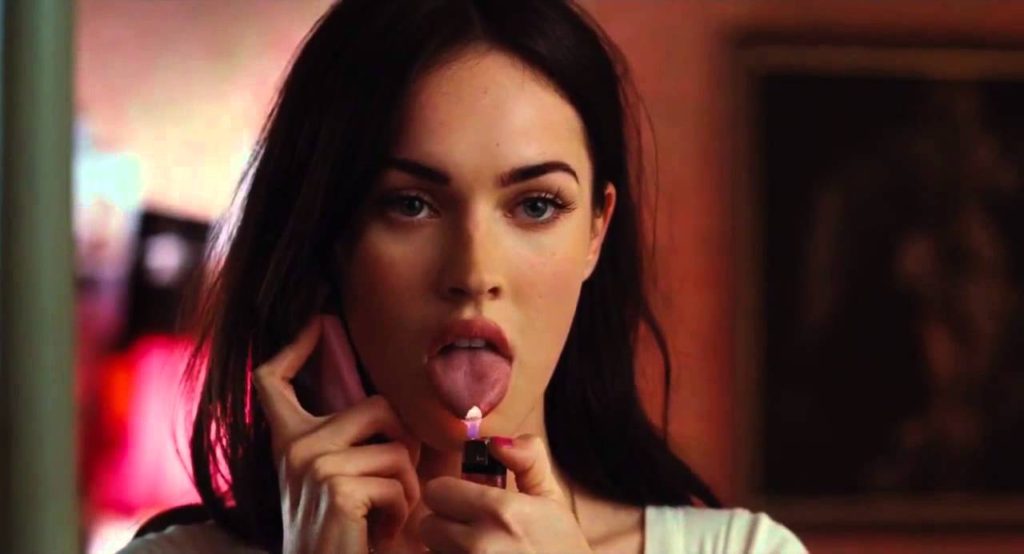 She is a sexy cheerleader who is literally eating men alive.
DEMI MOORE (CHARLIE'S ANGELS: FULL THROTTLE)
She is a bikini-clad seductive villain who will kill you with her insanely hot appearance. Her character Madison Lee is simply stunning and sexy. In a film which boasts of a cast including Lucy Liu, Cameron Diaz and Drew Barrymore, we end up focusing only on Demi Moore!
These were some of the sexiest villains ever in the movies. If you have any other recommendations do let us know in the comments!
Don't Miss: 7 Sex Movies That Serious Critics Have Recommended