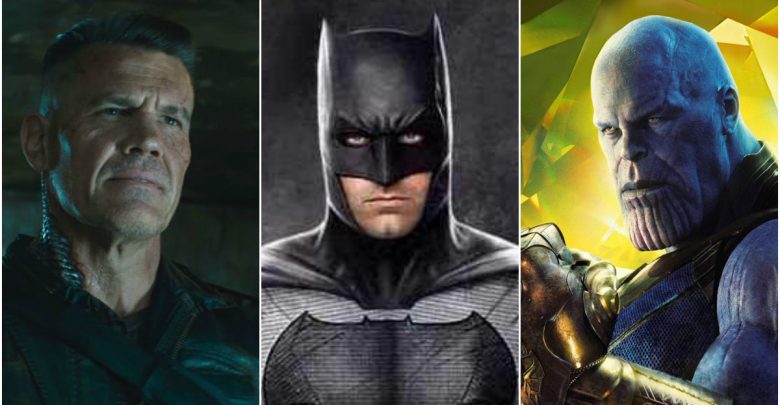 The only thing that has worked perfectly for DC Comics and Warner Bros in the DC Extended Universe besides the Wonder Woman movie is the casting of Ben Affleck as the Dark Knight. When the casting happened and it was announced, people did not take it well at all. The internet revolted on Ben Affleck being the next Batman, but what happened was totally the opposite, what people thought would be the worst part of the movie turned out to be the best part of the movie. But WB managed to ruin that as well with Justice League.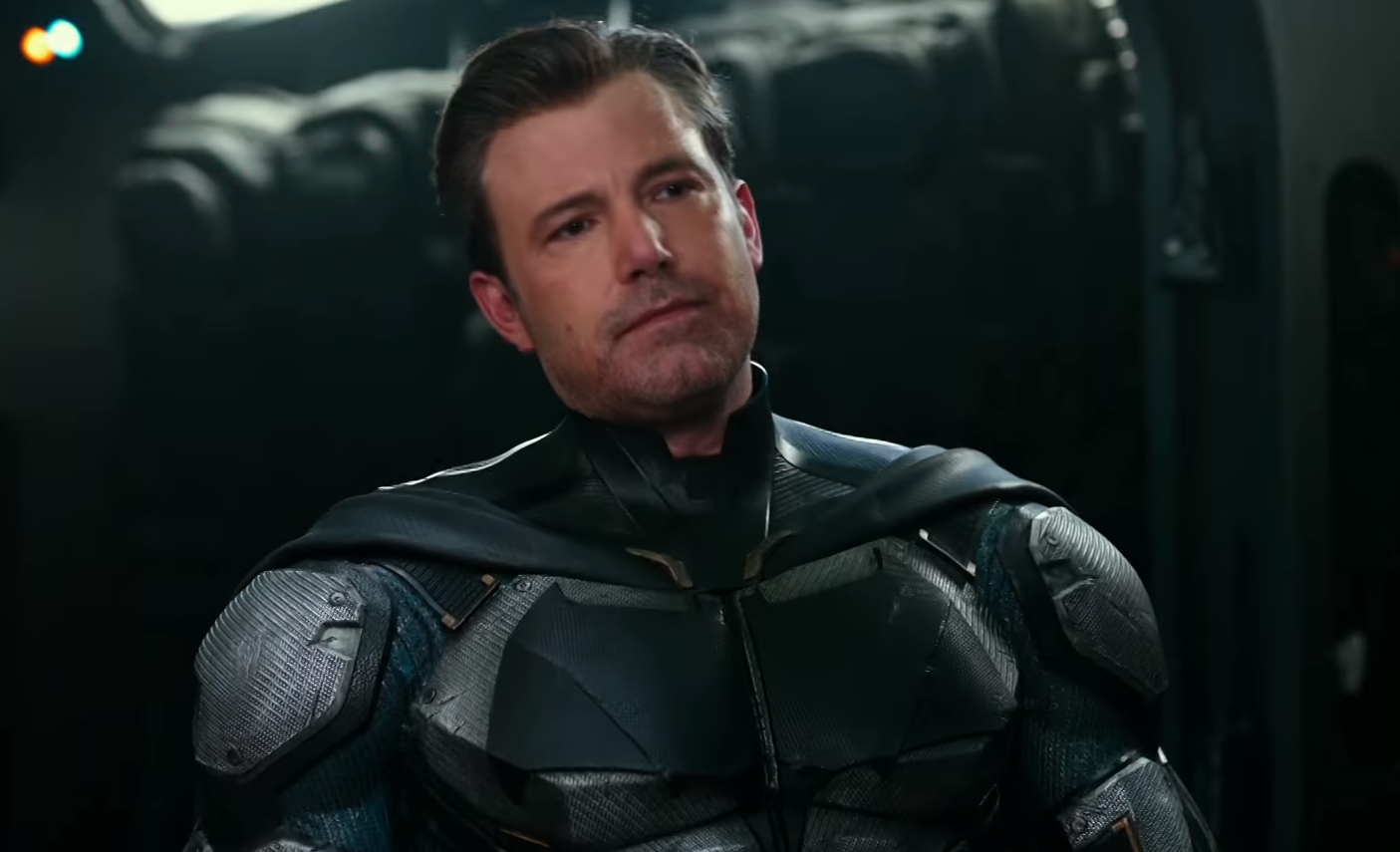 WB managed to turn what was the best part of BvS to what was the worst part of Justice League! Batman was actually turned into a worthless hero who cannot do anything without his gadgets. Throughout the movie, we saw Batman move from one gadget to other, one vehicle to other, and got his ass kicked repeatedly by the Parademons.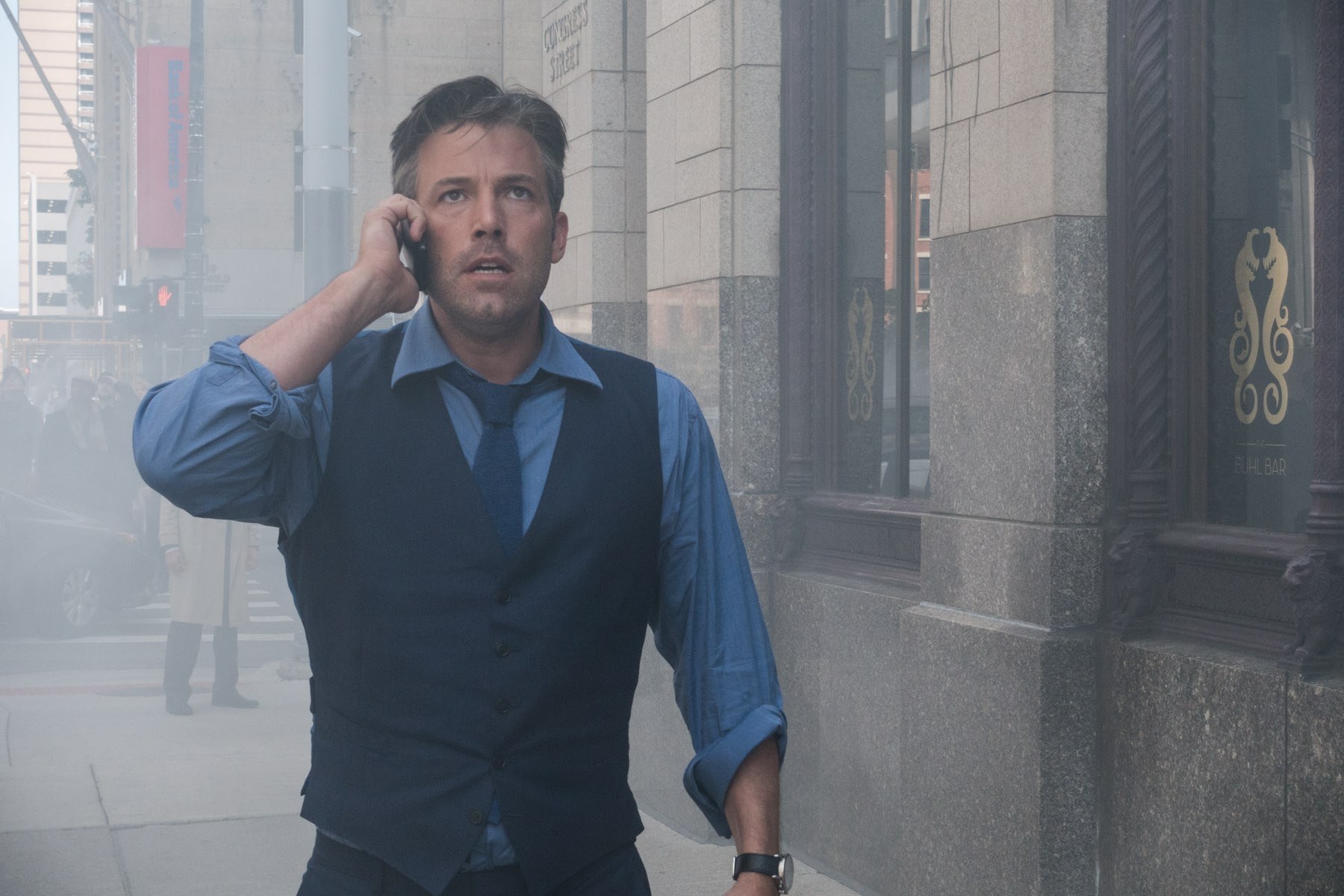 Ben Affleck was the perfect Batman, until now, and if done right he still would be, but so far the future for him doesn't look so good as he has only one movie appearance left in his contract which will probably be done with Flashpoint.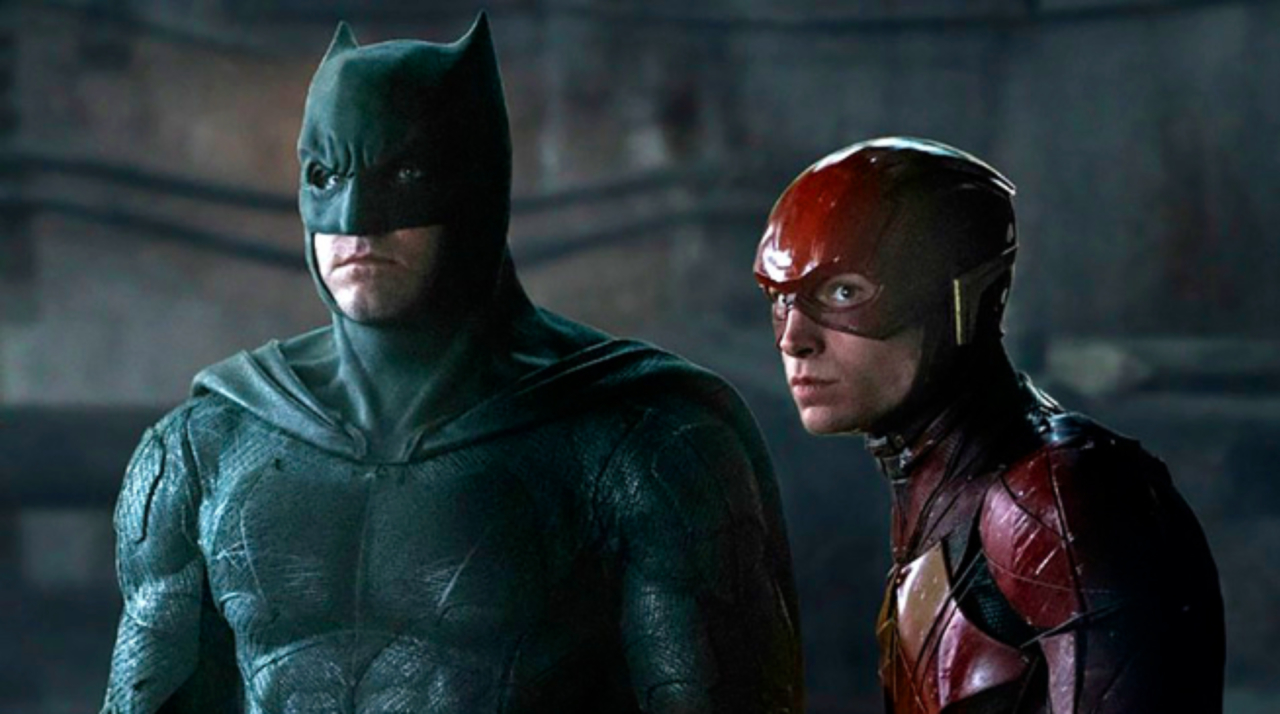 This is probably why he is not confirming his appearance in the solo Batman film with Matt Reeves is directing, as he is probably done with being Batman because of all the baggage. Fans don't want him to leave of course, but Batman is a pretty physical role and with WB producing movies really slow and Affleck is getting older, so he would not want to continue the role for very long.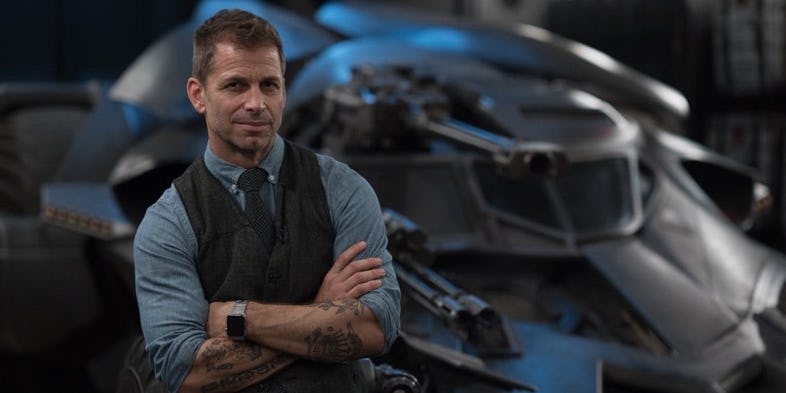 Snyder had already cast an older Batman for this shared Universe because of the way he was plotting BvS, and since that did not go very well, we have had constant delays in movies after that.
So, now fans are already looking at other heroes to take up the mantle of Batman, but just imagine, how things would have been with some other actor taking on the role of the Dark Knight instead of Ben Affleck. Affleck obviously took a lot of backlashes when he was officially cast, but the fans were on board with the actor that was being considered for the role before Affleck. That actor was none other than Josh Brolin.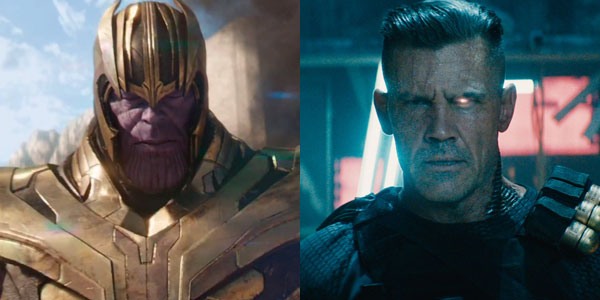 Brolin was in talks to appear as the Caped Crusader of the DCEU, but at the end, things did not work out as he thought that the part was not right for him and he would not be able to fulfill what Snyder was asking him to do. So he backed out. Luckily, he has actually got two other roles which really suit him even more. He had been cast by Marvel to play the ultimate big bad, the Mad Titan Thanos! Just last year, he signed a 4 picture deal with Fox as Cable in Deadpool 2.

The actor had previously been a part of a DC movie as he played Jonah Hex, and things did not go well. Just imagine if he would have been Batman instead of Affleck. He may have pulled it off, but we probably would not have got him as Thanos and Cable because of the Marvel-DC rivalry. Now, Josh Brolin has come out and explained why he did not take on the role of Batman in the first place. Here's what he said about the discussions with Snyder for the role:
"We indirectly talked about it, but we never got to the point because I wasn't the guy for him. I'm really glad it didn't happen. I haven't thought twice about it."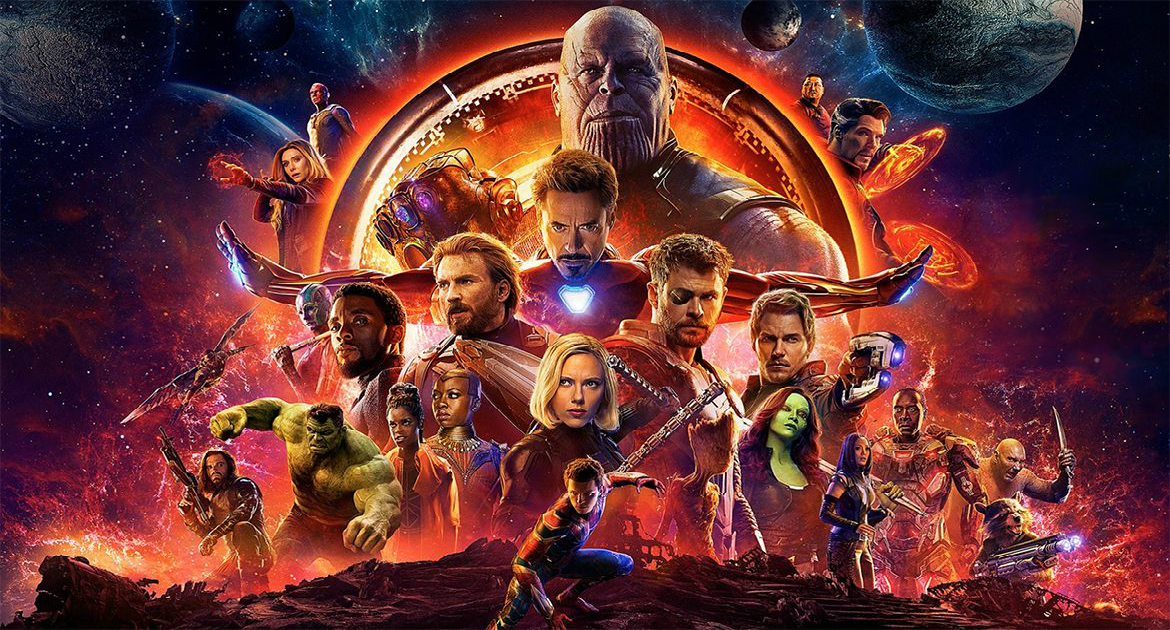 Well, thankfully he did not step in the shoes of Batman, and we are getting not one, but 2 big characters from him. He has amazing things to say regarding playing both Mad Titan 'Thanos' and time-traveling warrior Cable. He recalled his conversation with Ruffalo:
"At the beginning, before I said yes, I called Mark Ruffalo and I said, 'What do you think of this?' He was like, 'It's going to be really uncomfortable in the beginning, and then you see the movie, and you'll just be absolutely blown away by the stuff you were doing.' And that was then. They made huge leaps and bounds in mo-cap territory since then. There's nothing not authentic about it".
He added: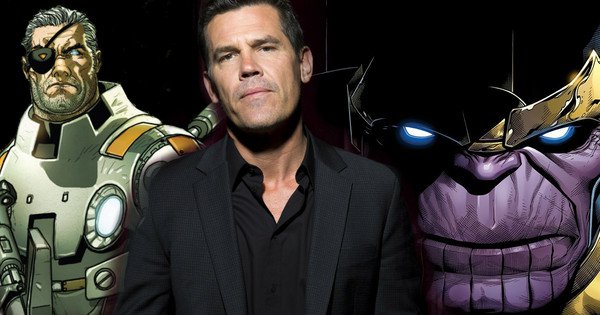 "I love doing Avengers, it's maybe the most fun I've ever had. I just saw a little snippet of it, and it was amazing. The cutting-edge technology of what they're doing, what I've seen is absolutely mind-blowing. When I saw it on screen, it was me, but also not like me. It's really strange."
He recalled how he almost let go of Cable: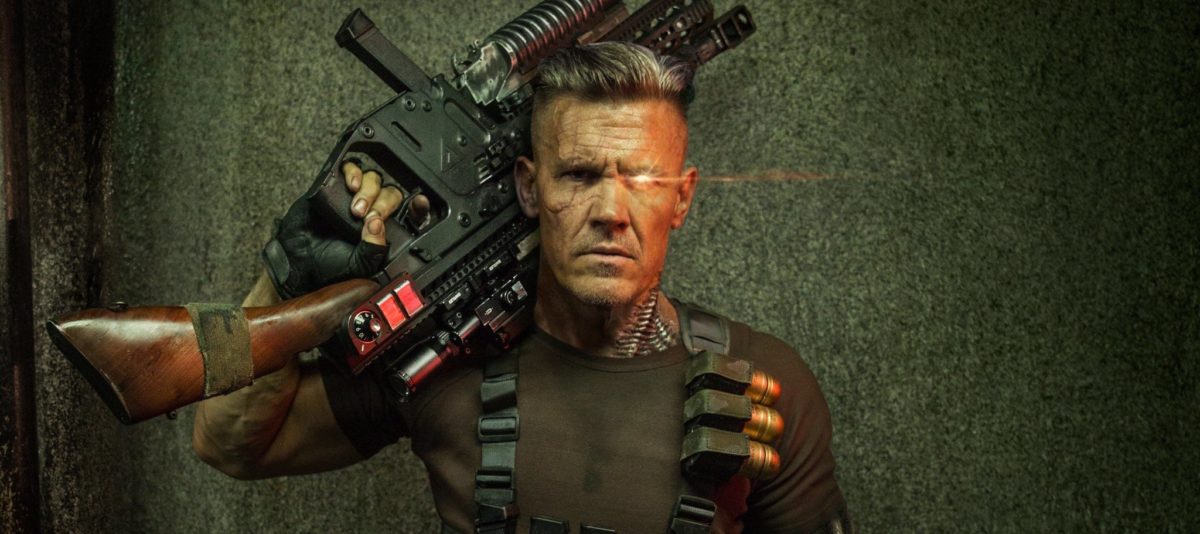 "At first I was like, 'I don't know. I want to do George and Tammy. My wife – thank god – said to just read it. Why are you even talking, just read it. I was thinking too big about the four-picture deal. So, on my phone I remember I read it."
He was asked to choose between two iconic roles, here is what he said:
"Look, I really like doing Cable, and it's practical. But I think if I was to have a preference, it'd be Thanos, just because my expectation was pretty low, given that I just thought I was a prop. And it was quite the opposite, having seen enough of the movie and realized how cutting edge this technical process is, y'know? I was watching me. I was watching every twitch, every blink. I was watching my eyes. My actions. I was living through my intentions".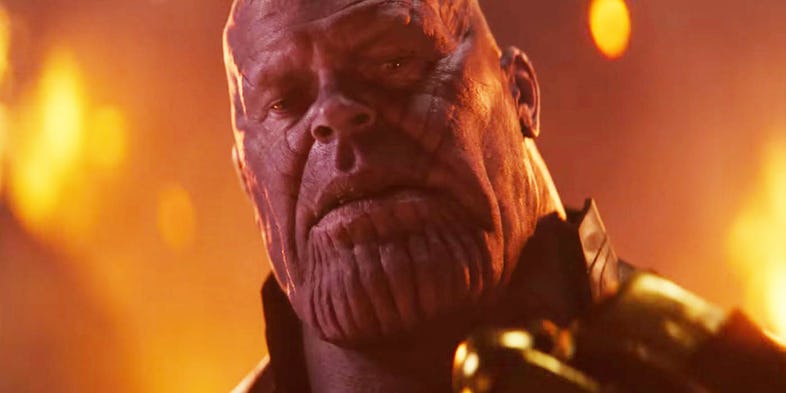 He will appear in Avengers: Infinity War next, which will come out on April 27. Directed by Russo brothers, Produced by Kevin Feige & Co. The screenplay is written by an amazing duo – Christopher Markus and Stephen McFeely.
Here's the official Synopsis, it reads: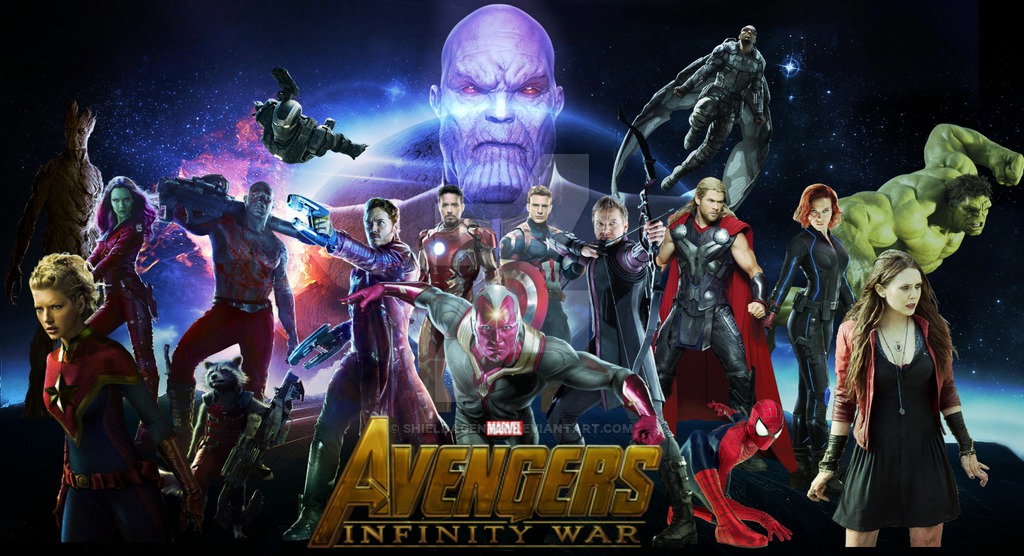 "Iron Man, Thor, the Hulk and the rest of the Avengers unite to battle their most powerful enemy yet — the evil Thanos. On a mission to collect all six Infinity Stones, Thanos plans to use the artifacts to inflict his twisted will on reality. The fate of the planet and existence itself has never been more uncertain as everything the Avengers have fought for has led up to this moment".
"An unprecedented cinematic journey ten years in the making and spanning the entire Marvel Cinematic Universe, Marvel Studios' "Avengers: Infinity War" brings to the screen the ultimate, deadliest showdown of all time. The Avengers and their Super Hero allies must be willing to sacrifice all in an attempt to defeat the powerful Thanos before his blitz of devastation and ruin puts an end to the universe".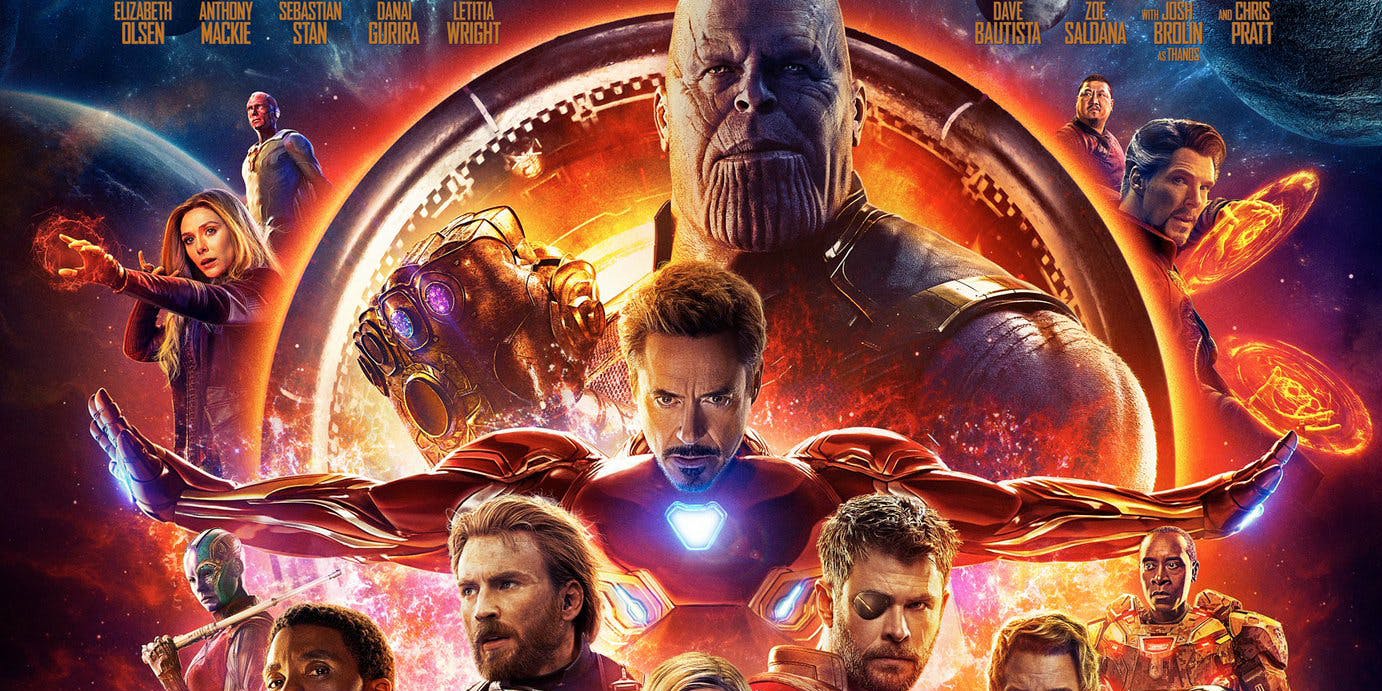 "As the Avengers and their allies have continued to protect the world from threats too large for any one hero to handle, a new danger has emerged from the cosmic shadows: Thanos. A despot of intergalactic infamy, his goal is to collect all six Infinity Stones, artifacts of unimaginable poæwer, and use them to inflict his twisted will on all of reality. Everything the Avengers have fought for has led up to this moment – the fate of Earth and existence itself has never been more uncertain."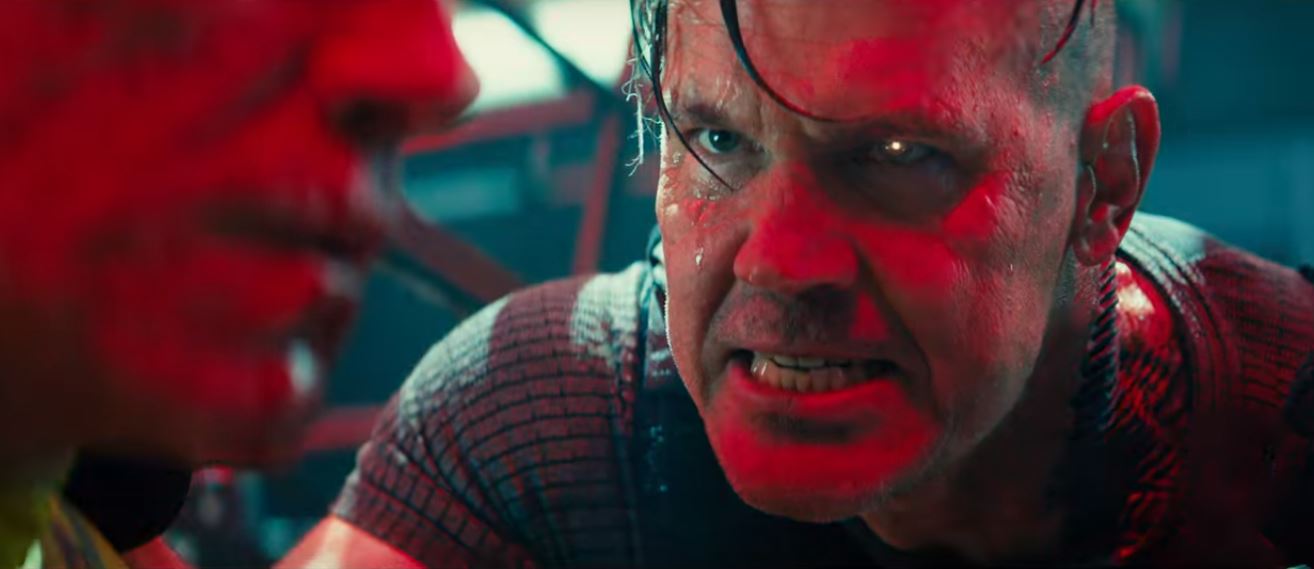 Right after three weeks of the release of Avengers Infinity War, Josh Brolin will be seen as Cable opposite Ryan Reynolds as Merc with a Mouth in Deadpool 2. This makes him part of a rare breed who have set their foot everywhere and are being considered for most sought-after roles across the spectrum. Here is the official synopsis for the movie: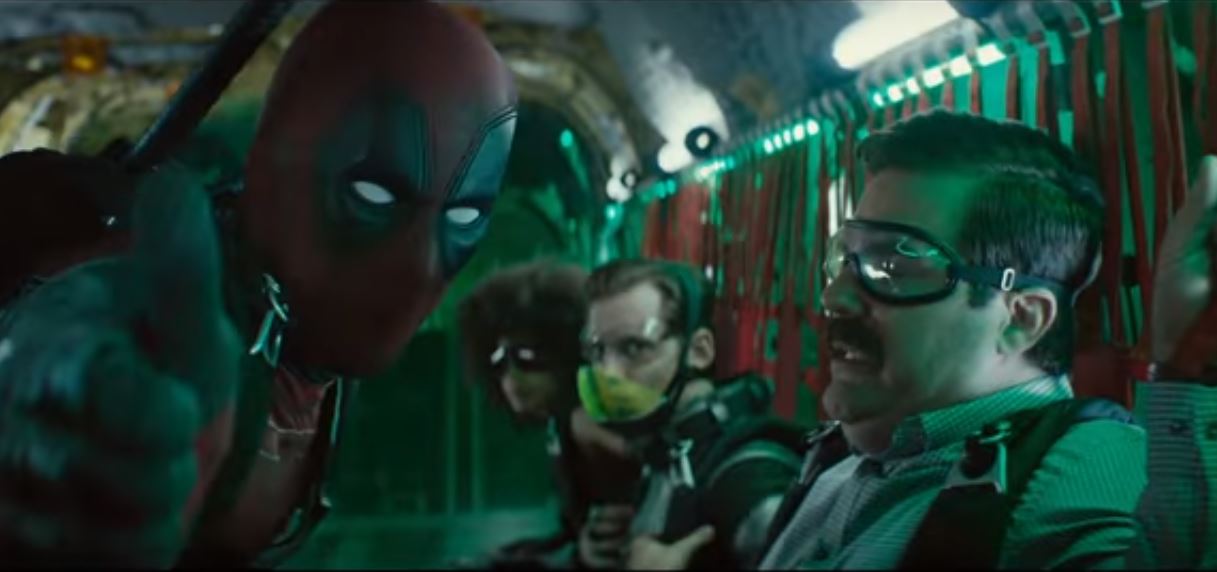 "After surviving a near-fatal bovine attack, a disfigured cafeteria chef (Wade Wilson) struggles to fulfill his dream of becoming Mayberry's hottest bartender while also learning to cope with his lost sense of taste. Searching to regain his spice for life, as well as a flux capacitor, Wade must battle ninjas, the yakuza, and a pack of sexually aggressive canines, as he journeys around the world to discover the importance of family, friendship, and flavor – finding a new taste for adventure and earning the coveted coffee mug title of World's Best Lover".
Don't Miss: Avengers Infinity War: This Is How [Spoiler] Will Defeat Thanos