Movies
Spider-Man: Far From Home – What Peter Sees in Tony Stark's Glasses Revealed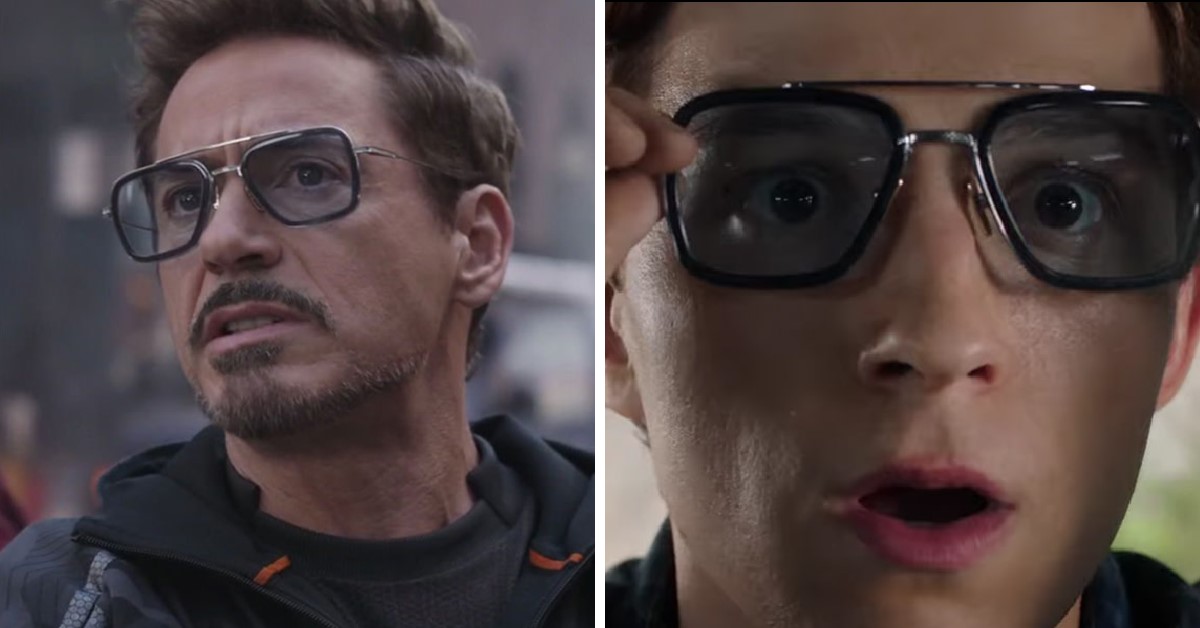 Spider-Man: Far From Home is coming out in less than a week now, and we just can't wait to see the epic action-packed MCU Sony film as it brings so many surprises. But a few of the surprises have been revealed by the marketing of the film and it has made me really pissed! It's just crazy that all the marketing material these days gives away half of the film. We were glad that Spider-Man: Far From Home did not give us a third trailer because then the entire film would have been released on the internet itself. But we are getting new clips & TV spots from the film pretty regularly.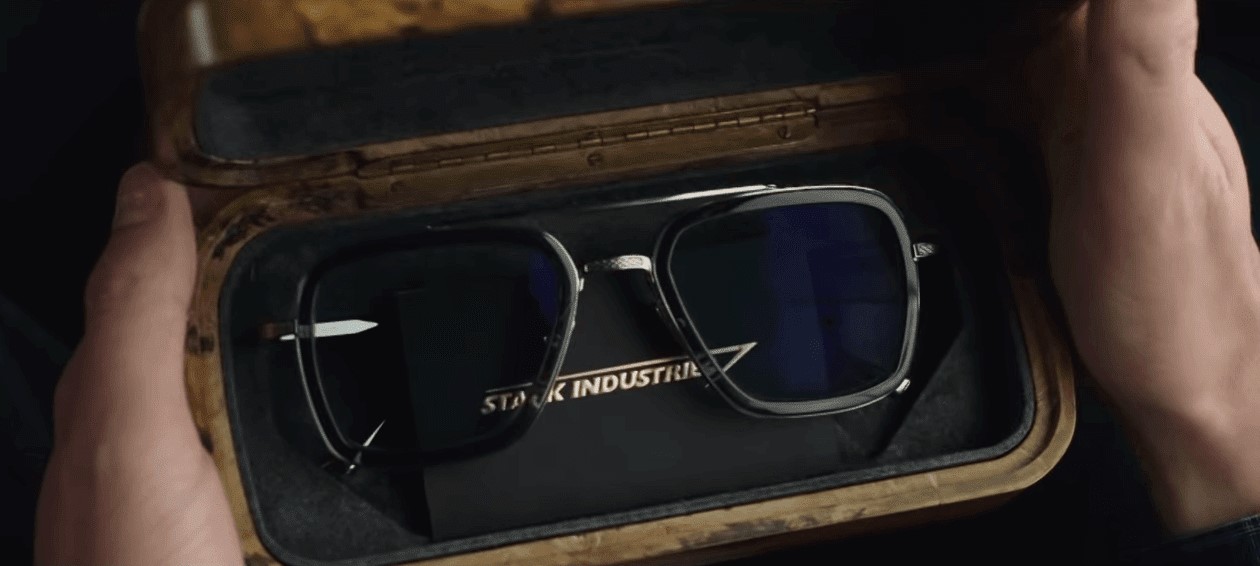 What's crazy is that the post-credits scenes of the film have also been leaked on the internet as a courtesy of a few special screenings. And now we've got a new TV spot which tells us what exactly Peter saw in Tony Stark's glasses. Apparently, this became a meme on the internet as we got pretty funny assumptions as to what stunned Peter Parker. Well, now we know. Also, here's a minor spoiler alert, as the TV spot does contain something that you might not wanna see! Take a look at the video right here.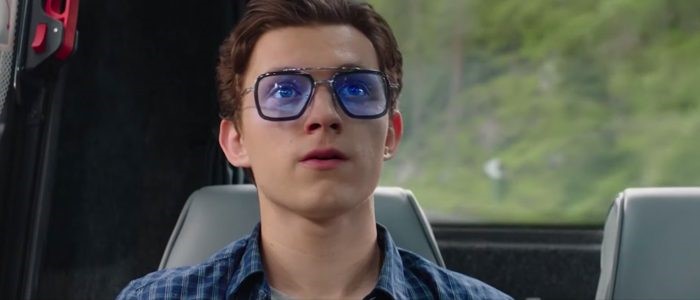 Okay so those who are confused as to how exactly did Peter get those glasses, well the answer is that Tony left them for him as a gift. Now as we predicted, those glasses have an AI, and are apparently connected to the Stark satellite. They give you information about whoever you're looking at, and surprisingly also have a defense mechanism. As you saw in the Spot, Peter used this defense system to accidentally fire a missile from the satellite. That's why he was so stunned when he removed Tony's Glasses.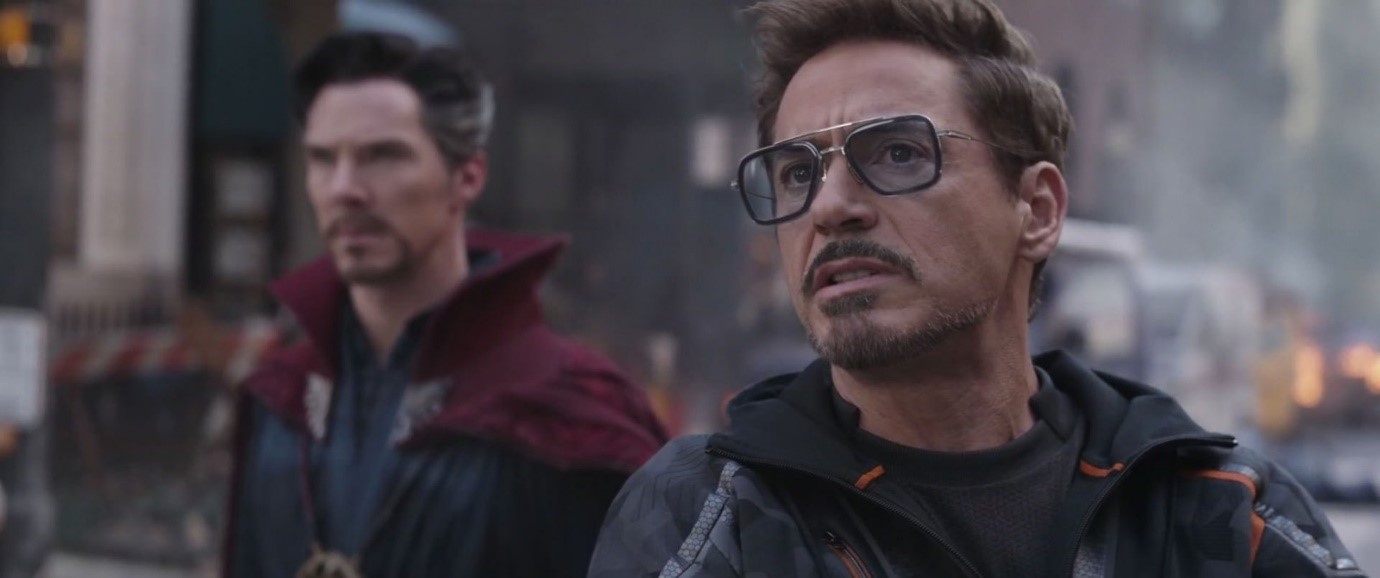 Now, I personally hated to find this out sitting at my home because this was one of the big mysteries that I was building up in my head. Now I know, and those who've read the article and seen the footage also know. So, I feel for you guys. Despite all this, the scene was pretty awesome. Just imagine, Tony could've actually fired a missile any time he wanted by just using his glasses! Well, this makes you wonder why he didn't use this attack upon someone like an Ebony Maw or Cull Obsidian when they invaded New York. Perhaps this must have been developed in the 5 year Time Jump. Who knows!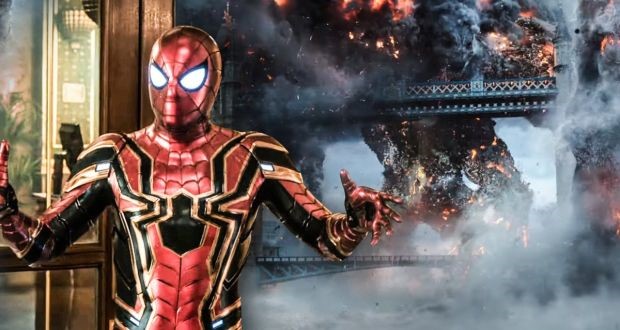 The greatest aspect about a sequel to an action movie is that it has the liberty to start right off with an action sequence, and the rest of the movie is also pretty action packed. An origin doesn't need to be established and the creatives could directly get into the good stuff. Here's what director Jon Watts had to say about this: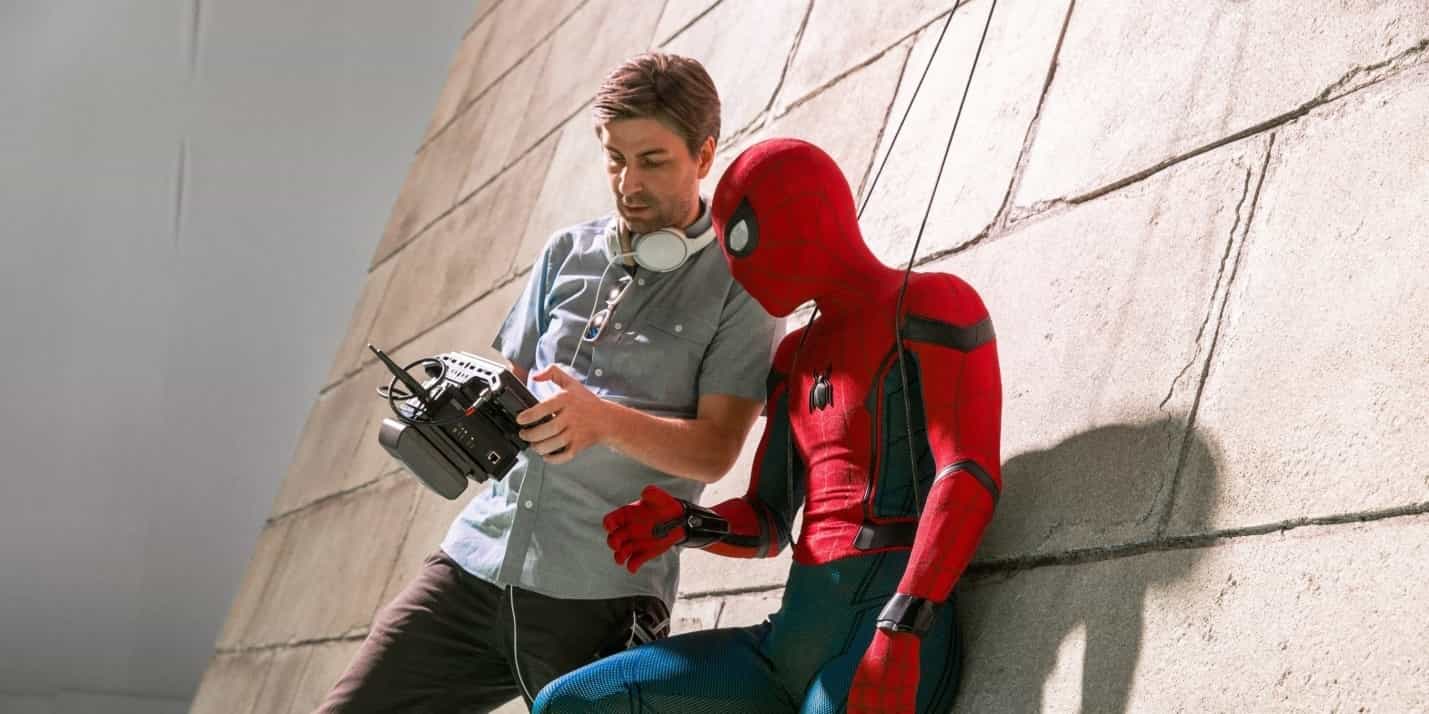 "I wanted to really raise the action stakes from the last movie. With the Vulture it's a one-on-one fight. A mechanized villain. But with Spider-Man, you have the ability to do so much more. We've seen him fight much larger villains and have spectacular set pieces…I've always loved Hydro-Man and Molten Man and his ability to have a giant, elemental kind of creature for Spider-Man to fight against. Anything that makes things more difficult for him and opens up visual opportunities for me, I'll run at bat."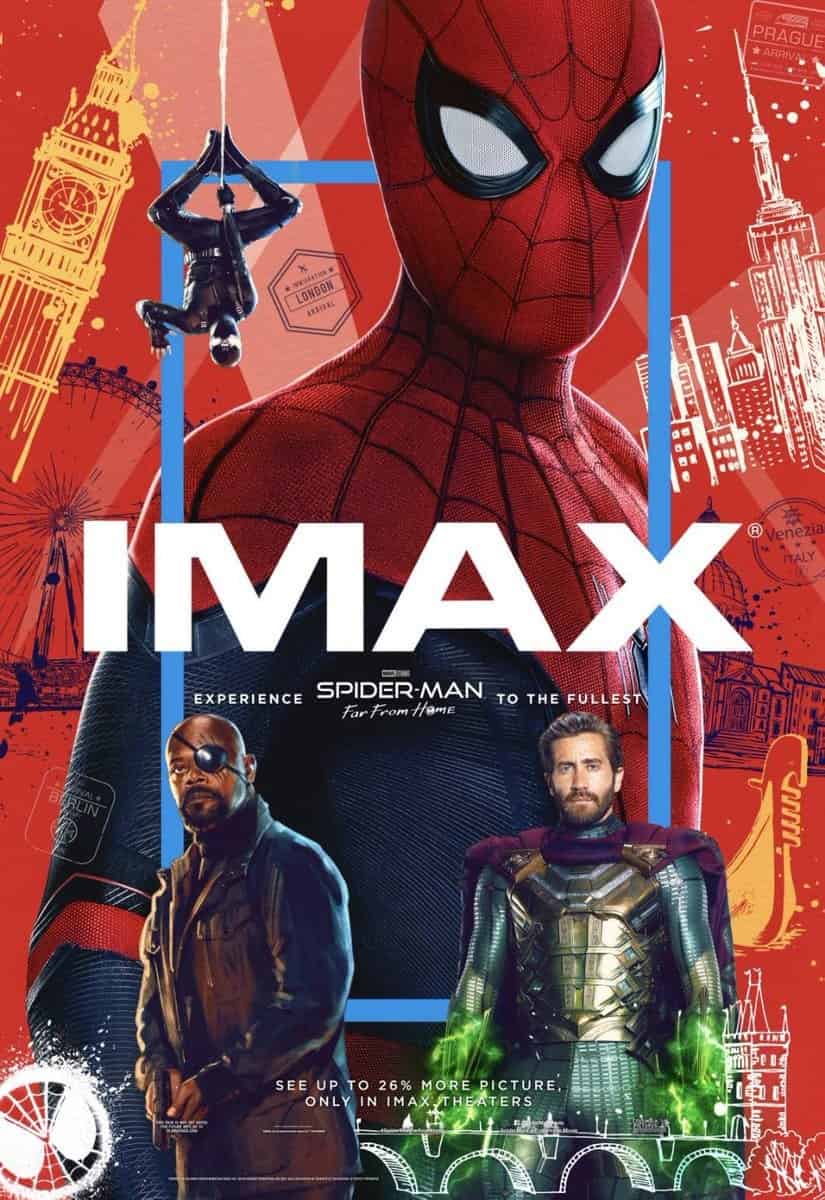 Spider-Man: Far From Home comes out on July 2. It is going to star Tom Holland (Peter Parker/Spider-Man), Zendaya (Michelle Jones), Jake Gyllenhaal (Mysterio), Samuel L. Jackson (Nick Fury), Cobie Smulders (Maria Hill), Marisa Tomei (May Parker), Jon Favreau (Happy Hogan), Angourie Rice (Betty, Jacob Batalon (Ned), Tony Revolori (Flash Thompson), and Numan Acar (Magnum).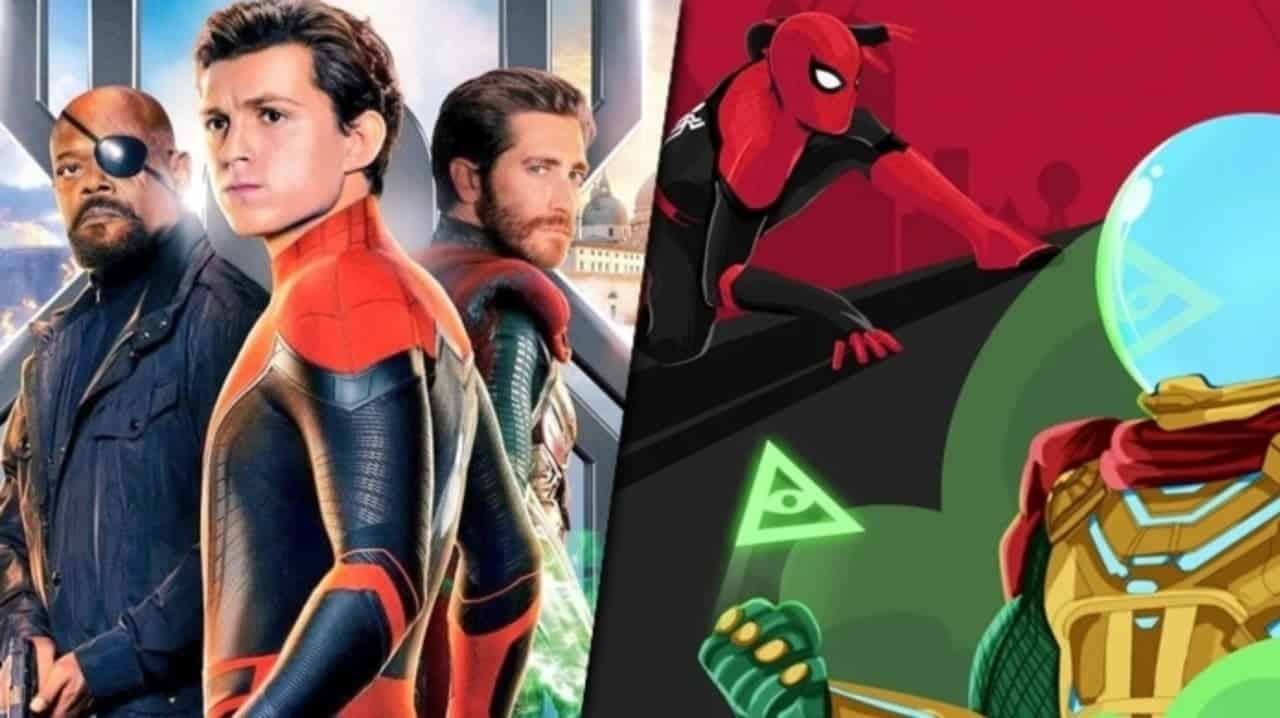 Here's the official Synopsis:
"Peter Parker returns in Spider-Man: Far From Home, the next chapter of the Spider-Man: Homecoming series! Our friendly neighborhood Super Hero decides to join his best friends Ned, MJ, and the rest of the gang on a European vacation. However, Peter's plan to leave super heroics behind for a few weeks are quickly scrapped when he begrudgingly agrees to help Nick Fury uncover the mystery of several elemental creature attacks, creating havoc across the continent!"