News
Television
WandaVision Merch Hints At Monica Rambeau's Possible Superhero Identity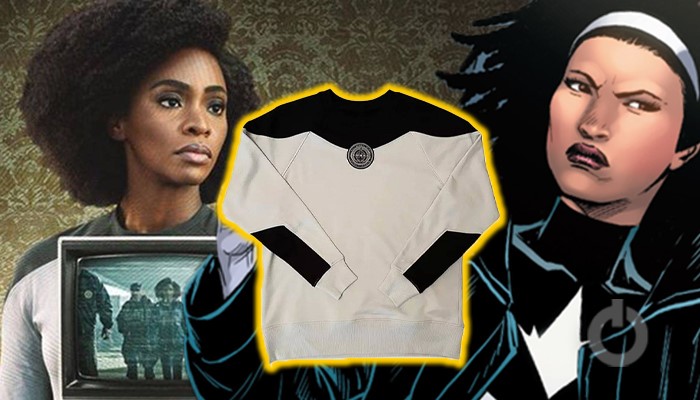 Even before WandaVision premiered on January 15, 2021, fans were excited to see what kind of role would Teyonah Parris as Monica Rambeau would have in the said show. And throughout the first five episodes, we have seen Monica Rambeau be a prominent part of WandaVision and her developing relationship with Wanda. She also tells Wanda that she willingly chose to let Monica enter her reality of Westview, and threw her out with force in such a way that she would stay alive.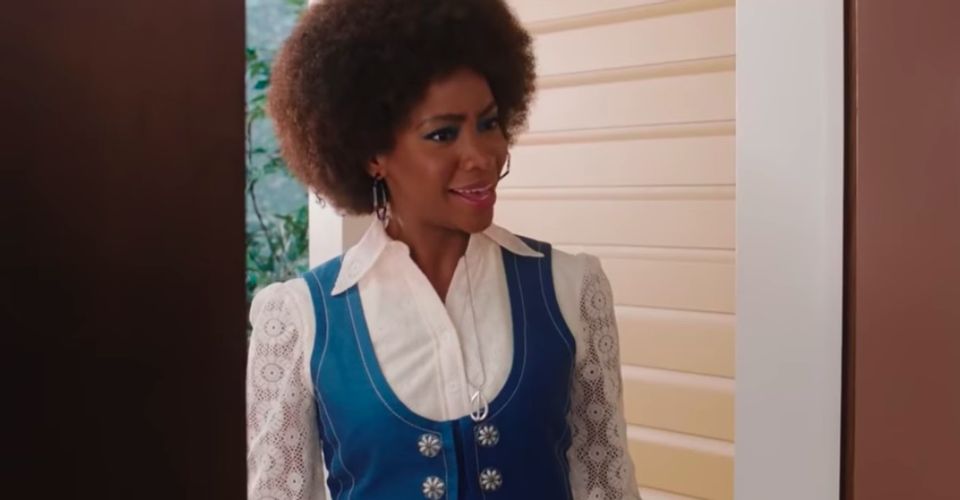 SWORD Captain Monica Rambeau will not go from a super-agent to a full-fledged superhero until Captain Marvel 2, but it seems like she already has superpowers in WandaVision. After being sucked into the "Hex" – anomaly named by Darcy – bubble conjured by Wanda Maximoff (Elizabeth Olsen) — where Monica acts as the groovy Geraldine in the WandaVision sitcom until she's rocketed out of Westview circa the 1970s — Monica is possibly exposed to an "extremely high level" of cosmic microwave background radiation. The CMBR emitting from Westview's perimeter is relic radiation dating back to the Big Bang, the same event that created the Infinity Stones, but Dr. Darcy Lewis (Kat Dennings) determines the radiation to be within a safe limit "for now."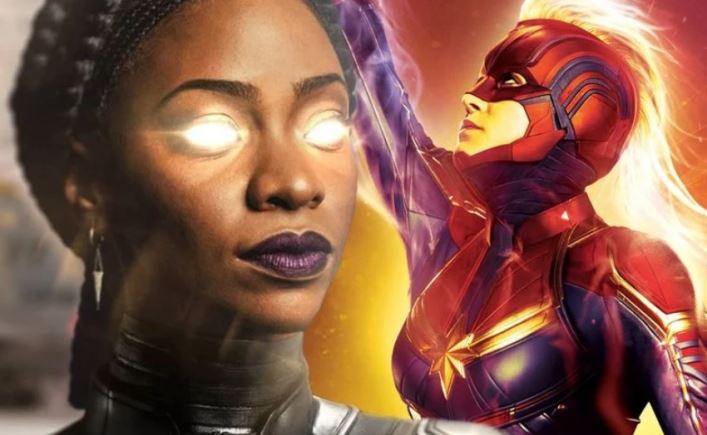 With Parris set to make future appearances in the MCU, including in 2022's Captain Marvel 2, fans have been wondering just which hero Monica will become. There are a few options out there. Monica eventually dons the Captain Marvel moniker herself, but Parris herself has said she is unsure if Monica becomes Captain Marvel. Luckily, there are a few more options out there. Monica has worked under several aliases, including Daystar, Pulsar, The Lady of Light, and Spectrum. Now, WandaVision merchandise may have inadvertently hinted at who Monica will become. "Monica Rambeau has held many monikers over the decades and I think they've all been really special in a very particular way. I don't know how or who she will be in the MCU," Parris previously told Variety. "Because when I tell you, she changes names and she kicks butt in all of them. So, I don't know who she will be in her superhero form. But I am excited by the thought of many of them."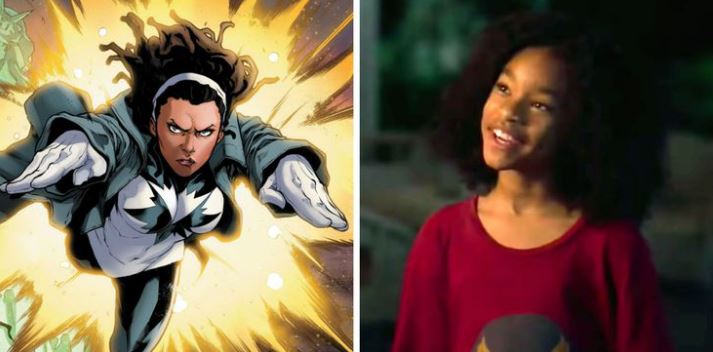 The merchandise in question is available on the Disney Store and, at the first glance, it seems to be a run of the mill sweater. The black and white wearable features a S.W.O.R.D. logo front and center, but upon further inspection, the placement of the logo is similar to that of Monica Rambeau's Spectrum costume and the star on its chest. The black and white shoulders and arms are also curiously similar to her Spectrum costume. Disney's official description reads:  
Take on the role of S.W.O.R.D. agent in this pieced construction pullover. Inspired by WandaVision on Disney+, the gray and blacktop feature raglan sleeves and an embroidered logo patch that will let everyone know you're a not-so-secret agent.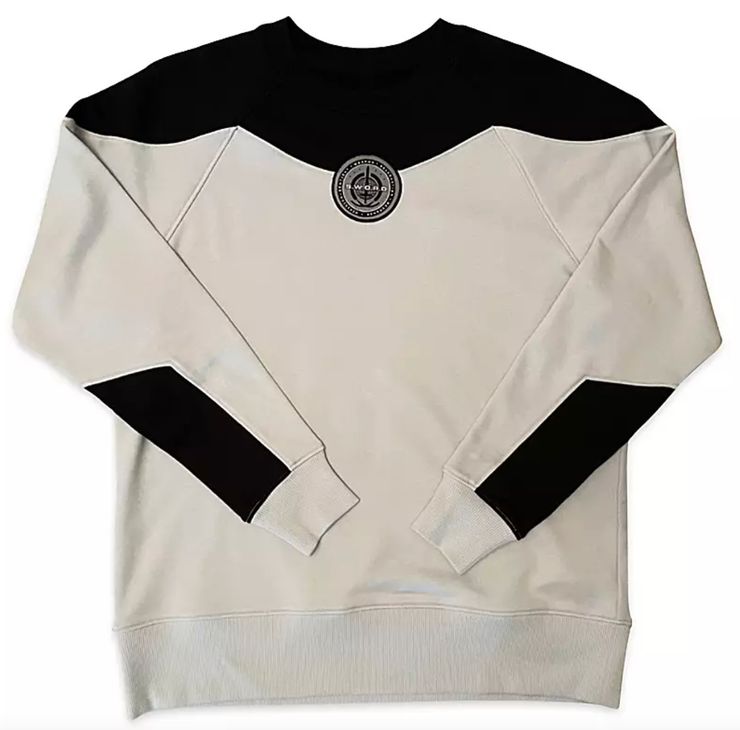 The fact that her scans don't come back with any readings seems to be hinting that something within Monica has changed after experience in the Hex. It will be interesting to see what happens during WandaVision's second half of the season. It seems more than likely that we'll be seeing Monica display her powers before the end of WandaVision. Even though Monica wasn't originally part of WandaVision's plan, she has become a key component of the series in just two episodes and her journey is one to keep an eye on. The sweater could be a red herring – Monica is seen wearing something similar in her character poster.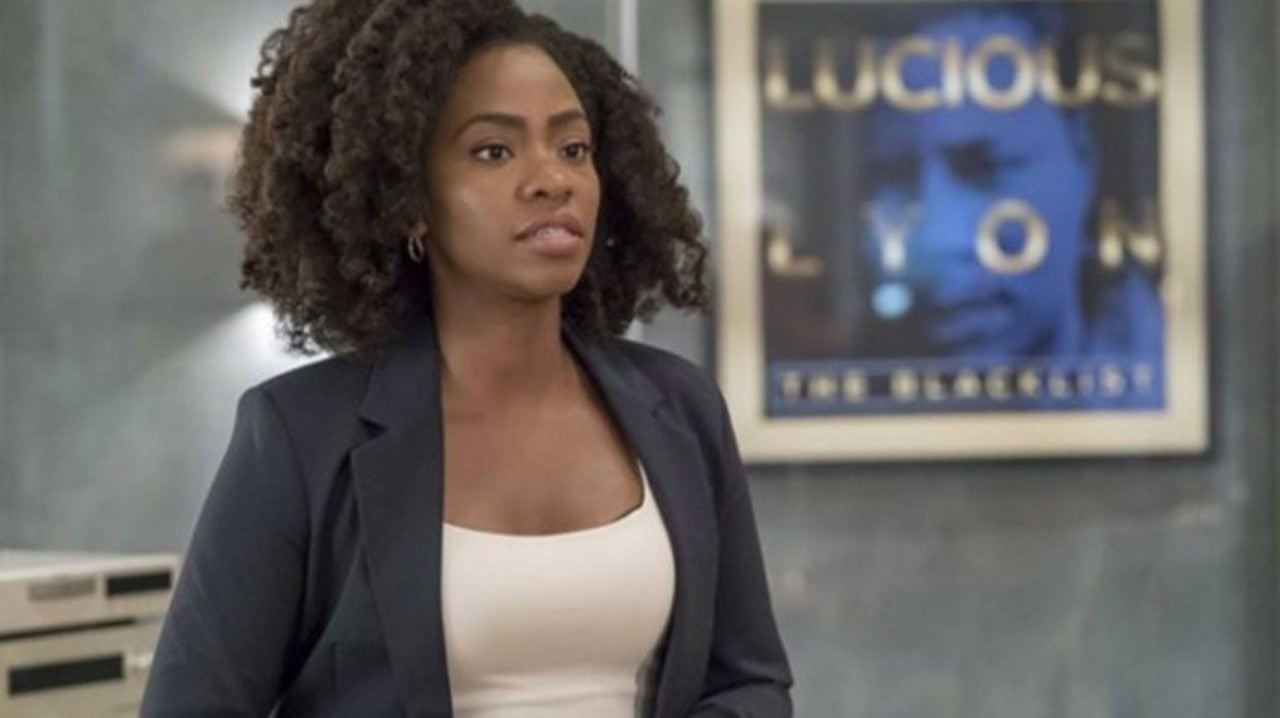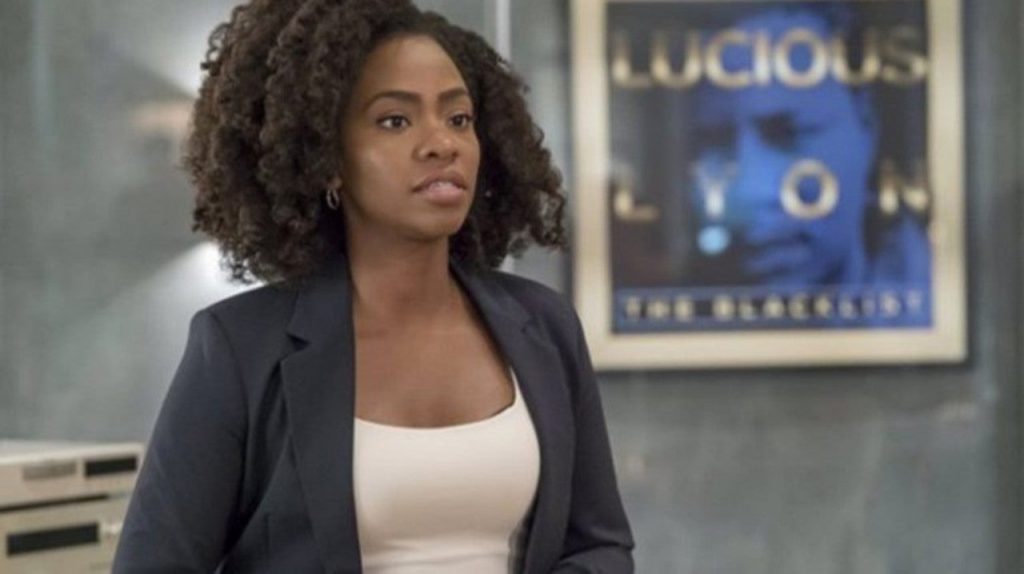 In the Marvel comic books, Monica Rambeau becomes the first female Captain Marvel when a criminal scientist's weapon bombards her with extra-dimensional energy. Endowed with the ability to transform into and control any form of energy — including gamma rays, ultraviolet, infrared, visible light, microwaves, and X-rays — Monica adopts such superhero identities as Photon, Pulsar, and Spectrum. After WandaVision, Parris joins Larson and Ms. Marvel star Man Vellani as a part of a superhero trio in Captain Marvel 2. Monica's "Aunt Carol" — Carol Danvers (Brie Larson), the cosmic superhero called Captain Marvel — became one of the most powerful beings in the universe when an alien weapon exposed her to the cosmic energy of the Tesseract, one of the six Infinity Stones.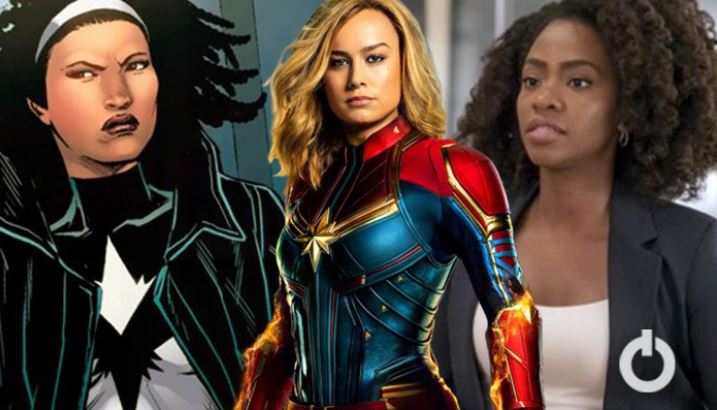 Captain Marvel 2 will hit the theatres on November 11. 2022, and WandaVision is currently streaming on Disney+, with more episodes to go, while every new episode airs each Friday.