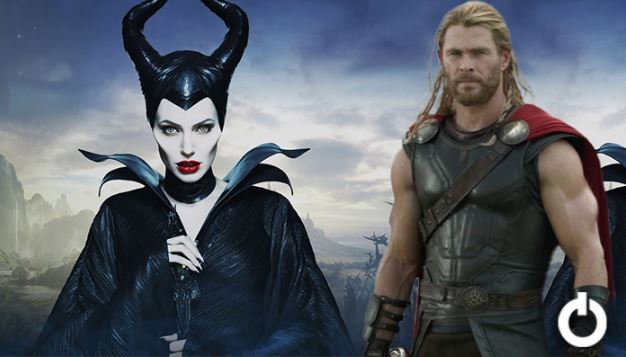 An actor's job is mostly considered to be limited to acting and memorizing lines. It is true in some cases except a few where the actors had a major contribution towards their roles. They helped built the characters in a way that even the directors and writers couldn't have visualized. Clearly, these actors are multi-talented, for they didn't just mug up dialogues but made their stories more interesting by adding depth. But it wasn't possible to roll their names in the credits for these behind–the–scenes contributions. So, here we are, naming some of the talented stars who stepped out of their comfort zone. Find out the 12 times actors had a big role behind their characters.
 1. Reese Witherspoon in Cruel Intentions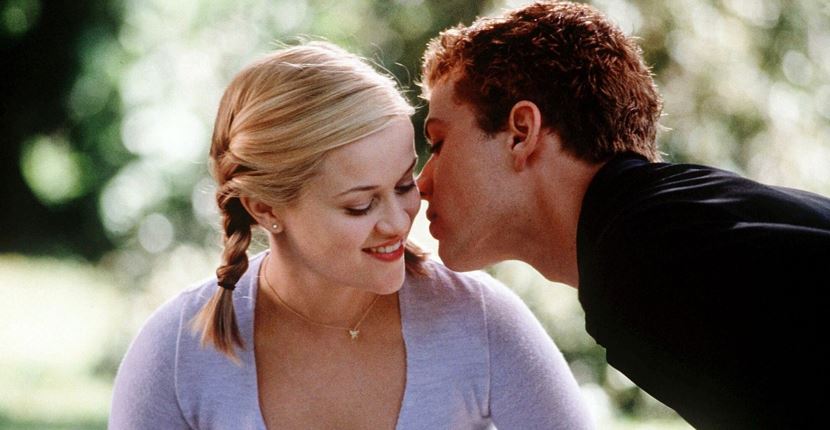 The "Legally Blonde" star was born with talents as she started writing her own characters from the age of 22. Director and writer, Roger Kumble credits Reese for sitting with him and writing dialogues for her character. He said, "There's no way the movie would have its success if it weren't for [Reese's] talent as a writer".
 2. Emma Corrin in The Crown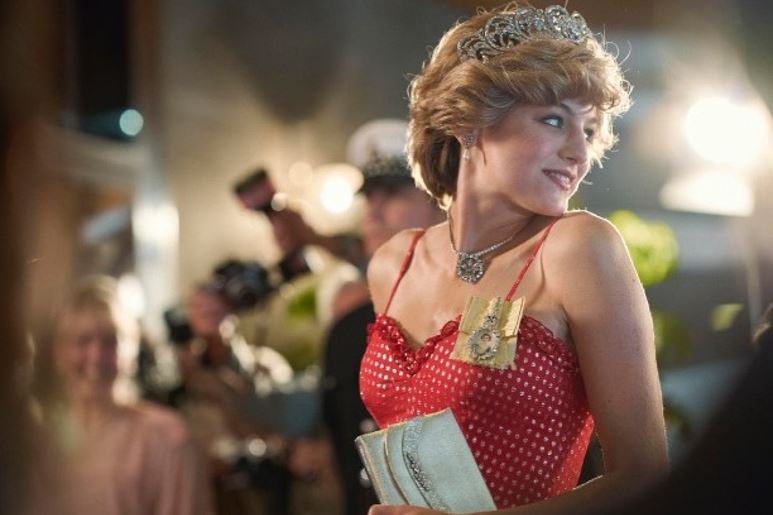 Emma Corrin who recently starred in The Crown did an incredible job in portraying Princess Diana. Everything was top notch- from her makeover to her body language. Emma had contributed more to the character than what we saw on the screen. It was her idea to throw light on the late Princess's real struggles with bulimia without concealing anything.
 3. John Krasinski in A Quiet Place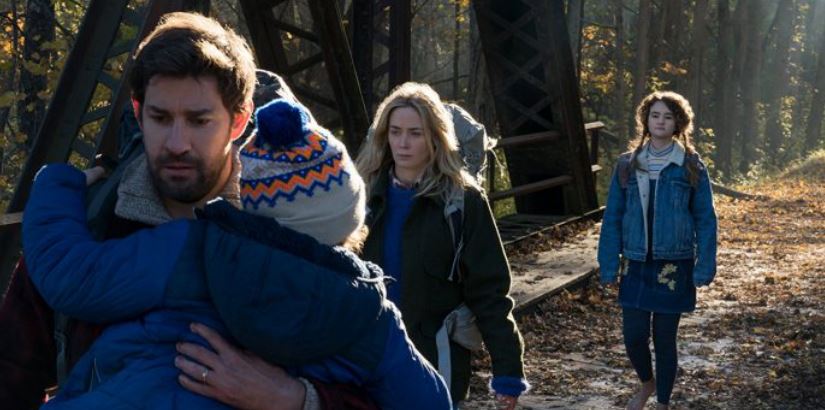 John Krasinski impressed his fans and critics with amazing directorial work in A Quiet Place. So, it would be wrong to credit him as an actor for all his ideas as it was he who helmed the whole film. John worked hard on convincing the scriptwriters to cast Millicent Simmonds who was deaf in real life since she was a baby. The actor-director wanted to make the silent film more authentic by compelling the actors to learn sign language.
 4. Dwayne Johnson in Rampage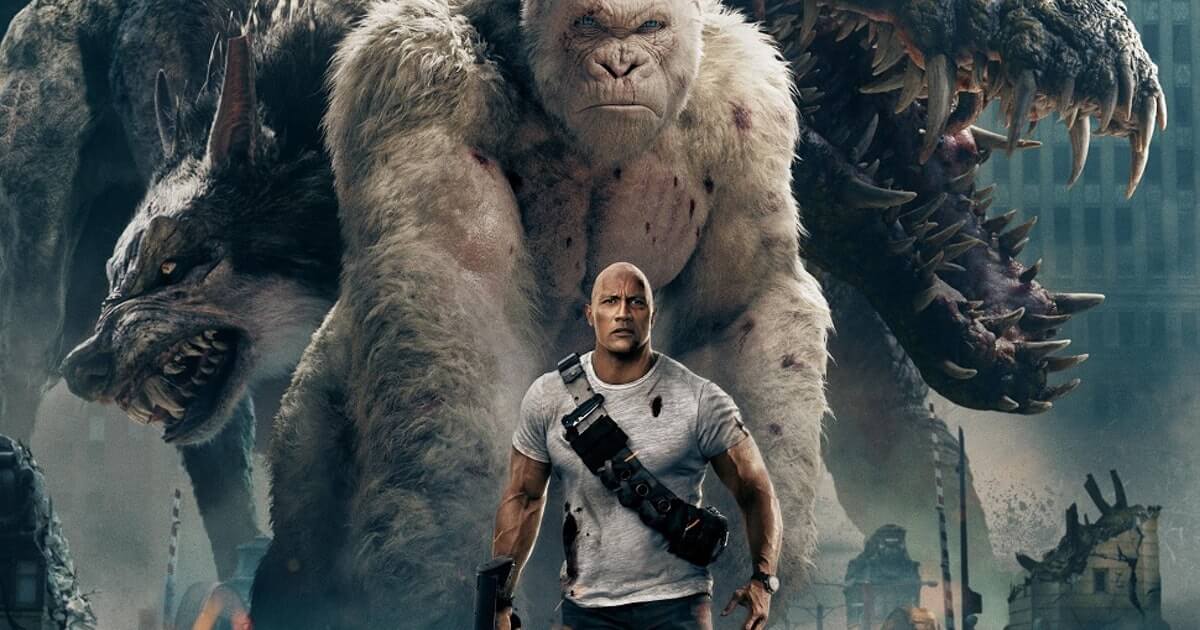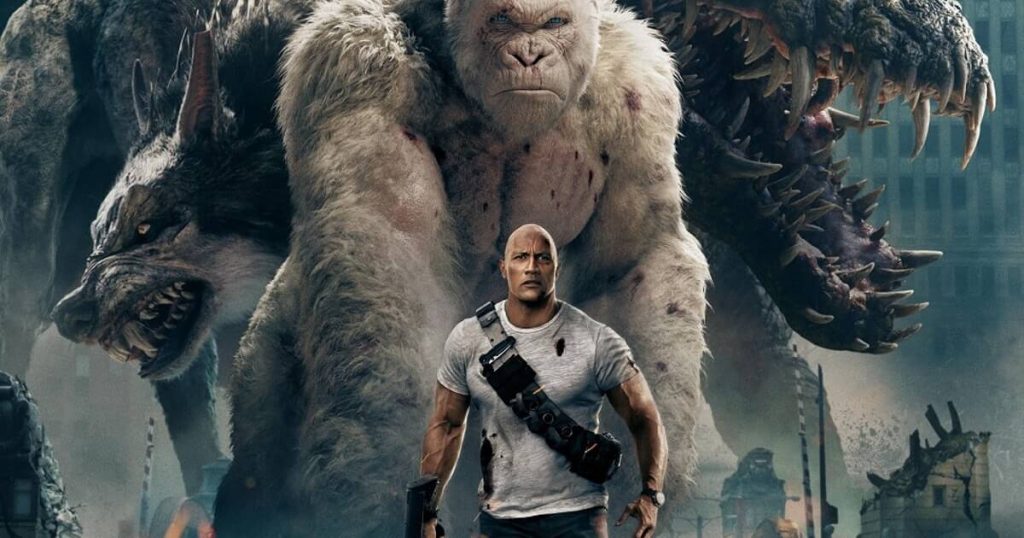 The gorilla in Rampage was supposed to die in the original script. But Dwayne fought to keep him alive as he didn't want a sad ending in his movies. He said, "Life brings that sh**. I don't want it in my movies". It was one of Dwayne's conditions to star in the movie.
 5. Jason Isaacs in the Harry Potter Franchise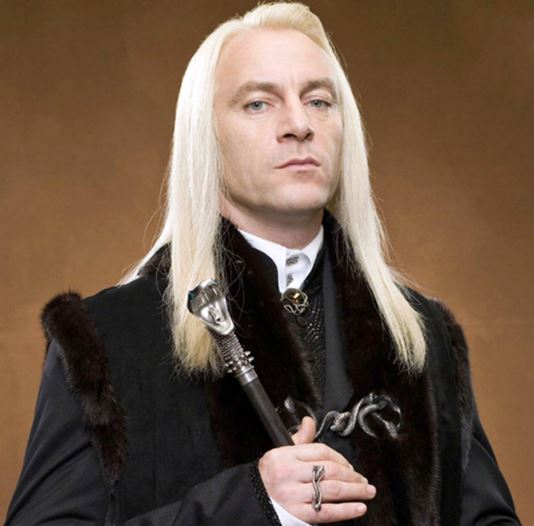 Jason Isaacs' Lucius Malfoy radiated pride, ego, and "pure-blood royalty" in the best way that we could imagine. Apart from his acting, it was the makeover that complimented the ostentatious character. The costume team had initially planned to give Lucious a pinstripe suit and short black and white hair. But the actor understood his character and said that "He [Lucious] was a racist, a eugenicist. There's no way he would cut his hair like a Muggle, or dress like a Muggle". Jason finally convinced the directors and got the iconic long white hair, robes a walking stick for his gaudy wand.
 6. Chadwick Boseman in Black Panther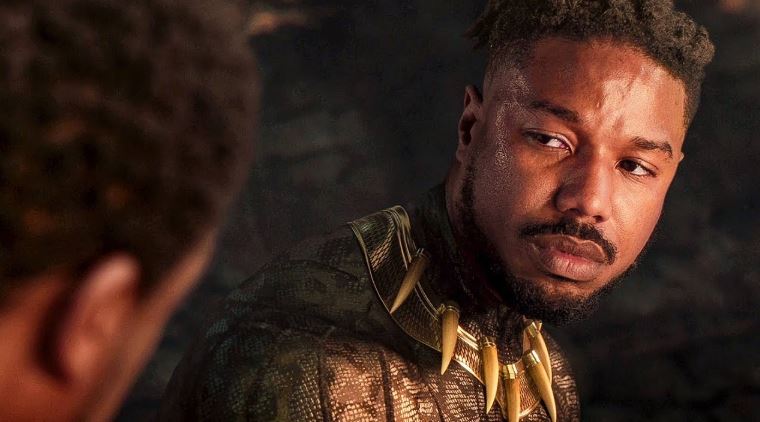 The great Chadwick Boseman will forever be the best and most inspiring Black Panther. His performance reflected the dedication he had for the character and the entire story. The late actor must also be credited for one of the most iconic dialogues of Black Panther and MCU, for that matter. He had given the idea for Killmonger's dialogue "Just bury me in the ocean with my ancestors who jumped from the ships, 'cause they knew death was better than bondage".
 7. Olivia Munn in Newsroom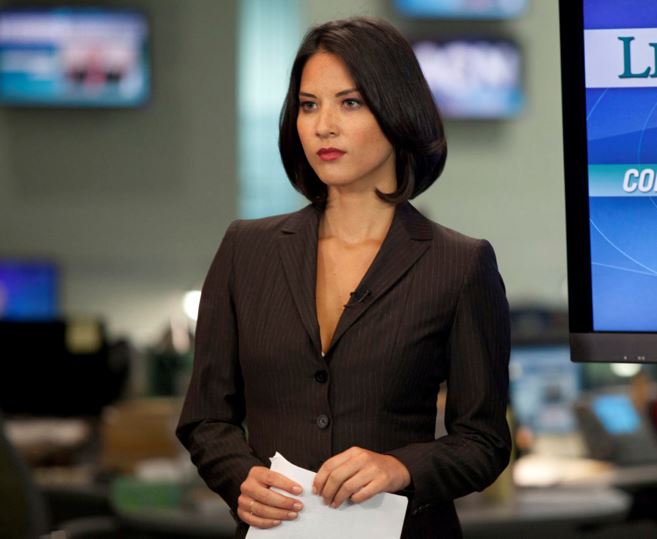 Olivia Munn is widely known for her strong opinions about her characters. Her Sloan Sabbith in Newsroom was supposed to wear turtle necks initially but Munn disagreed with that. The directors wanted her strong character to wear it so that people would take her seriously. Munn, on the other hand, argued that people had to take her seriously for her brain, not her clothes.
 8. Margot Robbie in The Wolf of Wall Street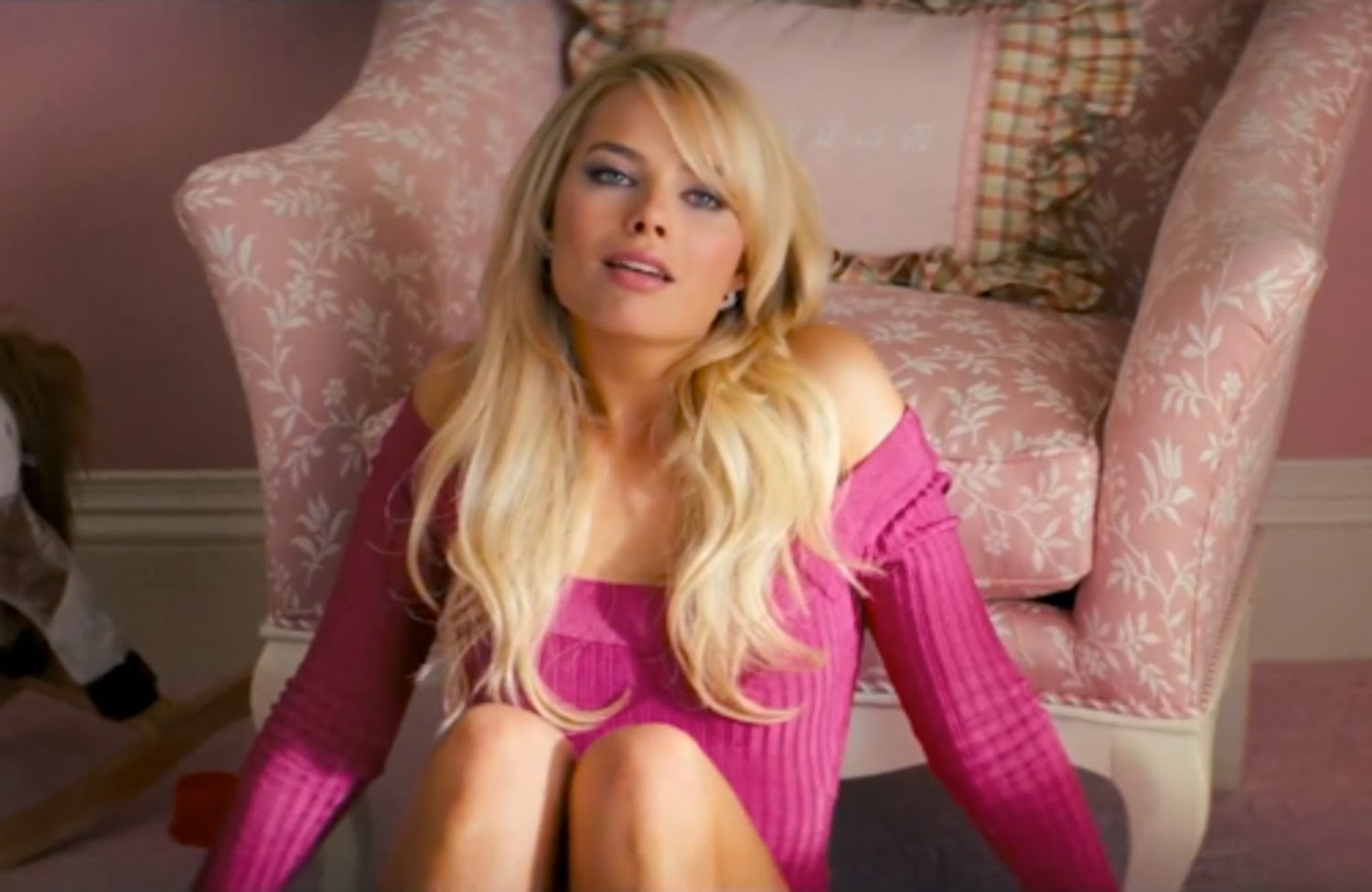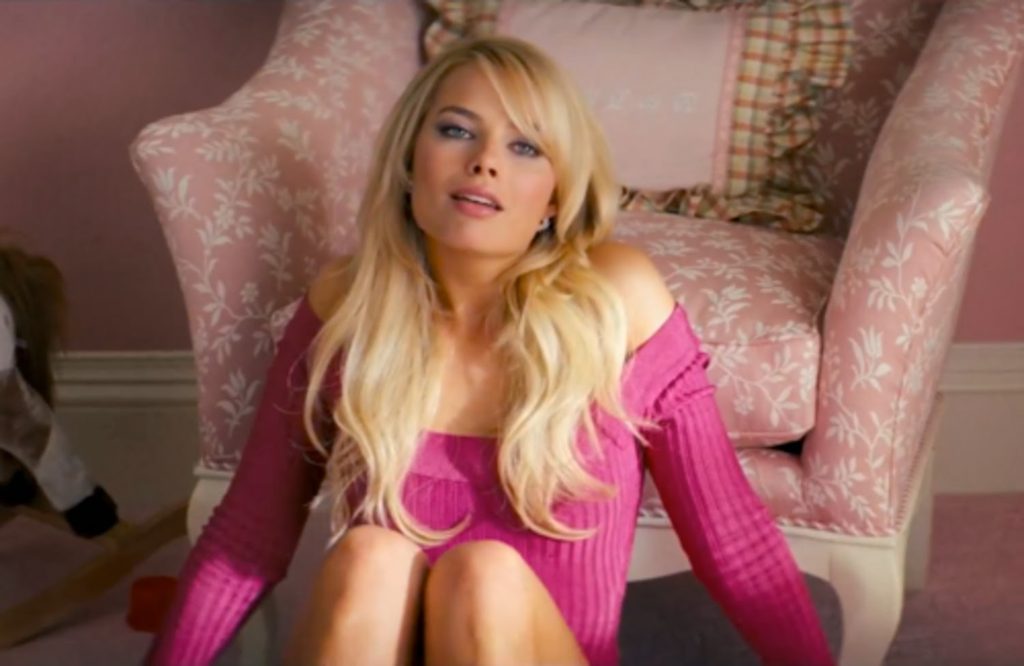 Margot has placed herself on the top spot as an incredible actress after "Suicide Squad"," The Wolf of Wall Street" and "I, Tonya". The famous scene where Robbie was seducing Leonardo DiCaprio at the doorway had originally put her in robes. But it was Margot who convinced the director, Martin Scorsese that she should appear naked. She said, "The whole point of Naomi is that her body is her only form of currency in this world."
 9. Chris Hemsworth in Avengers: Endgame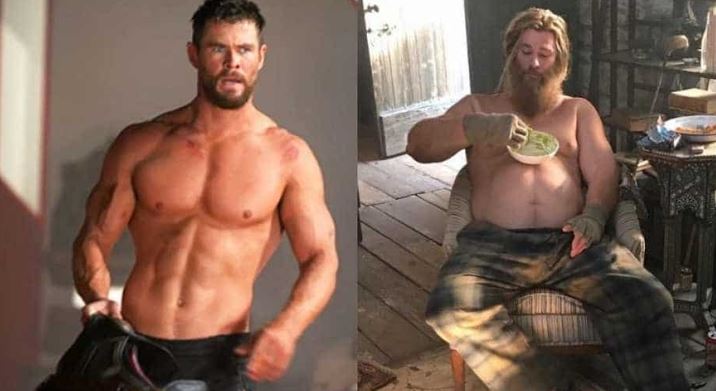 Chris Hemsworth's Thor was not supposed to keep the beer belly for that long in Avengers: Endgame. But the actor insisted on extending this realistic side of Thor for a bit longer before jumping on his superficially perfect self. He said, "It was so different than any other way I played this character. And it took on a life of its own".
 10. Cate Blanchett in Ocean's 8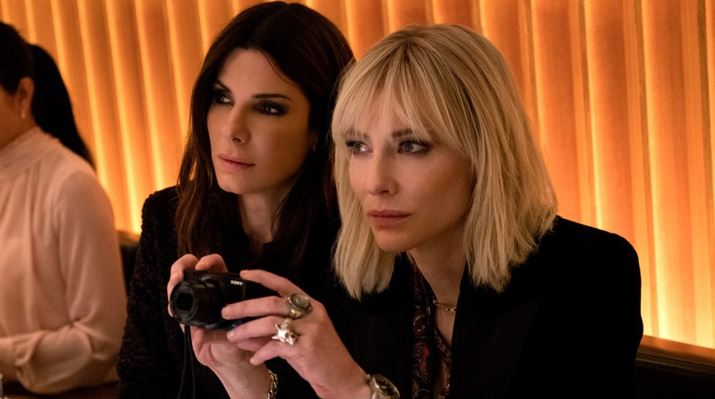 Director Gary Ross had initially named Cat's character as Cate in Ocean's 8. Even though Cate was happy to do the role, she was not okay with the name. She convinced them that "it isn't really appropriate anymore" and added, "I don't think we should name the character after me".
 11. Angelina Jolie in Maleficent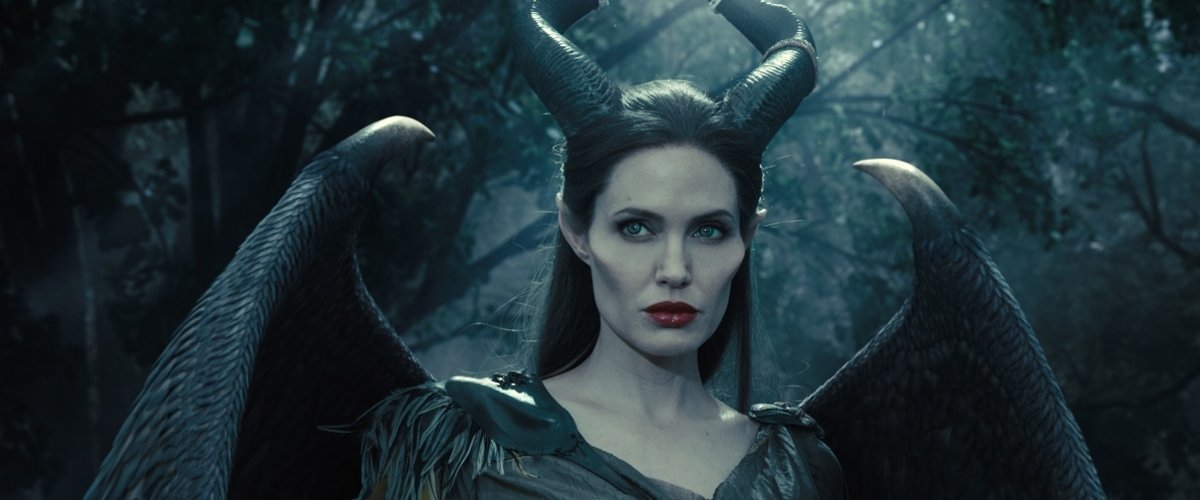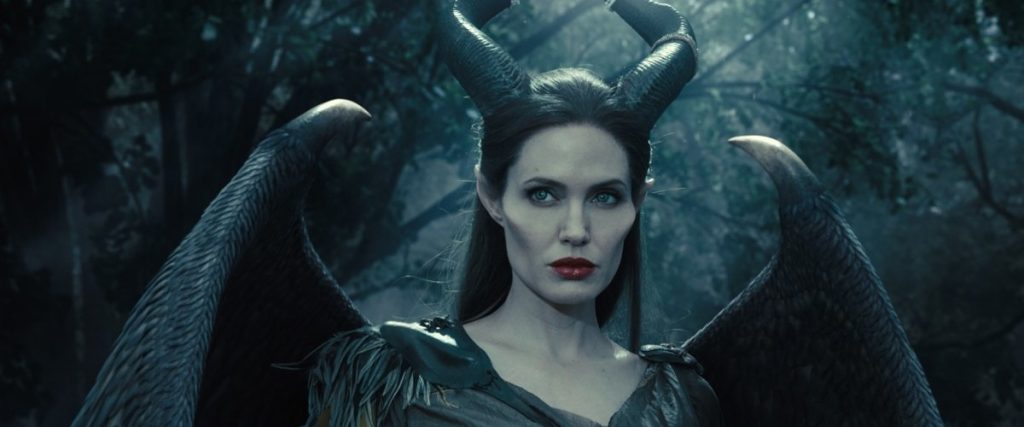 Angelina's titular character projected a formidable yet beautiful aura because of a flawless makeover. While Disney wanted to go with CGI, it was Angelina who wished to get prosthetics on her face. All the heavy cheekbones, nose piece,s etc., that designed Maleficent's character was Angelina's idea.
 12. James Spader in The Blacklist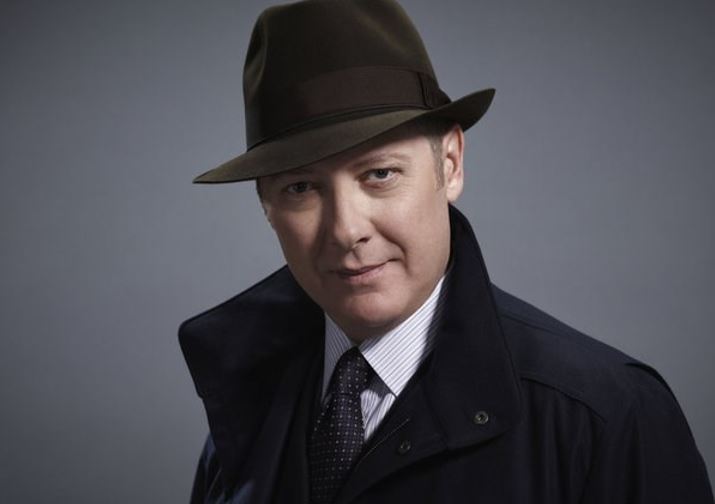 Hat in The Blacklist has become an iconic part and an identity of the show. The showrunners were not keen to make Raymond 'Red' Reddington wear hats but James Spader knew how to get his way. The actor insisted hard on giving his character a style that distinguished him from everyone else.