Celebs
Dwayne Johnson Tops Forbes Highest-Paid Actor List, Supersedes Robert Downey Jr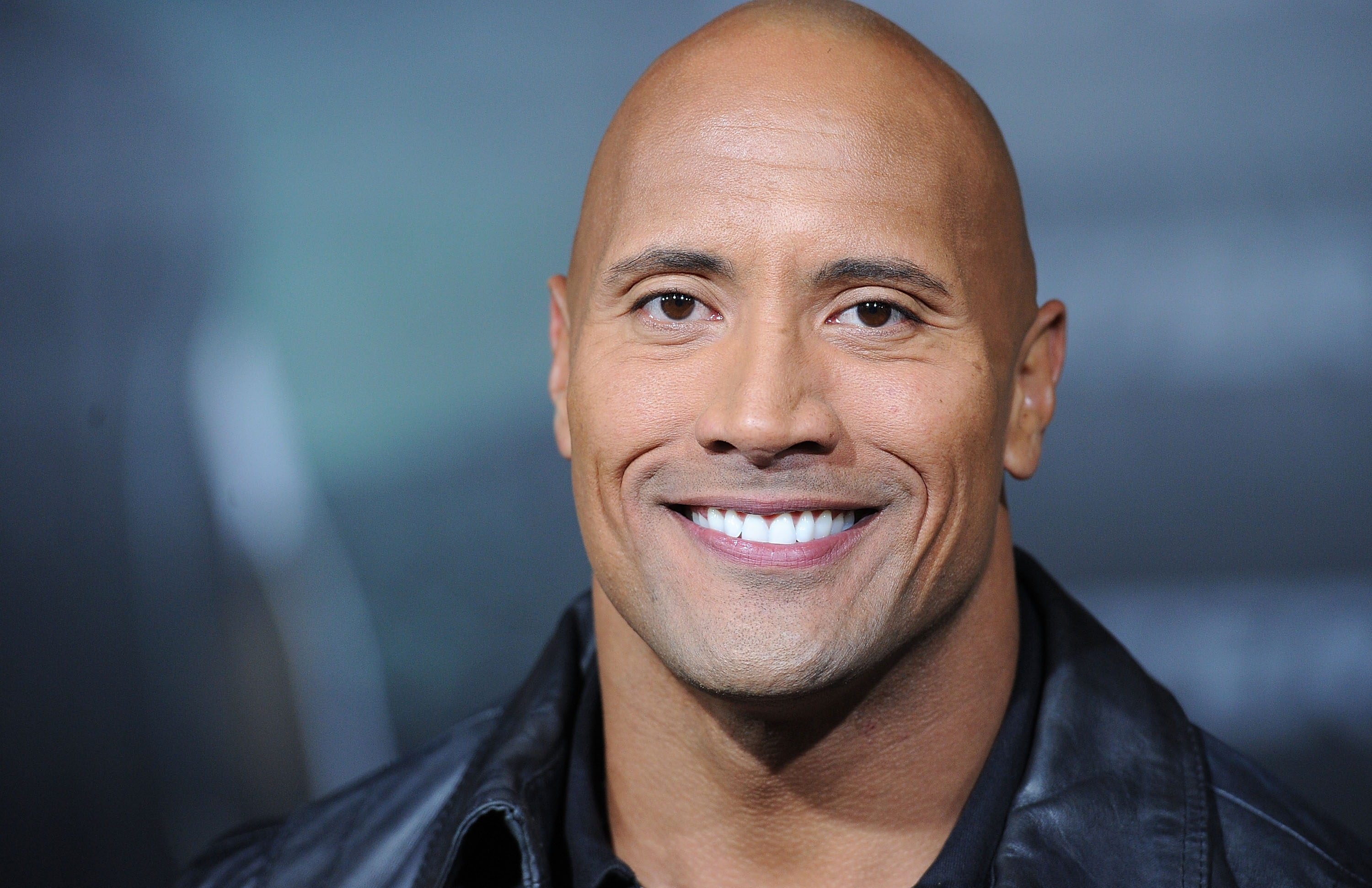 Dwayne Johnson has topped the Forbes highest-paid actors list, earning the whopping $64.5m in 2015. The wrestler-turned-actor has jumped from the 10th position superseding Robert Downey Jr, who ruled the charts consecutively for three years, reports IBTimes.
The Fast and The Furious actor was at 11th position last year with the earning of $31m. Well, this time, he proved his worth, with all his hard work paid off in San Andreas, Central Intelligence, and the HBO show Ballers, except Baywatch. These shows have lifted the financial statistics of the actor. He is currently prepping up for 'Jumanji' sequel.
The actor could not hold the excitement and shared an Instagram post thanking his fans for supporting him.
"Luv y'all and I'm grateful to the bone to have what we got. Strip it all away and you already know I ain't that hard to find. Let's keep puttin' in that work and earning that respect daily," he said in the post.
"I can kick ass better than anyone on the planet. And I have a decent smile," he said to Forbes in 2012.
Robert Downey Jr. has reached down to the 9th pedestal in Forbes highest-paid actors' list. The Iron Man actor was on the top for last three years. Last year he topped the list with by earning $80m. This year he earned $33m (£24m), reaching near to the earnings of Indian actor Shah Rukh Khan.
Other top 10 actors who made it to the list are: Jackie Chan at 2nd with $61m, Matt Demon at 3rd with $55m, Tom Cruise at 4th with $53m, Johnny Depp at 5th with $48m , Jennifer Lawrence at 6th with $46m, Ben Affleck at 7th with $43m, Vin Diesel at 8th with $35m, Melissa MacCarthy at 9th with $33m and Shah Rukh Khan at 10th with $33m.