Celebs
8 Sexiest Blondes That Are Ruling The Hollywood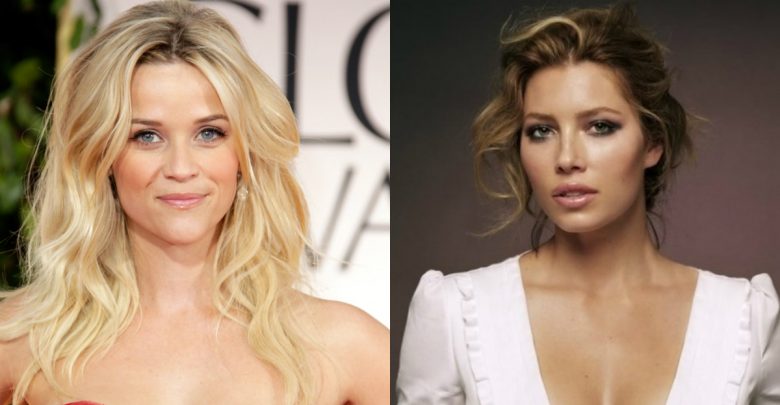 It's tough to make a list of hottest blondes working in Hollywood today as there are so many ravishing bombshells out there who have also made great red carpet appearances. Here's a list of blondes who are sizzling hot.
Reese Witherspoon:
She is the first actress who comes to your mind when we say 'Blonde'. In fact, she literally did a movie titled "Legally Blonde". She has sexy style and oodles of confidence on the red carpet.
Michelle Pfeiffer:
She is considered to be the sexiest and closest to comics Catwoman starred in Batman Returns. She is Smokin hot in the movie and perfectly captured the physicality of Catwoman.
Gwyneth Paltrow:
She became famous as she got romantically involved with Brad Pitt, but things didn't work out. She was cast as Pepper Pots, secretary to Tony Stark/Iron Man in Marvel movies.
Kylie Minogue:
She is a brilliant pop singer based in Australia who has won many music awards.She is also a cancer survivor and has donated to many charities supporting the cause.
Jessica Biel:
She has dated singer-actor Justin Timberlake for long and is now married to him. She has starred in films like The Illusionist, The A-Team, Blade: Trinity etc.
Jennifer Aniston:
She is sweet, gorgeous and enormously talented TV actress. She looks outstanding on the red carpet. She has great performances to her credit, but her role as Rachel from 'Friends' remains her best ever.
Jessica Alba:
She has been voted as the sexiest woman alive for many years. She is bold, charismatic and sexy as hell on the red carpet.
Taylor Swift:
She is an American pop artist who has an insane following on social media (twitter, facebook). She was recently leading the music industry's campaign which has over 180 signatories against Google's product youtube for not compensating the artists and the songwriters enough for their copyrighted content.
Don't Miss: 10 Sexiest Men In Hollywood Who Have The Hottest Bodies In Town