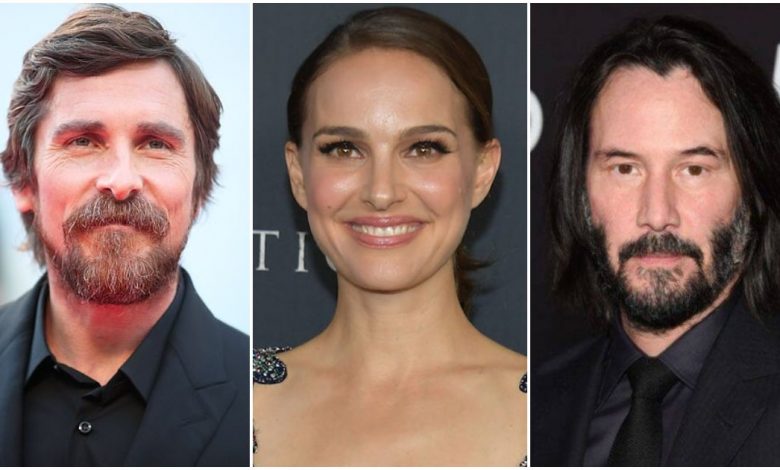 Hollywood Stars Not Americans:
The following actors have defined their position in Hollywood so strong and deep that you'll be surprised to learn that they are not Americans. Their flexibility and accent have made them believable Americans. Without further ado, let's find out the native places of these talented Hollywood legends.
 1. Chris Hemsworth & Liam Hemsworth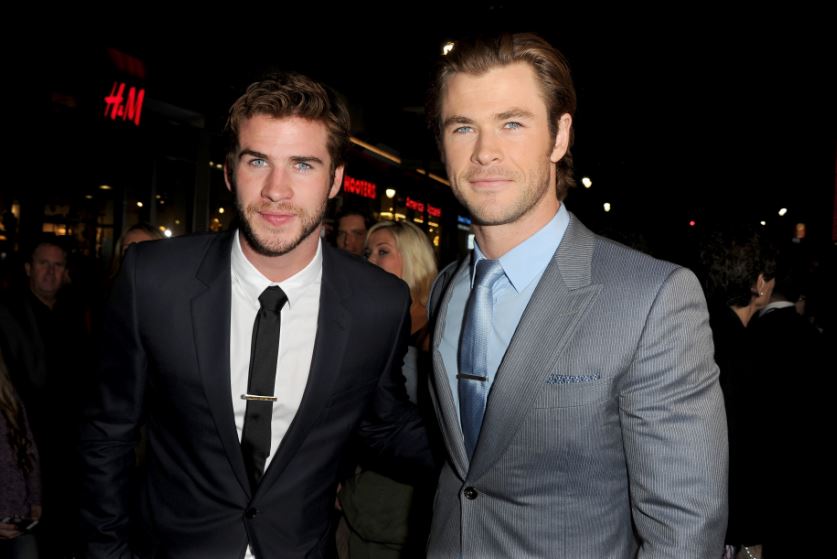 It's needless to mention where this popular brother-duo comes from. These hot and handsome Australians are doing pretty well in Hollywood in their respective career paths. The elder one, Chris is the worldwide popular face from MCU as Thor and Liam were a part of The Hunger Games franchise.
This handsome man from Beirut, Lebanon has become a darling of Hollywood. He enjoys a big fan base from every corner of the world after his biggest hit franchises, The Matrix, and John Wick. He has successfully retained his position in the top 5 actors for many years.
 3. Charlize Theron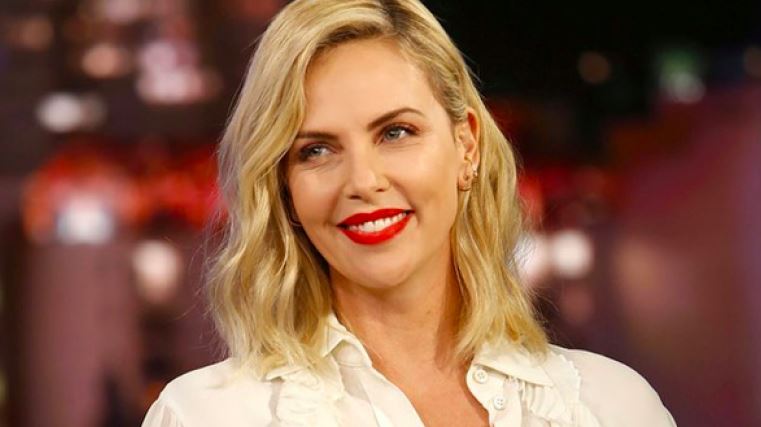 Hollywood is blessed to have an artist like Charlize who, so easily,  blends herself in every character she plays. She is a star who has the looks, acting chops and even performs her own stunts. With every movie, she transforms into a new character and becomes unrecognizable. The Monster and Mad Max: Fury Road actress hails from Benoni, South Africa.
 4. Henry Cavill
Though an American Superhero, Superman aka Clarke Kent is not American. So, it makes it more interesting than even the actor who popularly plays him is not American. He inherits the classy disposition and the handsome features from his British roots. He was born in Saint Helier, Jersey, a dependency of the United Kingdom.
 5. Amy Adams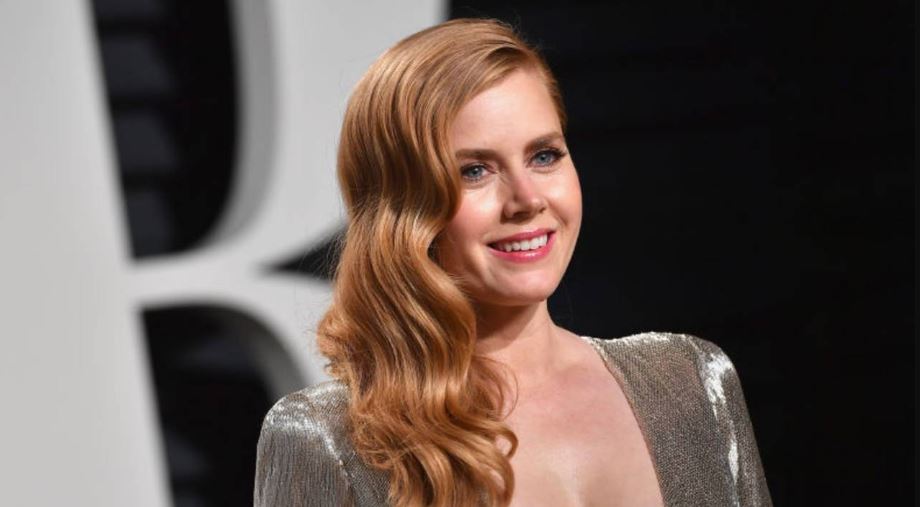 Amy is a well-known actress in Hollywood who has given some critically acclaimed performances in American Hustle, The Arrival, Julie and Julia, and The Fighter. If Superman isn't American, neither is his girlfriend Lois. The charming actress belongs to beautiful Italy.
 6. Natalie Portman
It is no news that this fine talent is not American. Born in Jerusalem, Israel, Natalie is fluently multilingual. She can speak well in English, Hebrew, Spanish French, German, and Japanese. No matter which part of the world she belongs too, her flawless work as an actress and activist, has earned her respectable and world-known fame. Some of her popular movies are Star Wars, Black Swan, Thor, No Strings Attached, and V For Vendetta.
 7. Christian Bale
The most versatile actor who is always successful in leaving us jaw-dropped with his realistic acting and character transformation. From Dark Knight Trilogy to American Hustle, The Fighter, The Machinist, and Ford v Ferrari, Christian's work is spectacular and spell-binding. Though born in Wales, United Kingdom, he started getting work at the age of thirteen.
 8. Ryan Reynolds
Ryan's wit and sweet character speak for his roots. Hollywood's sweetheart is a pure Canadian. Everyone loves Reynolds for his craziness and charm. He has been working in Hollywood for over a decade but the success of his Marvel movie, Deadpool catapulted his career.
 9. Gal Gadot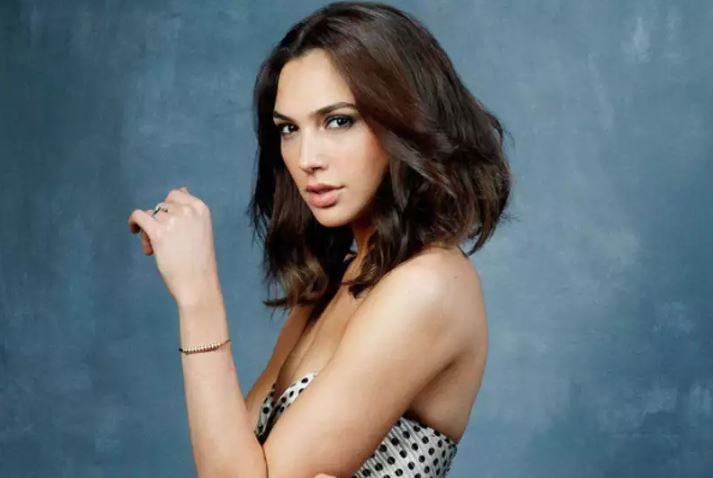 If you have watched her interviews, you already know that the ravishing Gal hails from Israel. She enjoys teaching the little Israeli slangs and working far from her country often makes her homesick. Her sharp Israeli features and soft accent make her fit perfectly in the shoes of the Amazon warrior, Wonder Woman. The DC Superhero actress has also mandatorily served in the Israeli army as a combat trainer for two years.
 10. Mila Kunis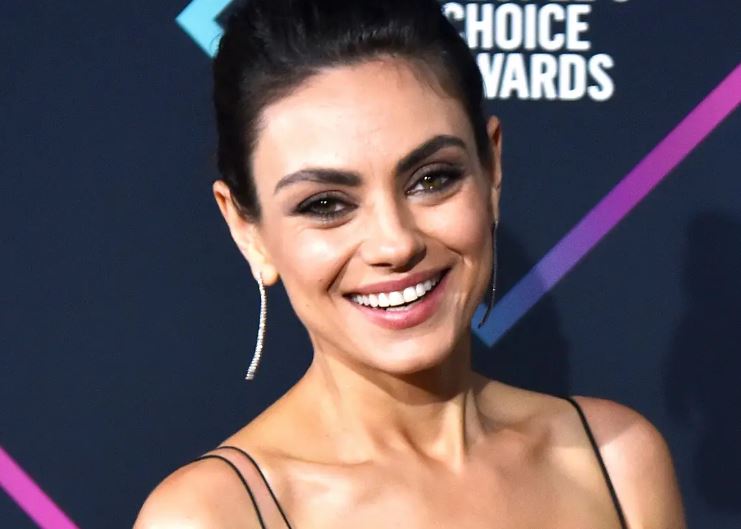 Learning that Mila was born in Kieve, Ukraine explains her unique beauty. Her big bold eyes are the most captivating that surely won Ahston Kutcher's heart. She is popularly known amongst teens for her sit-com, That 70's Show and movies like Friends with Benefits and Black Swan.