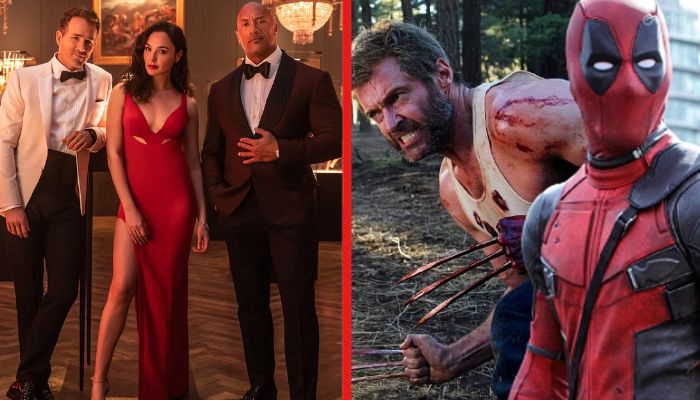 Deadpool star Ryan Reynolds has been among the busiest A-Listers for the last few years. He took a bit of time off, so he has no movies releasing in 2023. But now he is back to his entire work schedule. So, from 2024 onwards, he will be back to lead the charts among other frontrunners in Hollywood. And here are all of the upcoming movies of Ryan Reynolds that we know of so far:
Spirited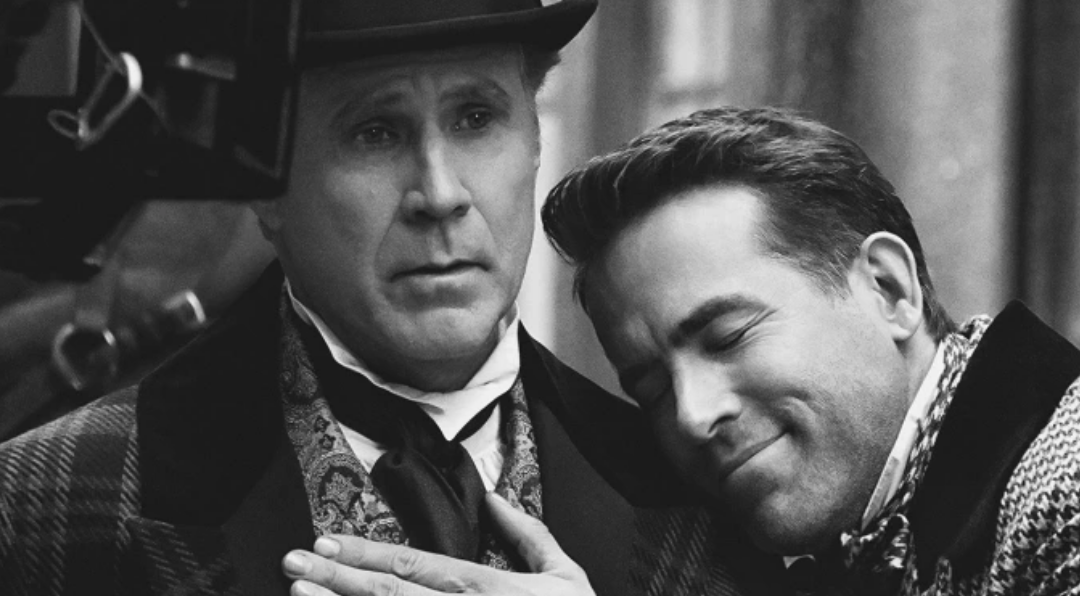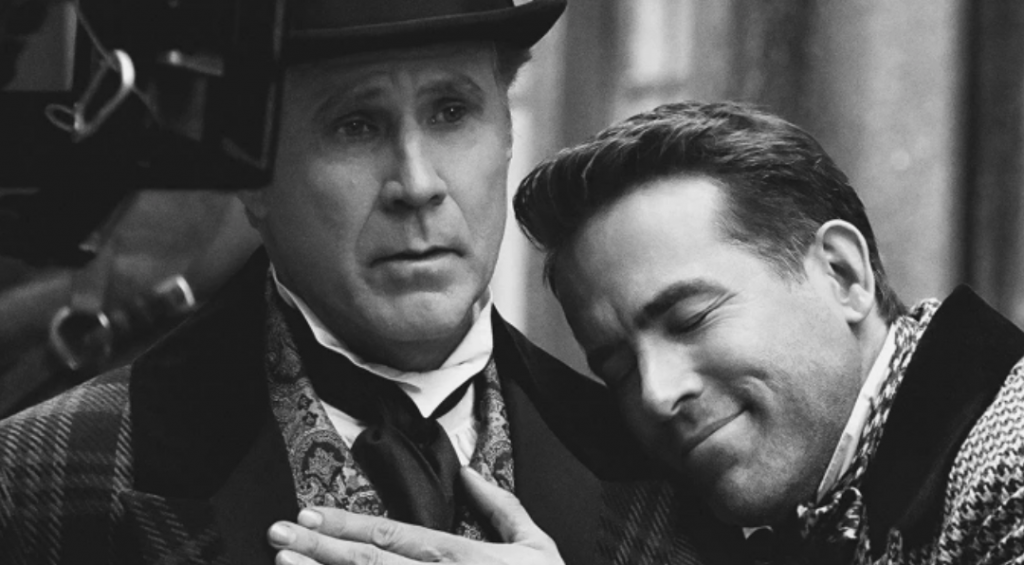 Ryan Reynolds has only had The Adam Project come out this year, and he made a very welcome cameo in Bullet Train. But Apple TV is bringing what could be his most significant release of 2022 as he stars in a musical comedy alongside Will Ferrel. This is a re-imagination of the Charles Dickens novel called A Christmas Carol. And Ryan Reynolds plays the lead character, Ebenezer Scrooge, who is on a magical journey. It hits the streamer on November 18.
Imaginary Friends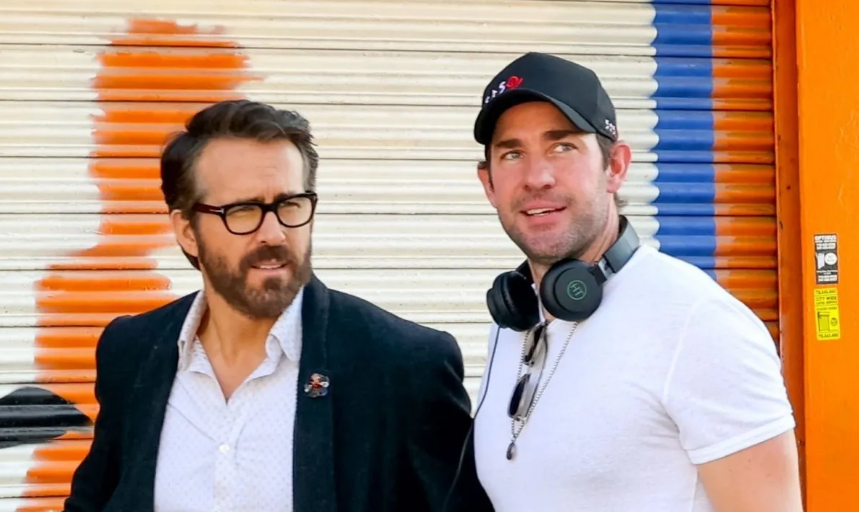 Not much is known about this film yet. But it is a fantasy comedy film written and directed by one of Hollywood's newest favorites, John Krasinski! He found success in directing A Quite Place. Now, he has developed this new project that features an ensemble cast involving his The Office co-star, Steve Carell, alongside Ryan Reynolds and youngster Cailey Fleming. Oh, and yes, Krasinski would also be starring in it. Imaginary Friends is currently filming and will be released on May 24, 2024.
Deadpool 3 & MCU Outings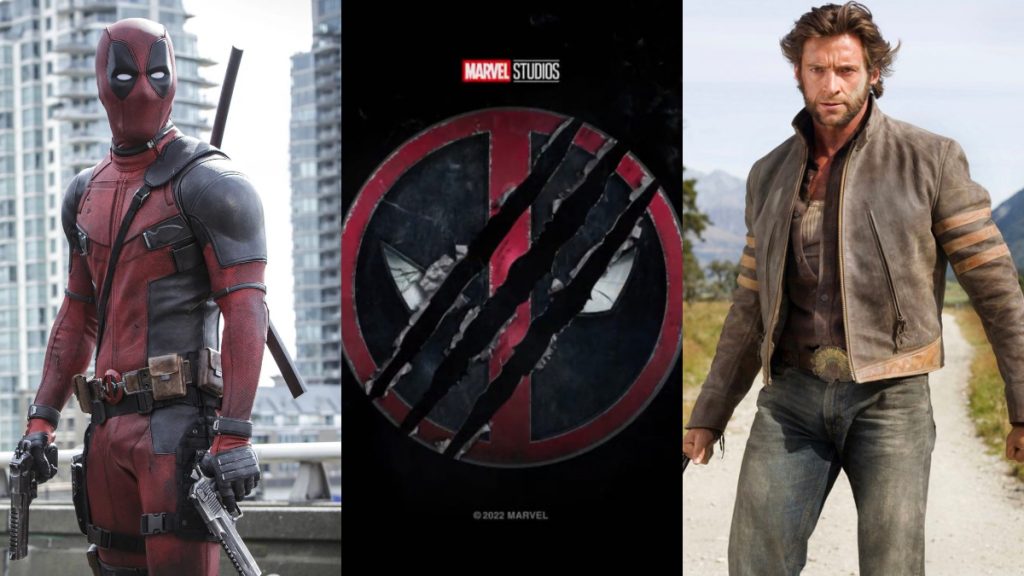 Very recently, Reynolds made the official announcement for Deadpool 3, which is set to be directed by Shawn Levy. And its biggest takeaway was Hugh Jackman's return as Wolverine. They are using the Multiverse to bring him back. And we reckon that after Deadpool 3 (releasing on September 6, 2024), Reynolds will return as Wade Wilson in Avengers: The Kang Dynasty and Avengers: Secret Wars.
Red Notice 2 & 3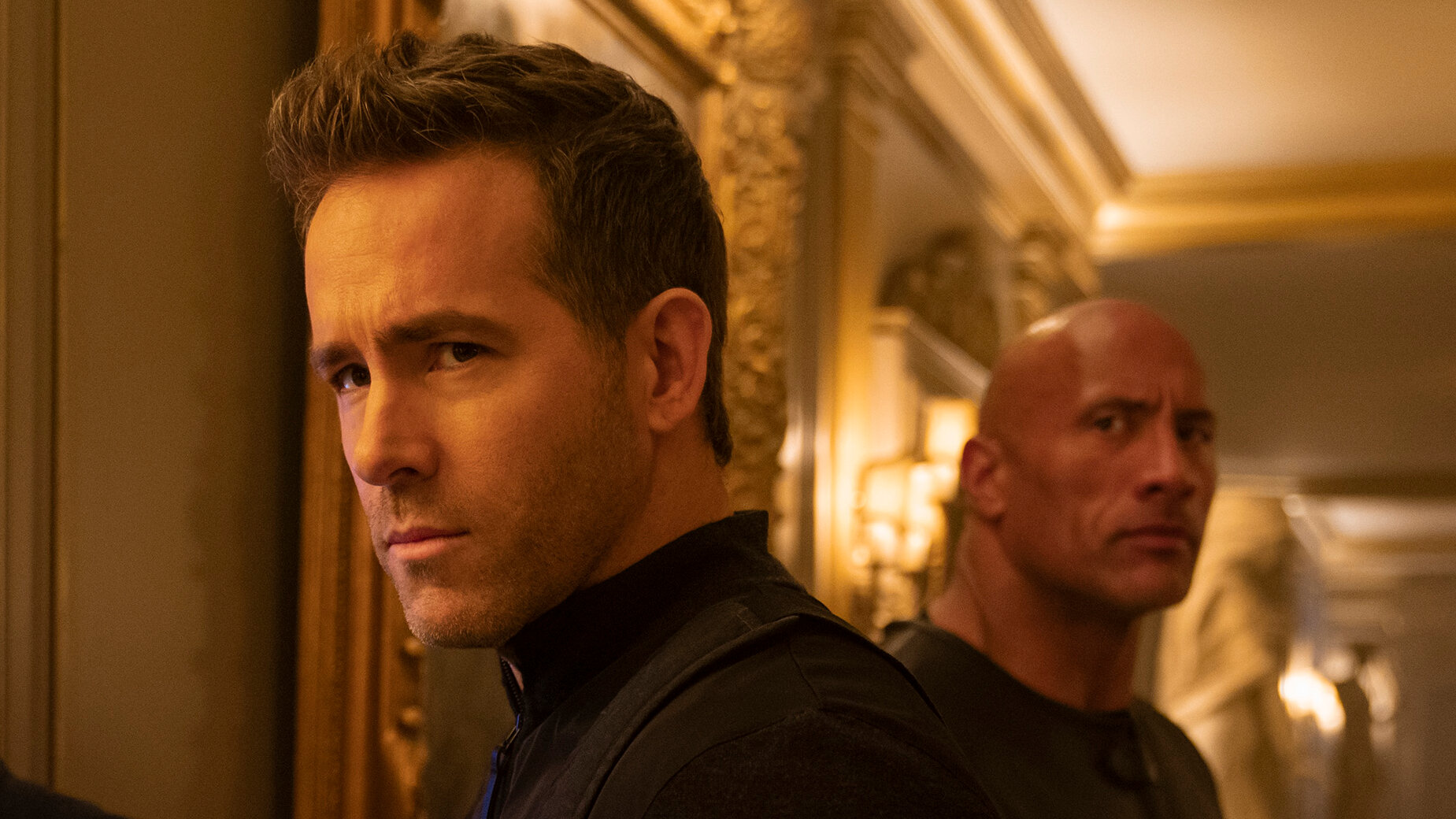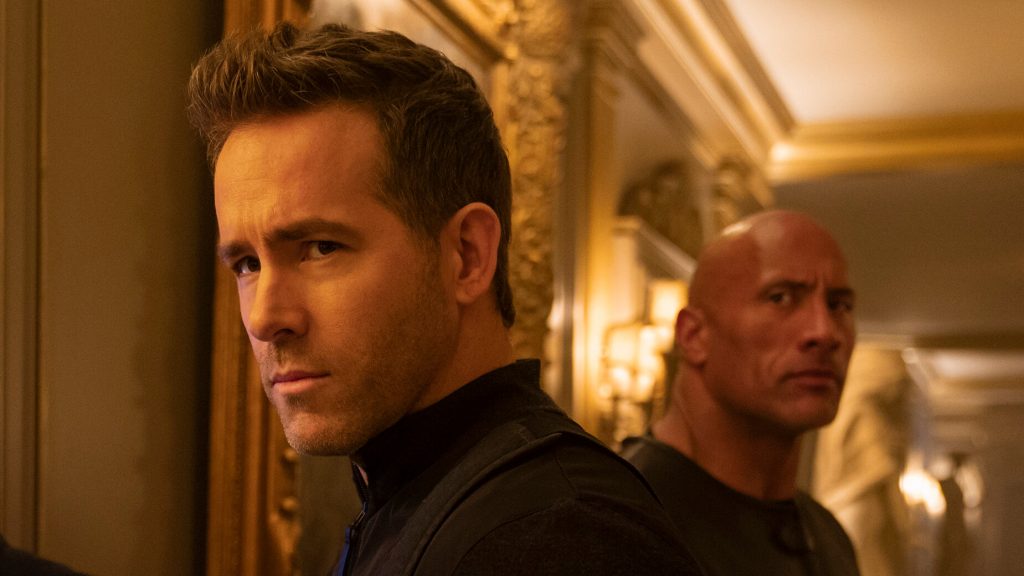 Red Notice became the most significant movie on Netflix when it came out. The star power of Reynolds, Dwayne Johnson, and Gal Gadot made it top the charts. So, Rawson Marshall Thurber was responsible for cooking up some more movies in the franchise, and he is coming up with two sequels that will be shot back-to-back. We should expect at least one of them to arrive in late 2024 or perhaps in 2025.
Other Potential Movies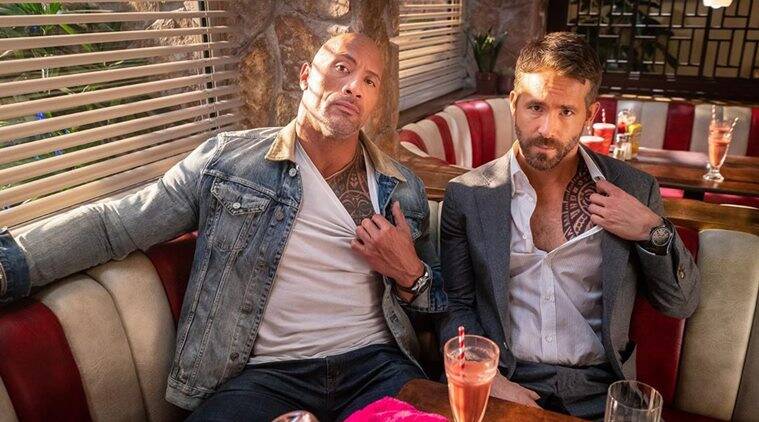 As per the ending of part 1, Hobbs & Shaw 2 is a movie that was supposed to feature Reynolds. It was also announced that the actor would star in Netflix's Dragon's Layer movie. And he is supposed to appear in a movie called Everyday Parenting Tips, a Comedy that follows the challenges of raising kids during an ongoing Monster Uprising. So, it'll be interesting to see which films get made first.
Which of these Upcoming Movies of Ryan Reynolds are you excited about? Let us know in the comments.
Follow us on Facebook, Instagram & Twitter for more content.
Also Watch: