Rihanna is one of the most influential people in the world and also one of the most successful artists of her entire generation. Her debut single "Pon de Replay" was a smash hit in 2005 and there has been no looking back for this Barbadian Singer. She hasn't released an album in years yet her popularity has not dropped by an inch. Let us go back in time and watch the biggest career achievements of Rihanna.
The Pop Star Starred In Several Films
It is quite common for singers to try and venture into acting but it wasn't a one or two film thing for Rihanna. She featured in a number of films and her most memorable roles were Bring It On: All or Nothing, Nine Ball in Ocean's 8, Petty Officer Cora Raikes in Battleship, and Kofi in Guava Island to name a few.
Rihanna became a Fashion Icon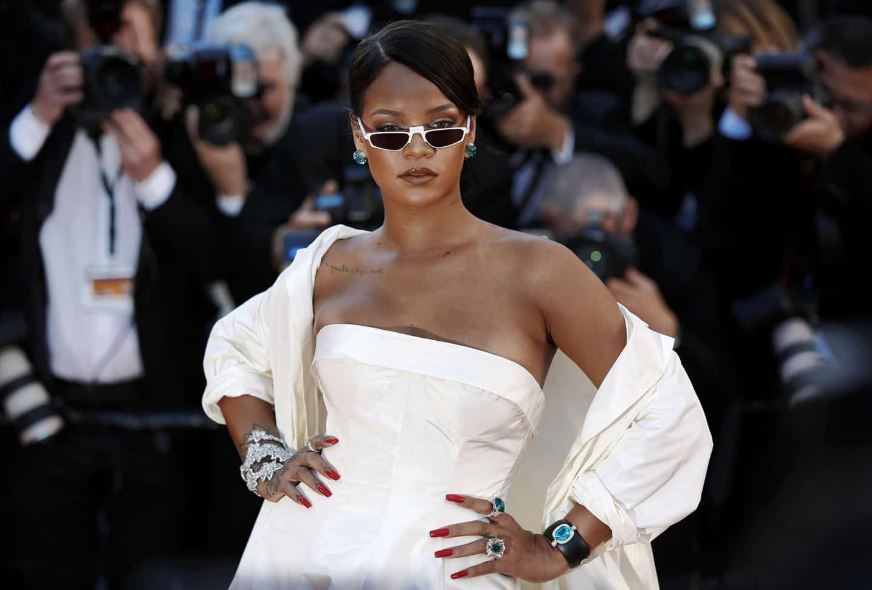 Rihanna is bold with her fashion sense and can pull off basically anything she wears. She is not shy of experimenting with her looks and clothes. Her striking style has amped up and gotten many upgrades over the years and the fans have drooled on all of them.
Featured In the 100 Most Influential People In The World List Twice
Rihanna has featured in Time Magazine's list of 100 most influential people once in 2012 and again in 2018. She is a global personality and has fans all over the world because of how authentic she is with her fans.
Rihanna as Creative Director of Puma
Rihanna is an overachiever and in diverse fields. In 2014, she collaborated with the global brand called Puma as a Creative Director. She has personally been involved in designing several products with the brand. Her most famous range of products were super trendy footwear and trainers.
Launched Fenty Beauty in 2017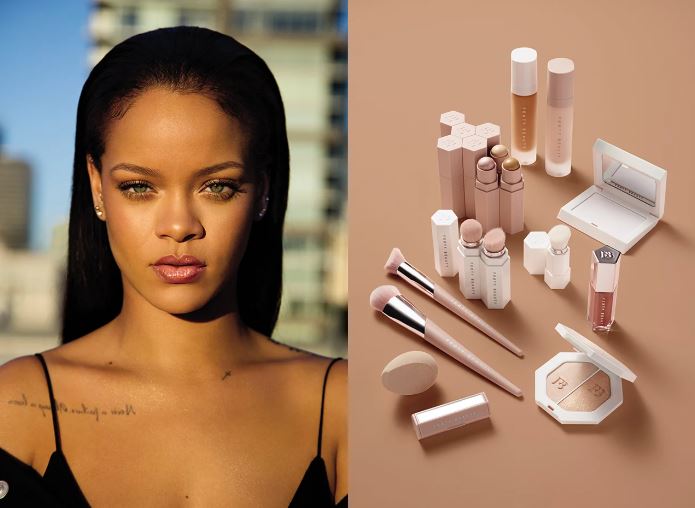 In 2017 Rihanna launched her cosmetics brand Fenty Beauty and made a mark in the beauty industry. The brand has been extremely successful because of its diversity in terms of shade range for a variety of skin tones. In fact, this created a revolution in the beauty industry and nudged other brands to become more inclusive by offering more shades for a wide tandem of skin tones.
Launched Savage X in 2018
In 2018, a year after launching Fenty Beauty, Rihanna also ventures into fashion designing head-on by creating her own lingerie line. With Savage X again, Rihanna offered a variety of sizes and had a range of nude colors. And once then, this brought a lot of attention and good press on the brand and also shook up the whole industry and forced the others to be more inclusive in their approach.
Launched Skincare Brand called Fenty Skin
In 2020, Rihanna also ventured into skincare and launched her skincare line called Fenty Skin. The range of skincare has been successful as of now.
A Record Deal with The Jay Z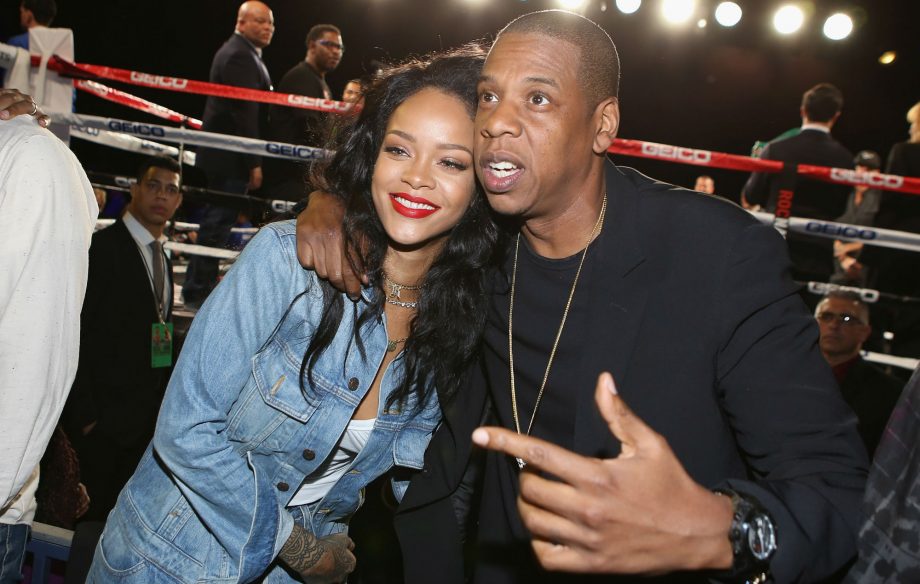 One of the earliest achievements of Rihanna's career was that she got signed to Def Jam in New York City after auditioning for rapper Jay Z. A lot of people don't know this, but it was The Queen B&S husband who discovered this raw talent. Rihanna rose to fame very quickly in the mid-2000s and Jay Z was there all along the way.
Rihanna Released 8 Successful Albums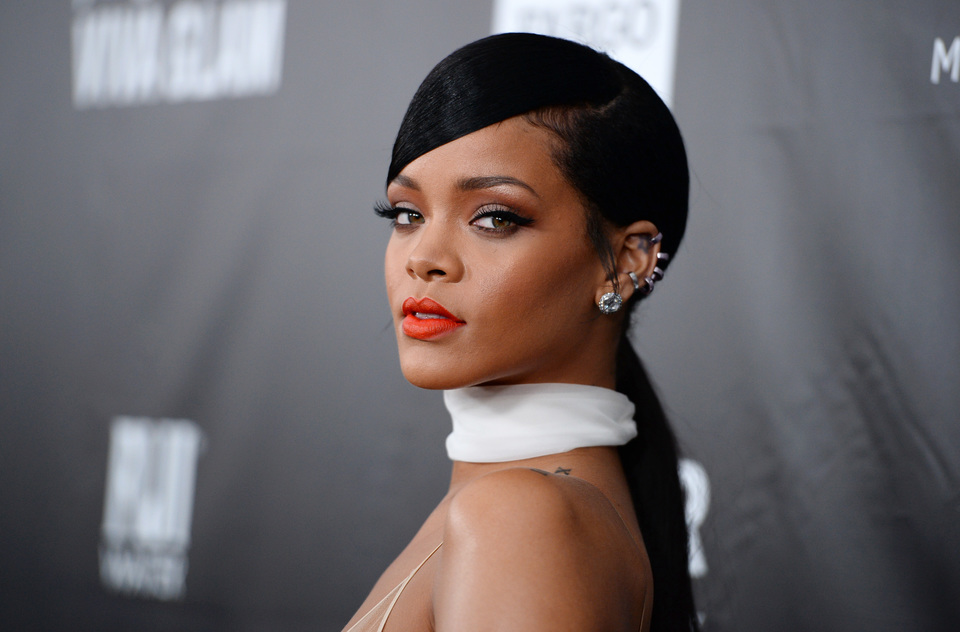 Rihanna has done plenty of things in different fields but we cannot ignore the fact that it is music that made us fall in love with her initially. The talented singer has released eight studio albums till date namely Music of the Sun(2005), A Girl like Me(2006), Good Girl Gone Bad (2007), Rated R (2009), Loud (2010), Talk That Talk (2011), Unapologetic (2012), and Anti (2016). She is yet to release R9 next.
9 Grammy Awards and 33 Nominations
The biggest achievement in the life of a musician – the Grammy Award! Rihanna won four awards for Best Rap/ Sung Collaboration, one for Best Rap Song, one for Best Short Form Music Video, One for Best Dance Recording, one for Best Rap/Sung Performance, and one award for the Best Urban Contemporary Album.