Celebs
10 Celebrities Who Have Been Married And Divorced Several Times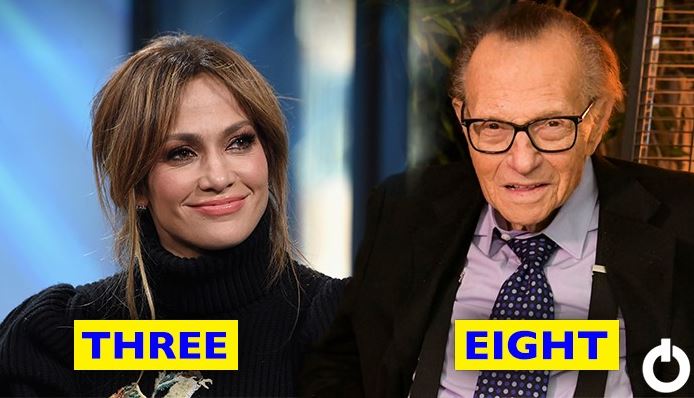 Hollywood has taught us everything about romantic stories and fairytales. Every year it pushes out at least 50 romantic movies with most of them having a happy ending. But Hollywood relationships off the camera are the last people to teach anything about love. Most of the celeb marriages end up in divorce and it's a miracle if one of them lasts forever. Ross Geller from Friends was mocked so many times for being divorced three times. But he wasn't the only one to jump in marriages in an instant. The following celebs too went with their instinct and got married, only to get divorced again and again. Here are 10 celebrities who have been married and divorced several times.
Drew Barrymore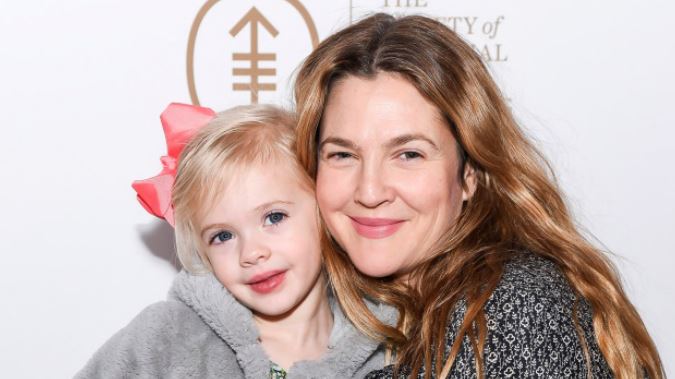 Drew Barrymore has starred in ideal love stories in movies like "50 First Dates" but the reality was never close to fiction. She has established a successful career but had trouble in finding the "one". She was married thrice to Jeremy Thomas, Tom Green, and Will Kopelman, and none of them last four more than three years. However, she is now flourishing in her career and business and is a happy mom of two.
Tom Cruise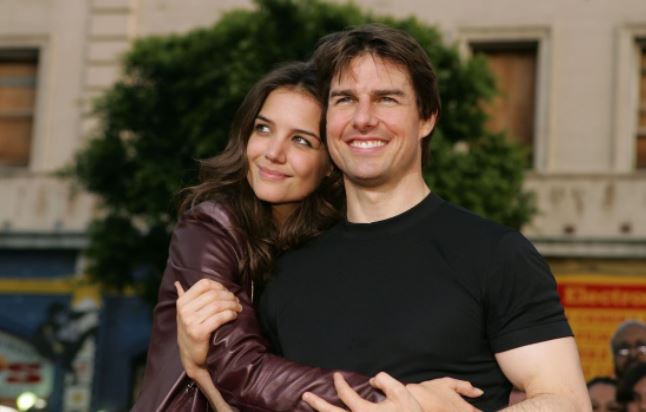 The Mission Impossible action star has been in and out of marriage thrice. He was first married to Mimi Rogers in 1987 but got divorced in 1990. Without wasting any time in staying single, he tied the knot with Nicole Kidman in 1990 which also ended after 11 years in 2001. Tom's third and last marriage so far was with actress Katie Holmes but his involvement in Scientology parted the couple in 2012.
James Cameron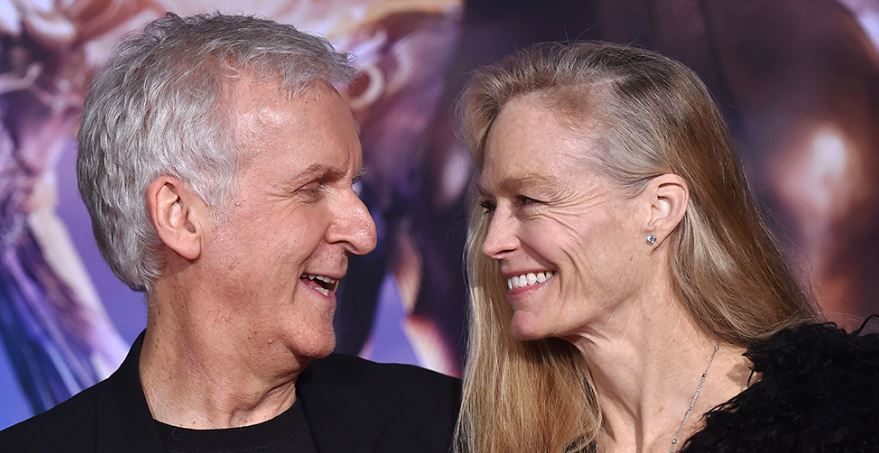 The legendary man behind "Titanic" , "The Terminator", and "Avatar" is not just a terrific director but has also innovated several latest tech in filmmaking. It took James Cameron four divorces to finally find the love of his life. He was married to his fourth wife, Linda Hamilton when he met Suzi Amis and fell head over heels for her. He then left Linda and got married for the fifth time with Suzi. The two have been happily married since then.
Charlie Sheen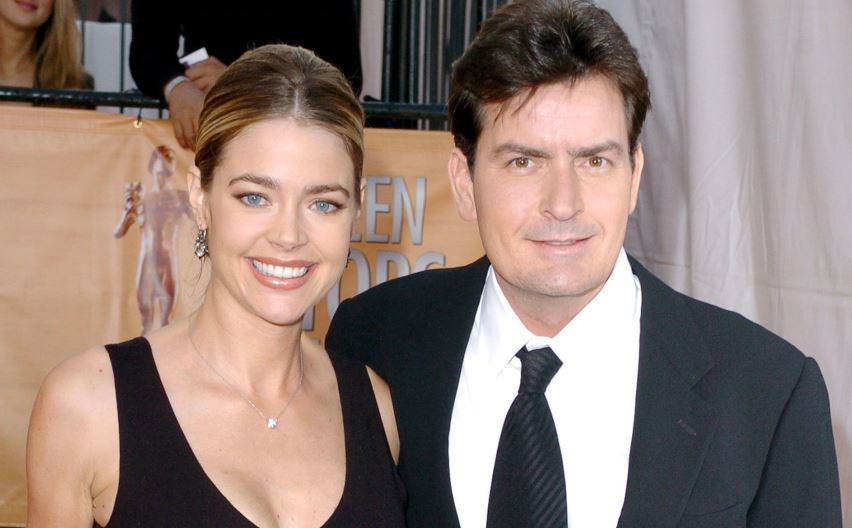 If anybody has known Charlie Sheen, they won't be surprised to see his name here. The former star of "Two and a Half Men" got married to three different women in 15 years. His first marriage was with Donna Peele which lasted from 1995 to 1996. He was married to the beautiful Denise Richards whom you may recognize from Friends as Monica's cousin who left Chandler, Ross, and Phoebe dumbfounded. He and Charlie share two daughters. Charlie also shares a pair of twins with his third wife Brooke Mueller. Charlie got married to 3 different women in 15 years. Sheen was also engaged to Brett Rossi who later accused him of domestic violence.
Angelina Jolie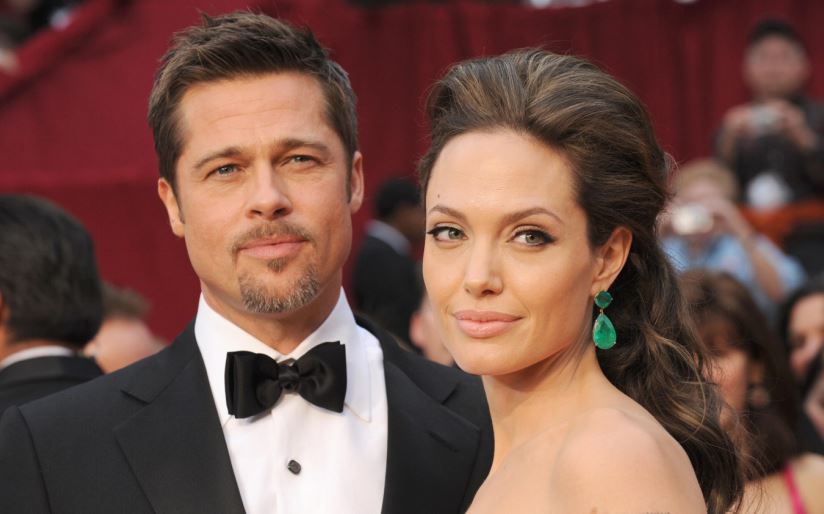 Angelina Jolie has had a fair share of insanely passionate marriages that ordinary and boring humans like us can't measure. She was thrice and all of them ended in a divorce. Her first marriage was with Jonny Le Miller whose name she wrote on her T-shirt with her blood. Her second husband was Billy Bob Thornton. The couple broke headlines for wearing blood vial necklaces of eachother around their neck. Probably because saving pictures of your partner as your wallpaper on your phone wasn't invented back then. Her last marriage was with the Hollywood hunk, Brad Pitt but the super-hot couple also parted ways.
Martin Scorsese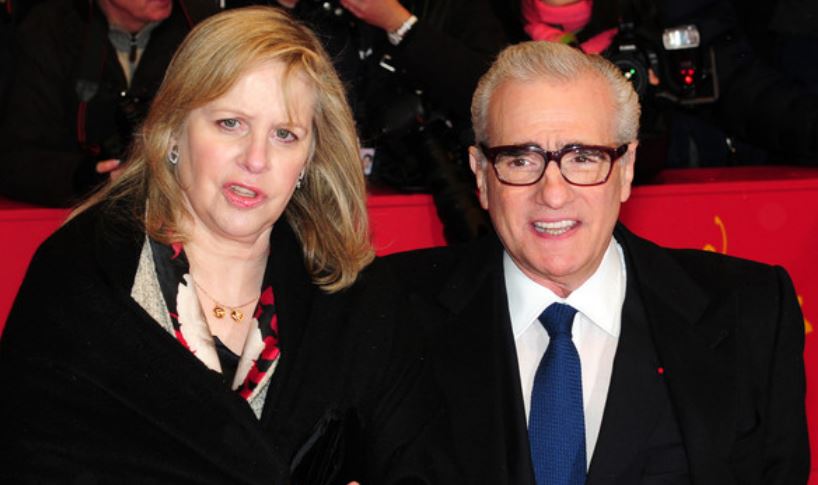 Martin Scorsese is another iconic director who helmed the most legendary movies in the history of Hollywood. All the critically acclaimed gems, "Goodfellas", "The Irishman", "Taxi Driver", "The Wolf of Wall Street" , "The Departed", "Shutter Island" were directed under his wing. Unlike movies, Martin's love life hit many rocks before finally reaching its destination. He has been married five times and divorced four times. Martin has a child from almost each of his marriages. He has now been happily married to Helen Morris.
Larry King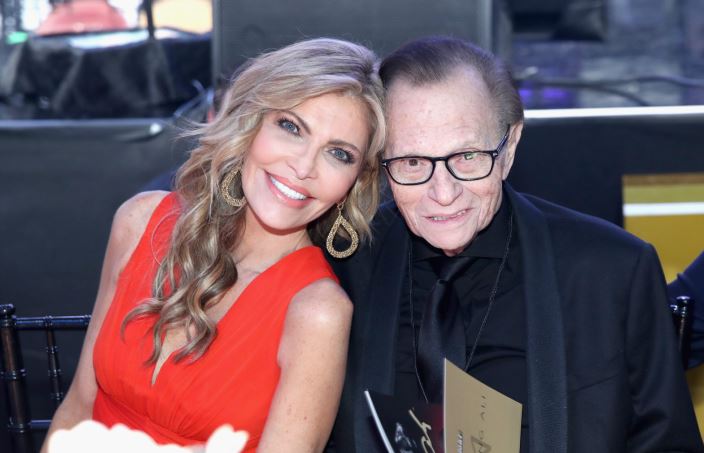 Larry King is not just a king for his namesake. He is the King of TV shows and marriages. The iconic television host has been married not three or five but EIGHT friggin' times with seven women. We won't take your time by writing down all 8 names. But, his last marriage to Shawn Southwick lasted over 20 years. Larry King has now filed for divorce citing irreconcilable differences.
Jennifer Lopez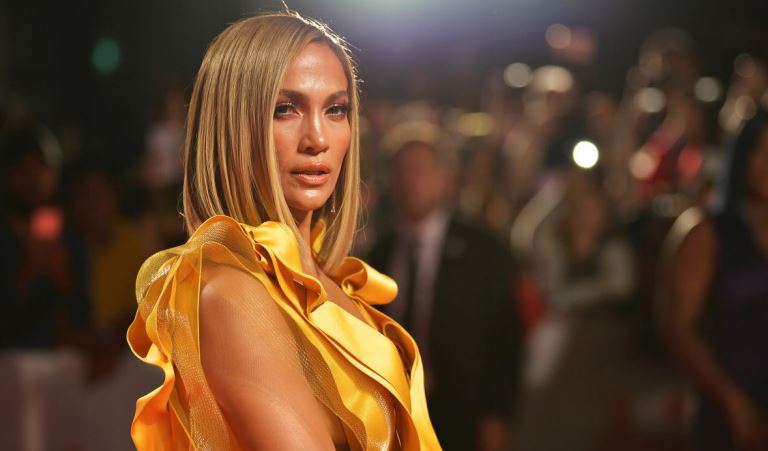 The music queen has seen tremendous success in her career but her first two marriages failed to reach an anniversary. Her first marriage was with Ojani Noa that lasted from 1997 to 1998. She was then married to Cris Judd but reportedly left him for Ben Affleck. Her last one with Marc Anthony lasted for ten years from 2004 to 2014.
Nicolas Cage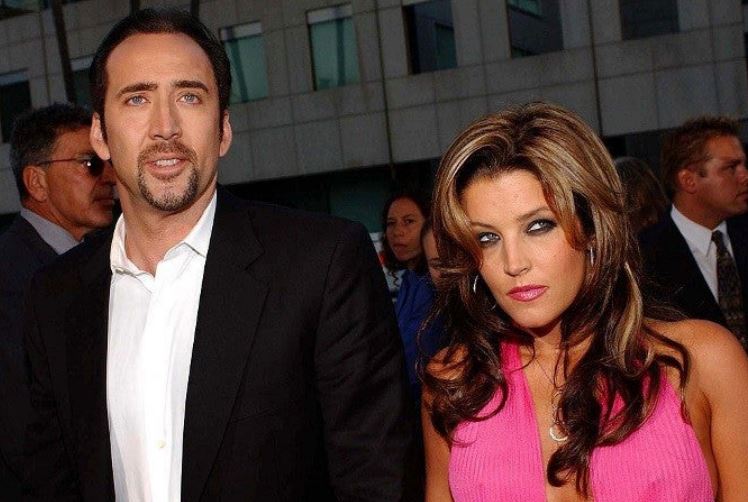 The great actor from once upon a time had a fair share of fun during his popular days. But we won't be talking about his financial splurges. He has been in and out of marriage four times. One of his marriages was with his ideal Elvis Presley's daughter, Lisa Marie Presley. He also got married to Erika Koike in Las Vegas but filed for annulment four days later.
Kenny Rogers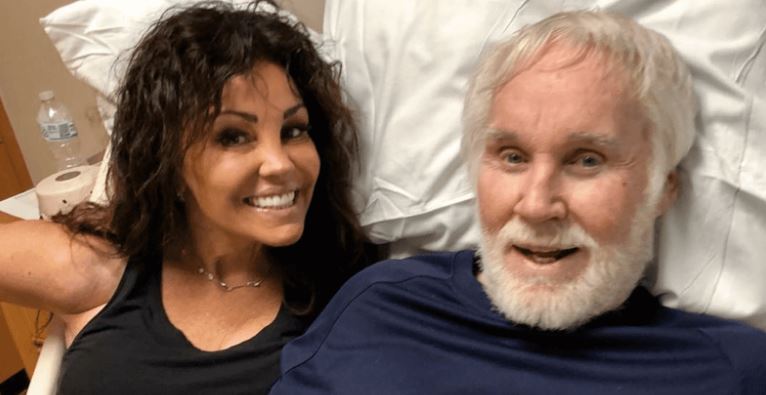 The legendary country artist had to endure four divorces before he found his soulmate. Kenny Rogers got married five times with the fourth divorce costing him about $60 Million. But at last, he spent his last days with his true love, Wanda Miller.