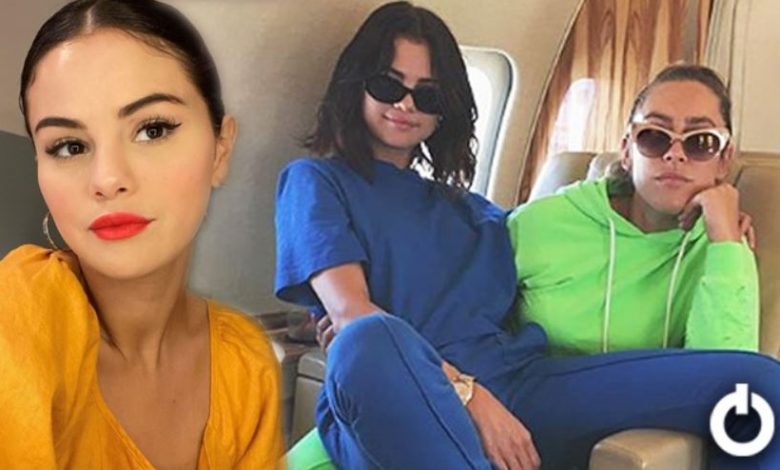 Celebrity Assistants Reveal The Strict Rules:
Remember Pepper Potts changing Tony Stark's arc? Or how Anne Hathaway's life was hit by a hurricane in The Devil Wears Prada? Well, Meryl Streep's Miranda Priestly isn't the only devil who torments their assistants. No matter how glamorous it looks, Hollywood celebs have a challenging and packed life where there is no time to breathe. However, their lives are made much easier at the hands of their assistants. These celebrity assistants must be no less than a wizard who can make anything possible. Working for a star is no fun game as the staff has to practically dedicate its 24-hours and 365 days to them. They are the celebs' work wives who know them more than their own family does. Let's find out the lives of these assistants. The article lists the strict rules revealed by the celebrity assistants that they have to follow at any cost.
 1. Take Care Of 'Weird Asks'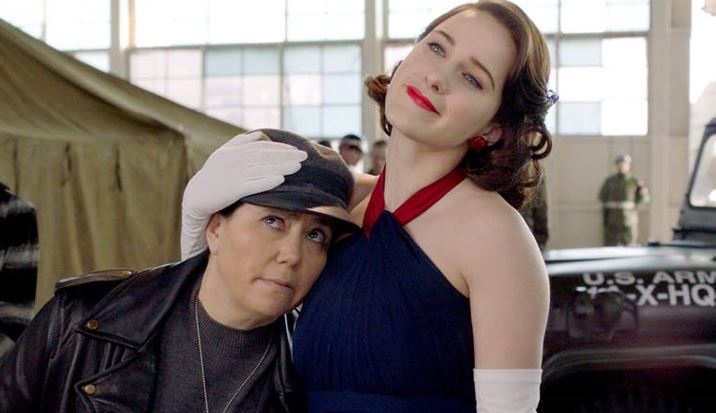 If you have watched the popular Amazon Prime comedy series, The Marvelous Mrs. Maisel, you already know what a 'Weird Ask' is. When Mrs. Maisel became a celebrity comedian, Susie, her assistant filled her hotel room with teddy bears as Maisel was expected to have a 'weird ask'.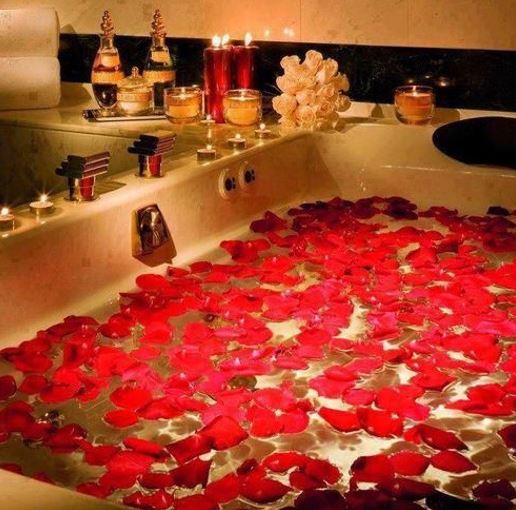 Similarly, other celebs have strange requirements that the assistant must fulfill no matter what. Model Naomi Watts wants 25 lily-scented candles and her clothes unpacked and ironed before she enters her hotel room.
 2. Must Be A Wizard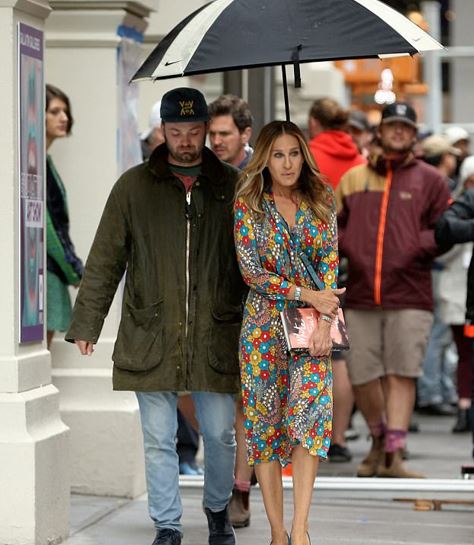 Remember how Anne Hatheway was expected to make anything possible, be it ordering unpublished Harry Potter books or stopping the hurricane for her boss? Most of the assistant's job profile mentions the same skills, i.e., to do the impossible in times of need. An assistant once revealed that they need to be street smart, proactive, and resourceful. Anne had to pull many strings and dug deep in her network to get the Harry Potter books. Real-life assistants need to be equally smart and think on their feet.
 3. Dress Codes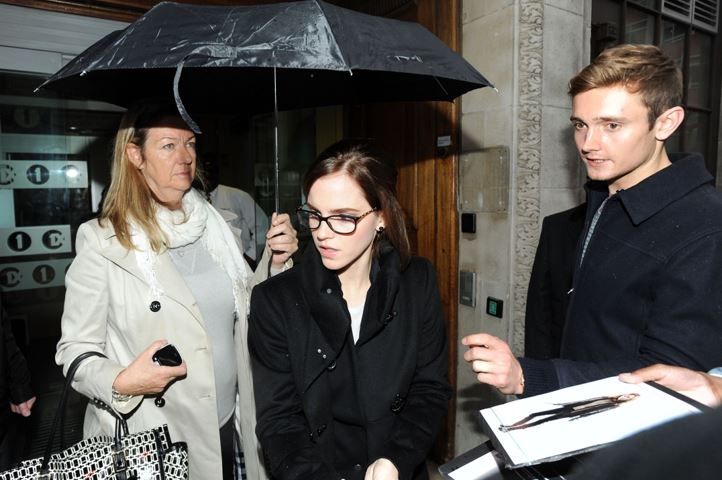 The staff has to accompany its boss wherever they go, be it a formal event or a party. This requires them to dress up well and look presentable. Some stars even ensure that their chauffeurs are stylishly dressed in a pre-decided fabric.
 4. No Off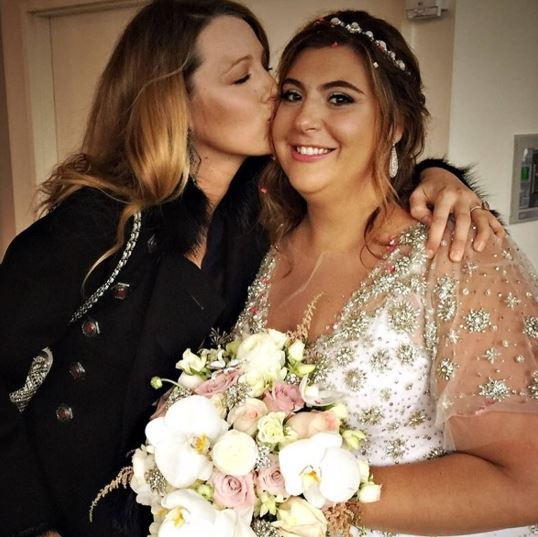 Hollywood PAs don't have a regular 9-5 job with Sundays off. Their clocks are synced with their bosses' clocks. Most of them are working 24 hours or stay on the set with their bosses until the shoot is finished. An assistant gets no relief until his or her boss goes to sleep.
 5. Be A Walking Vanity Van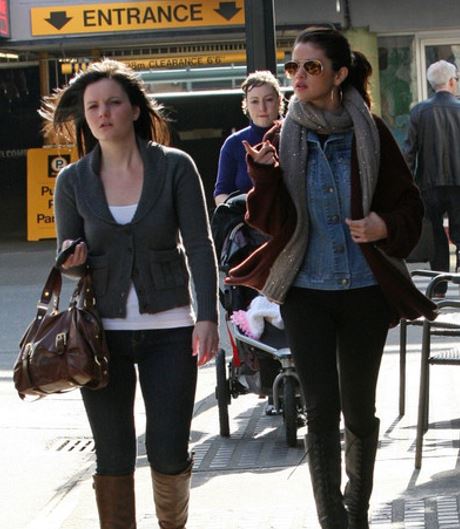 PAs need to be prepared for every emergency. They usually carry everything with them while the celebrity can walk down the red carpet with nothing but a small clutch bag. You can't expect a celeb to run around here and there in case of an urgent need or carry luggage with all the requirements.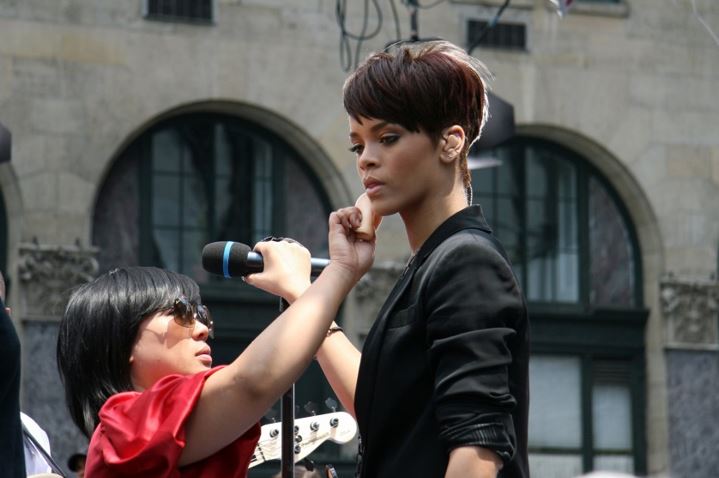 Their assistants usually have everything ready like Hermione Granger's bag with Extension Charm in Harry Potter. It can be mere makeup items, umbrellas sewing kits, perfumes, pens, multiple phones, etc.
 6. Fulfil Favorite Meal Demands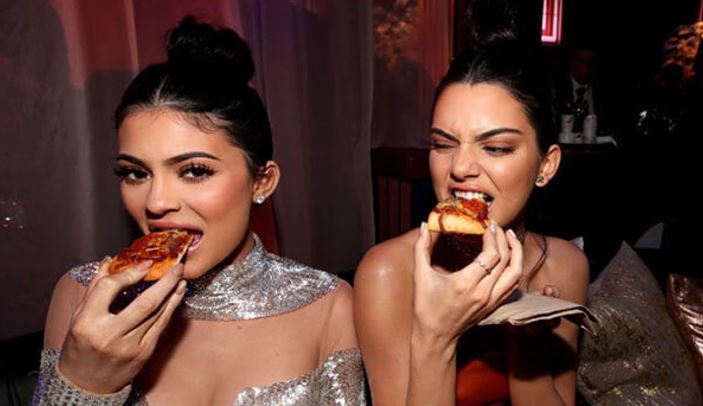 I find myself day-dreaming about my favorite dish most of the time but never gathering enough energy to prepare it or even get it from the doorstep. Celebs, on the other hand, get their favorite must-haves ready on their plate without even asking for it. The assistants have to ensure that their bosses are served that one particular food or drink regardless of which corner of the world they are.
 7. Attending Calls And Taking Messages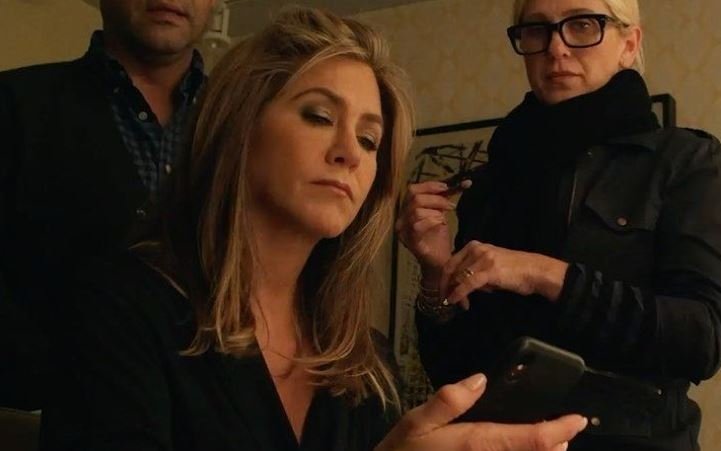 If people couldn't reach Harvey Specter without speaking to Donna, how can we expect the real-life divas to answer their calls? Their time is way too precious to indulge in small talks and taking down messages. The PAs deliver or take important messages that are exchanged on the call and give a full report on it to the celebs. Sometimes when the celebrity is busy or out of reach for shoot or vacation, the assistants are expected to carry their phones and answer all the calls. I wish even I could dodge my calls and have my assistant deal with them. Sigh!
 8. Human Reminder And Alarm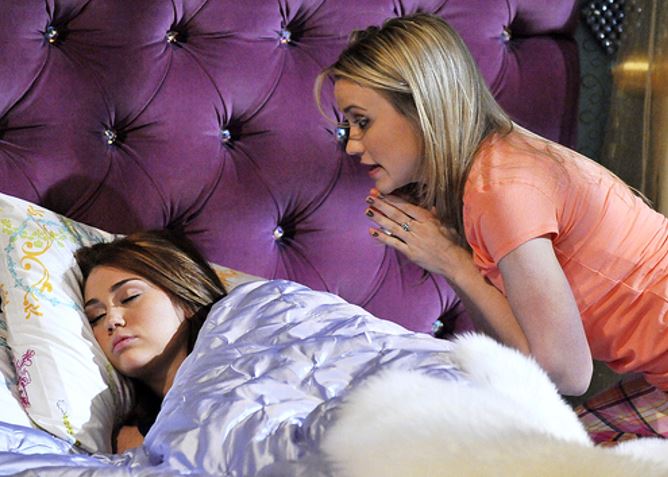 Hollywood stars have odd schedules due to their shoots or jet lags. This makes it difficult for them to keep track of time or even wake up to alarms. But they need not worry about missing a flight or appointment as their employees are like walking alarms who wake them up and remind them of any work or family business.
 9. Discretion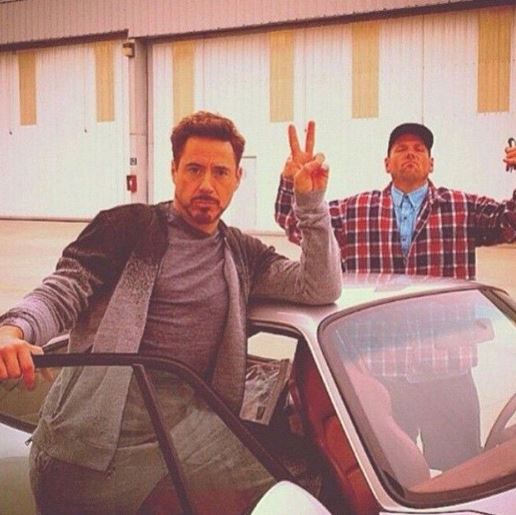 The most important rule is confidentiality. Assistants know everything about a celeb more than their family does. If you have seen how Pepper Potts dealt with Tony's flings and "trash", you know what we are talking about. They have smooth cooperation unless there is absolute trust between the two parties. Therefore, the celebrities make their staff sign non-disclosure agreements so they don't go around revealing secrets to newspapers.
 10. Manage Work and Personal Lives and Represent Them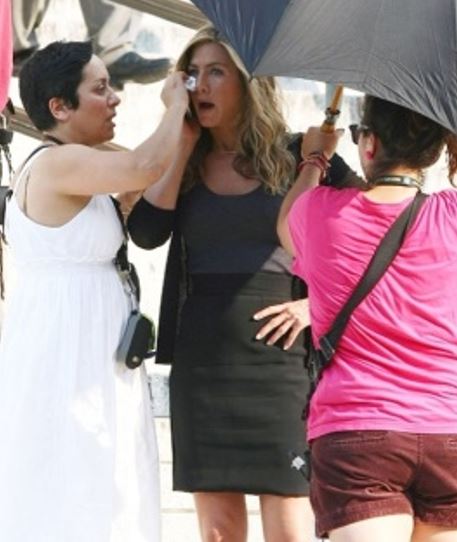 Celebrities have more on their plates than we can ever have in our week's schedule. Their entire calendar is packed with shoots, shows, events, interviews as well as family time. The assistants manage and organize not only their work life but also their lives back at home. Be it arranging an interview with answers while also planning their kids' birthday parties and dental appointments. Sometimes they are also expected to represent the personality they are working for and answer the interviewers on their behalf.