Celebs
10 Incredible Facts About The Greatest Actress of All Time: Meryl Streep
Facts About Meryl Streep:
Meryl Streep is the greatest actress to ever work in the Entertainment industry and it is a fact. There is not a single person in the industry who has achieved as much as the legendary Meryl Streep. She proved herself just as she entered Hollywood and she has never looked back since.
#1: She forgot her Oscar on a Toilet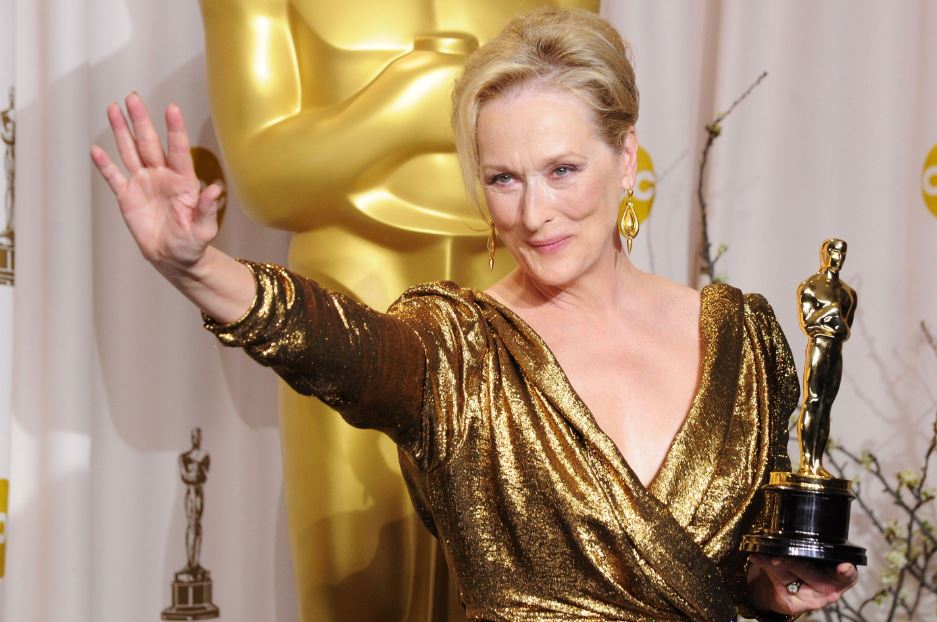 Winning an Oscar is a dream of every actor and it is the biggest honor an actor can get for his work. Meryl Streep had different views on this topic. She left her just-claimed Oscar for Kramer Vs Kramer (1979) on the back of a toilet during the 1979 festivities. She got it back later. Only Meryl Streep could afford to do this as she won 2 Oscars after that.
#2: She has only been turned down for Five Roles in her life
Rejection is a big part of the entertainment industry and actors are rejected left and right as the makers want the perfect actor for the perfect role. Turns out, Meryl Streep is perfect for almost every role. She has only been rejected 5 times in her long career. For the role of Dwan in King Kong (1976), Michelle Straton in American Gigolo (1980), Patsy Cline in Sweet Dreams (1985), Miss Kenton in The Remains of the Day (1993), and Elizabeth (1998).
#3: She has a Photographic memory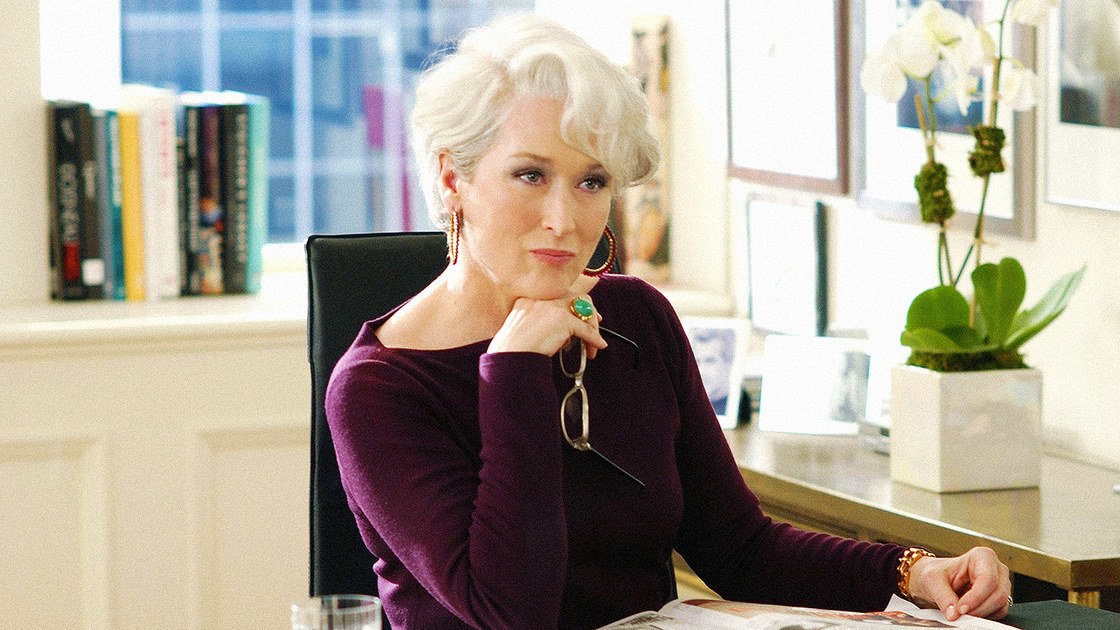 Meryl Streep has a photographic memory, that is, she only needs to look at something once, to fully memorize it. It allowed her to memorize her lines after one reading. But Meryl Streep does not like to conform herself to the script. She is known for improvising and making changes to the character according to her understanding.
#4: One of only 4 actors to have been Oscar-nominated for a Disney movie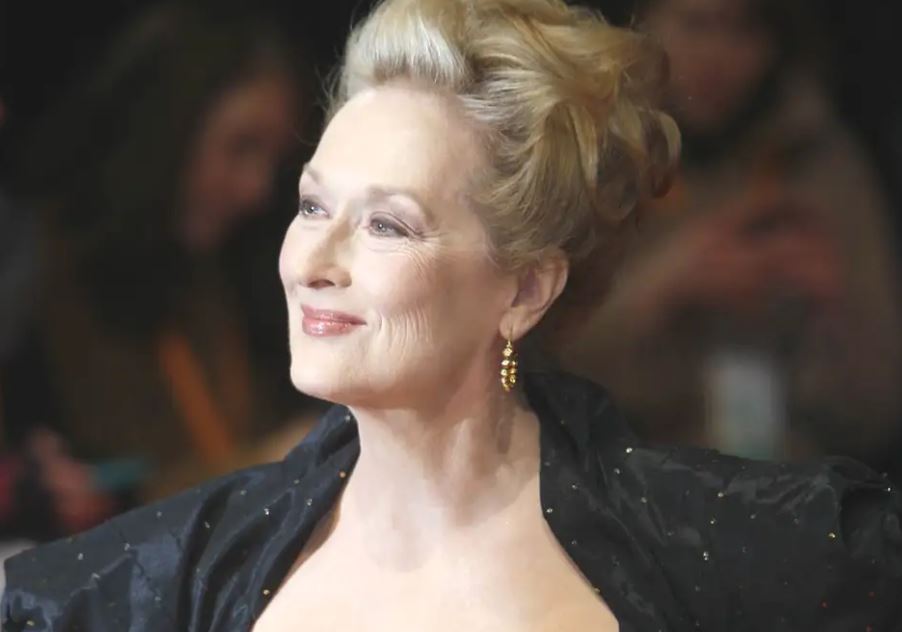 Disney is at the top of the world currently and it is the undisputed leader of the entertainment industry. The only aspect where they are not on the top is at the Oscars. Meryl Streep is one of only 4 actors to have been nominated for a performance in a film from Walt Disney Pictures, for Into the Woods (2014). The only other actors to have achieved this feat are Julie Andrews, Richard Farnsworth, and Johnny Depp.
#5: Record holder for most Oscar nominations
Meryl Streep has been nominated for the Oscars 21 times, which makes her the most Oscar-nominated actor of all time. Her accumulation of 21 Oscar nominations (3 wins) was accomplished over only 38 years. After Streep, Katharine Hepburn has 12 nominations (4 wins) and Jack Nicholson (12 nominations (3 wins). She also holds the record for most Golden Globe nominations of all time with 29 nominations.
#6: Longest without an Oscar nomination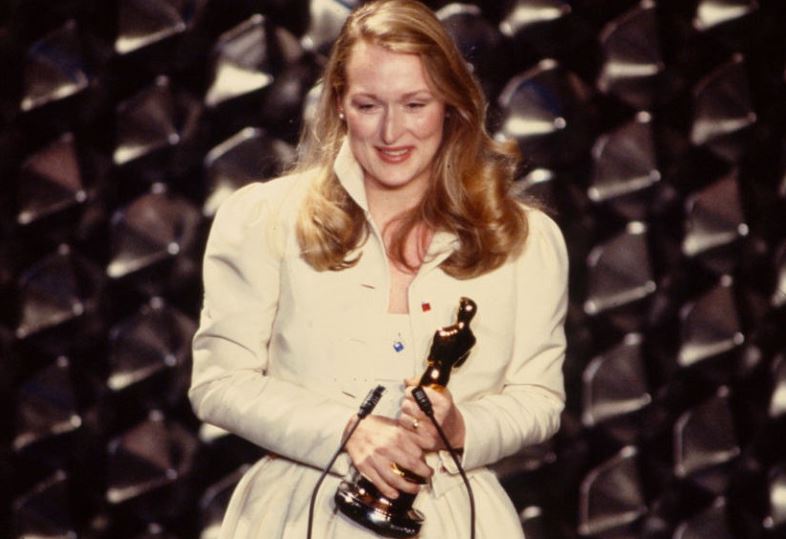 Meryl Streep has been nominated for the Oscars 21 times in her lifetime. Some actors consider themselves lucky to be nominated once in their lifetime. She has been in the industry for more than 4 decades and longest she has gone without an Oscar nomination is only 5 years and it happened between Postcard from the Edge (1990) and The Bridges of Madison County (1995).
#7: Harmony Korine went through Streep's purse without her consent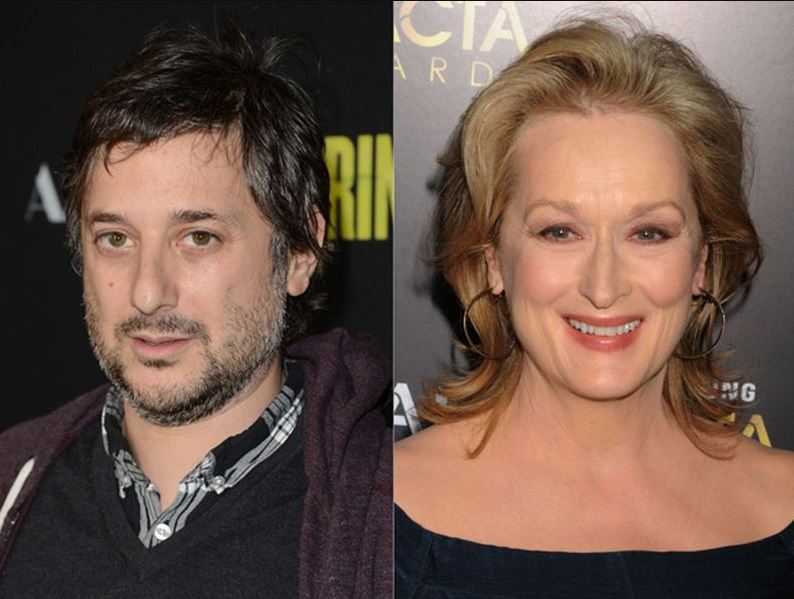 In 2013, David Letterman revealed that the director Harmony Korine had been banned from appearing on Letterman's show during the late 1990s when Letterman personally caught Korine rifling through Meryl Streep's purse in a dressing room. Streep and Korine had both been scheduled to appear on Letterman's show that night, but only Streep did.
#8: She has a deviated Septum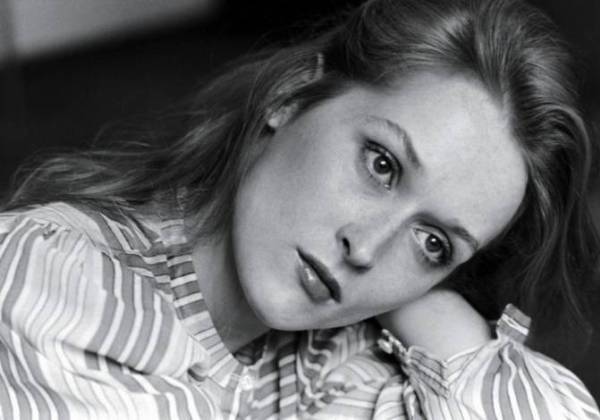 Meryl Streep has a condition called Deviated Septum, that is, the cavity of her nose is significantly off-center, which means she has a crooked nose and she has difficulty in breathing. But Streep never accepted to get it fixed by surgery as she believed that changing the body God gave you is not right.
#9: She was a waitress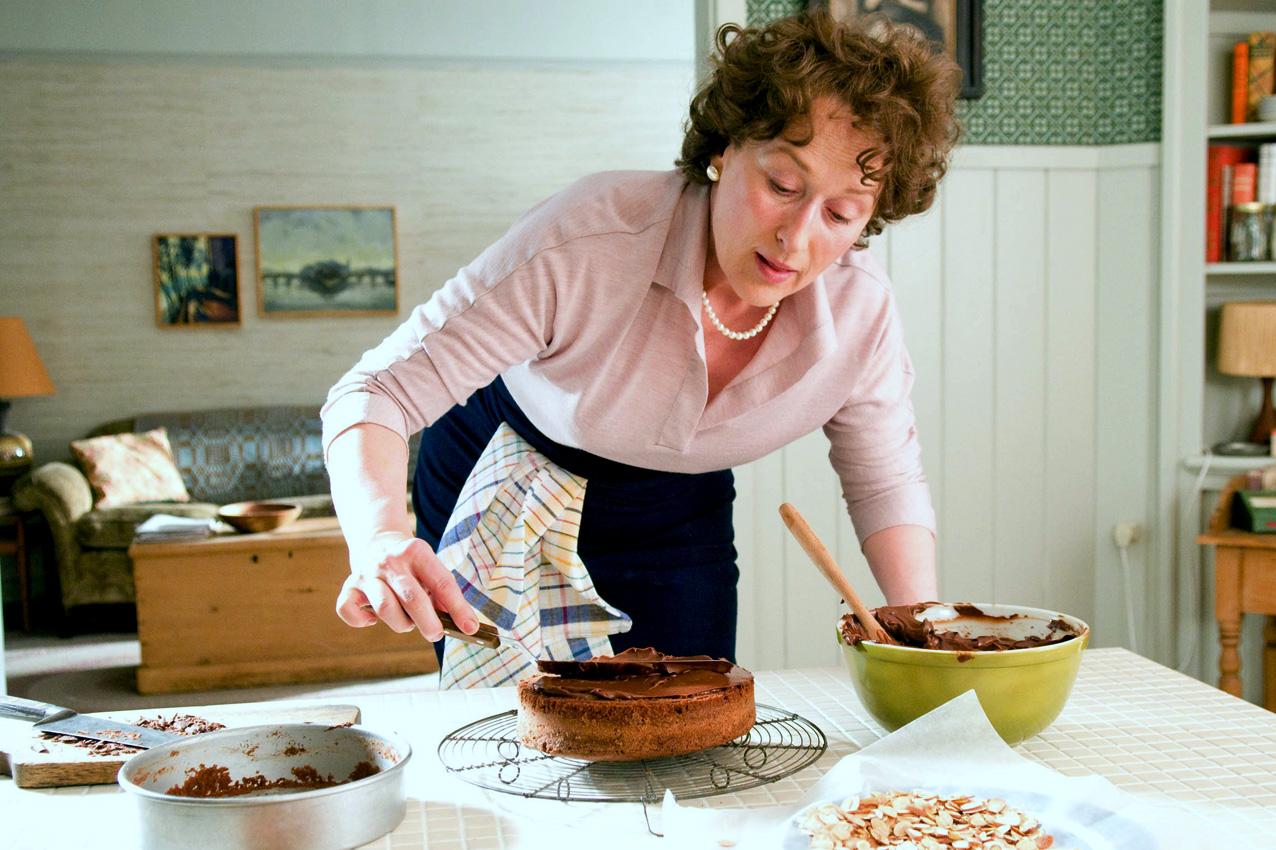 Before conquering the Hollywood with the help of her acting prowess, Meryl Streep used to wait tables. She used to work as a waitress to make ends meet at the Hotel Somerset in Somerville, New Jersey. This proves that you have to work hard in life to achieve great things.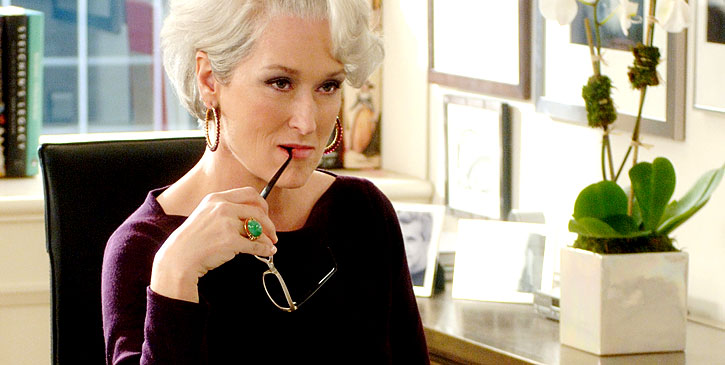 Streep's role in the popular movie The Devil Wears Prada (2006) is perhaps one of her most recognized roles of all time and the credit fully goes to Streep to make the character so memorable. She improvised a lot in that movie. Everyone else was expecting Miranda's voice to be bossy and strict but Streep surprised everyone by talking in a whisper. It was amazing, as no one saw it coming.