Television
10 Amazing Mini-Series to Watch Next After Chernobyl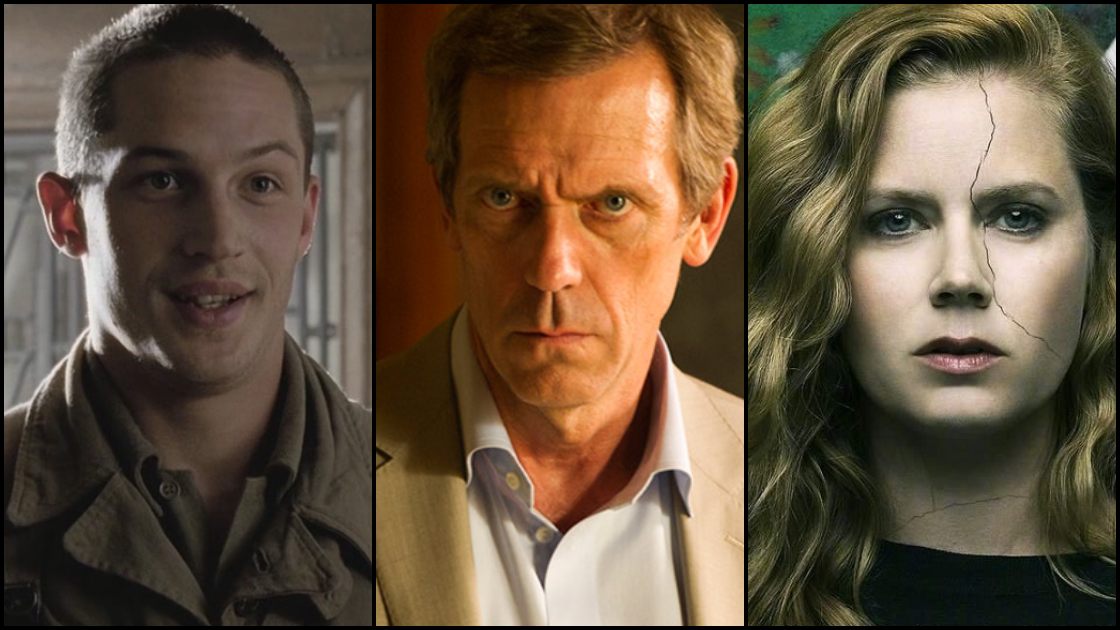 Mini-series are getting very popular as they are short and nowadays people hesitate to commit to shows which are long. If you want to make your upcoming weekend amazing, then invest your time in these short stories and fill the void that Chernobyl has left.
Here are 10 amazing miniseries apart from Chernobyl which we believe you must watch at any cost.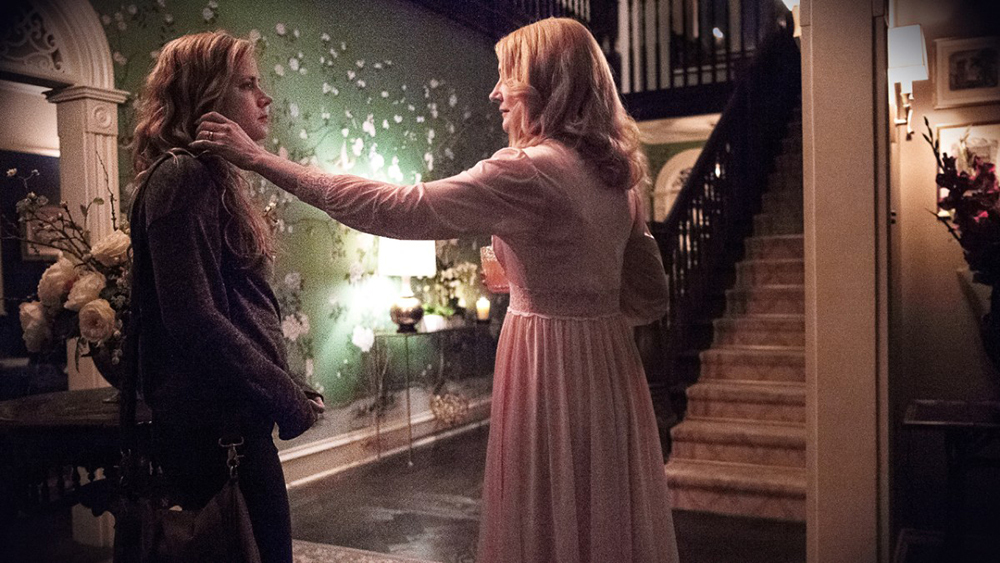 8 Episodes
Starring A-listers like Amy Adams and Patricia Clarkson, Sharp Objects is a very self-aware and intelligent show. It is a very dark story and a depressing story about the relationship between a mother and her daughter. Amy Adams is, as usual, fantastic in her role. This show requires your patience as it builds up slowly, but when it starts to pick up, there is no stopping, as once you decipher the story you will love every minute of it.
 2. The Night Of (2016)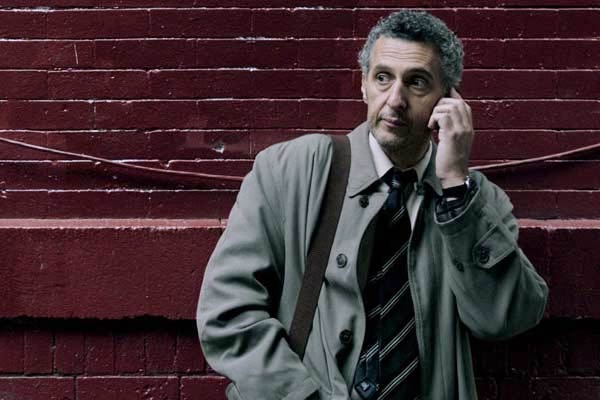 9 Episodes
This show will engross you from the very beginning itself. The story is so intense you won't be able to take your eyes off of it. The Night Of is a story about a murder and must have seen this type of a story countless times, but never like this. The way in which the story is presented is fantastic and it is perfectly written and directed.
 3. The Night Manager (2016)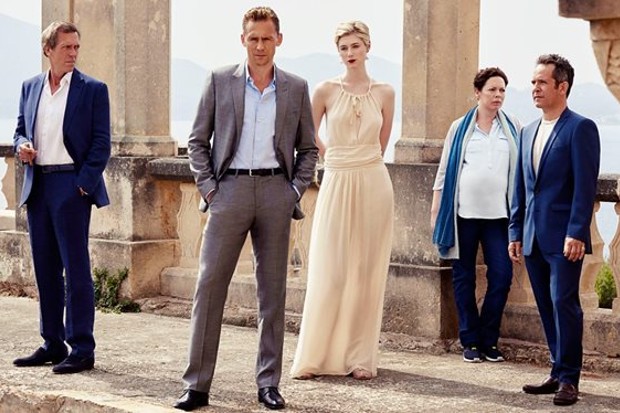 6 Episodes
Who wouldn't want to see Dr. House and the God of Mischief, Loki go against each other in a game of cat and mouse? The Night Manager is based on the book by the same name and yes that can lead to unfair comparisons, but this is capable of holding its own against the Novel. It is a fantastic interpretation of the Novel starring veterans of the industry.
 4. When They See Us (2019)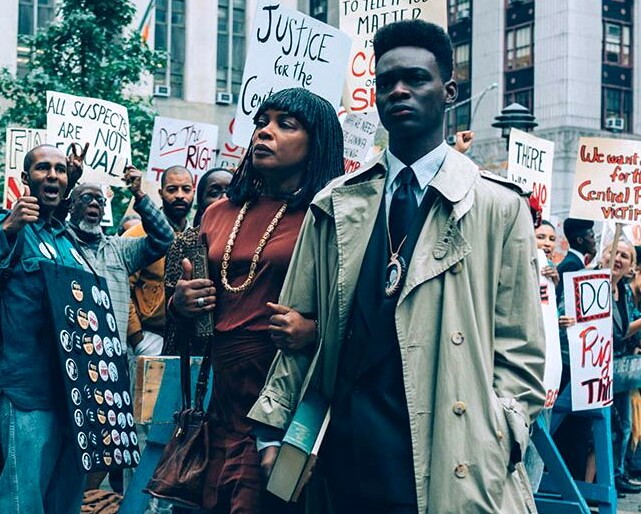 4 Episodes
Based on a True story, When they See us shows the horrors of Injustice. It is a story of Harlem, in which five teens become trapped in a nightmare after they are falsely accused of a brutal attack in Central Park due to the color of their skin. When they see us is a very emotional and heart touching story which will break your heart.
 5. People Vs OJ Simpson (American Crime Story) (2016)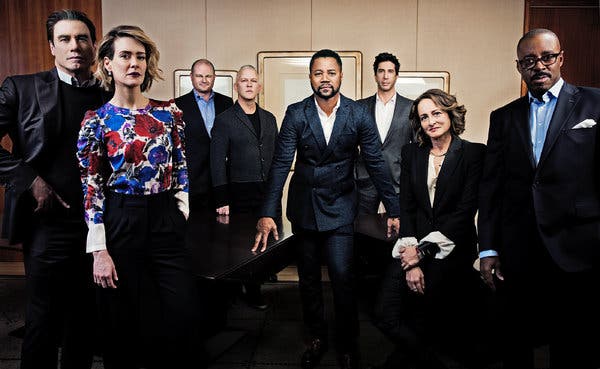 10 Episodes
American Crime Story is an Anthology series and in its first season it tells us the story of 'The Trial of the Century'. We have all heard the story about OJ Simpson, but we had no idea about the inside story of that incident. The writing is very sharp, and it grips you from the start, the tension is tremendously built, and you cannot stop once you start this show.
 6. Show Me A Hero (2015)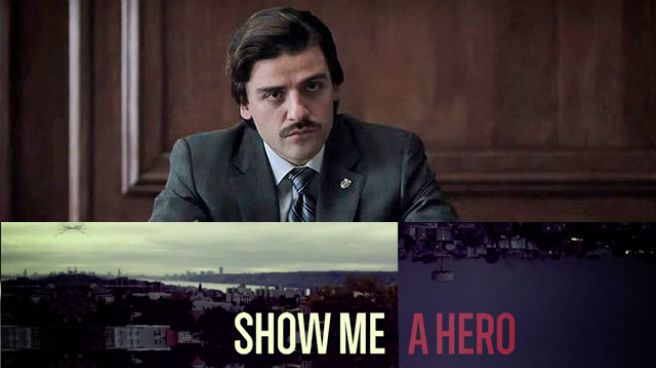 6 Episodes
Created by David Simon, who also created a little Tv show that you might have heard of called 'The Wire'. Show Me a Hero is a very underrated show based on a true story about Yonkers Mayor Nick Wasicsko, who took up office in 1987 and had to deal with the serious subject of Housing Segregation. It stars Oscar Isaac and he does not disappoint at all.
 7. Angels in America (2003)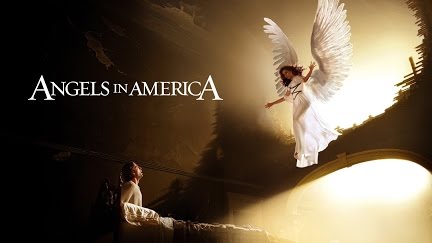 7 Episodes
Al Pacino, Meryl Streep, Emma Thompson, Mary Louise Parker, Patrick Wilson, Jeffrey Wright all in one show, do you still need any more motivation to watch this show? Angels in America is a story about the AIDS crisis during the mid-1980s and centers the story around the group of separate but connected individuals. The actors were undoubtedly outstanding, and the story will send chills down your spine.
 8. Wild Wild Country (2018)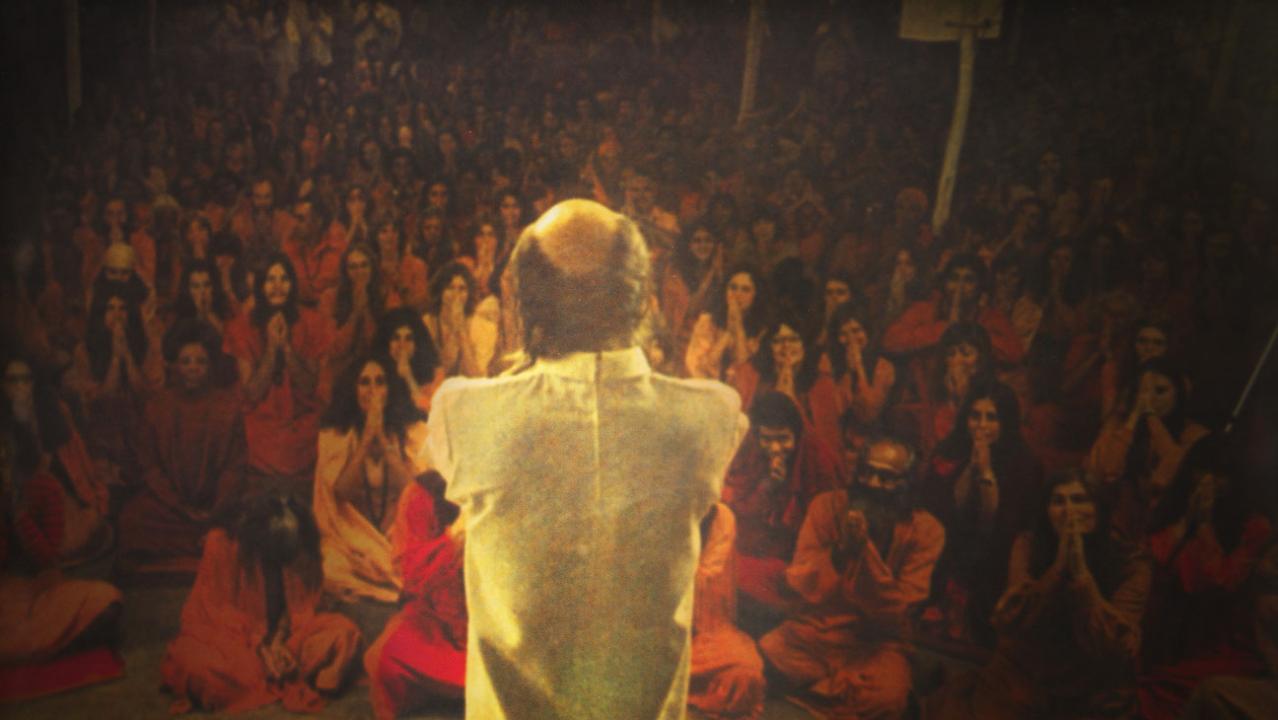 6 Episodes
What could go wrong if you form a cult? Well, it turns out a lot of things could go wrong. Netflix's forte is definitely its Original docu-series and it manages to create yet another amazing Documentary about the Indian spiritual leader Osho and his Neo-Sannyas Movement and their relocation to a virtually uninhabited location in the US. The story is perfectly executed, and we are pretty sure you won't even believe it at first.
 9. Band Of The Brothers (2001)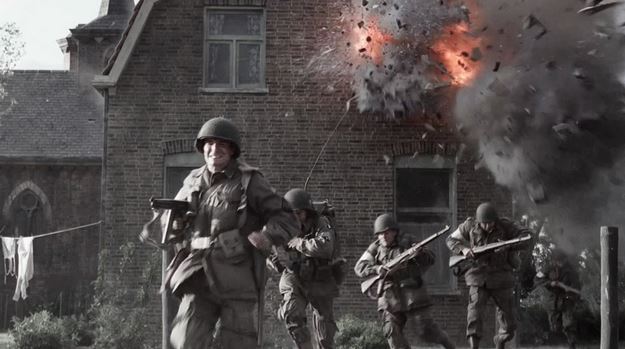 10 Episodes
We have all heard the saying Old is Gold, and this show pretty much proves it. This show has stood the test of time for more than 18 years and it still stands as one of the best shows ever made. Band Of brothers is a heart-wrenching story of Easy Company of the U.S. Army 101st Airborne Division and their mission in World War 2.
 10. True Detective (Season 1) (2014)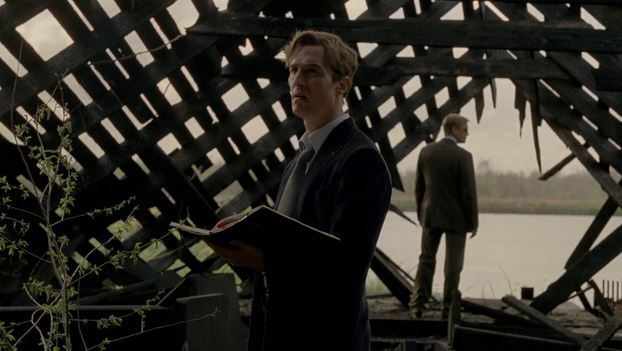 8 Episodes
After watching the first season of the Anthology series True Detective, we could think of only one word – "Wow". We have no other words for this, This is the best a television show can offer, and we are fine with it. Matthew McConaughey and Woody Harrelson are just amazing. God knows how much we were let down by the subsequent seasons. If the 2nd and 3rd season were even half as good as the 1st, then this show could have even surpassed Breaking Bad (Let's leave that up for debate).