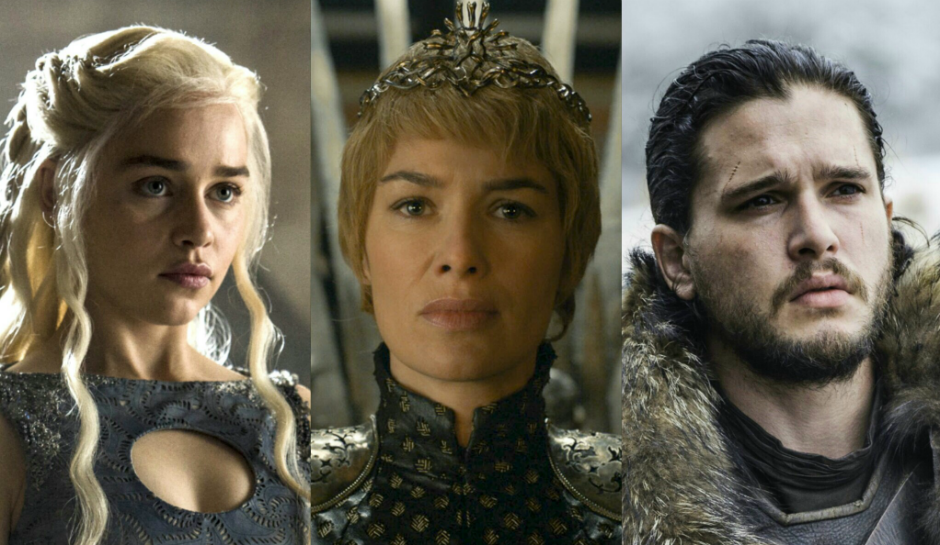 The second episode just nailed it. Game of Thrones yet again delivered one of the most satisfying episodes and it was possibly one of the best episodes of the series. It was full of moments that gave us happiness and surprise at the same time. Here is a list of the epic moments from the Episode.
Daenerys' Unexpected Visitor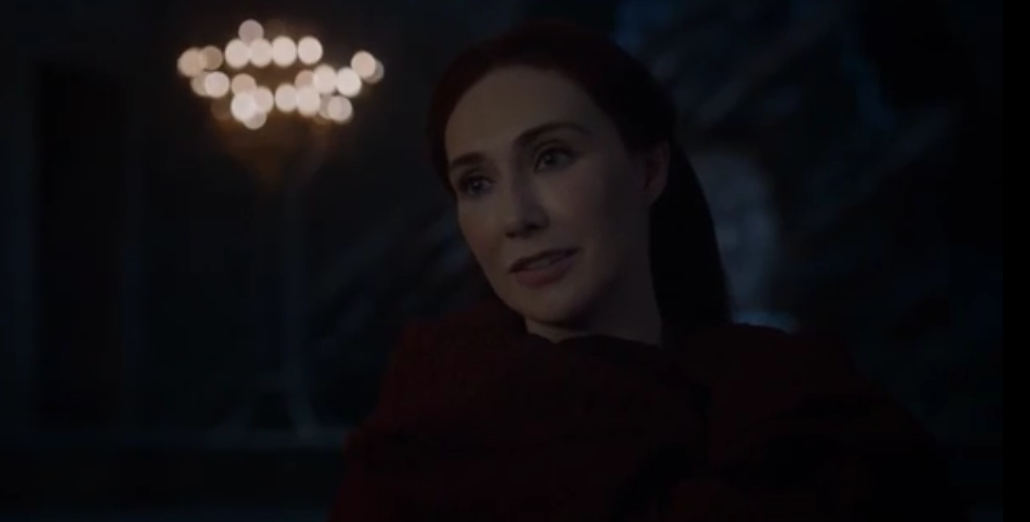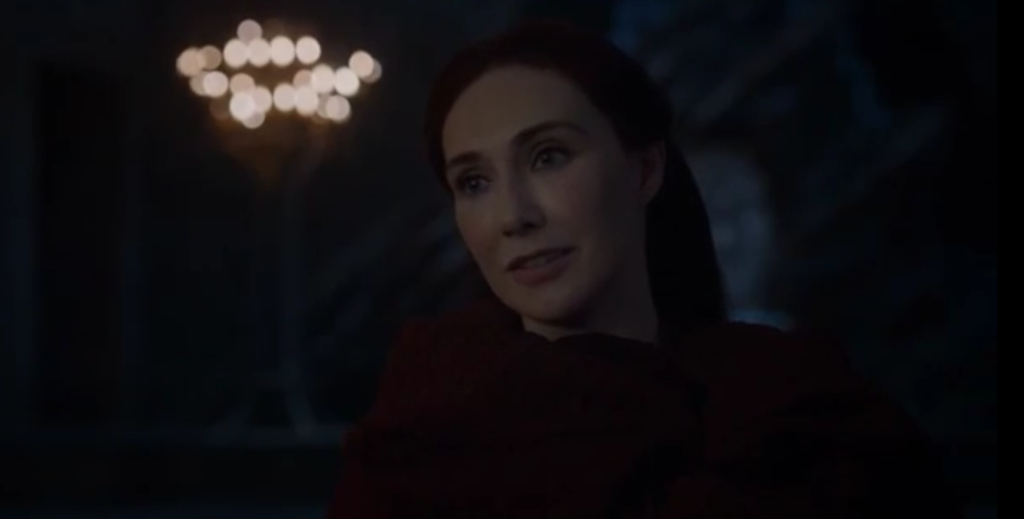 The new episode of the show gave us a great moment when we see Melisandre reaching Dragonstone and meeting Khaleesi. That's not it, the best part of it was when she tells Khaleesi about the King in the North, Jon Snow. This was a hint at the possible future where Jon and Khaleesi tie a knot. Khaleesi then also sends a Raven to Jon Snow requesting an alliance.
Lord Varys' Comeback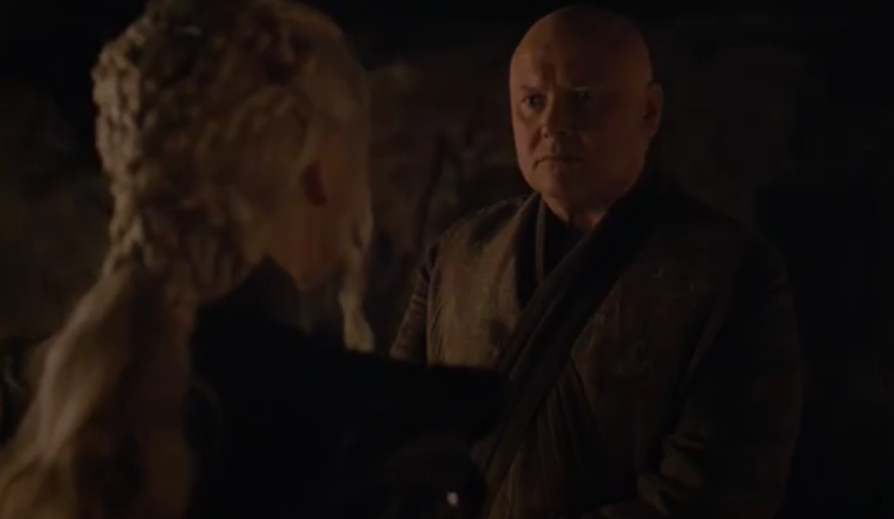 Khaleesi tried to rattle Varys calling him an unfaithful servant as he keeps changing sides towards who he finds to be a better ruler. He then gives an amazing reply and comes right on top of the conversation as he says that his loyalty is actually towards the people and will not blindly follow any ruler.
Cersei's Giant Crossbow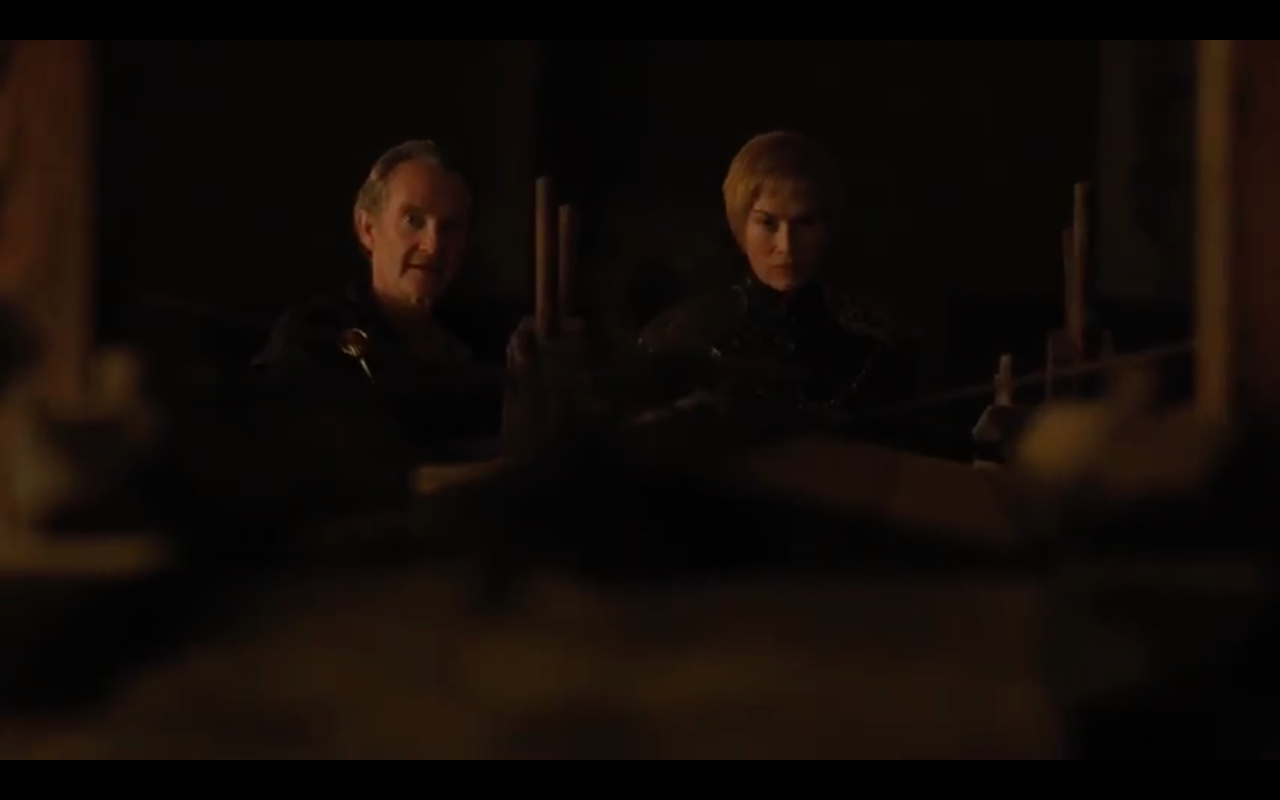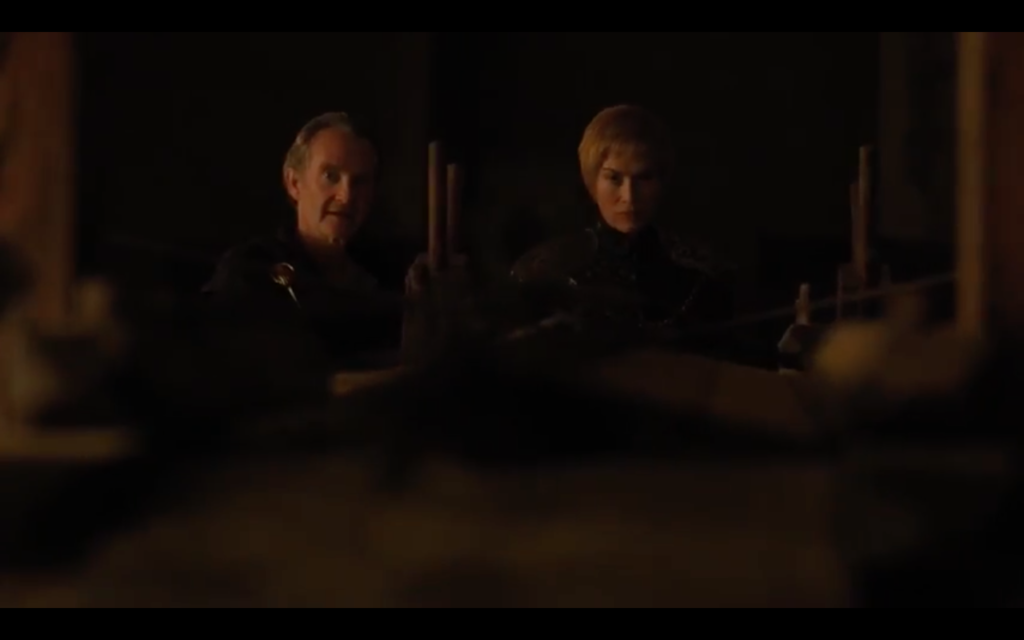 The Dragons are actually the edge that Khaleesi has over the Lannister army. But now that seems pretty unlikely. She has a pretty effective weapon that could take down a dragon with just one shot, if not missed. The crossbow she has got as we saw is really impactful as it went through the skull of a Dragon Skeleton. The hype for the upcoming war is real now.
Arya Makes Pie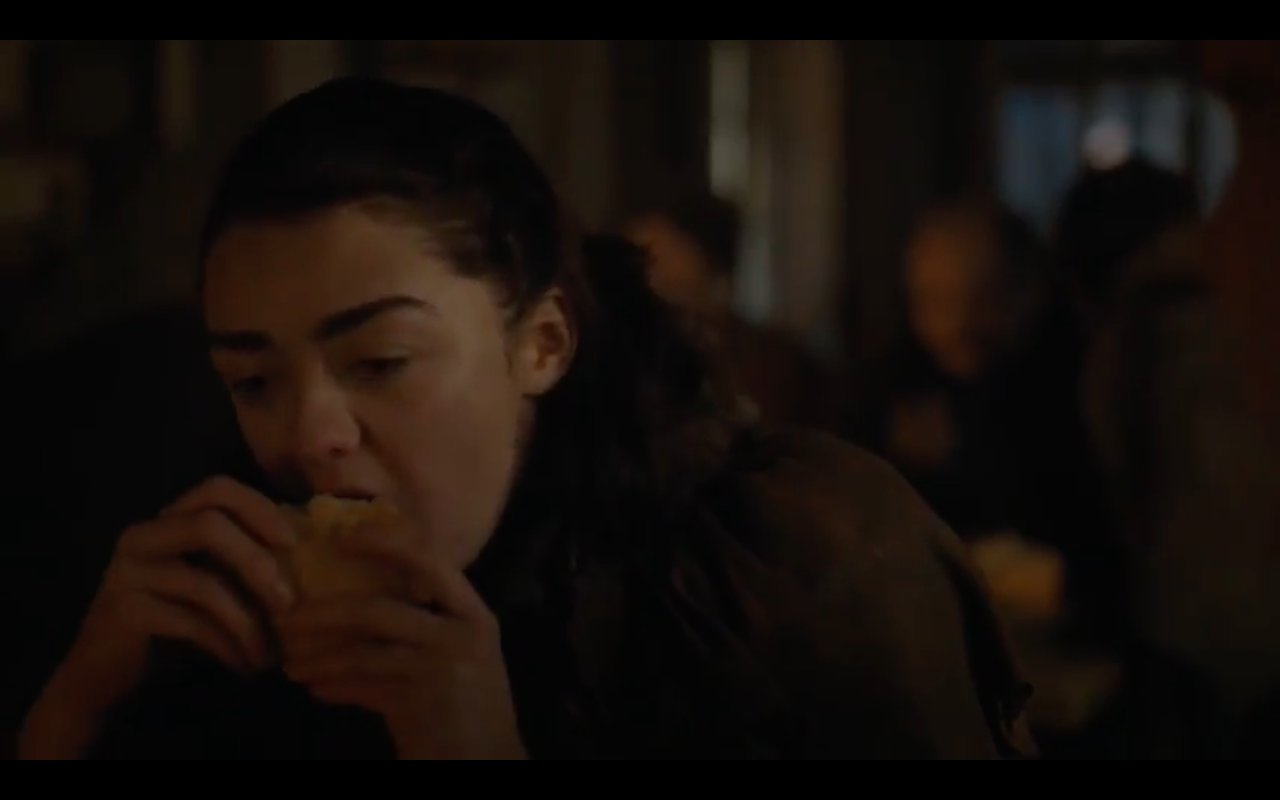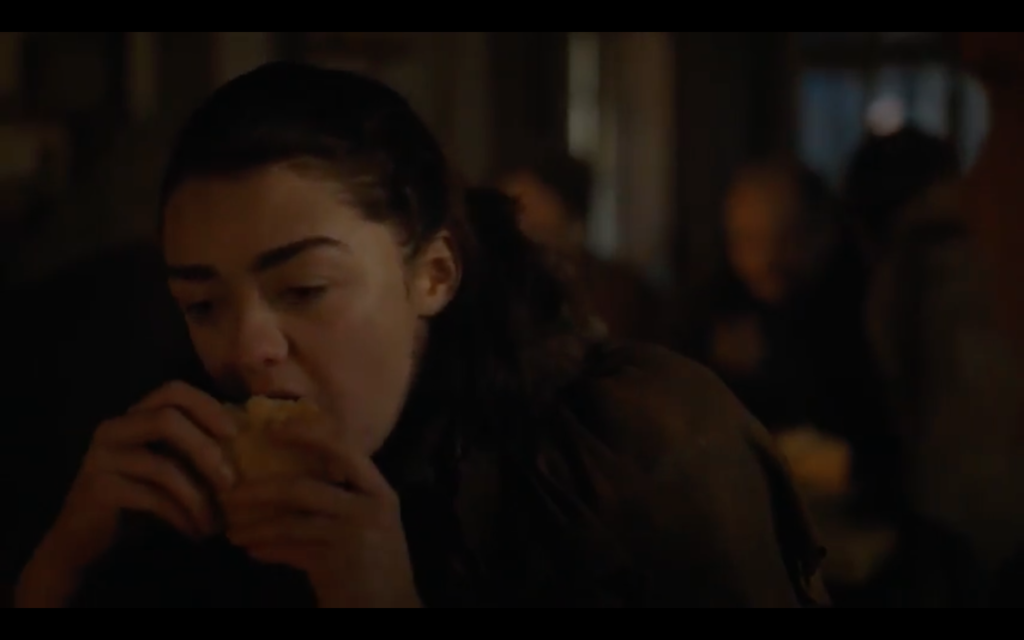 In the episode, we saw Arya reuniting with her old mate 'Hot Pie' and gets to eat her favorite pie made by her friend. They have a conversation and Arya gives a very funny and smart reply saying that she has also been making pies recently, only she did not tell him that the pies were made of actual humans (The Freys).
Jorah Might be Cured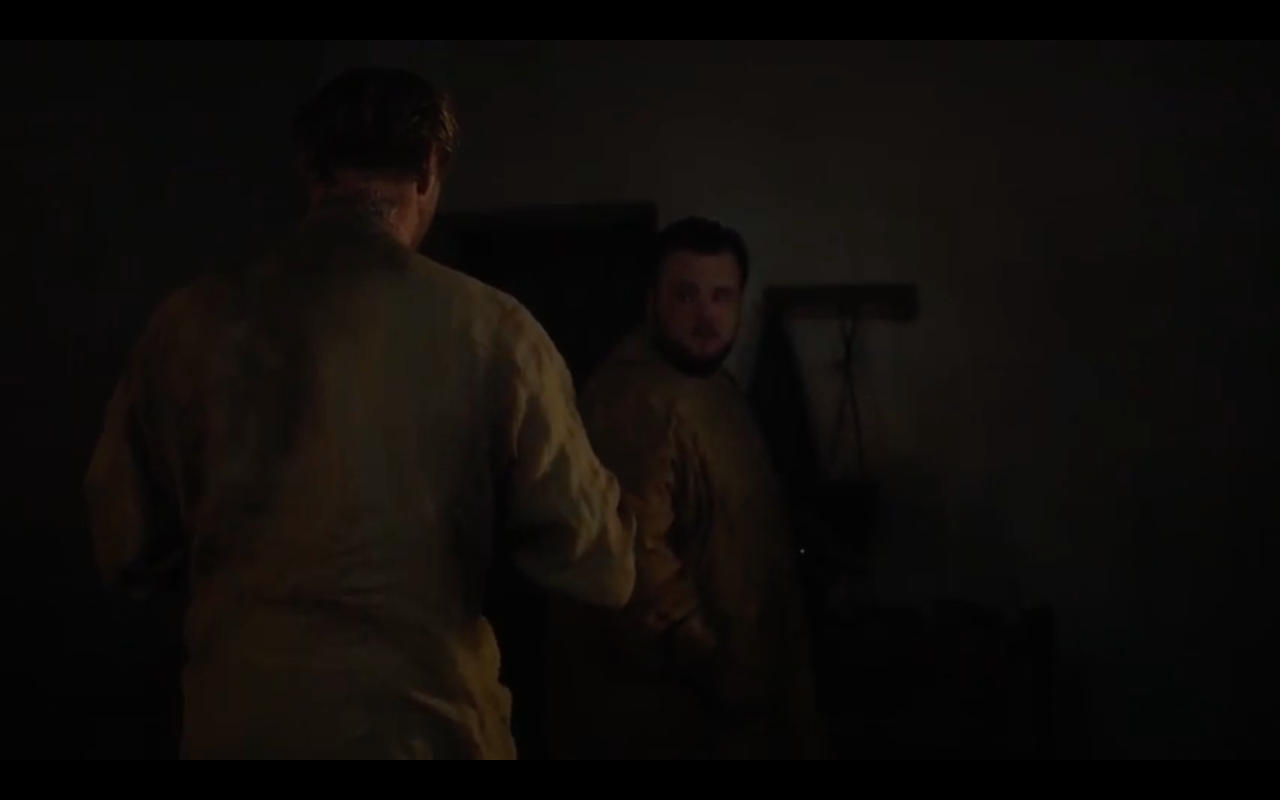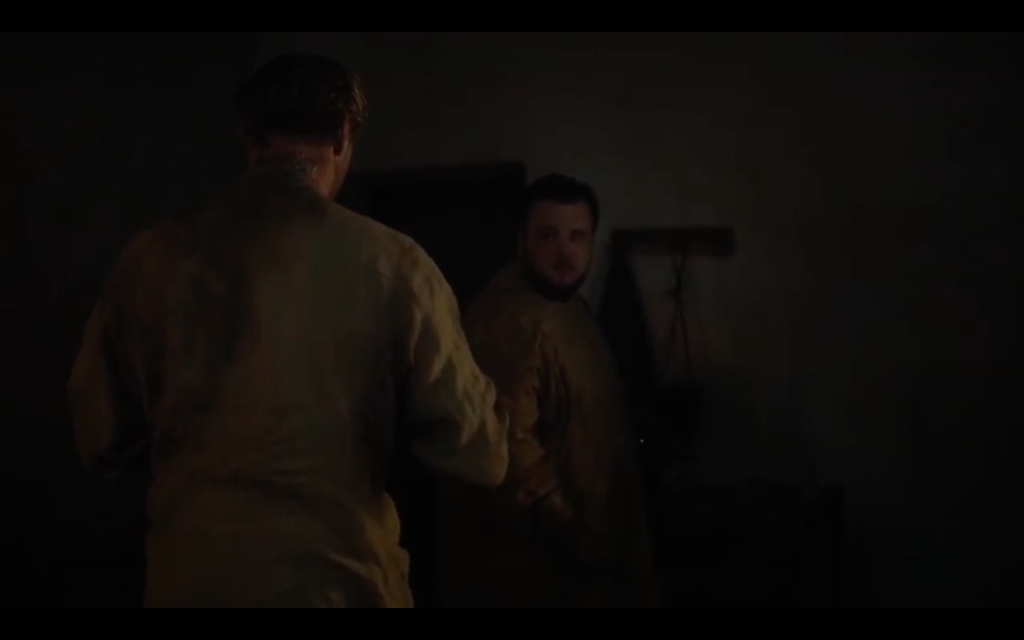 Khaleesi ordered Jorah to find a cure since he has been turning into a stone man. We see that his torso has almost fully turned into a stone and there is no cure for it. But Sam actually finds a cure which is actually forbidden to practice. We go through a painful scene but the good thing is that Jorah might be cured.
Jon Rides for Dragonstone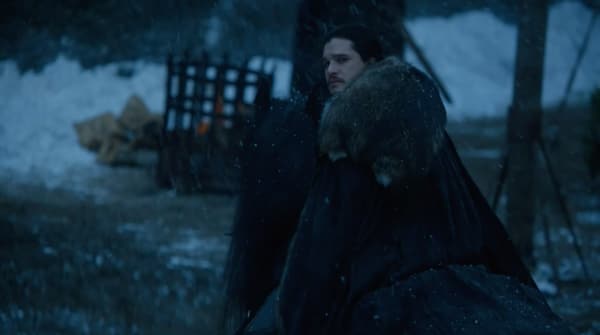 Jon Snow receives a raven from Khaleesi requesting his alliance and he then receives a second raven from his friend Sam that Dragonstone is actually a mountain full of Dragon Glass, which they need to kill the white-walkers. So, Jon convinces everyone that he should go to Khaleesi and make her his ally for the 'Great war' against the White-walkers. Then he leaves for Dragonstone leaving Winterfell in the hands of Sansa.
Arya Meets Nymeria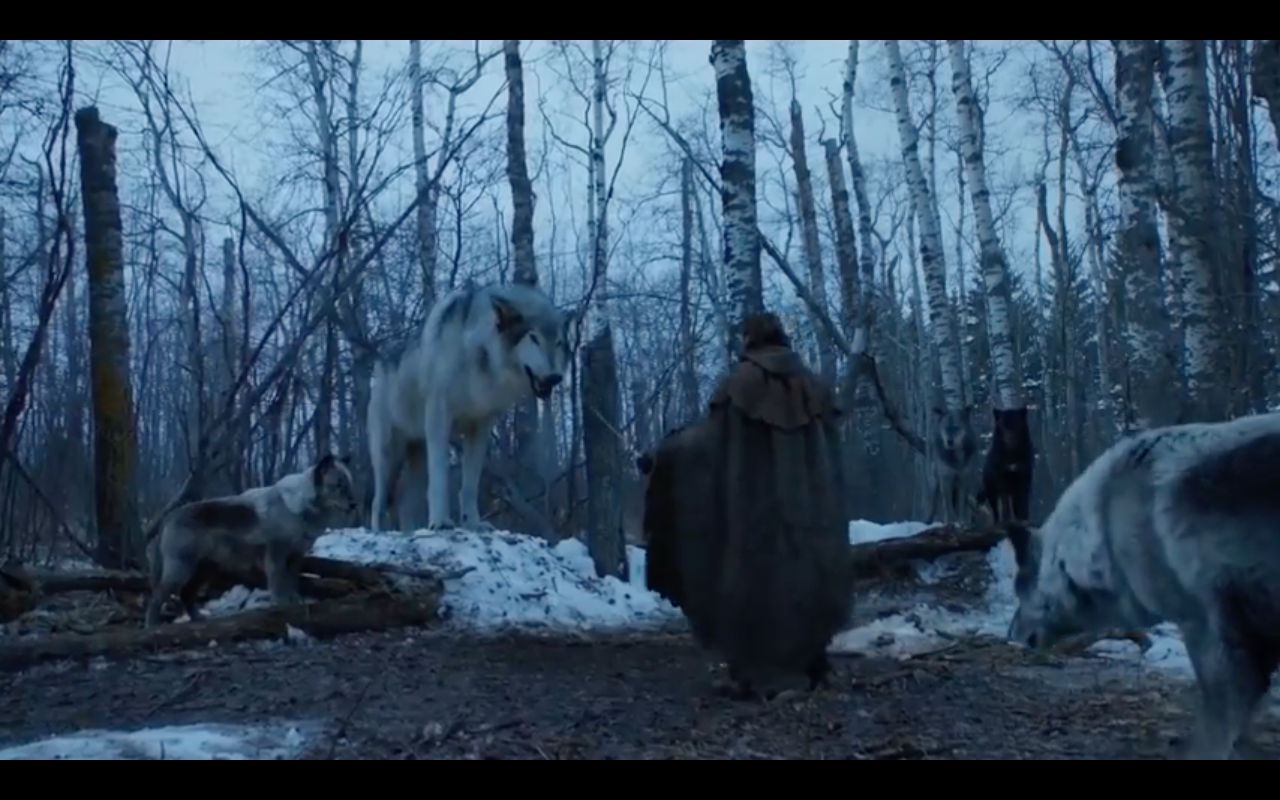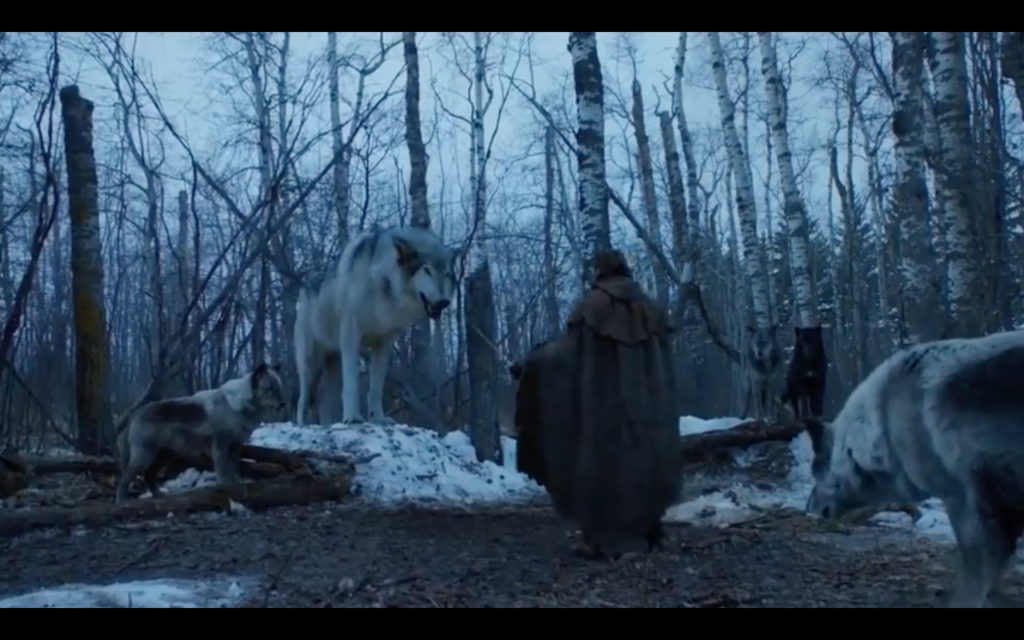 Arya's direwolf Nymeria was saved by her as she made it run away after it attacked Joffrey in season 1. We see Nymeria return, and meet Arya. It now leads its own Wolfpack and has grown really huge. It was one of the best moments and a great arc will be explored in the future.
Battle of the Greyjoys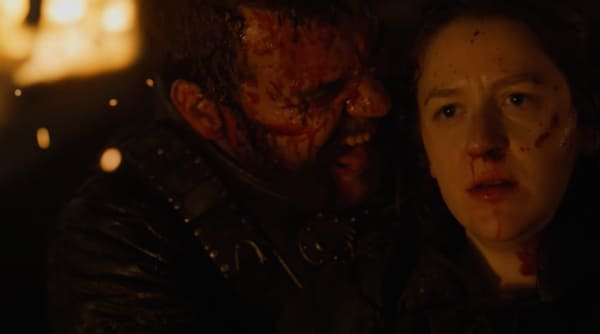 The best moment of the episode was when the ship carrying the Martells and the Greyjoys was attacked by Euron Greyjoy. It was a blood bath in the sea and Yara Greyjoys men were all butchered. She battled her uncle and lost while Theon instead of saving her, turns into Reek once again. The sand snakes are murdered and Euron takes Yara and Ellaria Martell as a present for Cersei.
Don't Miss: 7 Heroes From Marvel and DC Who Went To The Dark Side