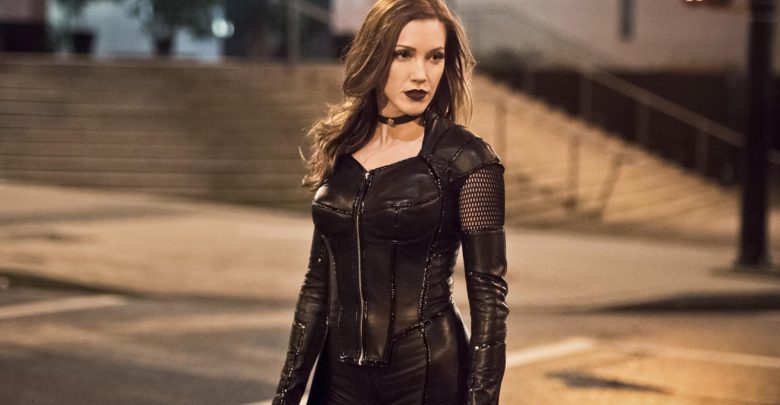 As we are talking about CW shows, it is important to discuss some of the actors who are famous for their roles in several shows on CW and some who may be popular but are definitely not the best choice for their roles. Casting these actors was not the best decision for CW as their portrayals are not strong enough as compared to some other gems on CW:
Katie Cassidy- Arrow: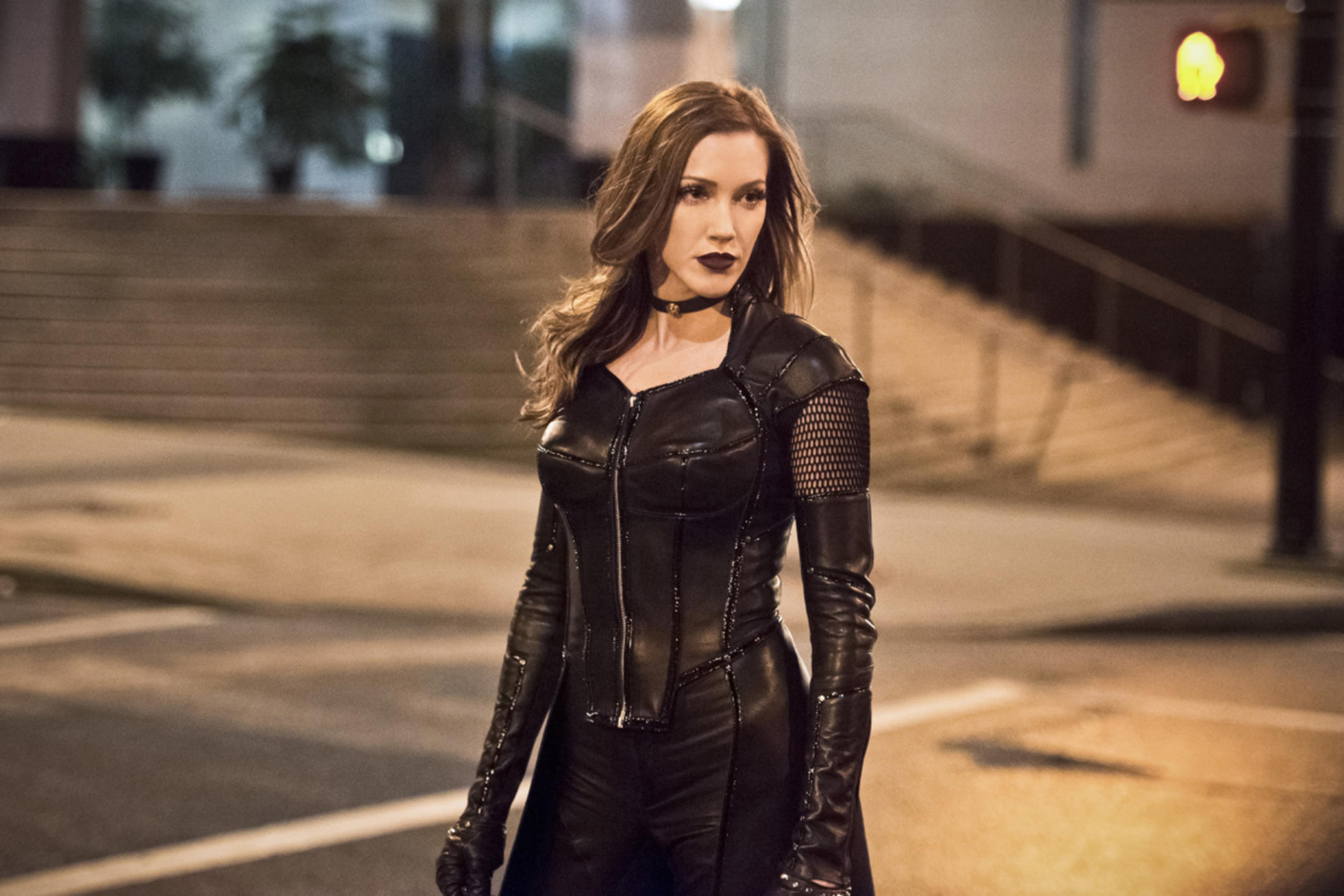 Katie Cassidy has played some exciting roles in other TV shows and therefore when she came on the CW super hit show 'Arrow', we were certain she would make the most of it. Unfortunately, her character didn't quite gel with the plot well and her portrayal was no help as well. Arrow is a show which has interesting characters and some good actors portraying them and Cassidy just falls short.
Kristin Kreuk- Beauty and the beast:
This show suffered from low TRPs for a long time and fans believe that the actress in the lead character is one of the biggest reasons. Kreuk's acting could not help this already flat show and she might not be the only reason. This show didn't have good writing and was a complete mess with actors that didn't even look interested.
Chris Wood- Supergirl: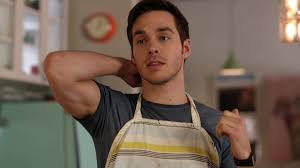 Chris Wood is a CW regular and has appeared in many shows including Vampire diaries, Carrie Diaries and now Supergirl. He plays the character of Mon-El and fans have said that he is not able to bring any depth into his character and has only survived on the show because of his charm and charisma.
Taylor Momsen- Gossip Girl: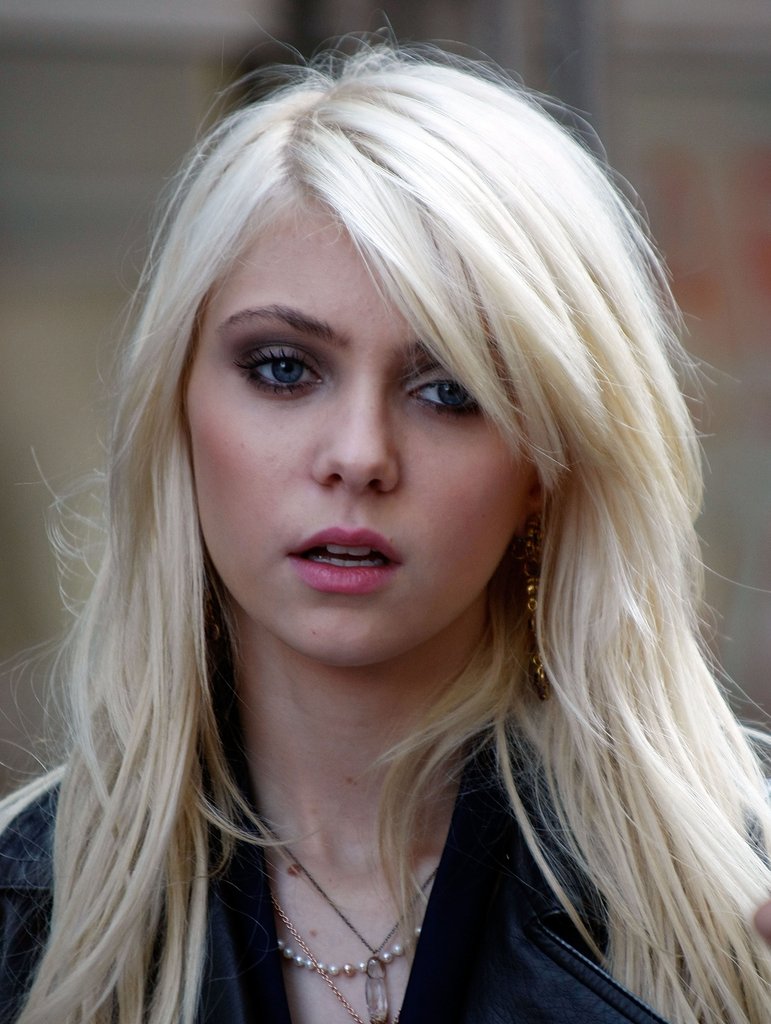 Gossip Girl was an extremely successful show but not all the actors were good in it. The best example for this is Taylor Momsen who played little Jenny Humphrey on the show. She was one of the youngest actors on the show which helped people look at the fact that she couldn't act. She later left acting and formed her band called 'The Pretty Reckless' and has achieved success in the field of music.
Lauren Cohan- Supernatural:
Supernatural is an extremely successful series with more than 10 seasons under the belt and still going strong. Lauren Cohan appeared in season 3 as a thief on the show and according to some fans she was a terrible character for the show. Cohan's portrayal was so weak and artificial that her role soon ended on the show.
Thomas McDonell- The 100: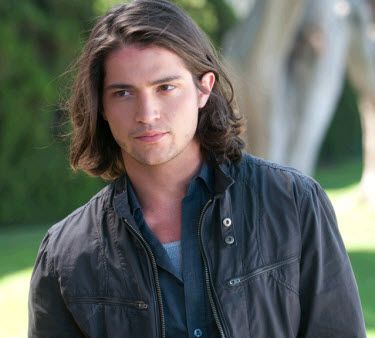 This show brought a lot of new faces to our TV screens and while some turned out to be good finds for CW, there were some who did not. Thomas McDonell might have a pretty face that could make his character appealing but that wasn't enough. When his character was killed, fans didn't even mind.
Aimee Teegarden- Starcrossed: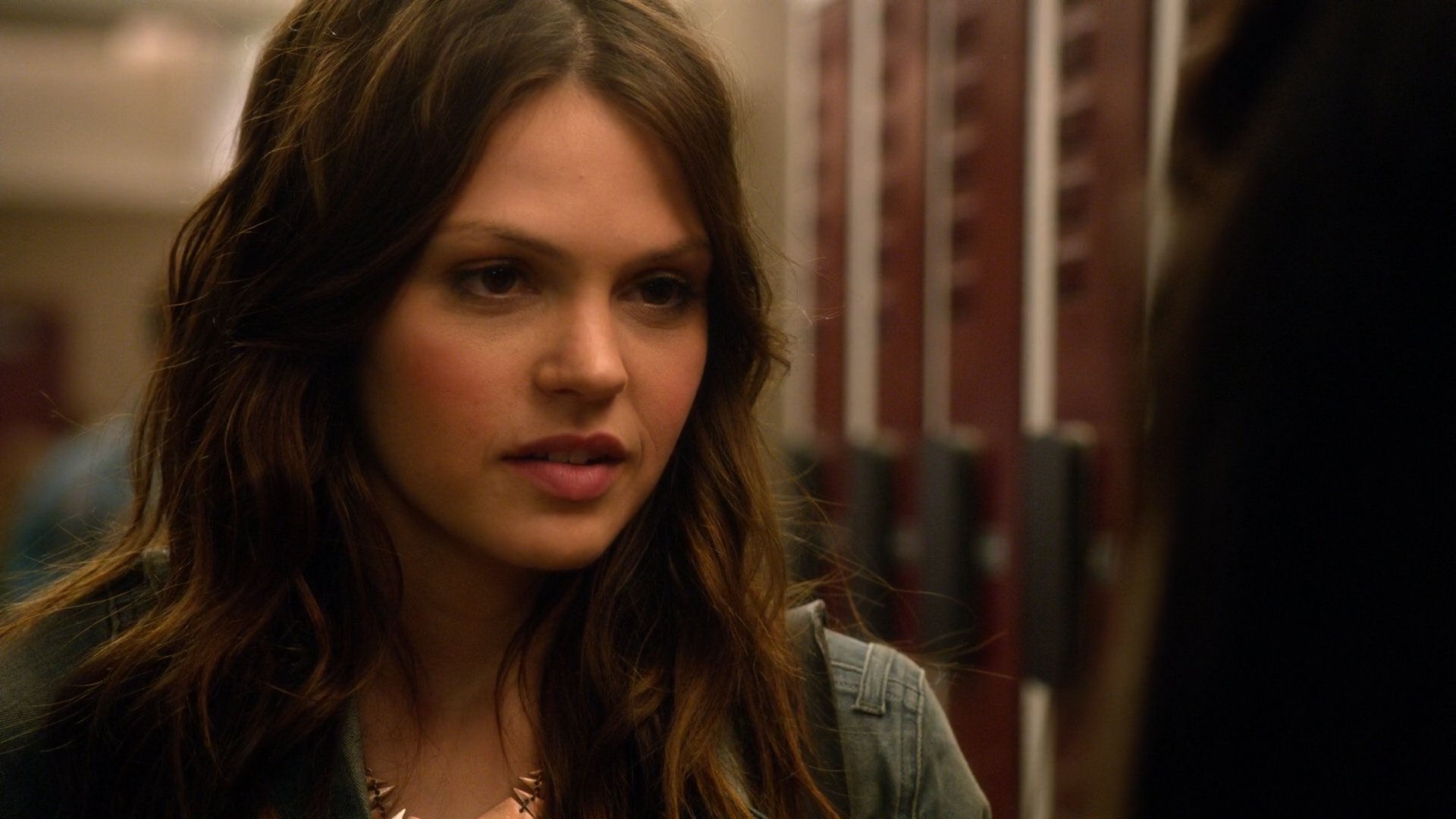 If you have seen this show you would know it is about a small town where humans and aliens co-exist after a spaceship crashed there. Teegarden was clearly a bad casting for the lead and the show just never found its pace and obviously ended after only one season. This one was a disappointment for CW and its viewers.
Ashlee Simpson- Melrose Place:
Her elder Jessica Simpson was a superstar so obviously, there were huge expectations from Ashley when she entered the same business. Melrose Place wasn't a very successful show and the fact that the cast wasn't very good plays a huge role in it. Ashley played the character of Violet on the show and it just didn't work out for her or the show.
Thomas Dekker- The Secret Circle: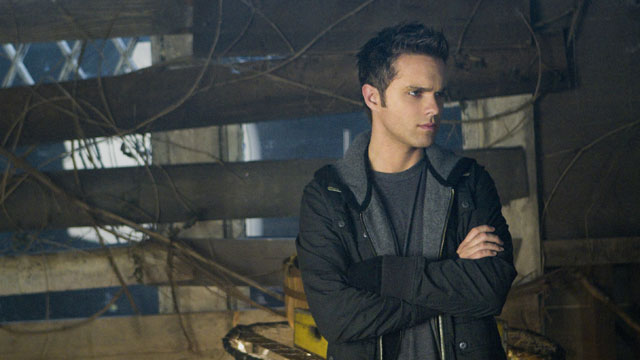 Thomas Dekker has acted in some Indie films that worked better than his television performances. In the supernatural show 'The secret circle', Dekker played the role of a wizard and his performance was simply flat and boring. He even admitted later that he didn't fit for the role and therefore not the best choice by CW.
Grant Show- Dynasty: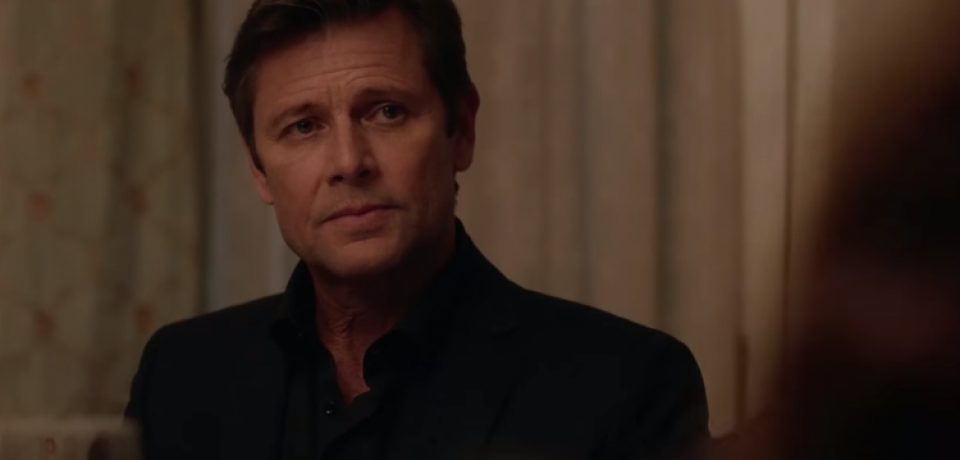 Grant Show is surely a veteran actor as he has worked for almost three decades in the entertainment industry but that does not mean that he can do no wrong when it comes to acting. On Dynasty Grant appears to be a weak link and his character doesn't strike a chord with the audience because of his portrayal.
Don't Miss: The Deleted Scene From Justice League Reveals Darkseid