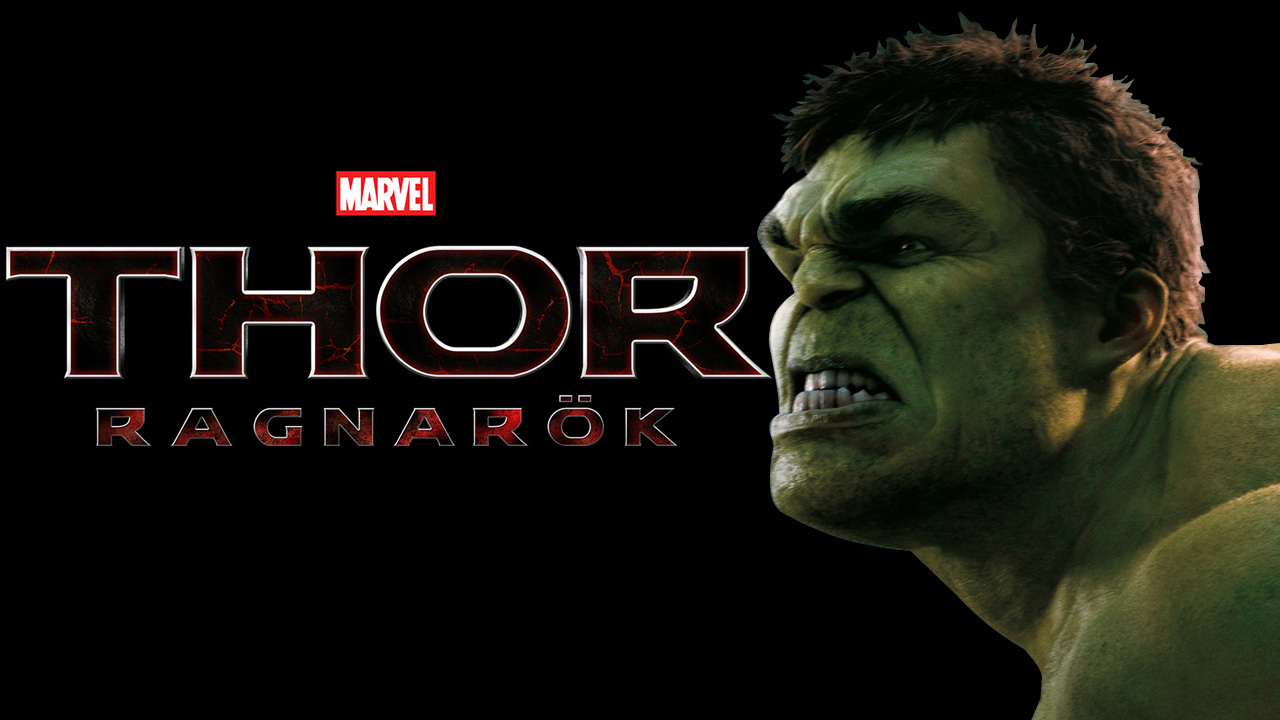 It's been quite a while since we heard anything related to the third installment of the Thor series popularly known as Thor Ragnarok.
Recently, the studio announced the ensemble cast for the upcoming superhero movie which has raised eyebrows across the board – it includes big names such as two-time Oscar award winner Cate Blanchett (Queen Elizabeth, Blue Jasmine, Carol etc) as the powerful new villain Hela (leader of Doomeo i.e Asgardian Hell); Jeff Goldblum (Independence Day, Jurassic Park) as the eccentric grandmaster who is an elder of the universe, he possessed the mind-gem until Thanos took it away from him; Tessa Thomson (Creed, Selma) as the classic hero Valkyrie who may play Thor's love interest; Karl Urban (Lord of the Rings: Return of the King, Star Trek trilogy) as Skurge who is a powerful warrior and none other than Mark Ruffalo (Avengers, Foxcatcher, Spotlight) as Bruce Banner/ Hulk.
There is a strong possibility that we may see a version of Planet Hulk story-line within the Thor movie as it's shot entirely in space. It was about how the Hulk crash-lands to a different planet ruled by a tyrant who forces him to fight against powerful creatures of the realm. It's possible to see the Hulk in a gladiator fight with monsters, as Loki is ruling Asgard now under the mask of Odin. If we remember Avengers: Age of Ultron, Thor had these dark visions of destruction caused by Infinity gauntlet when Scarlett witch manipulated his mind, in the end, he came back to Asgard to understand the meanings of those visions. A new concept art has been released by Marvel where Hela is standing amongst legions of dead Asgardians bowing before her. In simple words, Thor Ragnarok will be to Thor what Captain America Winter soldier was to Steve Rogers. When he was away, Loki has gained complete control of the realm and hatched a sinister scheme that would have devastating consequences. He needs to fight Loki and forces of Hela and pave the way for the rebirth of Asgardian society. Will Thor become the King of Asgard?