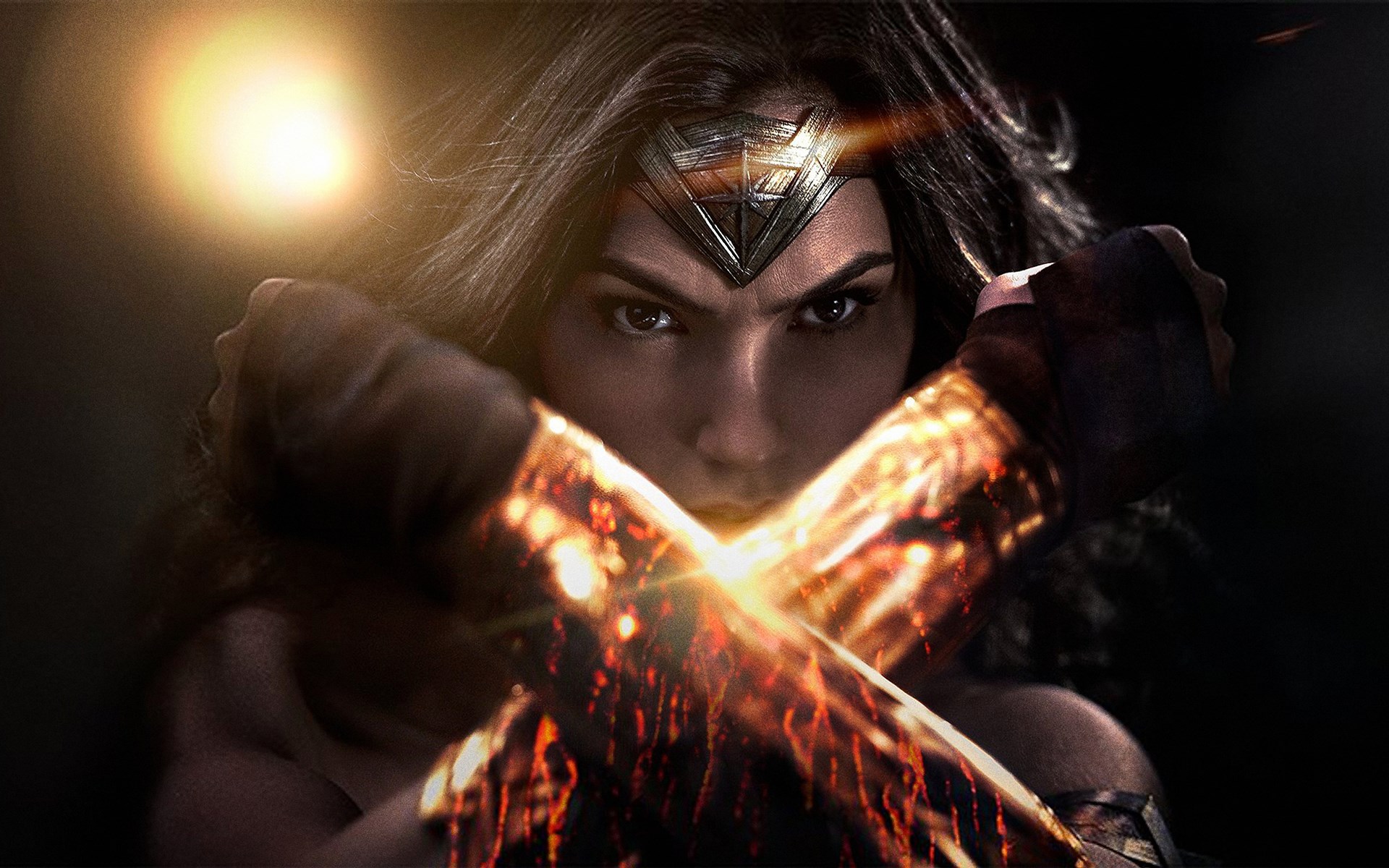 In the world of the superhero genre, sequels and prequels have become the bread and butter for which studios exist. But they are not the only ones that gain a lot from the movies. Sequels, if done correctly continue to build on a hero's lore and create a new world for the characters that a first film cannot offer. And when it comes to the heroes in the DCEU, it looks like a sequel is in order for Wonder Woman.
Wonder Woman does not even have her first movie out yet, but it looks like the superhero will be getting a sequel sooner rather than later. DC's head Geoff Johns hinted at the possibility during a panel at WonderCon. Johns said, " I Can't Confirm" when he was asked if wonder woman would be given a chance at another movie.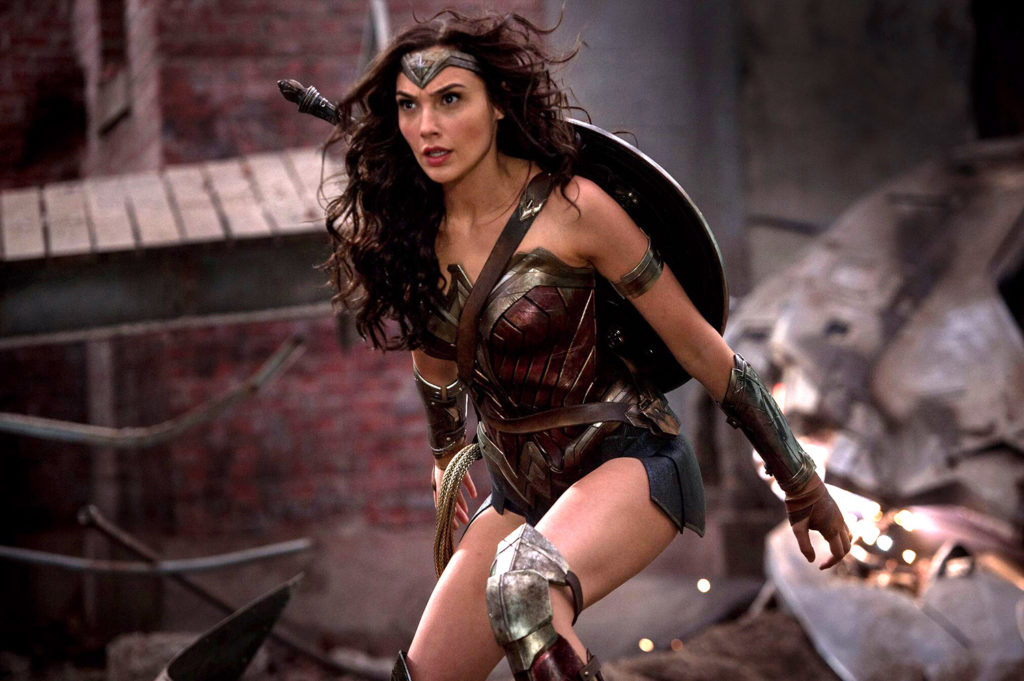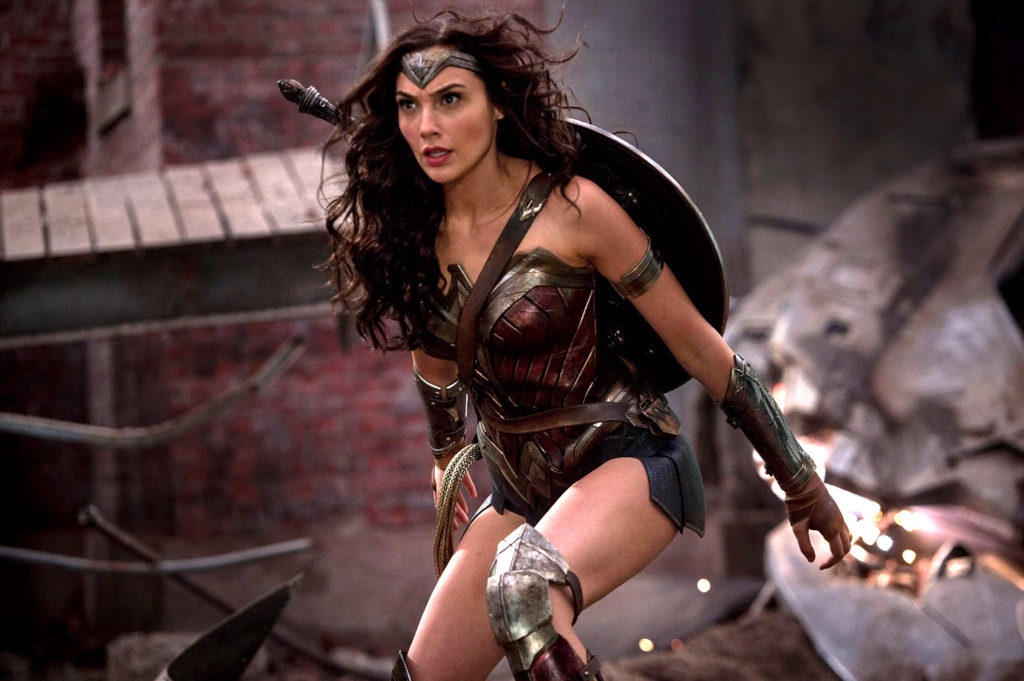 John's answer may fool some as he alludes to neither confirming nor denying what will be happening with DC's Amazonian princess. But that is a good thing since studios often state the " can't confirm" status to movies that may be in the works and they cannot talk about or if the insiders are yet to delve deeper into the operations. If a sequel or any movie is not in their plan, then a simple "no" would be given as a statement.
(Check Out: 10 Crazy Batman Facts That Only His Greatest Fans Know)
Wonder Woman's role in the DC Extended Universe has increased more and more since her first introduction in Batman Vs Superman.with her upcoming solo venture as well as the Justice League movie, she would finally establish herself in the film world as she has in the comic books. The hero has been a part of the DC trifecta who have remained popular with fans where others failed at. The inclusion of a feminine presence also softens the often harsh reality that the heroes face and from the moody world of DCEU, they may need Wonder Woman more than she needs them.