Fame is a fickle thing! It can rise in a second and before you know, it can plummet on his face in the next. But who doesn't enjoy fame and the benefits that come along? You are admired by the world and followed by endless endorsements. So, we can't blame the people from show business who relentlessly try to stay relevant to the public. There is no end to their nonstop attempts to prevent the fans from forgetting them. This list also talks about the celebs who tried to capitalize on their fame but failed miserably. Here are the 10 celebrities who desperately tried to remain popular.
 1. Kim Kardashian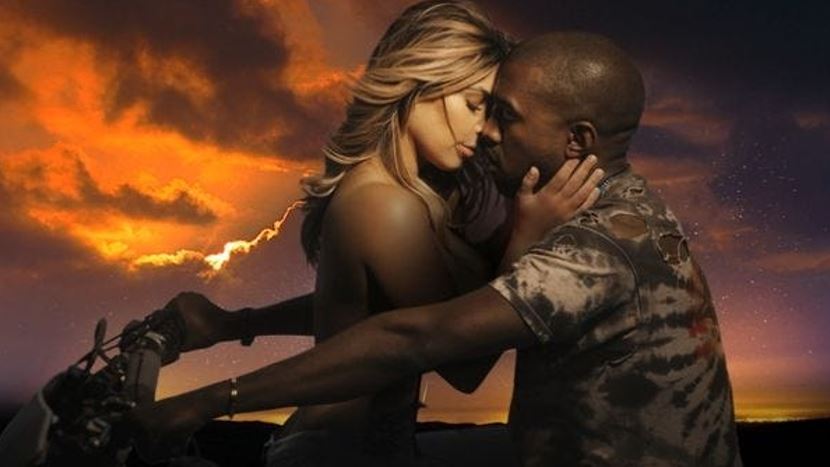 Kim was already basking in the fame of her reality show, 'Keeping Up With The Kardashians' in 2011, but the diva wasn't satisfied. She was inspired by the sensational pop princesses,  Madonna, Jennifer Lopez, Taylor Swift, Lady Gaga, etc., only to fail miserably. Kim released 'Jam ( Turn It Up)' but later realized that she is talented only as a socialite. She later said "What gave me the right to think I could be a singer? I don't have a good voice."
 2. Farrah Abraham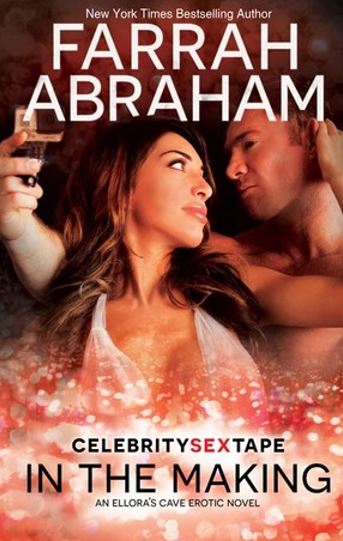 After her show '16 and Pregnant' ended, Farrah explored every road to cling onto her celebrity fame. From writing to singing, she finally went ahead with a p*rno, starring herself with James Deen (If you know who he is, you know). It was later followed by several adult novels.
 3. Britney Spears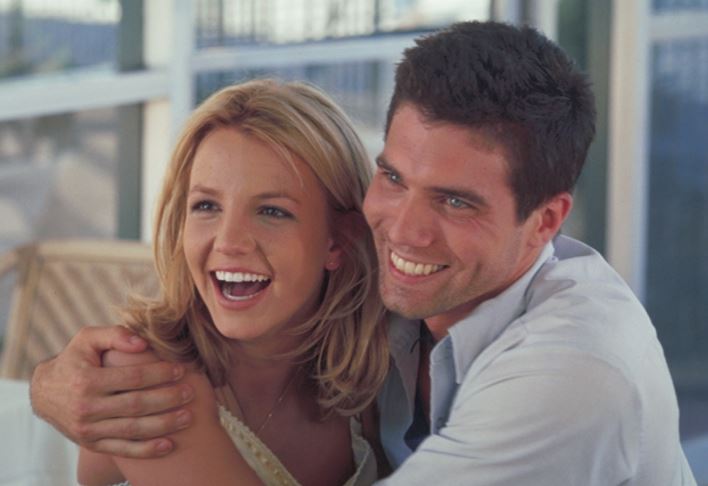 Britney was at the top of her music career since the beginning, but who would turn down the opportunity to be a movie star? The pop princess explored acting in 'Crossroads' and learned the lesson herself. That was the last time we saw her acting on the silver screen.
 4. Blake Lively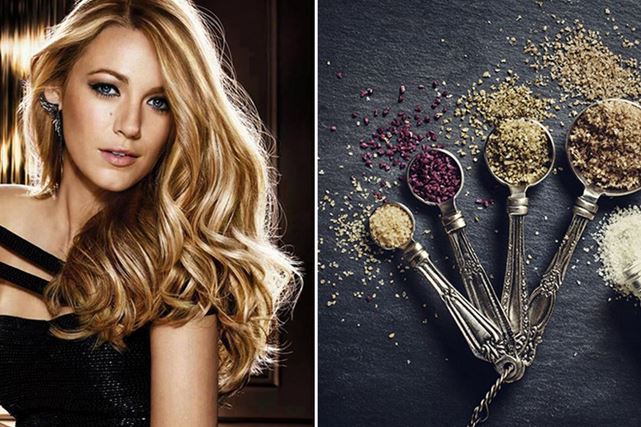 The sweet and stunning Blake Lively is a well-celebrated name today, thanks to her hit show, 'Gossip Girl'. She has appeared in more movies ever since but none of them worked the way 'Gossip Girl' did. Two years after the series met its finale, Blake launched a lifestyle brand 'Preserve'. The brand was able to celebrate only its one-year anniversary.
 5. David Hasselhoff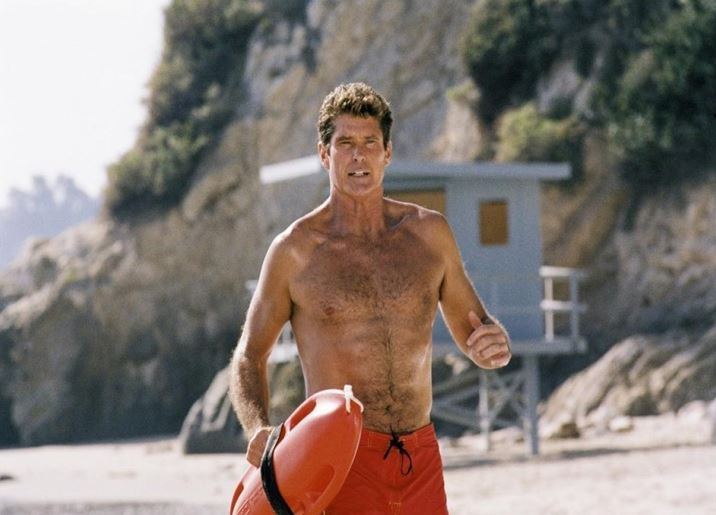 David had enjoyed a lot of fame and success from his 'Baywatch' days. In an attempt to retain that life, he entered the TV series and also made a show on himself and his family called 'The Hasseloffs'. No one ever heard the end of it.
 6. Bruce Willis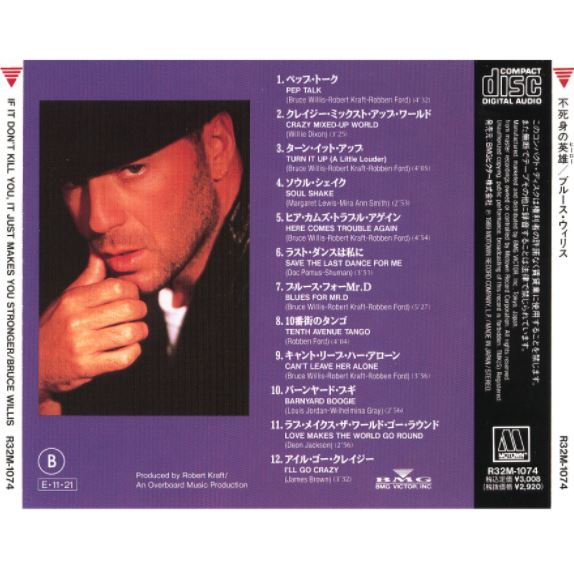 The Die Hard mostly had a rising career and didn't need to go beyond his capabilities to expand his stardom. But just like his movie characters, Bruce Willis was a risk-taker who tried to leverage his popularity. He released his first R&B album 'The Return of Bruno' in the initial years of his career. A year after the success of 'Die Hard', Willis made another album 'If It Don't Kill, It Just Makes You Stronger'. Whether it was for PR or he was merely living his music dream, we hope it made him happy at least, if not anyone else.
 7. Steven Spielberg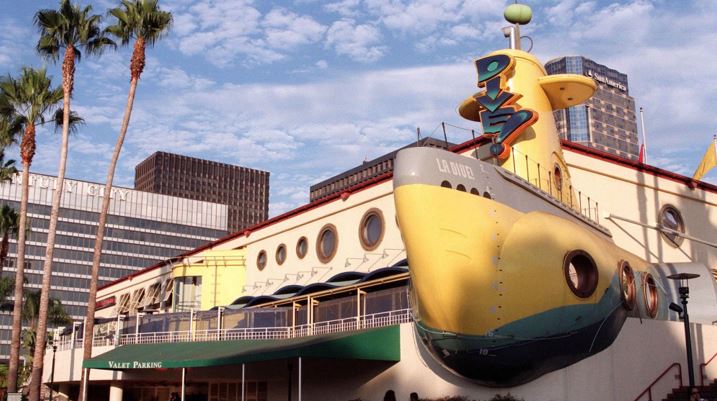 After earning a fortune and success from 'E.T. the Extra-Terrestrial', 'Jurassic Park', 'Jaws', the genius director, Steven Spielberg dabbled into the restaurant industry. He opened a submarine themed restaurant called 'Dive!'. The building looked like a neon-yellow submarine and was situated in Los Angeles. It was also co-owned by Disney Studios Chairman, Jeffrey Katzenberg.
 8. Hulk Hogan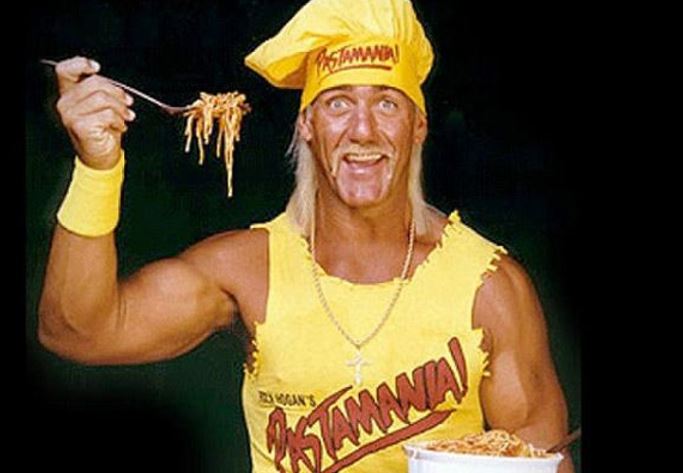 It's not uncommon for professional wrestlers to expand their career to movies and invest their money in other businesses. Hulk Hogan also invested in the restaurant business and called it 'Pastamania'. One of the specials of the restaurant was hulk-shaped pasta. Unfortunately, the business didn't last longer than a year.
 9. Robert Downey Jr.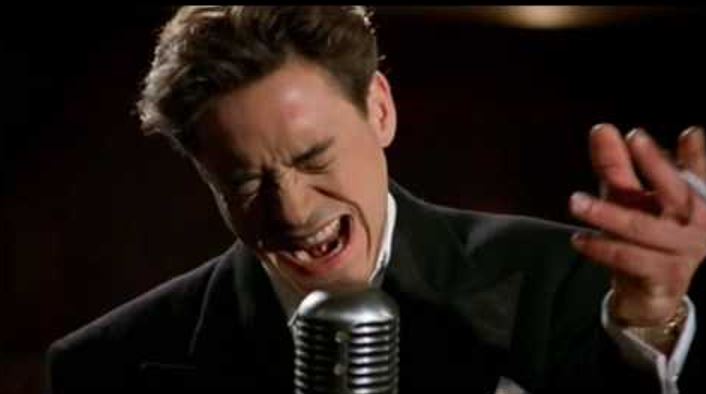 RDJ is one of the most beloved and highest-earning celebs now. Even though he was always a talented actor, his personal life made it hard for him to keep water below his neck.  Back to back news on his substance abuse, drug possessions and arrests lost him a great deal of fame and opportunities. Before finding MCU, Robert Downey Jr. made an attempt to revive his career with a music album called, 'The Futurist' in 2004.
 10. Sisqo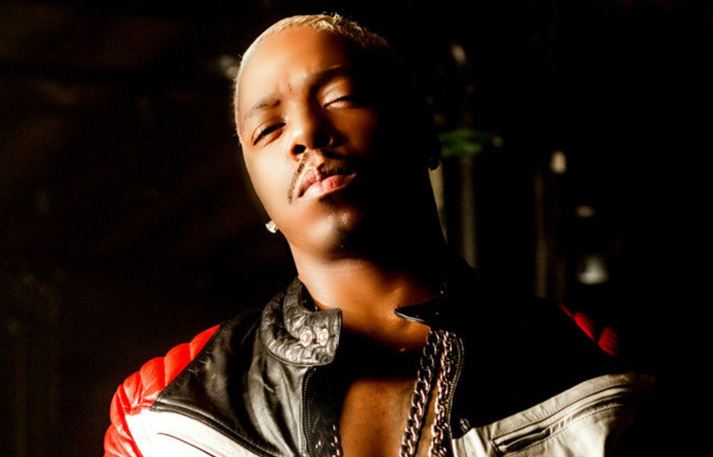 After being roasted for his guest appearance in 'Sabrina The Teenage Witch', Sisqo dared to take more embarrassing opportunities. He released an EDM remake of 'The Thong Song' along with her DJs.