Celebs
10 Most Bizarre Celebrity Endorsements Ever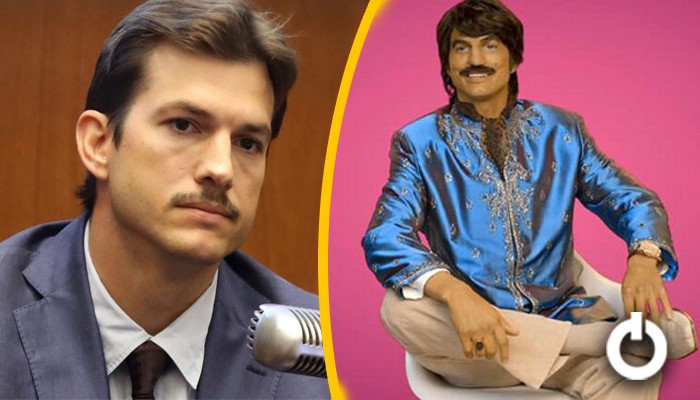 Staying in Hollywood not only gives you wealth and luxury but also the power to influence. With millions of fans spread across the world, celebs can set a trend with just a snap.  We are constantly checking out their Instagram profile to find fashion, makeup, health, or fitness tips, and 9 out of 10 times, we don't get disappointed. Social media has therefore become an endorsement platform where brands pay them to promote their products. But there were also times when celebs left our jaws dropped with the weirdest endorsements. What were the marketing and PR teams of both the brands and celebs thinking by producing this ad? Find out the 10 most bizarre celebrity endorsements ever.
Pitbull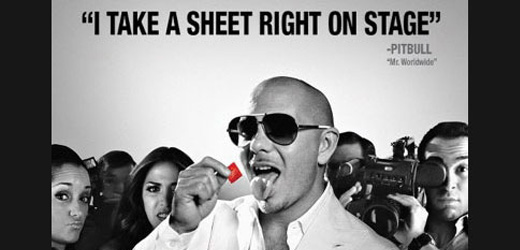 Pitbull decided to find a shortcut alternative for coffee. Nope, these weren't illegal sheets to accelerate your energy levels. Pitbull introduced caffeinated strips where each sheet contained caffeine of the same amount to that of a cup of coffee.
Justin Bieber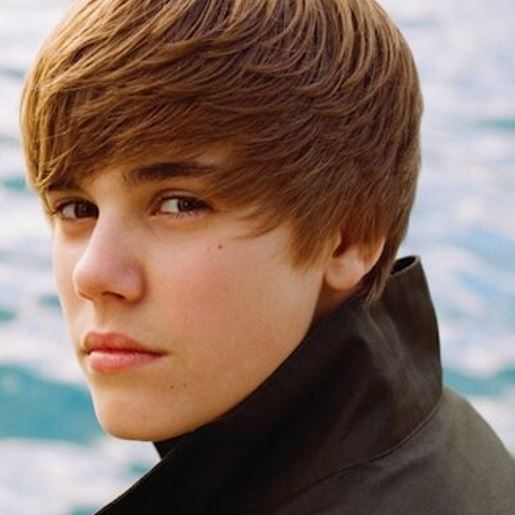 One day the music sensation Justin Bieber woke up and decided to capitalize on his fanbase which is dominated by female and launch a nail polish line. He even tried to sell it by using corny puns such as "OMB! You have to see this metallic red to be-lieb it!".
Keanu Reeves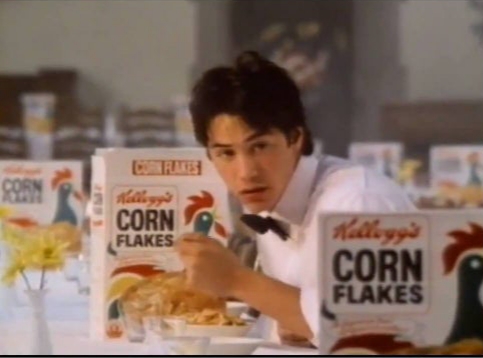 Keanu was at an early stage of his career when he featured in a Kellogg's ad. Before Speed, The Matrix, and John Wick happened to him, Keanu was serving Corn Flakes by placing brand new packets of Kellogg's for each chair on an unfathomable table of people who were consuming one month's breakfast in a day.
Eminem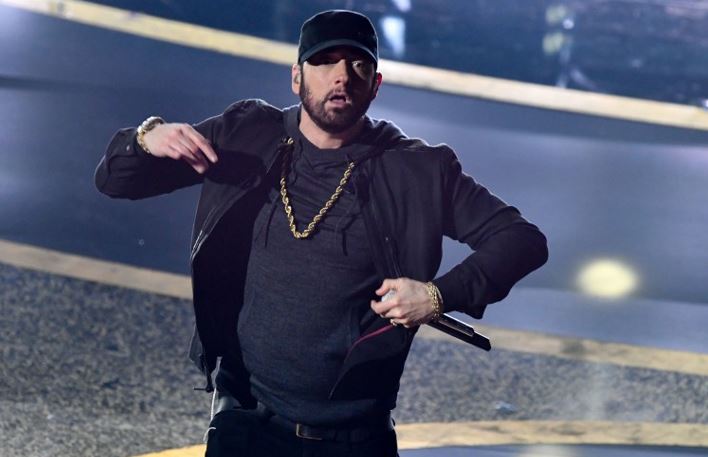 Eminem was…well… Eminem in the Lipton Brisk Superbowl Commercial. Even his animated caricature was angry and scary while he was advertising Lipton Iced Tea as well ass his ability to throw people off buildings.
Tom Hiddleston
Forget about the Instagram stories of your friends. Who wouldn't want to wake up to Tom Hiddleston preparing breakfast for you and reminding you to have Centrum multivitamins? Some fans were mesmerized by the MCU actor's charm while others were kind of freaked out by the cheesiness of it.
Ashton Kutcher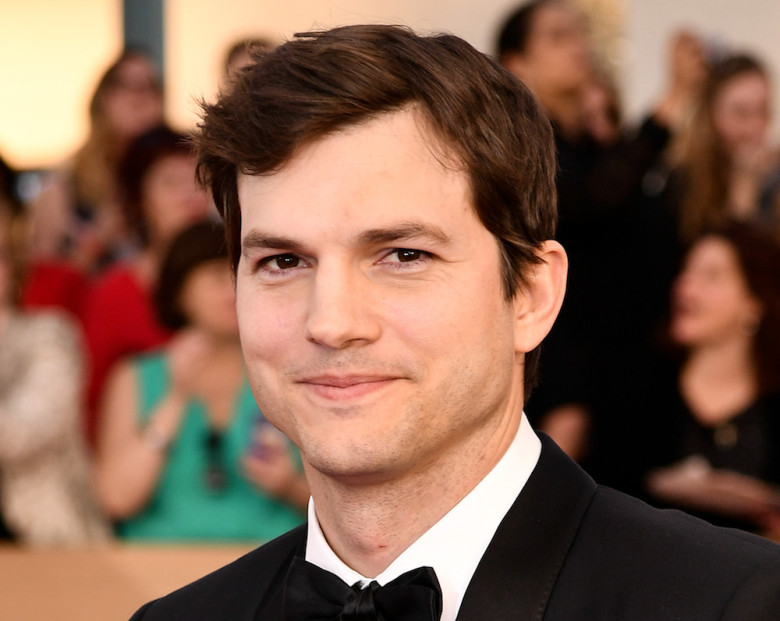 Actor turned entrepreneur, Ashton Kutcher got stirred up in controversy after his stereotyped advertisement to promote Popchips. He played a Bollywood producer from India twirling his mustache and throwing an offensive accent. The endorsement and the actor received huge backlash for racism and are still picked at by comedians. But why was a white man cast to play a brown guy? According to the brand, it was supposed to be funny. Again, HOW?
Korn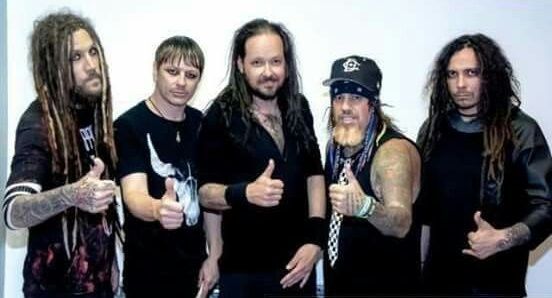 The Korn band came up with their Korn Koffee which was aimed at everyone, including the non-fans. Everything was favorable about the coffee which was a smooth blend of Ethiopian, Guatemalan, and Peruvian beans. But, how was Korn stirring the coffee with his dread and licking it a selling point?
David Beckham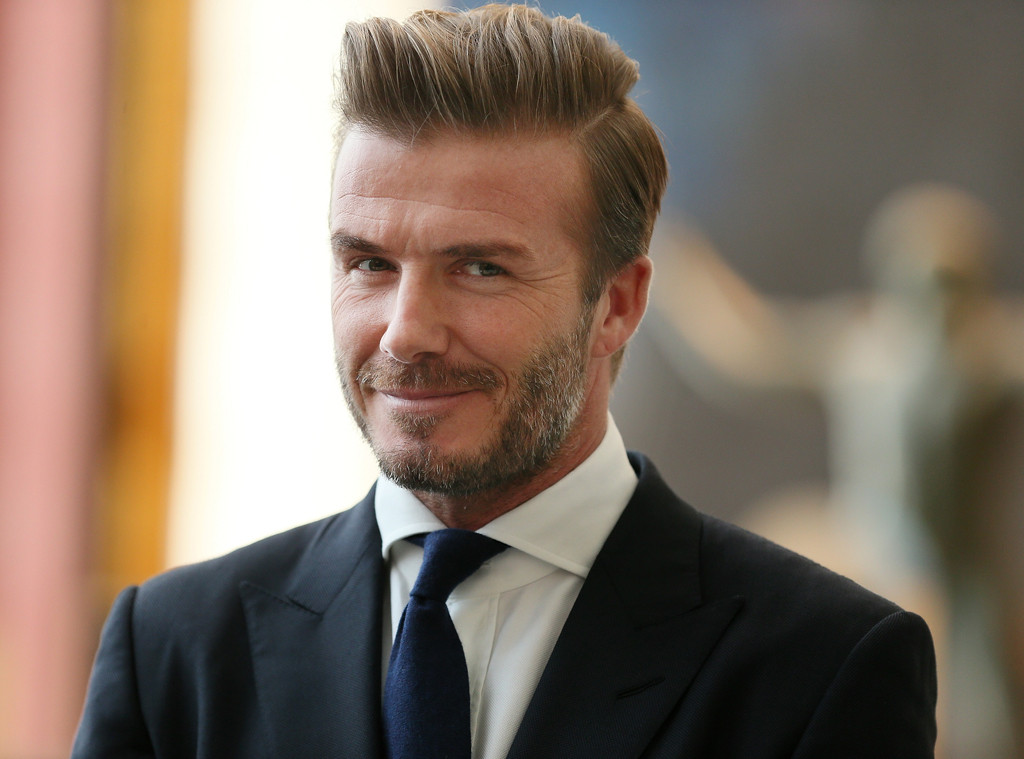 Sportsmen becoming the brand ambassador of unhealthy junk and fast food is a blunder. So, after getting criticized for endorsing chips, David Beckham tried to rectify his brand by promoting another brand known for selling food rich in Omega-3 fatty acids. The footballer advertised for "fish chips" by GO3.
John Cena
Promoting Crocs and making them likable was one of the biggest challenges. So the brand decided to make John Cena its face in order to turn around their game. Yup, a WWE wrestler with shorts was the right choice to make Crocs fashionable.
Malcolm McDowell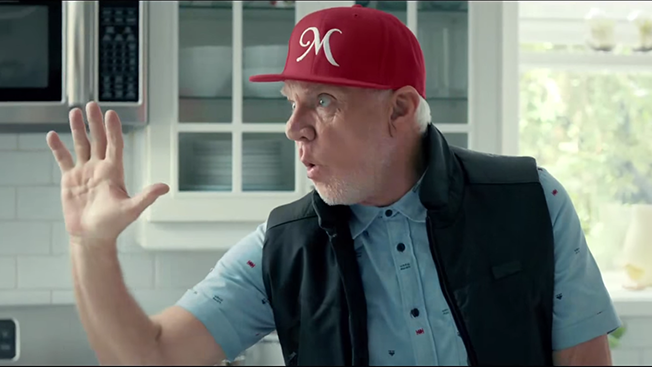 Actor Malcolm was all decked up to do something outside his movie career. He was taken as the new face for Lunchables Uploaded commercial which was targeted at youngsters. It was a weird and confusing ad where Malcolm couldn't understand why he was playing 'Mad Jelly' while promoting the Lunchables. In another ad, Malcolm was impersonating a teenager who was swearing and was unable to pronounce "Walking Taco" while the production crew looked clueless.