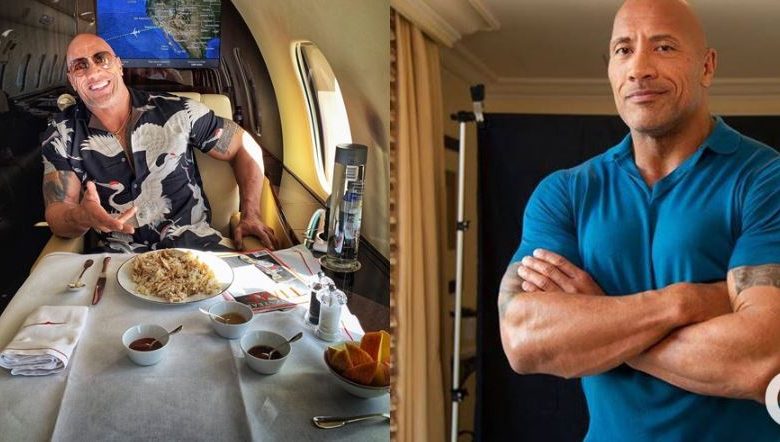 Hollywood Celebrities Own Private Jets:
Half of a celeb's life is spent in air or a hotel room for they are always traveling internationally. Hence, owning a private jet is not only a matter of status to them but also a source of convenience. Moreover, having a multi-million dollar net-worth makes this luxury affordable for them. Find out which celebrity refuses to travel with common passengers and fulfills his/her luxury, more of a need in their case, of a private jet.
 1. Taylor Swift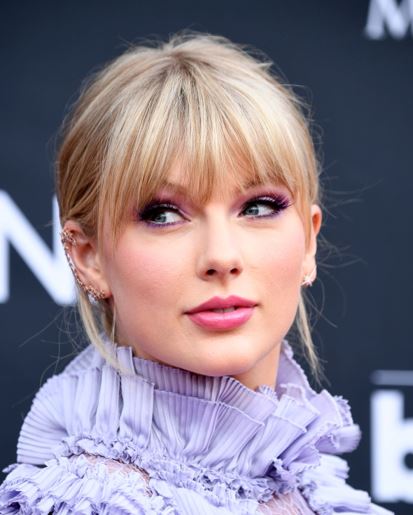 Popstars have a higher net worth than most of the movie actors do. Taylor starts making fame and fortunes as a young artist. Today, she is earning millions from her albums, endorsements, and music tours. She has a net worth of $360 million which allows her to use her private jet for her world tours.
 2. Tom Cruise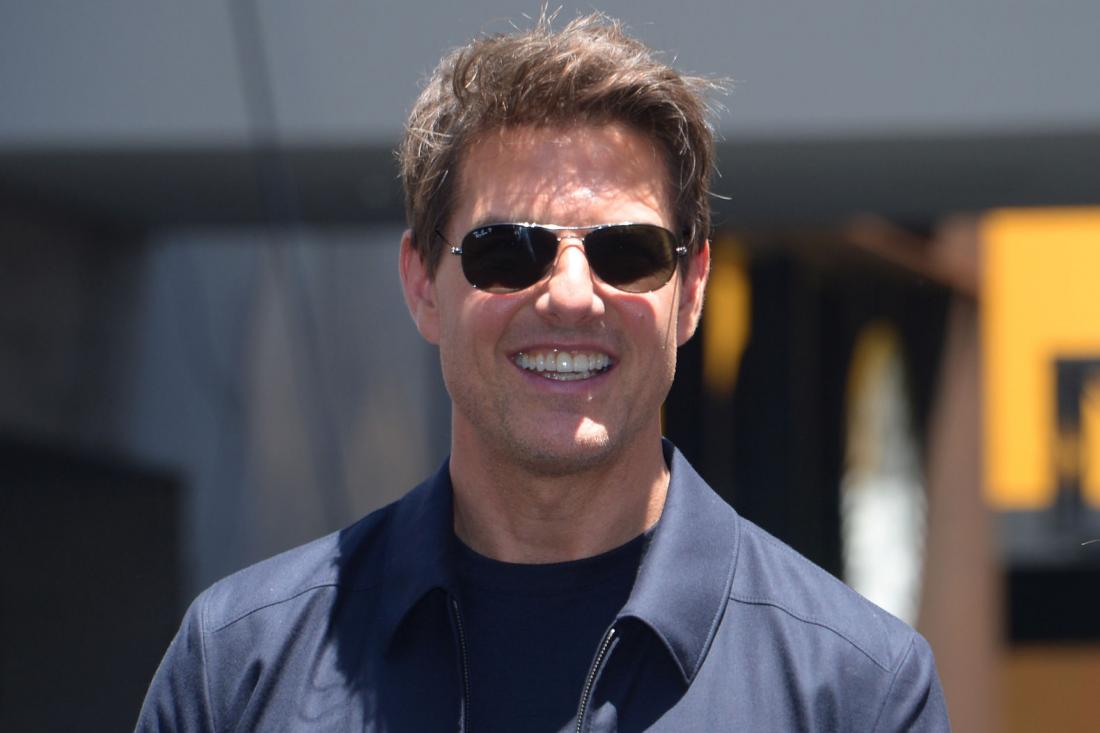 After starring in so many blockbusters and reigning the top spot for decades, tom has earned enough to feed his next 2 generations. The mission: Impossible star flies the Gulfstream iv.
 3. Justin Bieber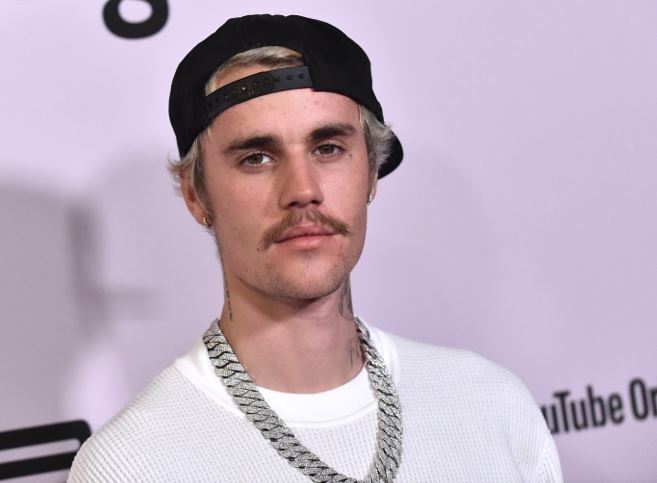 Justin started to become a global sensation at a very young age. His talents were discovered when he was 13, an age when we were still relying on our pocket money. Unlike his relationships, popularity and money have been the most constant elements in his life. Sitting on top of the money mountain since he was a kid has made it possible for him to own a private jet.
 4. Cristiano Ronaldo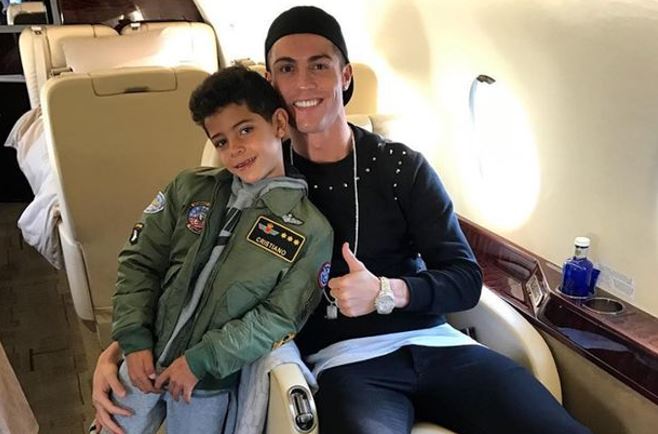 If the sun rises from the east, fame rises from where Ronaldo stands. This soccer player is a global phenomenon who is known to every old and young. He has had the longest-running fame and still enjoys it as the most followed profile on Instagram with 230 million followers. Further on, his net worth is almost double his Instagram followers, i.E, $450 million. So, owning 1 private jet is no big deal for a man who always travels internationally.
 5. Dwayne Johnson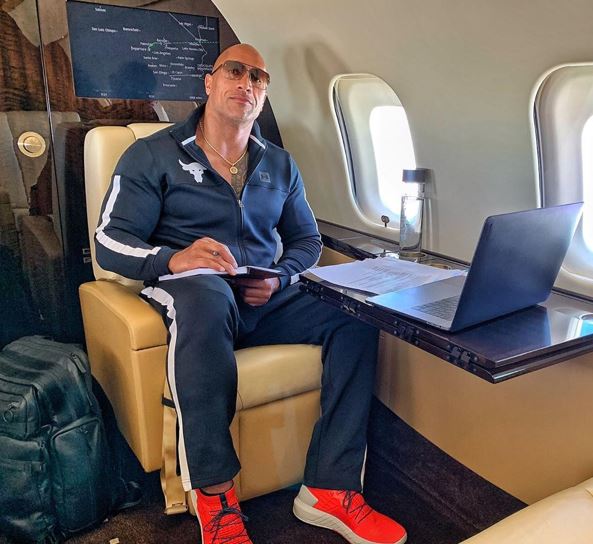 We can't even imagine Dwayne Johnson traveling in normal planes with common passengers. We doubt if their seats are built for the rock. But that is not an issue for 1 of the highest-earning actors who owns a private jet.
 6. Beyonce And Jay- Z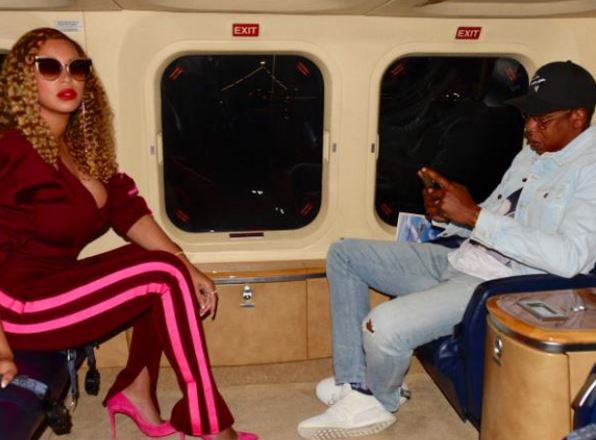 Beyonce and jay-z have made sky-reaching net-worth in their careers. This powerful couple loves to enjoy a lavish life with their hard-earned money. And becoming a couple had only doubled that fortune, allowing them to afford a private jet.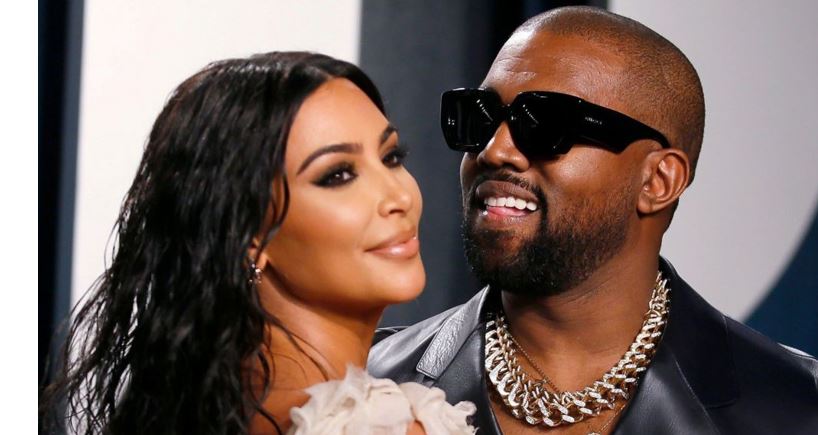 Though Kanye owes his fame to his raps, he has made most of his wealth from his footwear and clothing brand. And by marrying another millionaire, he can swim in a pool of money. The rapper has often caught our attention by traveling in his jet with his family.
 8. Khloe & Kourtney Kardashian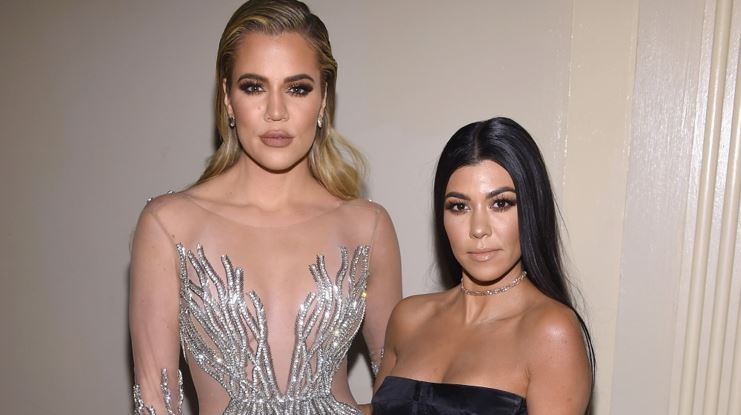 The global success of their reality show, these tv personalities can afford to breathe and eat money and luxury. The keeping up with the Kardashian stars, Khloe and Kourtney travel around the world in their privately owned jets.
 9. Neymar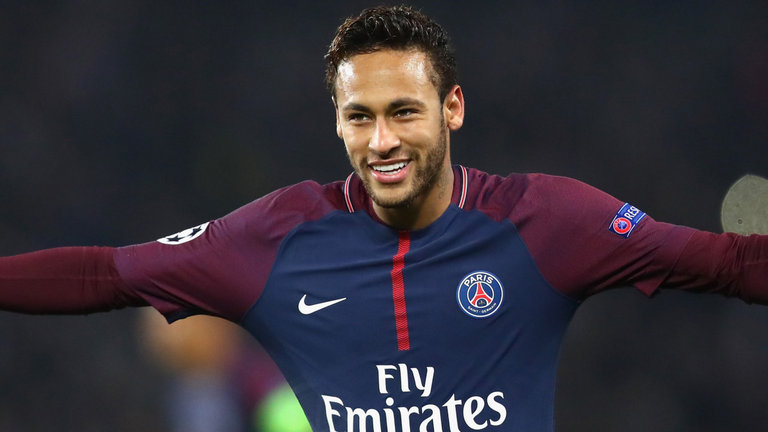 The young footballer is on top of his career with his unmatched talents. With an impressive net worth and a will to live life to the fullest with luxurious cars and wardrobe, Neymar is a proud owner of an Embraer legacy 450.
 10. Morgan Freeman
As one of the most respected actors with a distinguished personality and voice, Morgan stands at a net worth of about $250 million. He had a good deal for his private jet that cost $6million which is hardly anything to him.
Read More: 
10 Actors Who Weren't The Original Choice For The Famous Roles