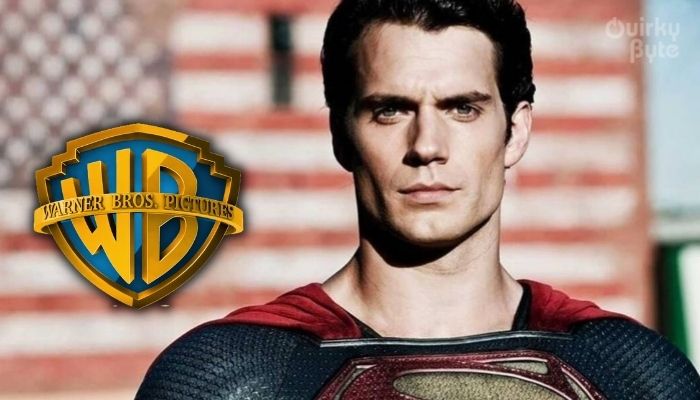 DCEU has been going through a very turbulent time and it is at this moment, that they have decided to rehaul their entire production team and change up ideas. You see, WB has recently been merged with Discovery and the change in their constitution has resulted in new leadership. WB Discovery  CEO David Zaslav has come on board with an agenda. He wants the studio to make a profit on the projects it undertakes from this point forward. Some have even reported that this includes WB starting a new universe with a Superman movie.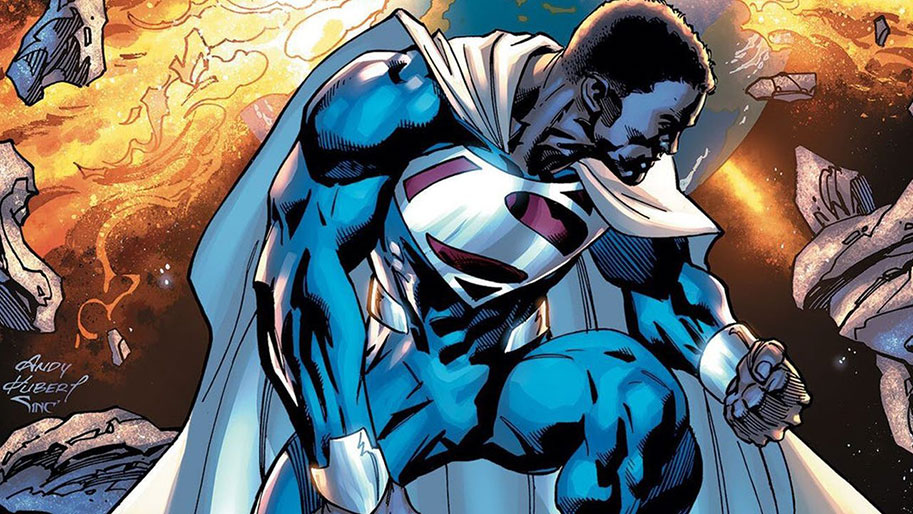 But, WB is already making a Superman movie and a Superman series. Loyal fans know that J.J. Abrams has been working closely with Ta-Nehisi Coates to create a new Black Superman movie. Similarly, WB has also been exploring the possibility of adapting the Val Zod storyline as an HBO Max series with Michael B. Jordan in the lead. However, today's news is about a drastic change. The Wrap reported some things about the inculcation of Zaslav into the WB Discovery machine that has stirred up some emotions. Also, a DC insider is making some bold claims. So keep on reading as I present the evidence to you and then break it down in proper detail.
WB Is Starting A New Universe With A Superman Movie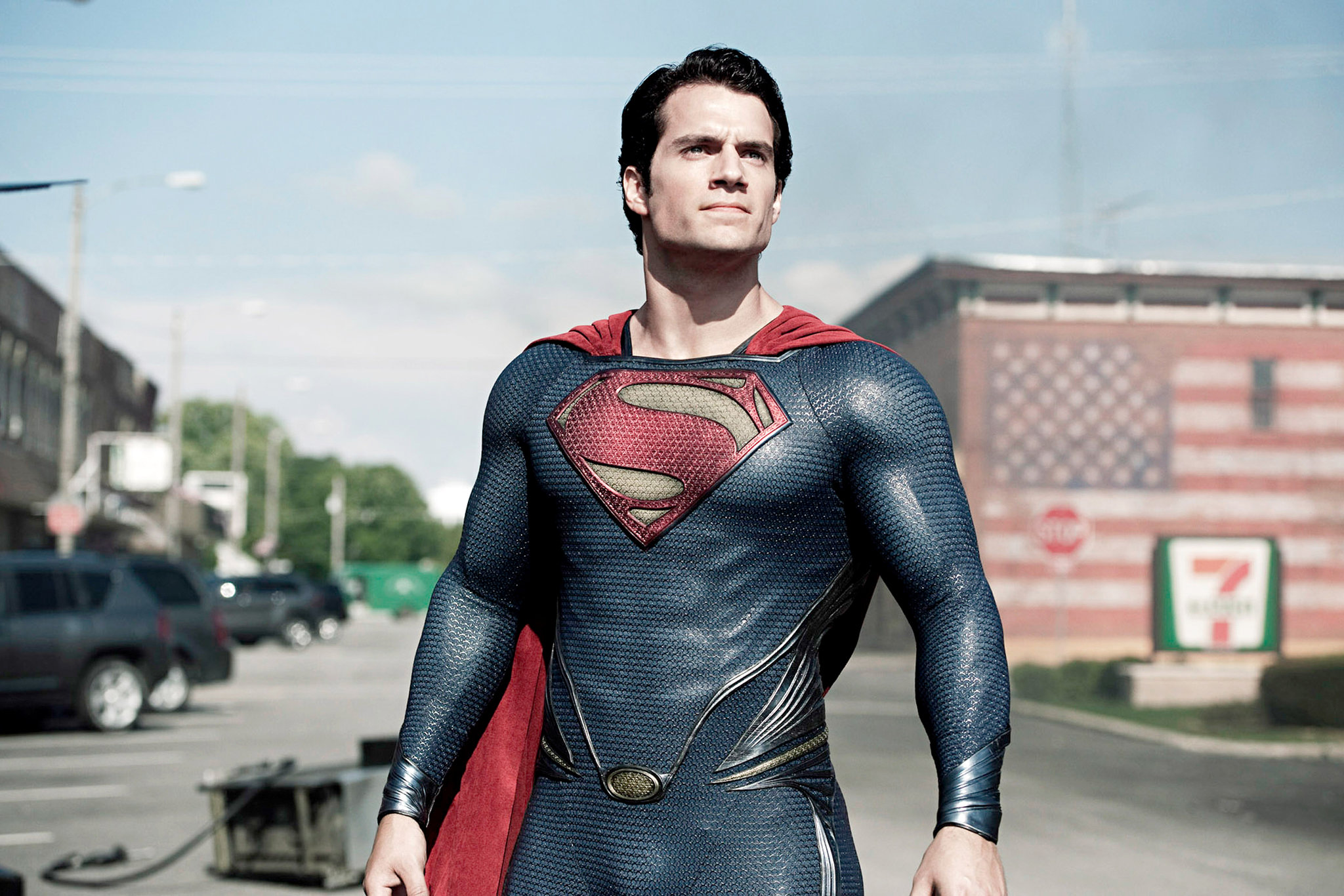 This is what The Wrap reported a couple of days ago:-
What could the new DC plan be going forward? Will the new DC chief follow the plan laid out by "The Flash" movie or start something new altogether?
"If anything, they'll go back to individual movies unless De Luca has some plan," according to a DC insider. "They need to get an f—ing Superman movie off the ground, and if the plan is a shared universe, a [Henry] Cavill-led Superman needs to be the focal point."
The DC insider added that Zaslav's team "should scratch every Superman project in development and start fresh with Cavill."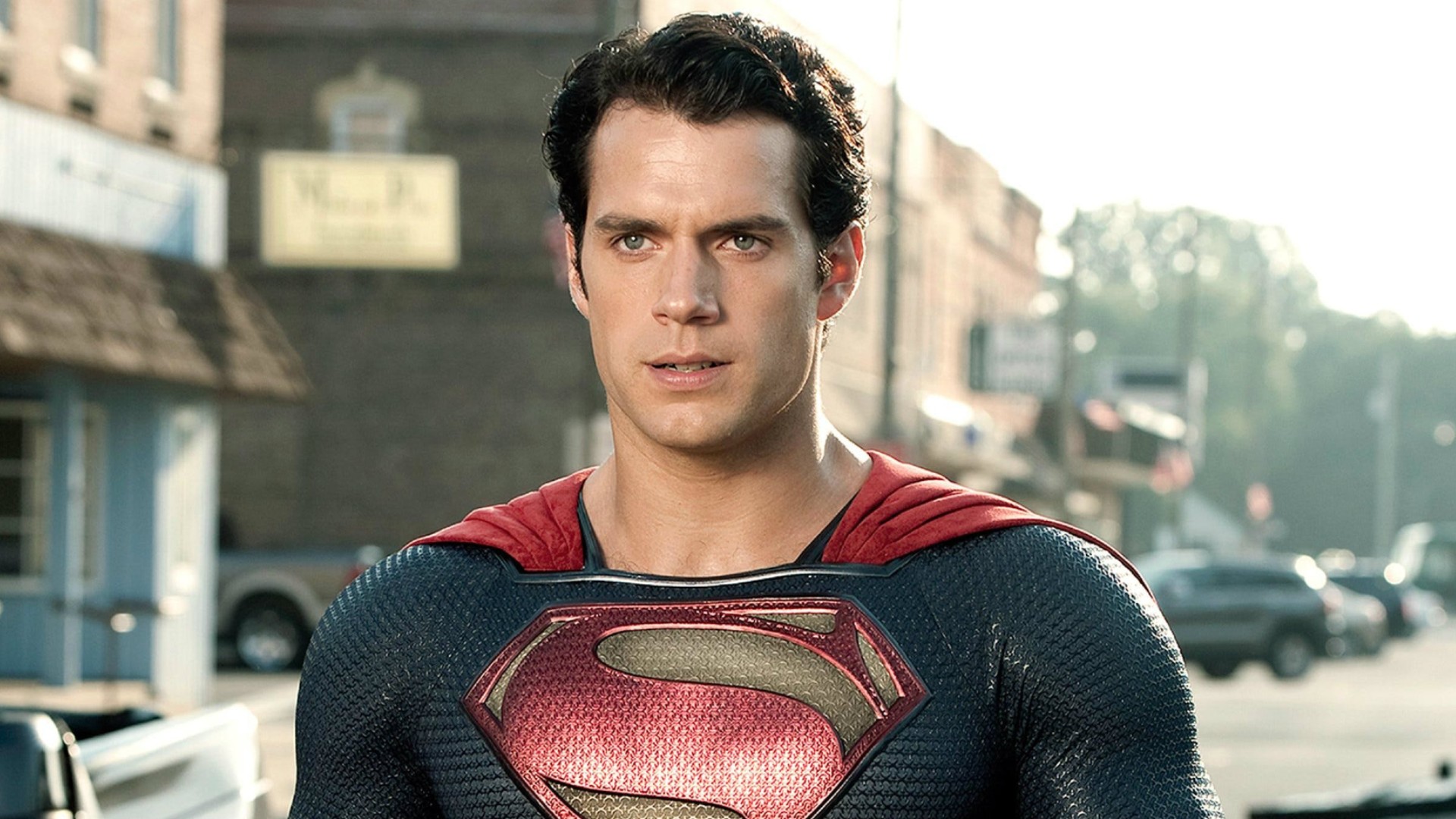 This is supposed to be a conversation between them and a DC insider. The rumor of a new DC Superman movie led by Henry Cavill comes from this conversation itself. Moreover, there is some sort of an unspoken understanding that this recommendation has come from someone with a lot of pull. If not, then why would blog posters echo the sentiment over and over. Regardless, we cannot know what we do not know. But the existence of the idea of a universe focused on Cavill's Superman is reminiscent of the original ideas that created the DCEU.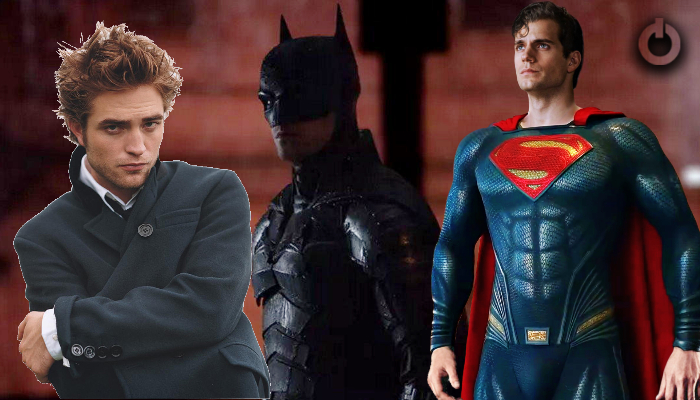 It seems that DC and WB are trying to return to those ideas. This is also evidenced by the fact that The Batman was created around a year two Batman was played by a "pretty boy" actor which was also one of the original ideas of the DCEU. Since The Batman has become one of the latest successes of DCEU, it is only natural that the studio would seek to replicate this success by any means necessary.
The Plans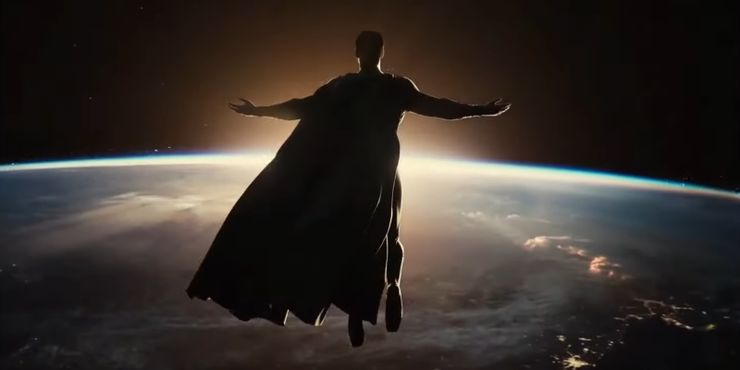 The DC insider we talked about was one of the few people who suggested this idea and wishes to pursue the original plan with which the DCEU was conceived. It is their and our hope that DCEU will benefit from returning to its roots and doing away with the SJW propaganda. They do not need to appease additional audiences. Their first step should be to assure that their current comic fans are happy with what they are doing in movies. Man of Steel and Batman V Superman were stepped in the right direction. But Suicide Squad veered off into strange unknowns.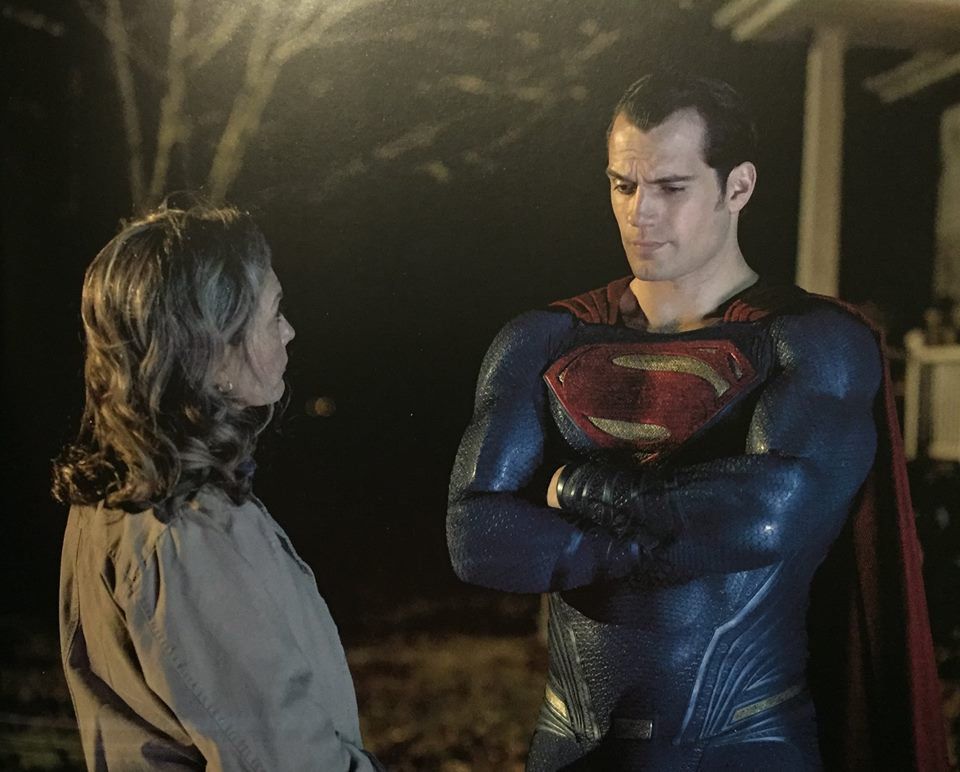 It is known that Zaslav will be clearing house and that the current head of DC films has been fired. But we do not know whether all of this will lead to a situation where a new shared universe will be possible.
Let us know what you think about this rumored universe down in the comments and keep watching this space for everything Marvel, DC, and Hollywood. Excelsior!!!
Follow us on Facebook, Instagram & Twitter for more content.
Also Watch: