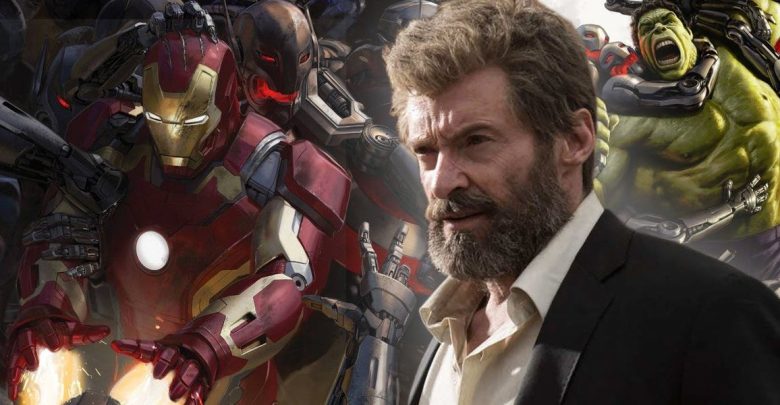 The Australian actor Hugh Jackman pulled off a masterful performance playing Logan/Wolverine in the final standalone movie of the franchise directed by James Mangold. He has given over a decade of his life to this character, and have played it like a boss.
He has been revered by both critics and fans for his gritty performances in successive X-Men and independent Wolverine movies. It's almost unimaginable to even think of any other actor besides Hugh Jackman to bring Wolverine to life. Here's what he said on Logan –
"I'm really, really proud of this movie. I was really keen that I didn't leave the party feeling like I could dance more. I think I'm pretty much danced out, and I had a great time. It's been an unbelievable ride, but it feels right."
When we say Wolverine, it is not the adamantium claws or the super fast healing process or the grumpy ass attitude or the word 'Bub' that comes first to people's mind. It is Hugh Jackman himself. The guy was pretty much born to play the animalistic mutant on screen. No one does it better than Hugh.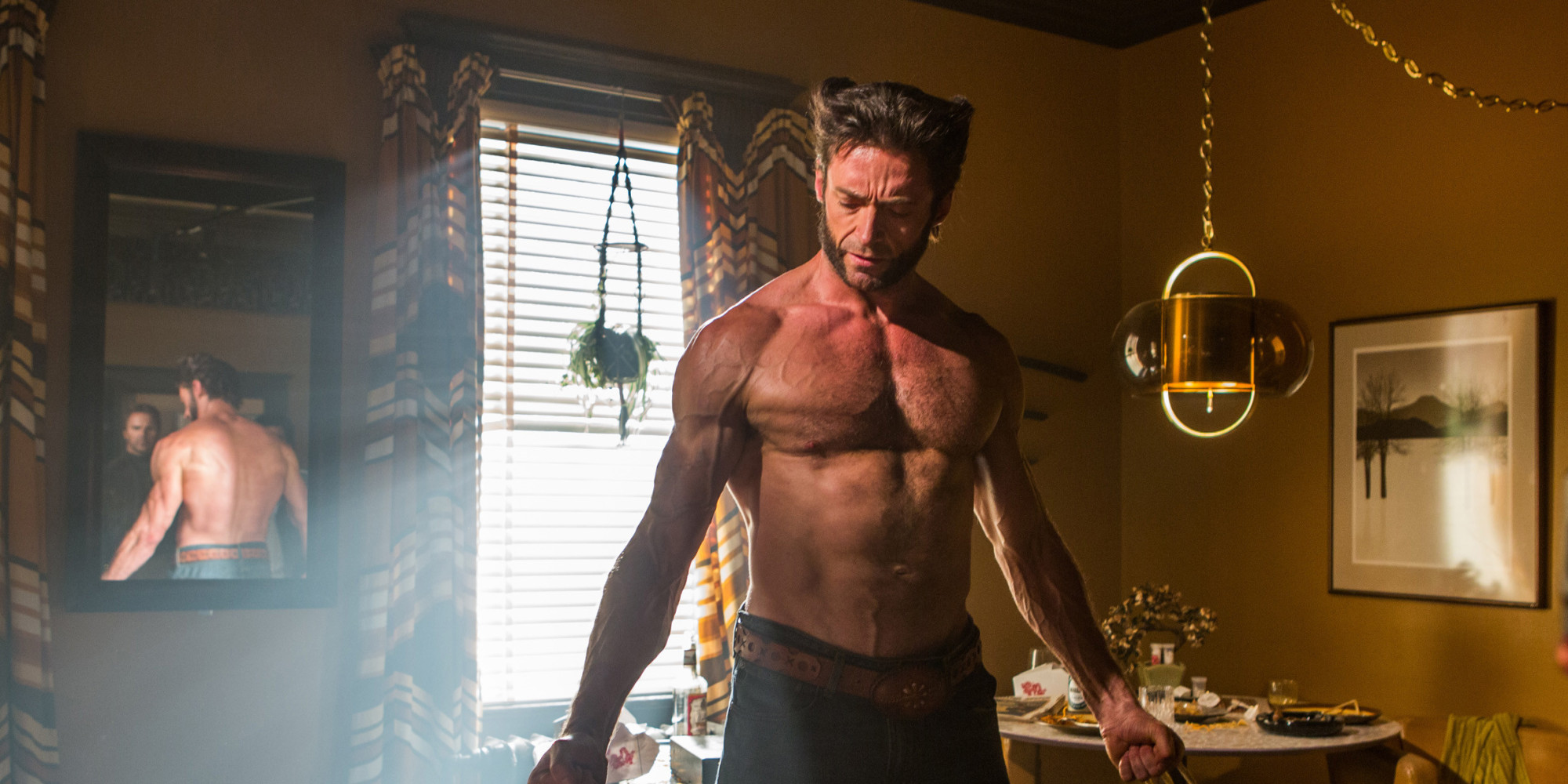 Logan was the third and final installment of the Wolverine trilogy. The story of Logan is set up in 2029 which is way past 2024, the year mentioned in the epilogue scene of X-Men: Days of Future Past. But there were many easter-eggs in the movie which connects it with the X-Men franchise.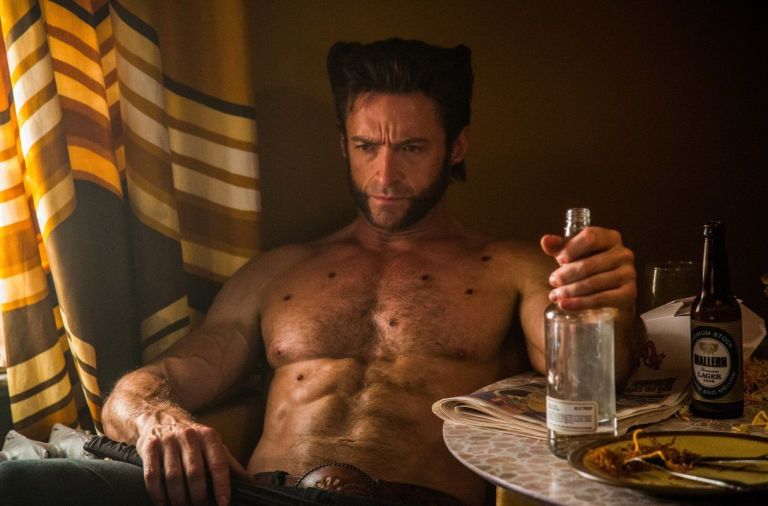 The fact that Logan kept a metal bullet made of adamantium, which is the only weapon that can kill him. It played a significant role in X-Men: Origins where he was shot by an adamantium bullet which erased his memory of life (which is why he was lost in first X-Men).
In the movie Logan, we saw X-23 who possess Wolverine's DNA. She is among several test subjects but in comics, she is a full-blown Weapon-X successor who was freed to find a path of her own. Also, she put an X sign beside Logan's grave.
The performance of Hugh Jackman was so immersive and inspirational that his fans started calling for an Oscar nomination. This is not the first time a superhero movie is in contention to be nominated for Oscars. In fact, Heath Ledger won Best Supporting Actor award in 2009 for his portrayal of Joker in "The Dark Knight".
Well, it seems that the Fox has heard them and has sent screeners of the movie to the voters of Academy voters. The movie is definitely a legitimate Oscar contender as it beautifully combined classic story-telling with superhero lore.
So when Fox was rumored to be looking for a replacement for the titular mutant superhero, People cried foul. No one wanted to see Hugh leave the X-Men franchise. But it was happening nonetheless. The Hugh Jackman we know and love is about to leave the Fox-verse for good. Or is he?
For 17 years, he wowed his fans each time his adamantium claws clawed out of his wrists. All these years he worked hard to make sure people loved Logan. Jackman truly made the character immortal by correctly portraying its essence on screen.
Unfortunately, no good thing lasts forever. In 2017's Logan, Hugh Jackman reprised his role as the Wolverine for 'One Last Time'. Everyone was sad but there was nothing anybody could do. Jackman was about to leave. But recent rumors shed some light about his possible return to the franchise if there is even a possibility of one altogether!!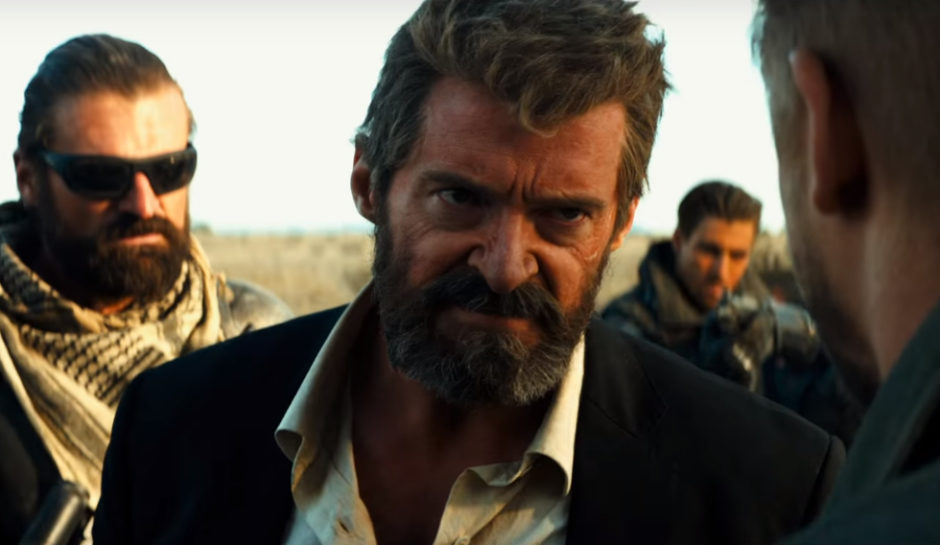 The recent Marvel-20th Century Fox deal that is rumored to be finalized soon will open a door for Hugh Jackman to come back as the Wolverine. Disney will soon acquire the rights to the X-Men which the former's subsidiary Marvel Comics sold to the latter in a fit of utter desperation.
Hastily, Marvel ended up selling the rights to one of their most iconic superhero groups to stay afloat. Something which if it wouldn't have happened would have made the MCU much more grandiose than it currently is with only the Avengers. Think about it. Marvel Cinematic Universe would have had the Avengers and the X-Men sharing screen space. How awesome would that be?!?!?!
In the month of February 2017, Jackman made an important announcement in a press meeting. He said the recent Marvel-Fox team up merger would have certainly allowed his stance to come back to the franchise.
Although he says he is officially out of the Wolverine mantle, a team up with the super famous Marvel Cinematic Universe would have been too much of a truly fascinating temptation to ignore.
"If that was on the table when I made my decision [to quit], it certainly would have made me pause. That's for sure," Hugh Jackman explains. "Because I always love the idea of him within that dynamic, with the Hulk obviously, with Iron Man but there's a lot of smarter people with MBAs who can't figure that out [laughs]. You never know."
Disney and Fox are certainly hopeful for a deal to take place. If they are not, the fans sure are.  If a deal does happen in the far future between the two production giants, it will surely be a treat to watch Hugh Jackman wear those claws of mayhem and unleash the inner animal to wreck chaos again. Jackman's retirement to be temporary and short-lived is every comic book fan wet dream.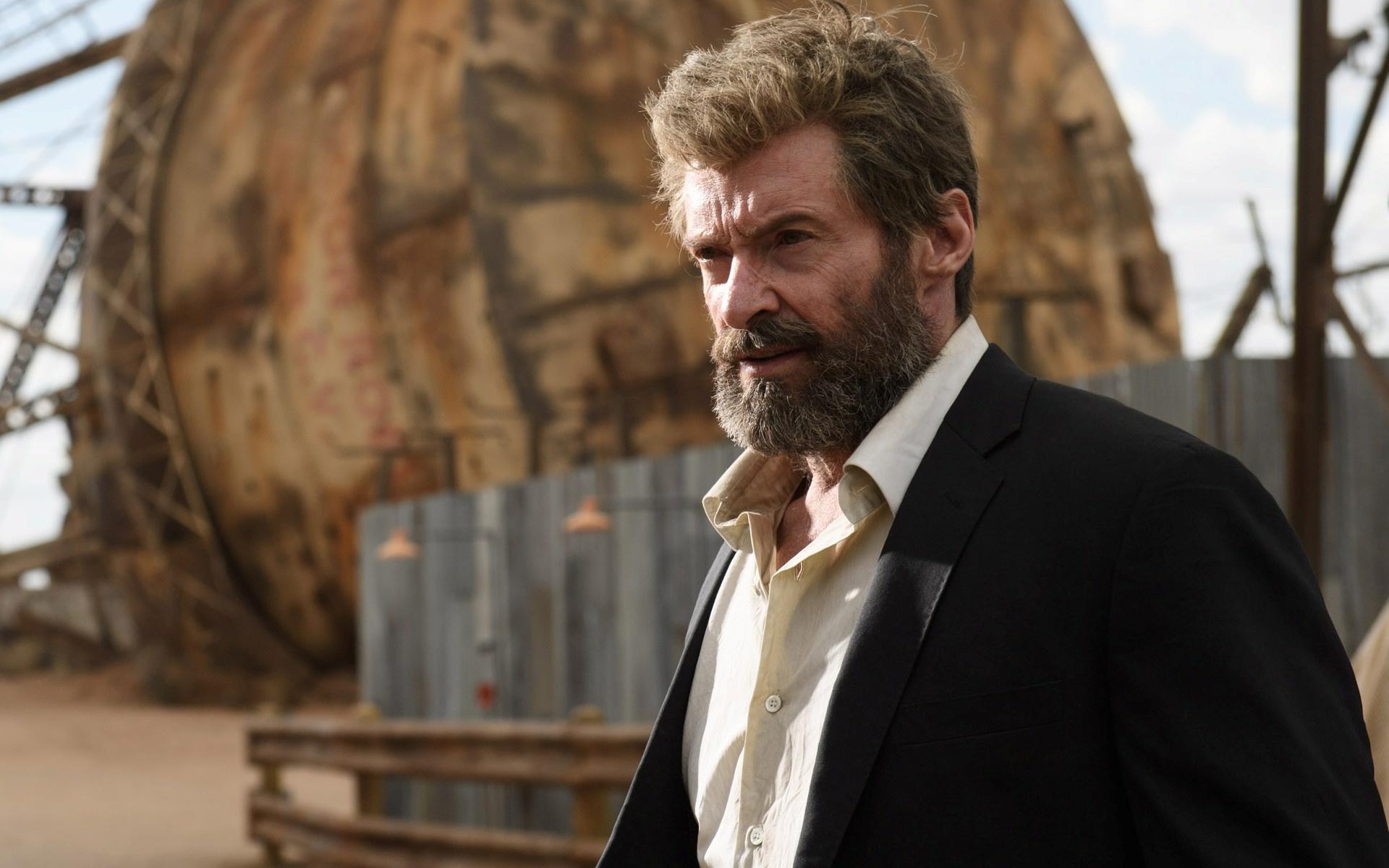 The deal between Disney and 20th Century Fox includes the following – 20th Century Fox Film Studios, 20th Century Fox Television, FX Studios and a majority share in Hulu streaming service. But that is not what has got fans Jacked up. It is the reacquisition of superhero rights that Fox bought from the Marvel Comic roughly two decades ago.
The Fantastic Four, The X-Men and all other character related to them could be seen heading back home if the deal happens. But most of all, if Jackman decides it's time to wow the audiences with his wolf-like howl as he stalks and lunges at an evil henchman from behind.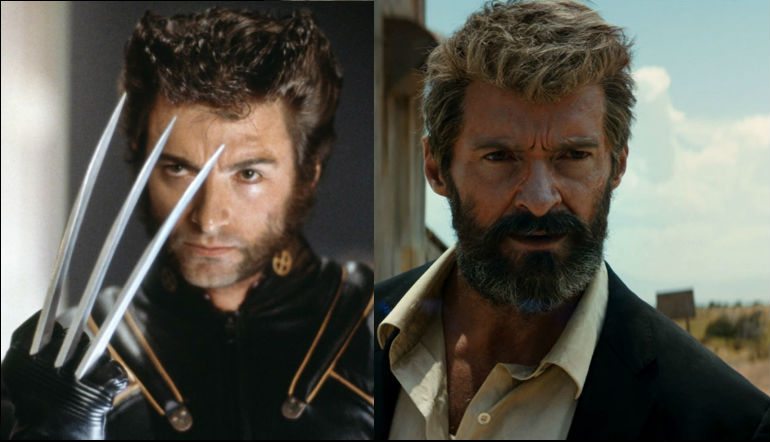 20th Century Fox already has its plates full with Deadpool 2, New Mutants and X-Men: Dark Phoenix while Marvel Studios is busy materializing their ultimate brainchild that is Avengers: Infinity War. Maybe we can see Hugh Jackman, Ryan Reynolds, and RDJ holding hands and going merry ground around the bad guys after all.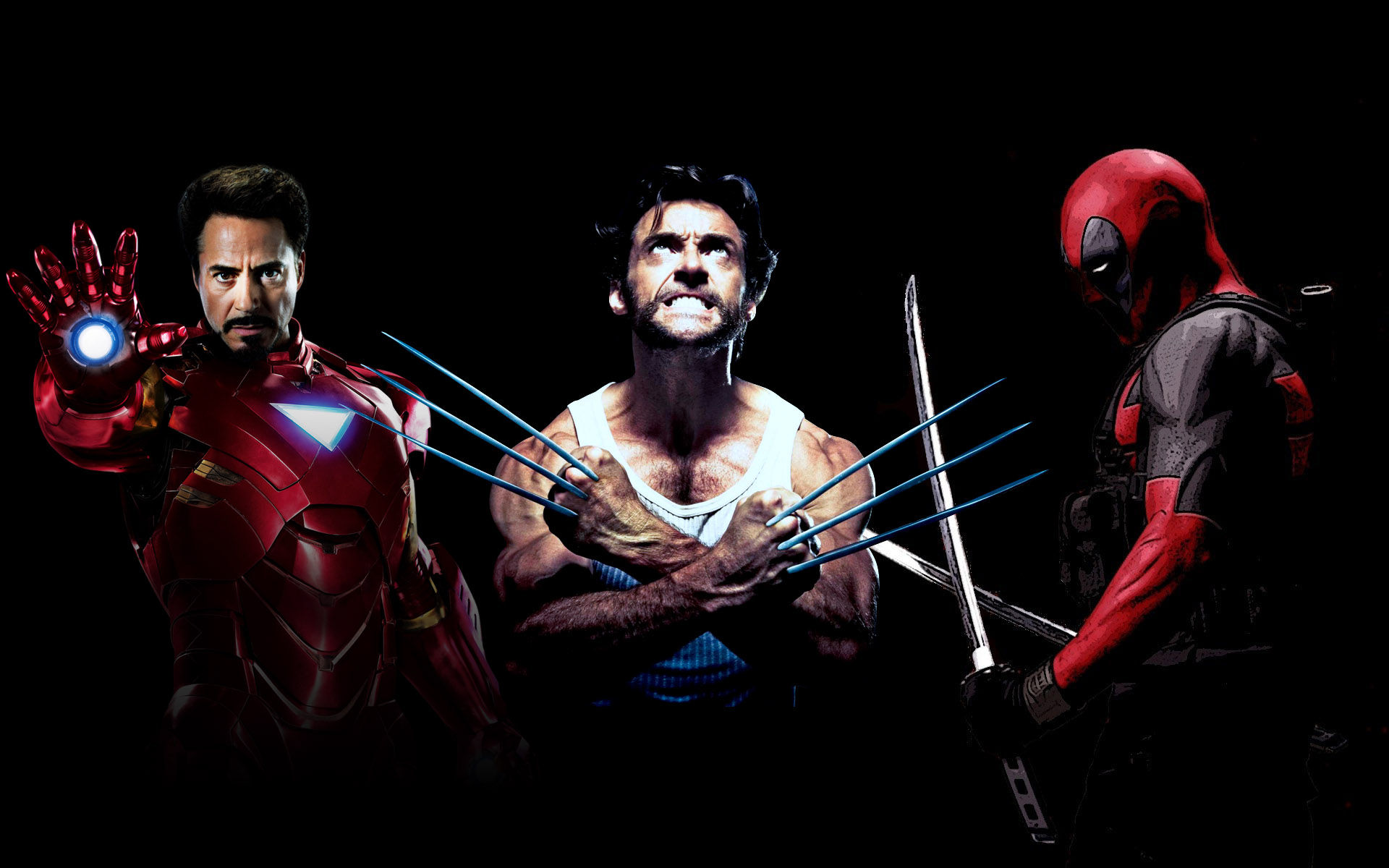 Very exciting times ahead of Marvel fans. CHEERS!
Don't Miss: 20 Savage Professor X vs Magneto Memes That Are Funny AF