QB Memes
20 Savage Professor X vs Magneto Memes That Are Funny AF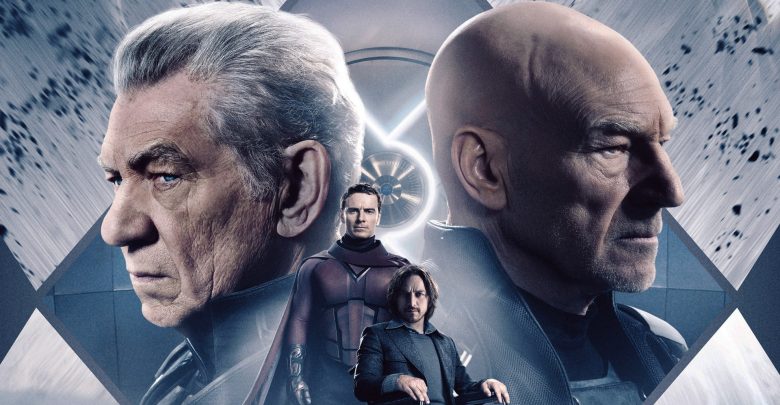 Professor Charles Xavier and Magneto are two of the most popular X-Men characters who used to be friends but later became rivals. Here are some of the funniest Professor X vs Magneto memes made on them:
Oops!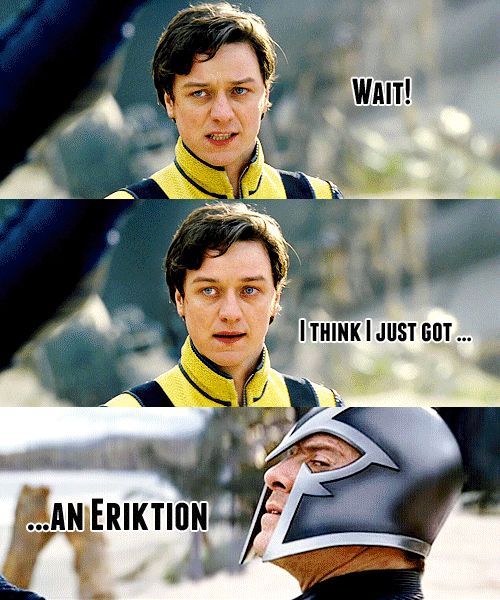 Breaking Backs!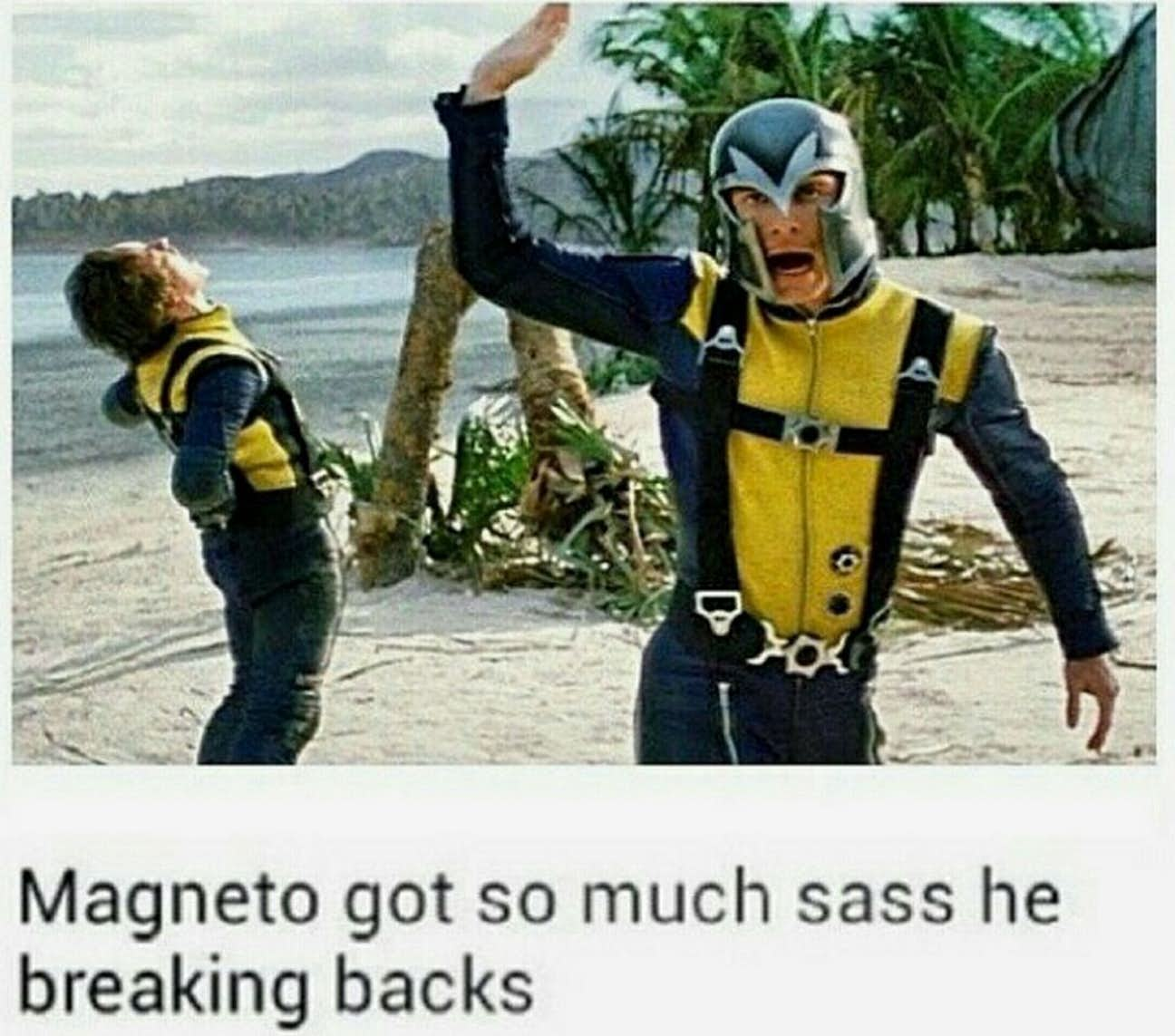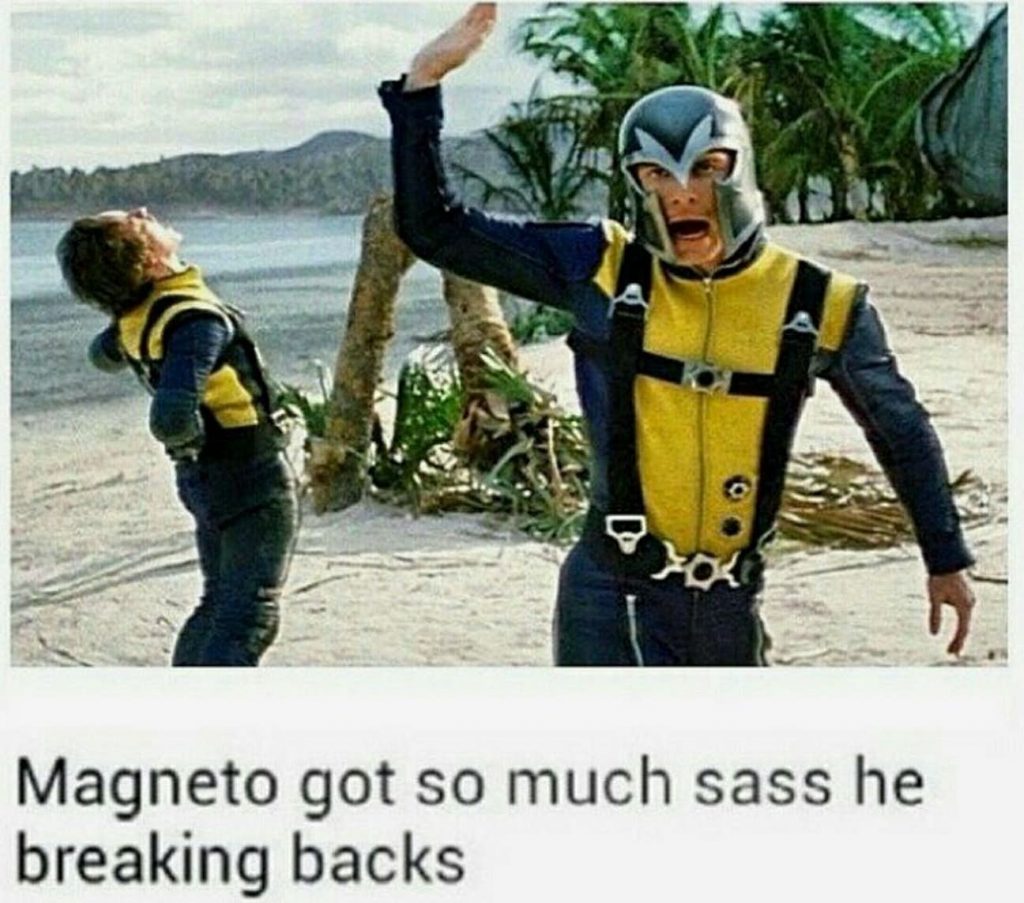 Soon you will!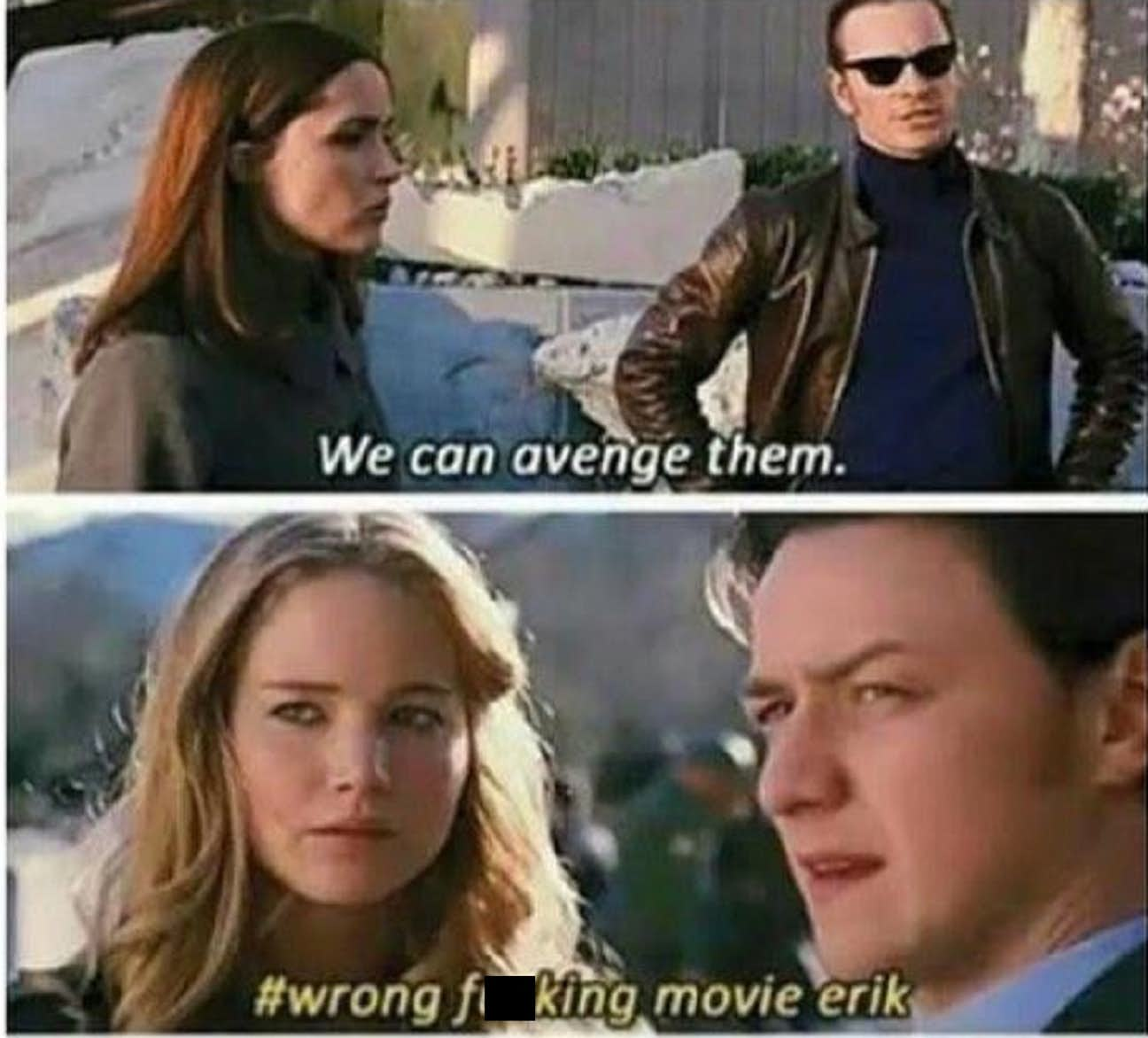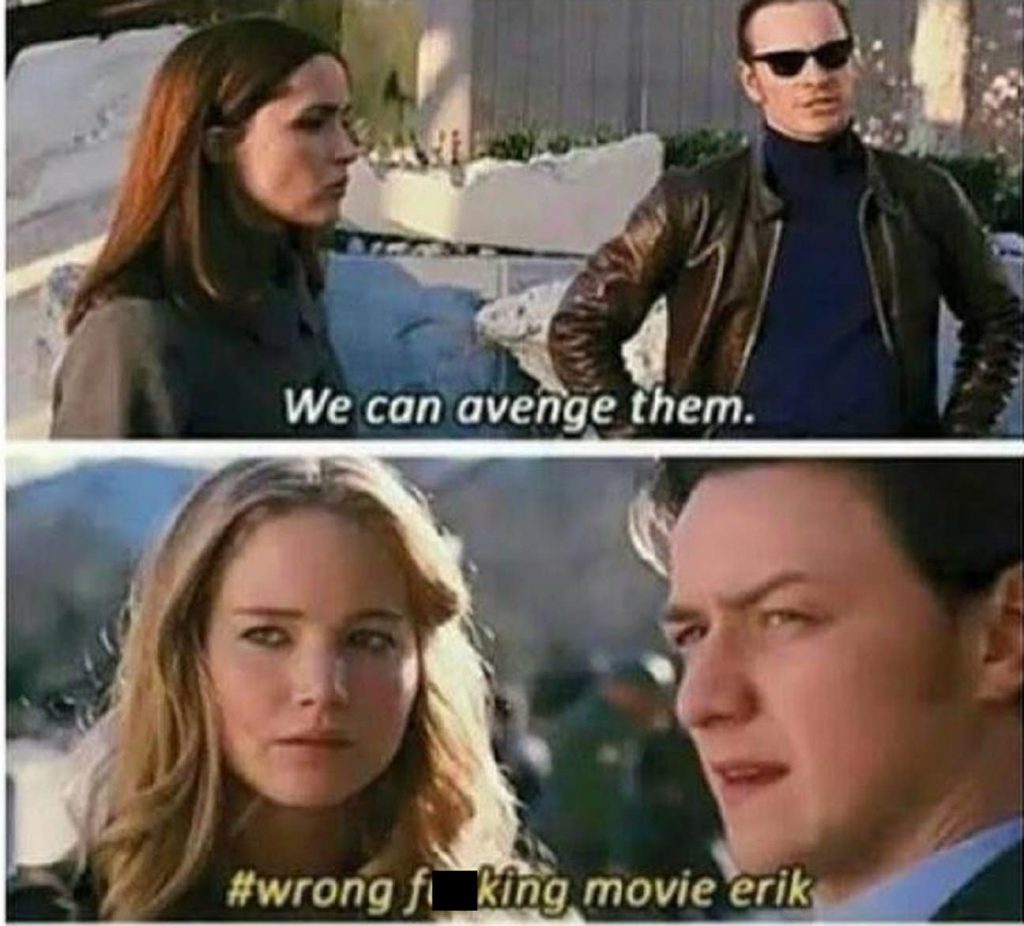 Hilarious!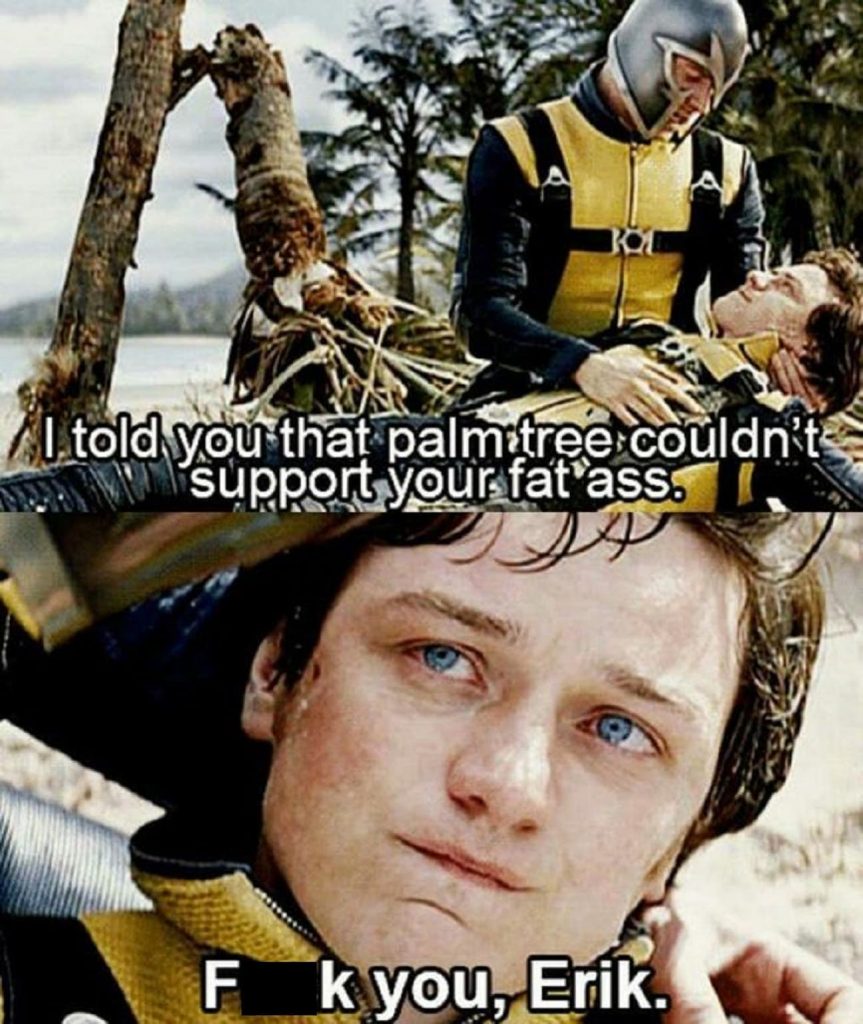 Peace*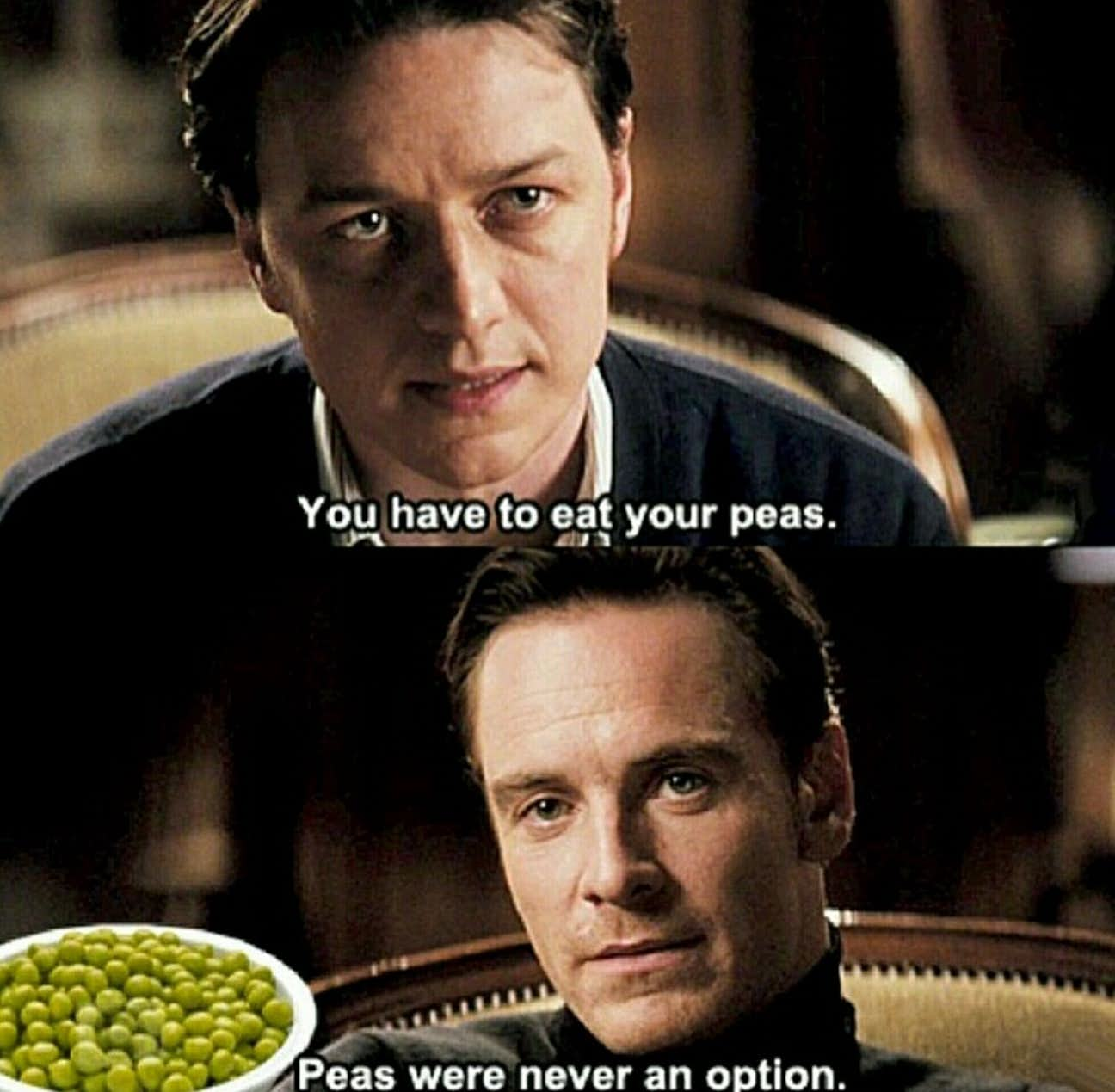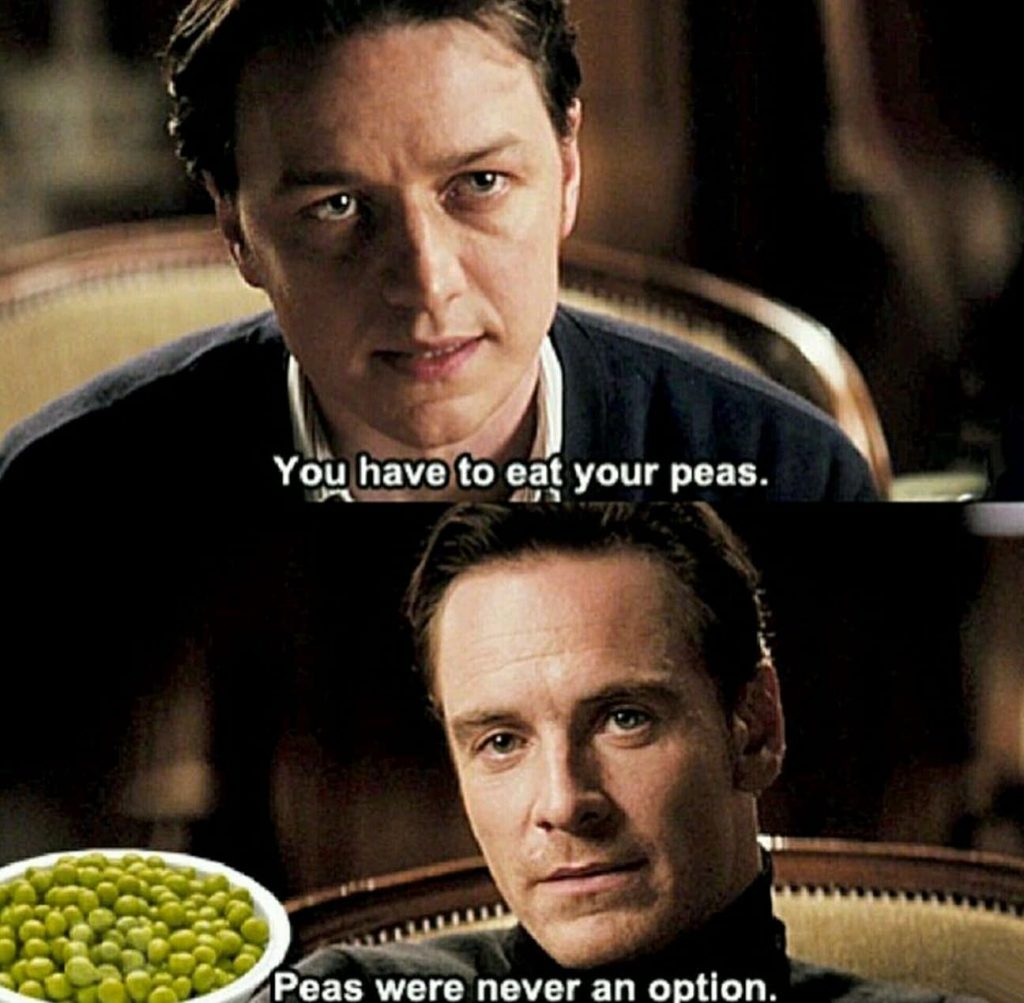 Looks like Eric is everyone's favorite… 😛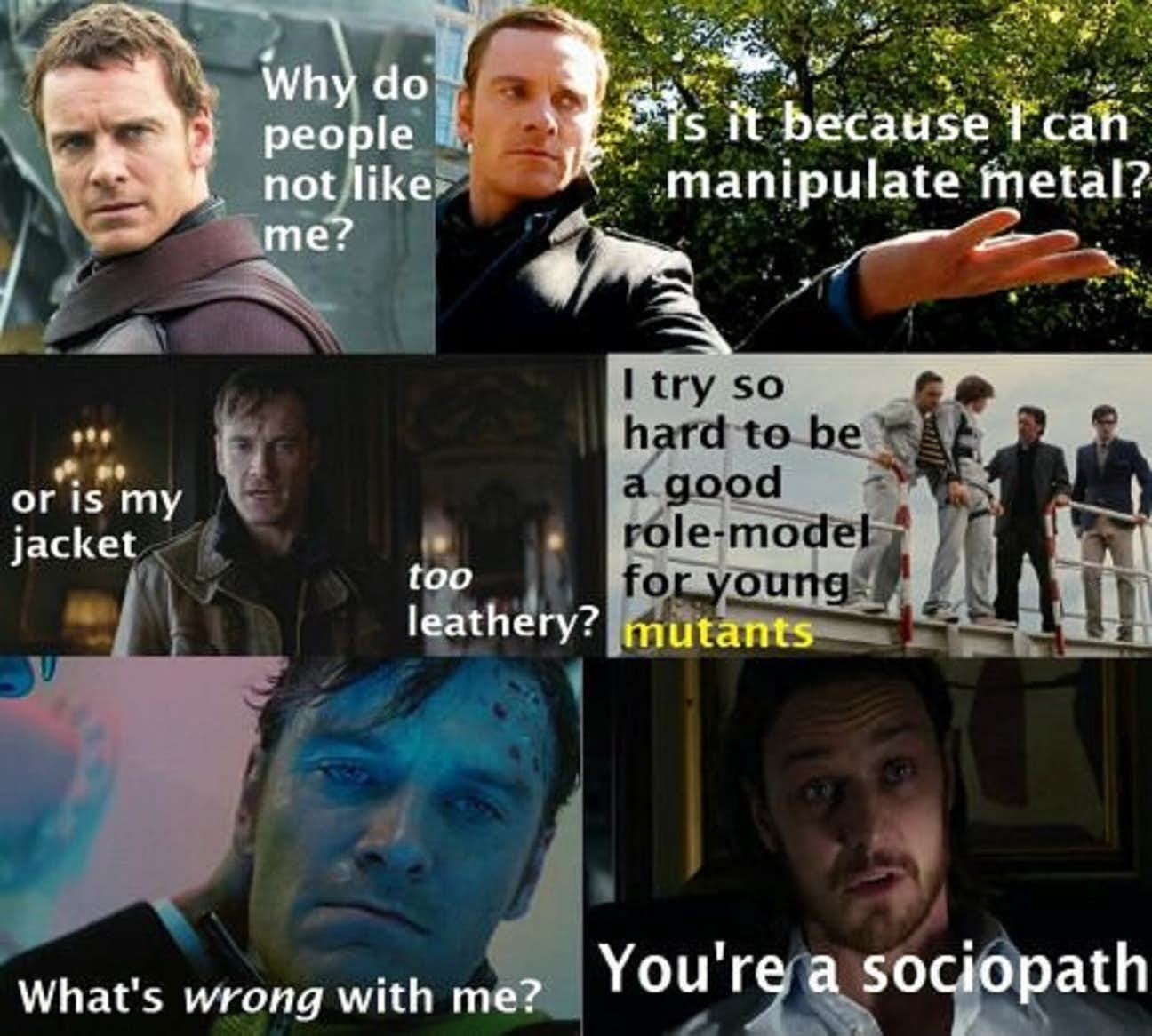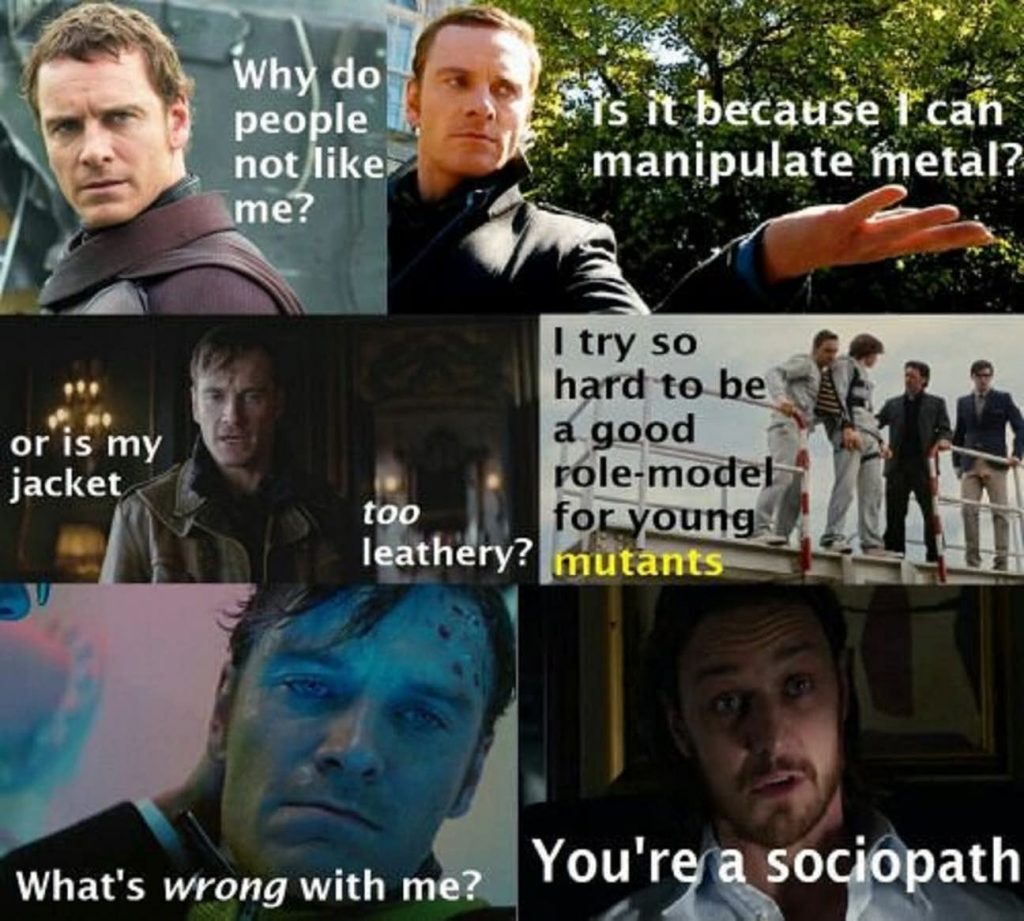 Noooooo!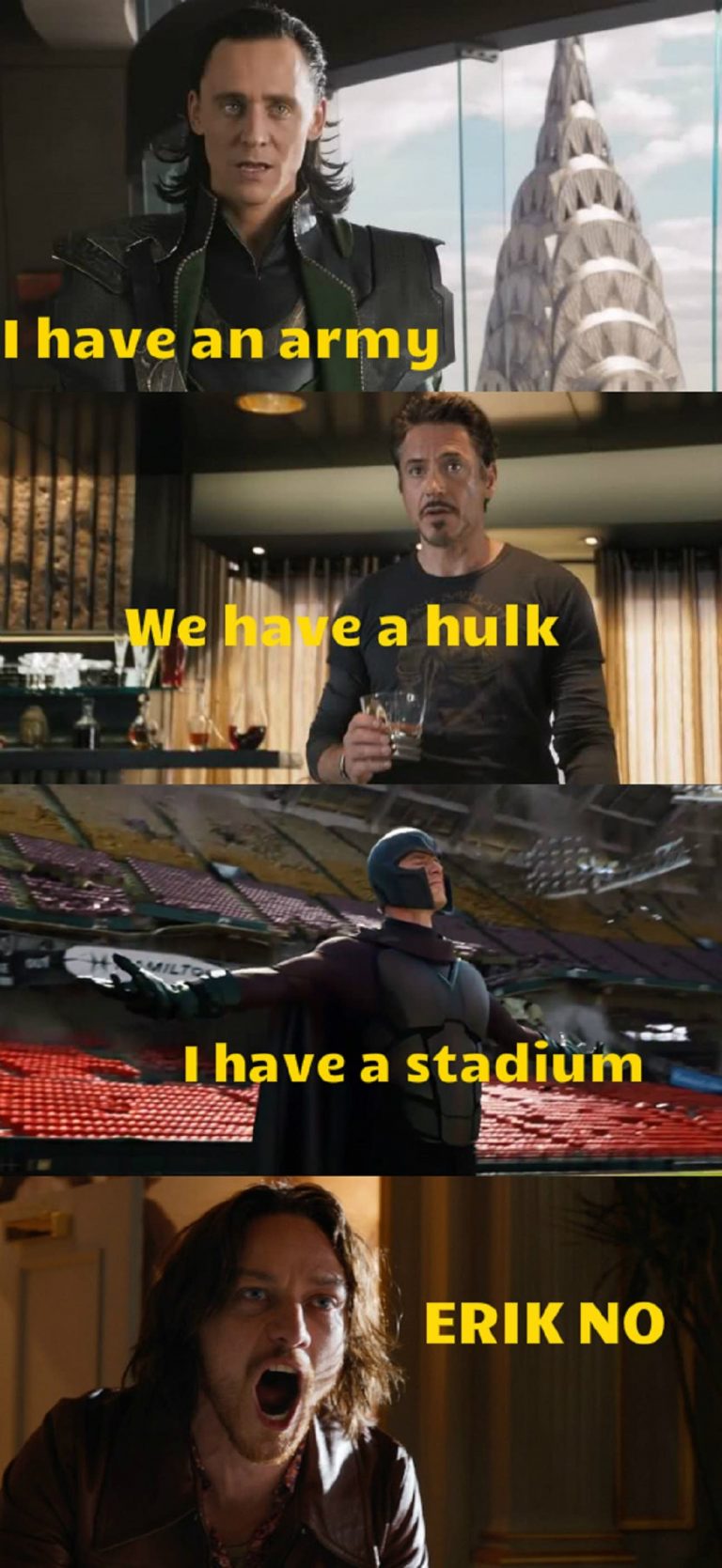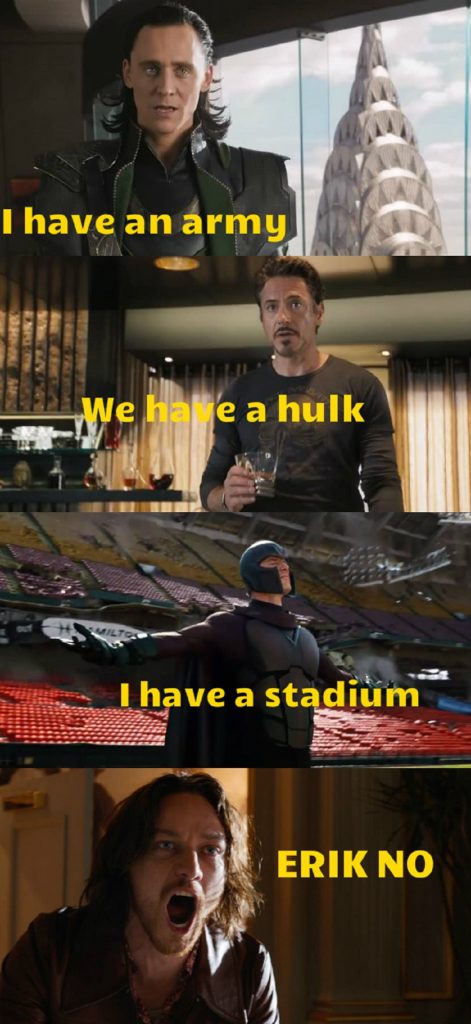 You need to stop, Eric!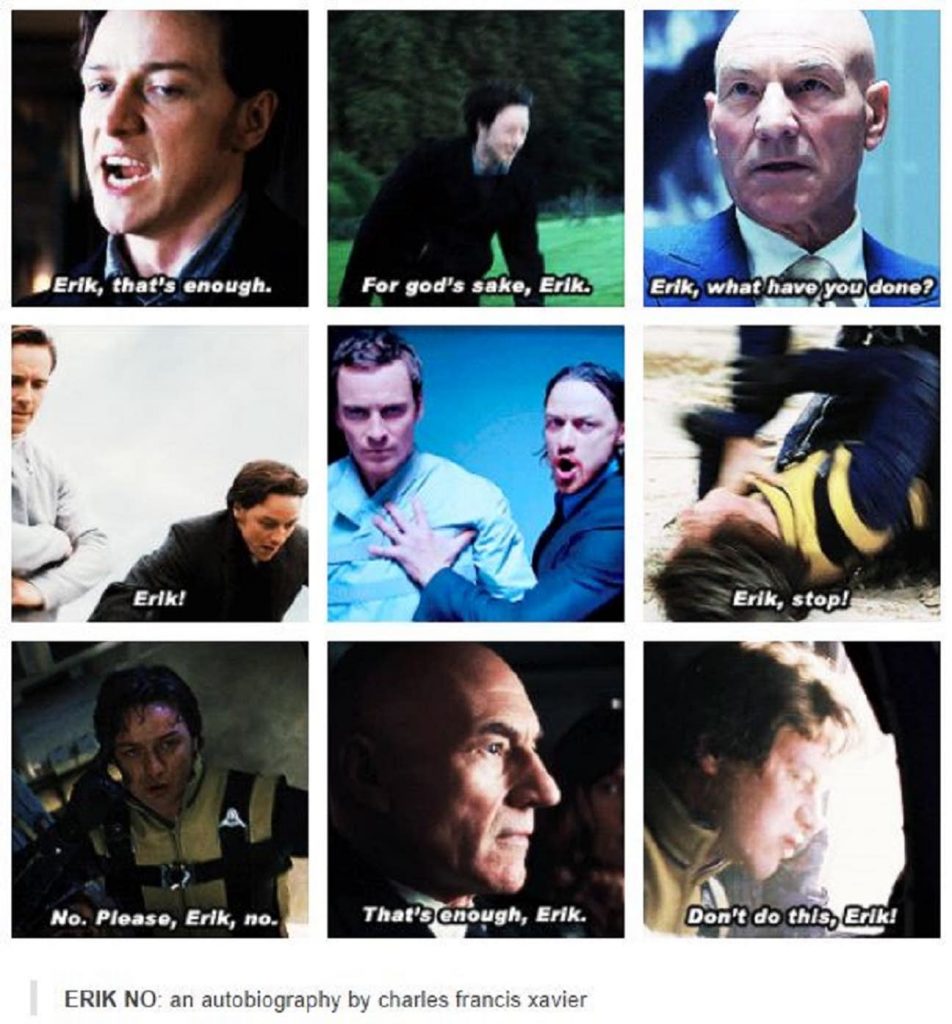 Raven!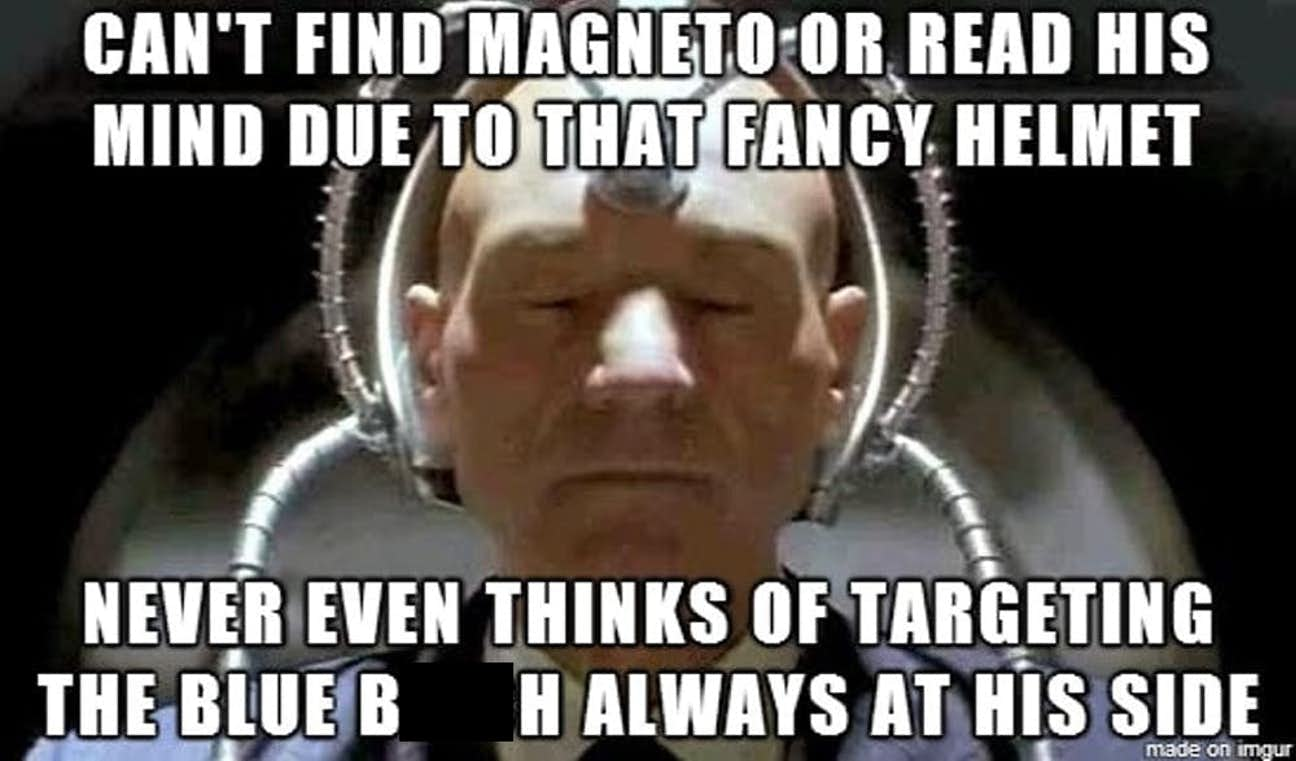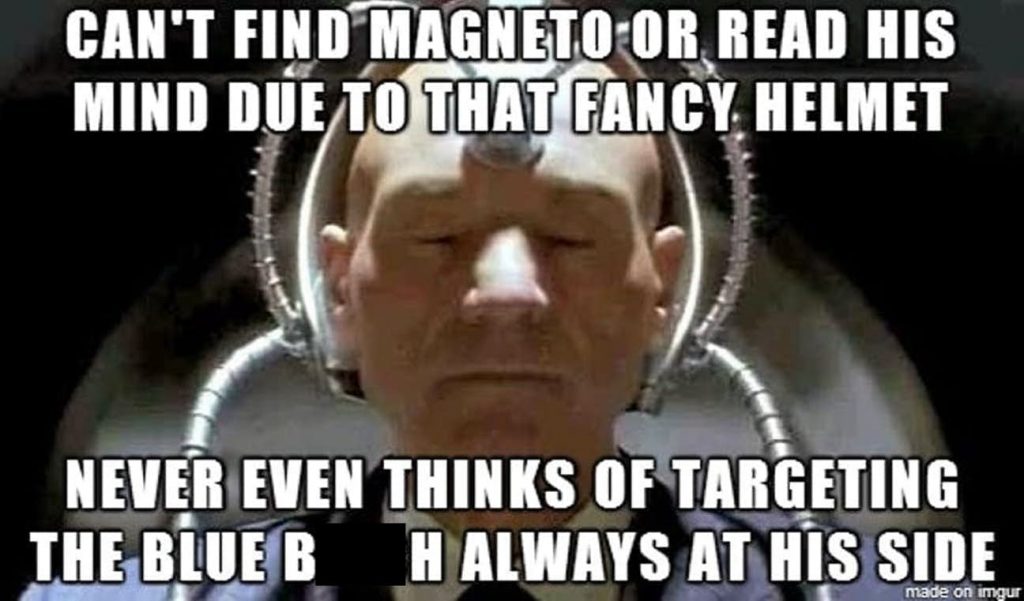 Professor is Ssmaaart!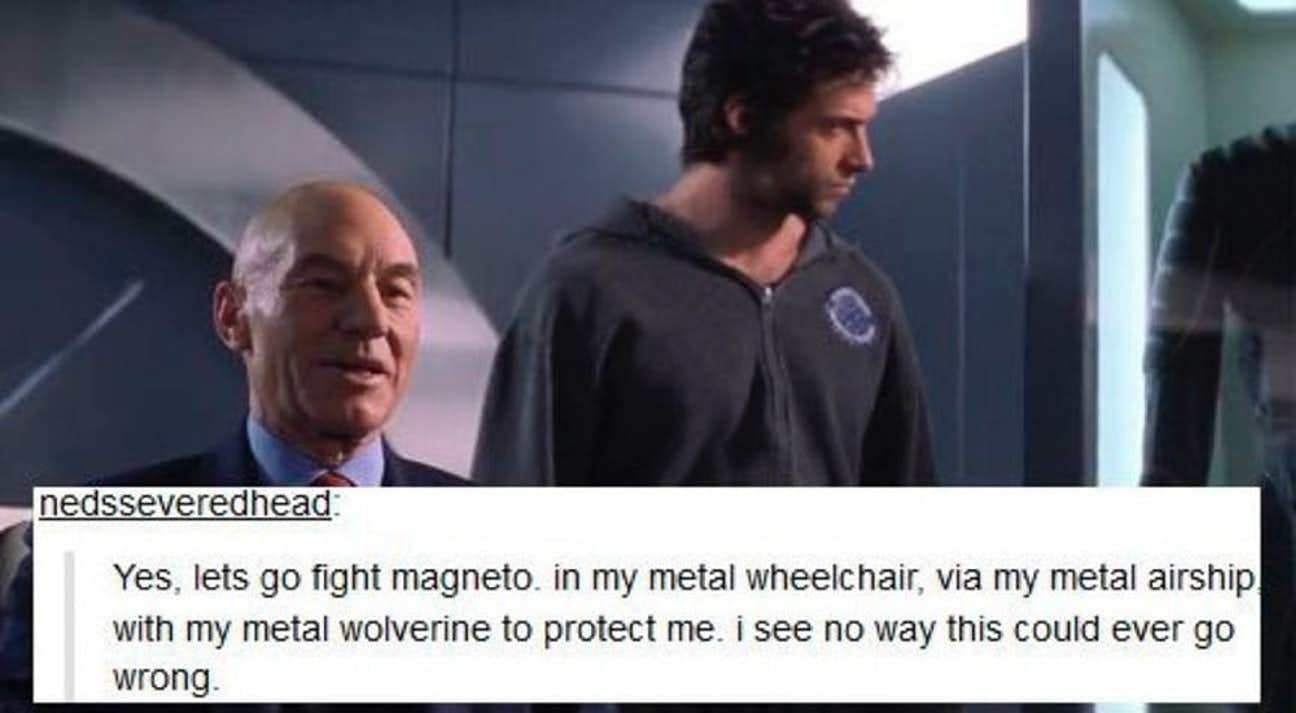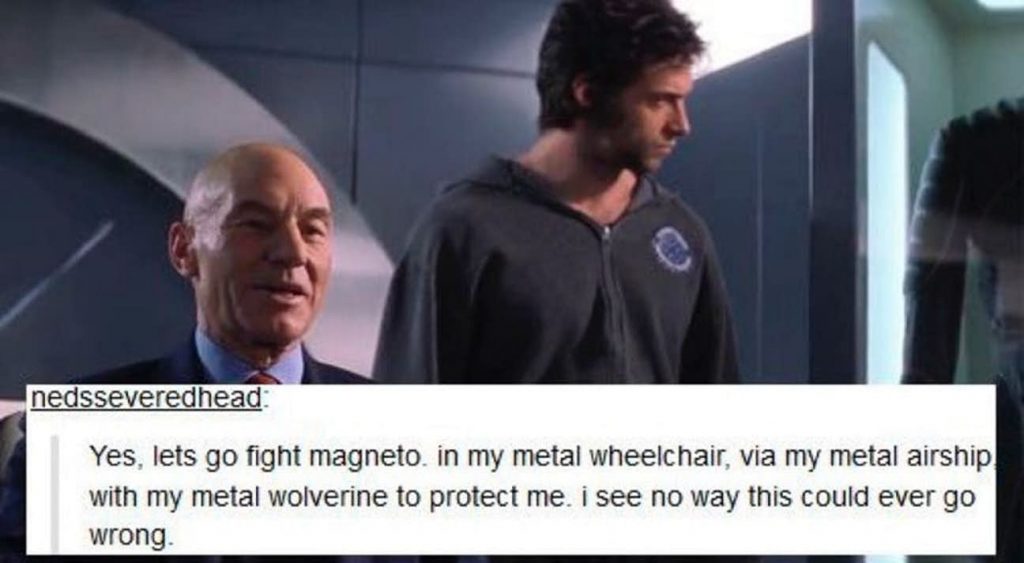 It's over!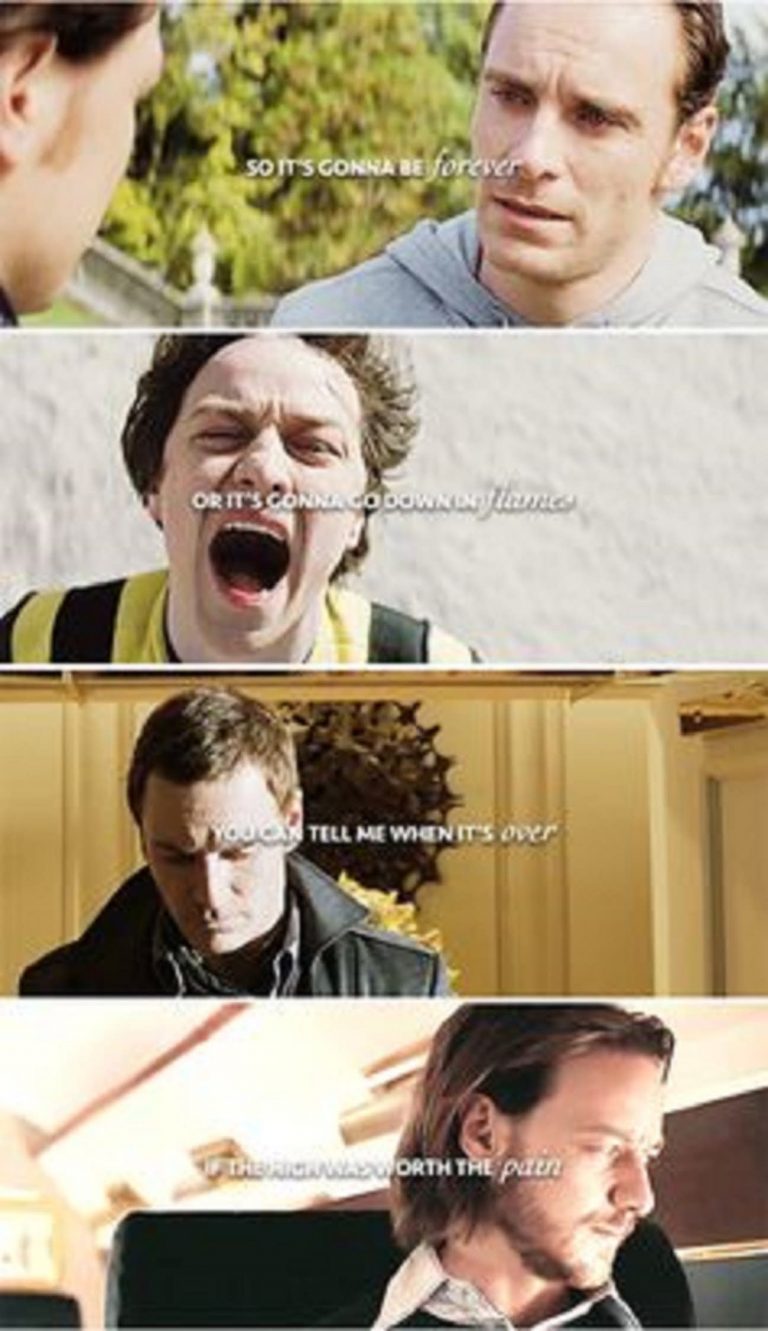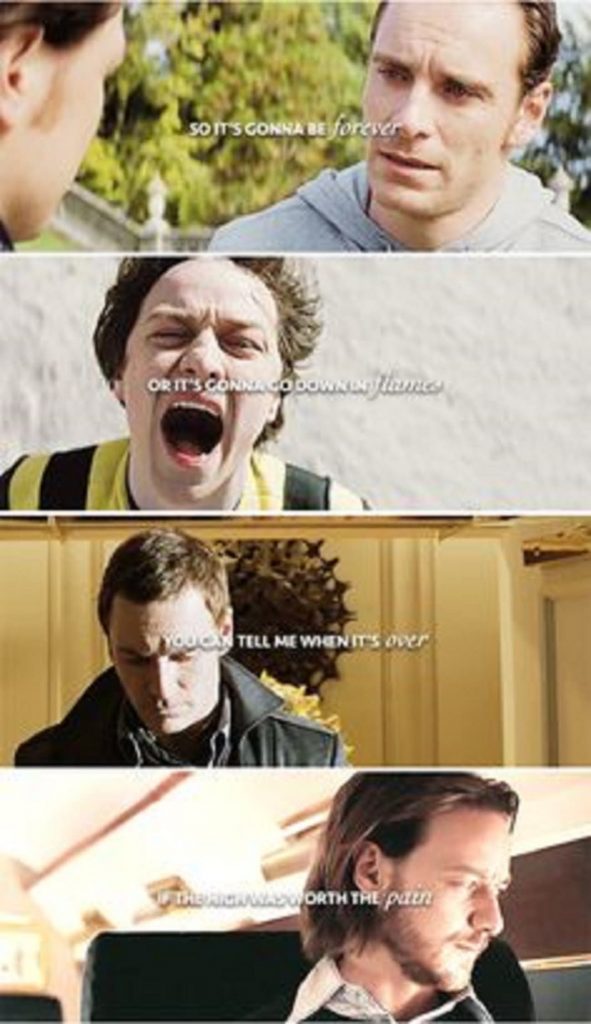 Time to dance, Eric!

Fight harder next time!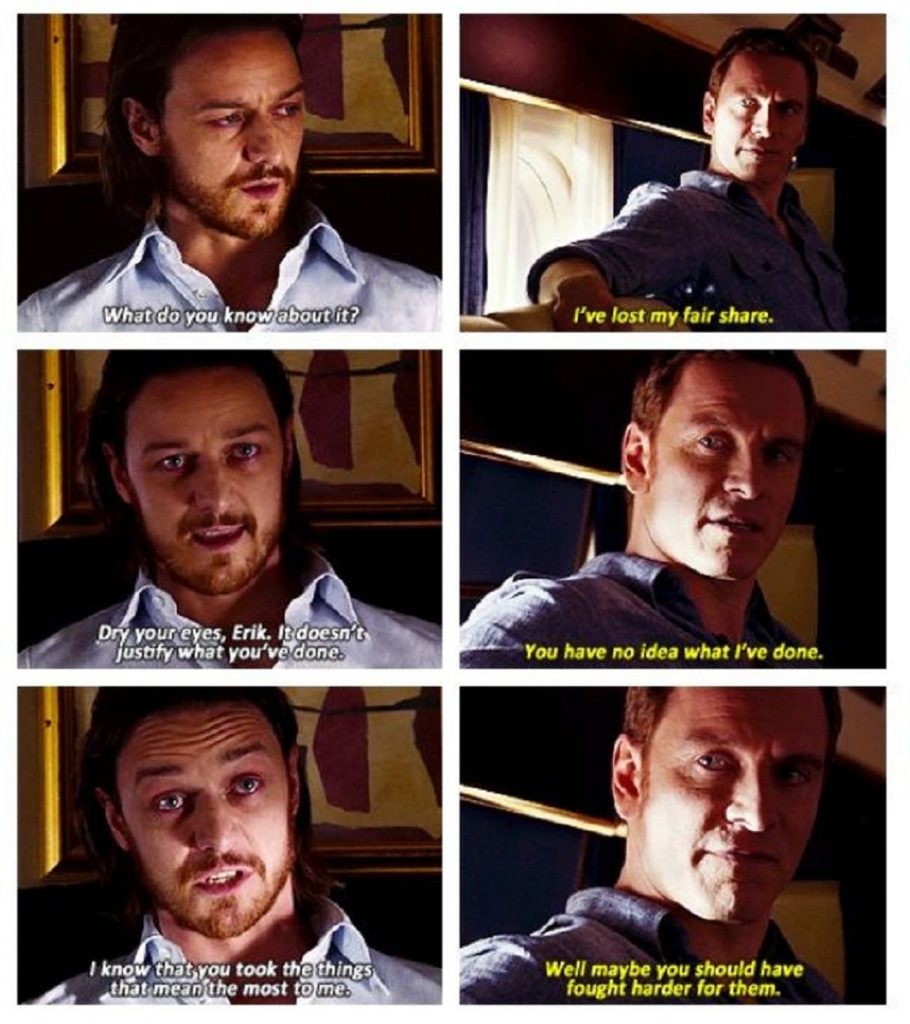 You ain't no Darth Vader!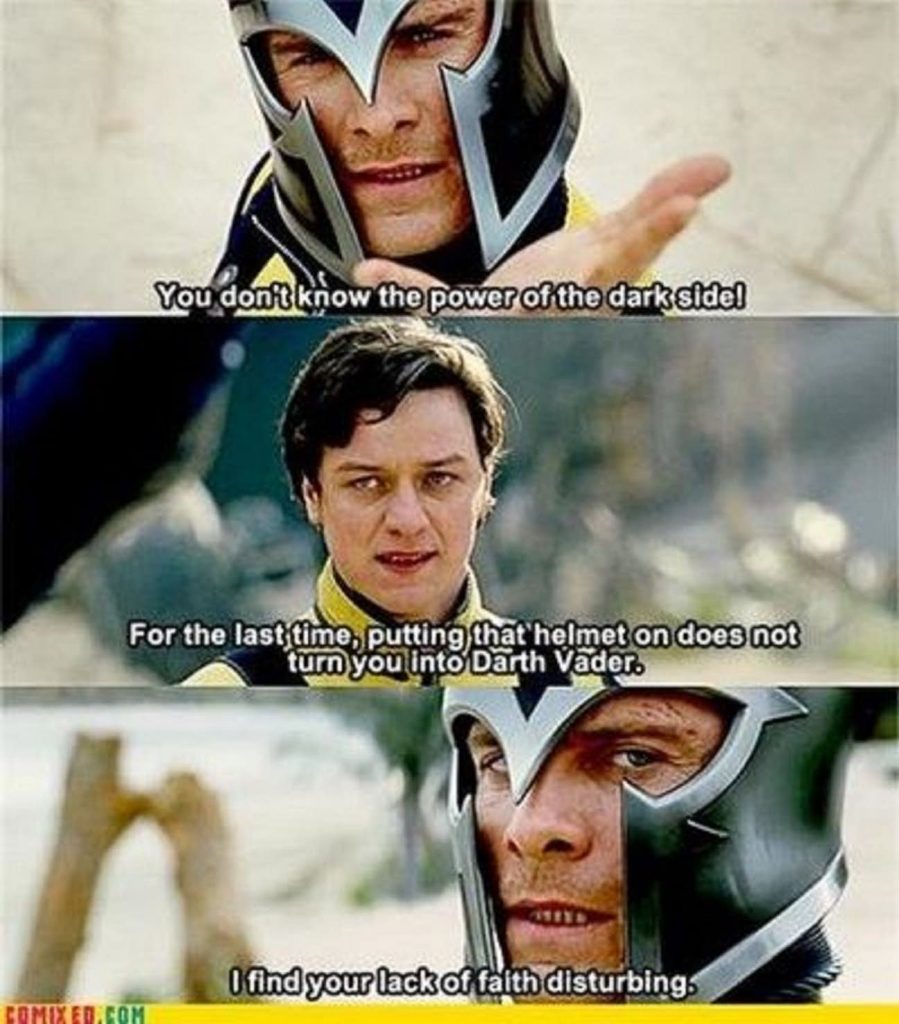 Wait, What???
Oh Yeah!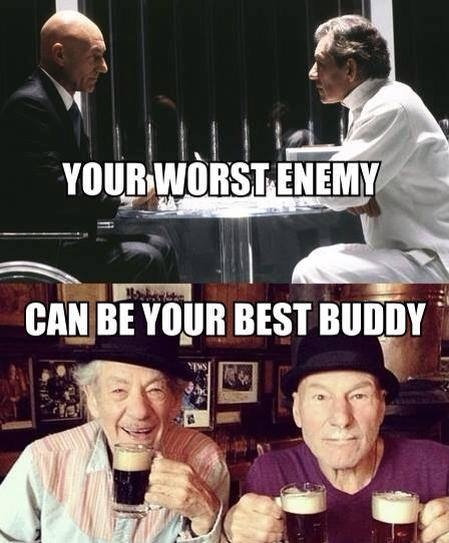 Hello, love!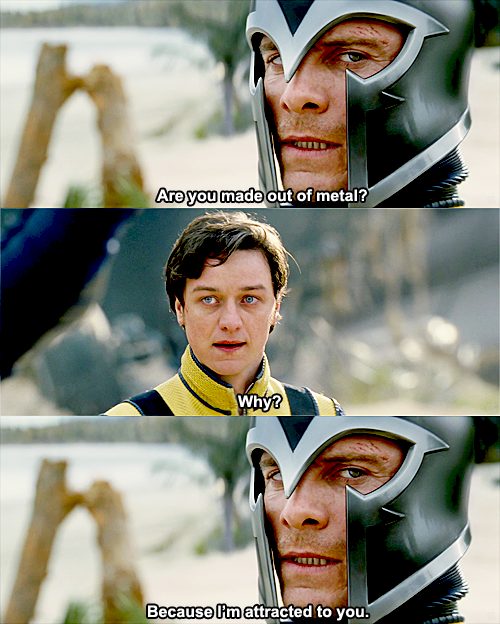 Fab!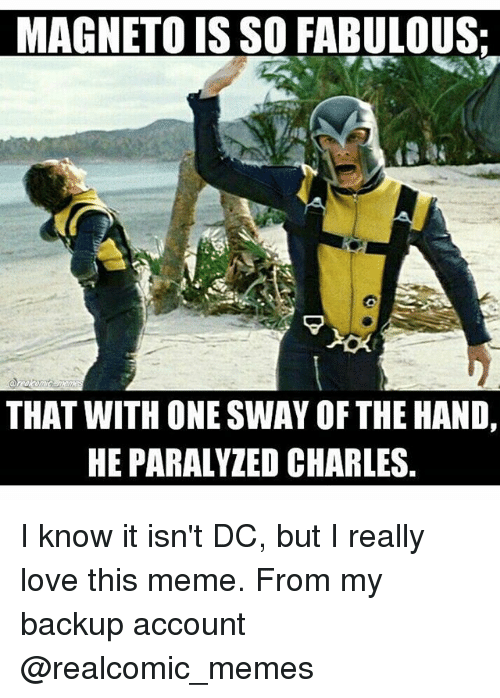 Enjoy every moment!

E + C = Forever!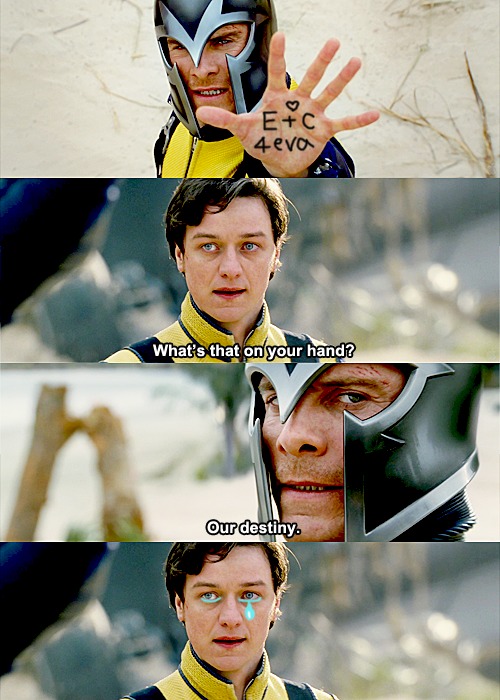 Don't Miss: 15 Top Internet Reactions To X-Men: Dark Phoenix First Look