Movies
DC's 'The Joker' Confirmed to be an Origin Story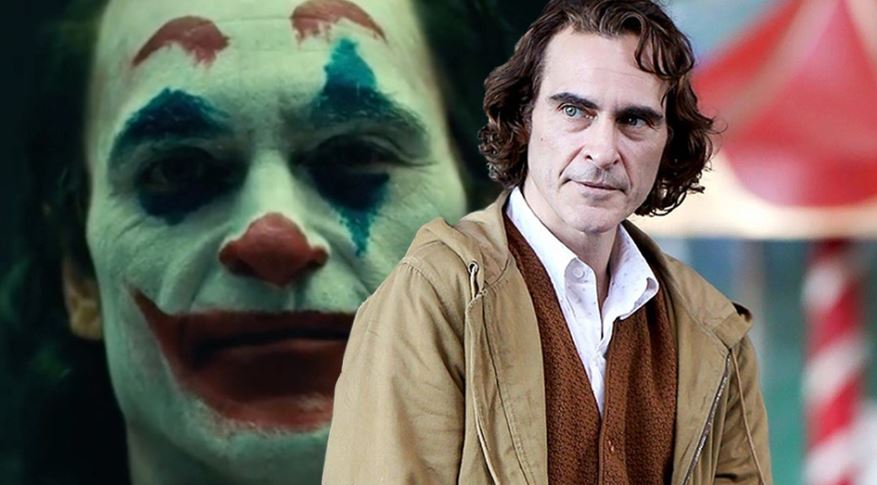 There are huge expectations with DC's The Joker because Joaquin Phoenix is playing the titular character and Todd Phillips is directing him. A lot has already been revealed by the BTS photos and having a look at Joaquin's makeup and character transformation, we are hopeful that he is going to give a really tough competition to Heath Ledger's Joker. But, there were doubts whether this one would tell us about an established Joker or would begin his story from scratch. Luckily, it has been confirmed by one of the cast members of this gigantic project.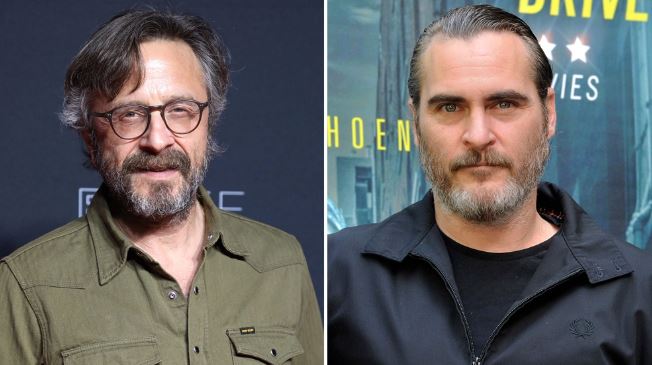 There are great stars featuring in this one and recently actor & comedian Marc Maron also joined the cast of Joker. In an interview with NME, Maron talked about his perception of comic book movies and said,
"I think it's a very interesting approach to this world," Maron explained in an interview with NME. "I've been somewhat judgemental when it comes to comic book movies. And, I've got a little pushback in the press for being a hypocrite. Whatever I think, if you get a call and someone says, 'Hey do you wanna do a scene with Robert De Niro and Joaquin Phoenix?' your principals fall to the wayside."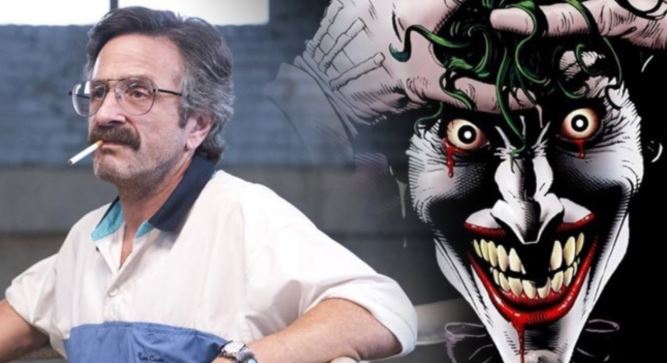 After this, he went on to talk about the approach with which Todd Phillips is making this movie. There are a lot of people who were saying that the roping in Phillips wasn't a good idea but Maron has only appreciated his work. He added,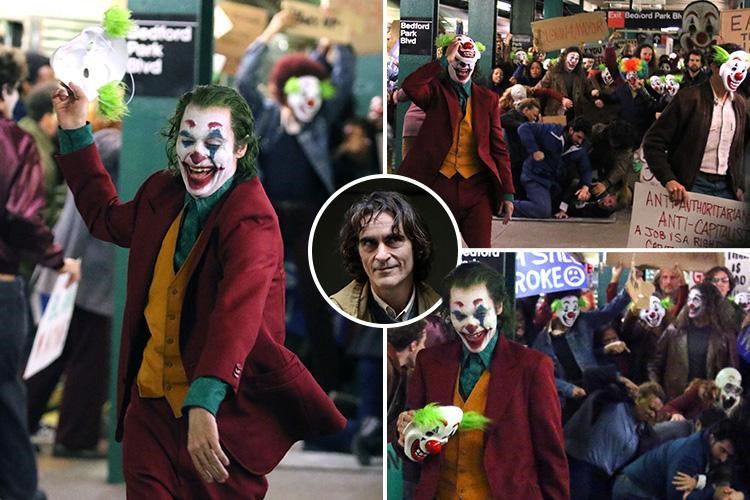 "If it's relative to what I think of Marvel movies then it's like, 'Yeah, of course, I'm gonna do that'. Oddly, it's not that kind of movie. The approach that Todd Phillips has taken is more of an origin story and a character study of a mentally ill person that becomes The Joker," Maron added. "It's more of an intimate and gritty movie with a very specific scope. It's going to be really interesting to see how it comes out."
The Joker is scheduled to premiere in theatres on October 4th.