Movies
New 'Joker' Set Photos Show The Clown Prince of Crime Running in Full Makeup
DC's Joker is having a great period of time in terms of getting all the hype and publicity as every day we come across some amazing photos from the sets of Joker and it's really amazing and satisfying to see that Joaquin Phoenix is really putting in a lot of efforts to make this movie a successful one and also the makers of the movie are giving their best. But, it's the make-up team of the film which is getting a lot of praise.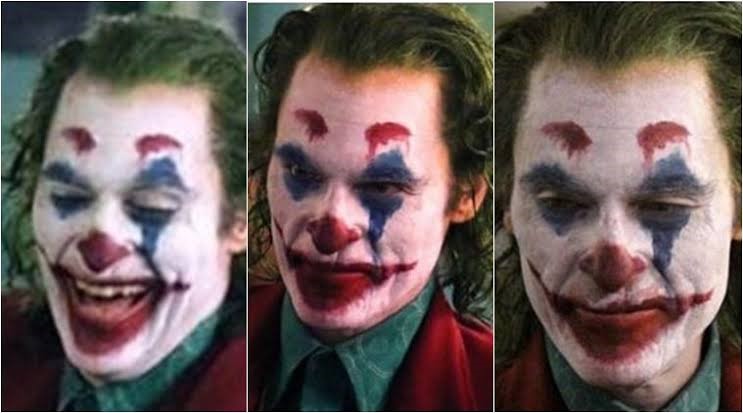 The reason for all the praise make-up team is getting is the work they have done on the face of Joaquin Phoenix as new set photos have revealed the actor in a full clown make-up running on the streets of Newark, NJ. The exclusive pictures are out and we are getting excited about the movie and maybe it will excite you a lot too. The pictures are down below: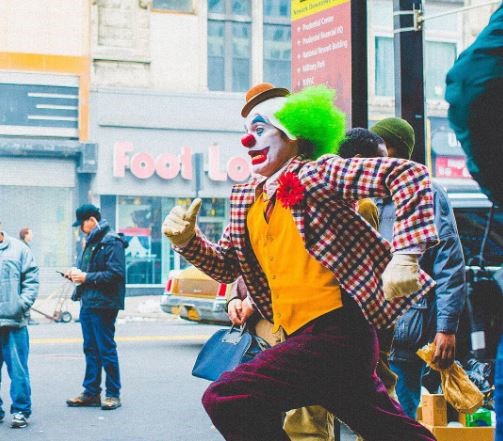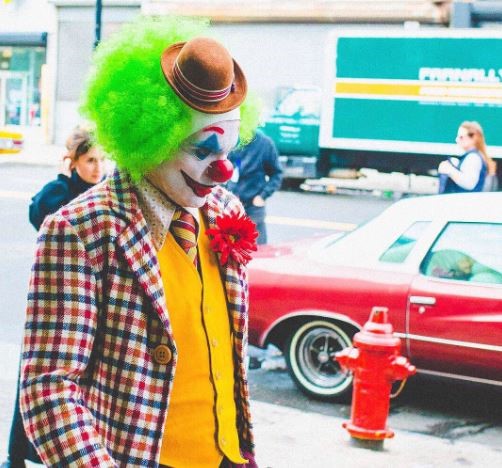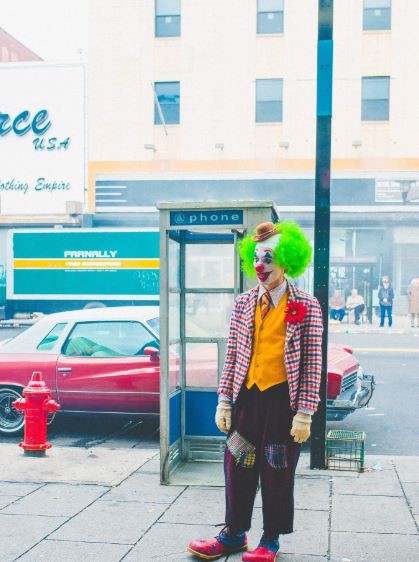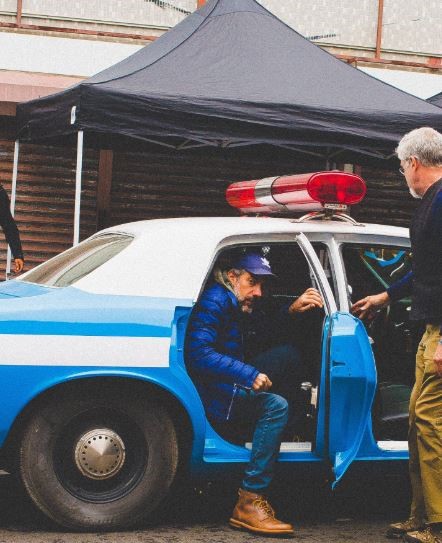 So, we can clearly see that the movie is going to show us the mix of colors and darkness both as we all know how dark this character can be if he wants to. Also, a lot of great controversies and announcements has been done regarding this movie and has pumped the excitement among the fans regarding this movie.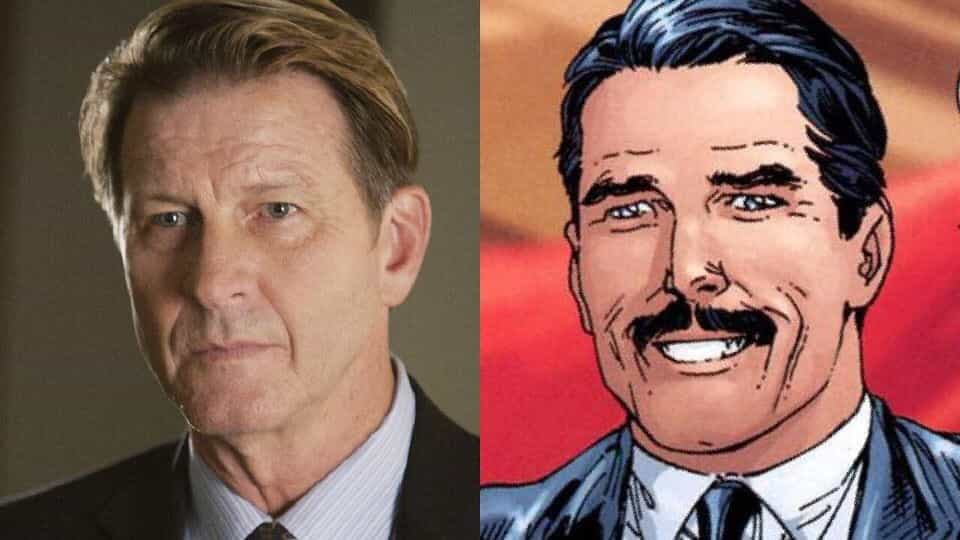 We all know that Bret Cullen is going to play the role of Thomas Wayne which was offered to Alec Baldwin first but the studio couldn't get their hands on his services because of some date issues. But the actor is no stranger to Joker as he has played the role of a congressman in the movie 'The Dark Knight'.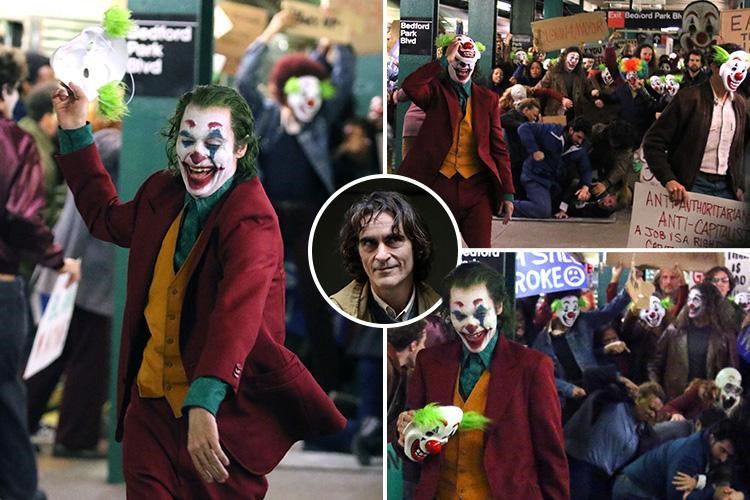 Joaquin Phoenix has also said it's the passion and hard work of director Todd Phillips which is one of the key reasons for saying 'Yes' to a role like this as he said,
"Todd seems very passionate about it and very giving, so that's exciting. I think, underneath the excitement of these films, and the size of them, there are these incredible characters that are dealing with real life struggles. And sometimes that is covered and exposed, and sometimes it isn't, and so I always felt, like there were characters in comics that were really interesting and deserves the opportunity to be kind of studied. And so, I think that's what Todd sees appealing about this idea."
There was a big debate in the industry that whether Phillips is the right man to lead the movie 'Joker', which is going to be very vital for the universe of DC and also for its future. With a lot of critics claiming that Phillips is trying his hand and DC is the one who is going to be on the losing side as they're gambling with one of their successful characters and isn't a good thing when we all know how big of a shortage they have in terms of having a character which has a strong fan base.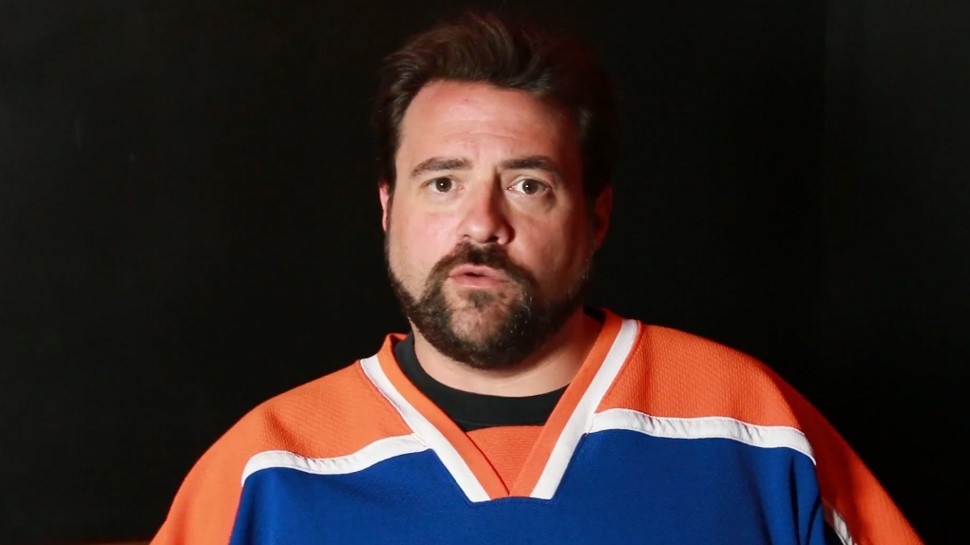 But, it's the Kevin Smith who stated his views on the recruitment of Phillips as the director of the movie. He said,
"I think what they're doing is smart. This is a cheap movie, its $55 million. They're not spending —$55 million for a comic book property? That's very inexpensive. They're going Logan model, which is keep it low budget and make it more adult. How about we just go back to the old way, which we used to do, where we just f***in' take material, give it to a director, and say f***in' go and we don't worry about a fan base and connecting the movies."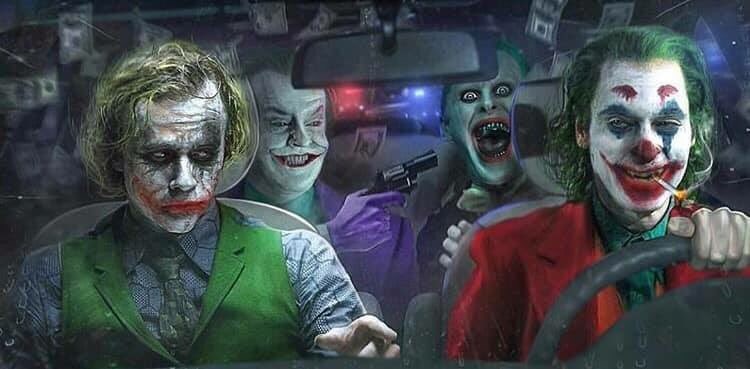 So, there are a lot of things at sake with the release of this mega-movie 'Joker', the fans and the people out there are waiting eagerly for this movie and also the people who at work are doing everything in their capabilities in order to challenge the success of previous films in which Joker had a big role. Hope we all get bamboozled in theatres on October 4, 2019, as it's the day and date when we are going to hear the voice of Joaquin Phoenix as 'Joker'.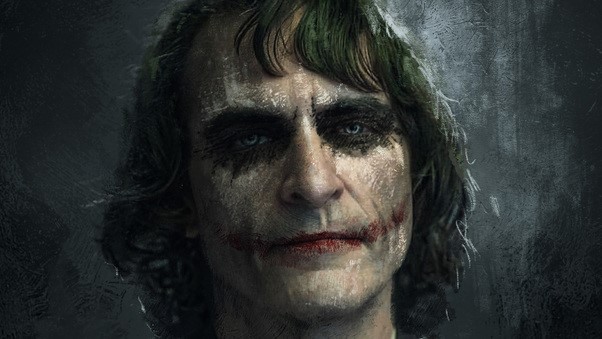 What are your thoughts regarding this movie? Will this movie reach the heights of 'The Dark Knight'? Tell us in the comments section below.