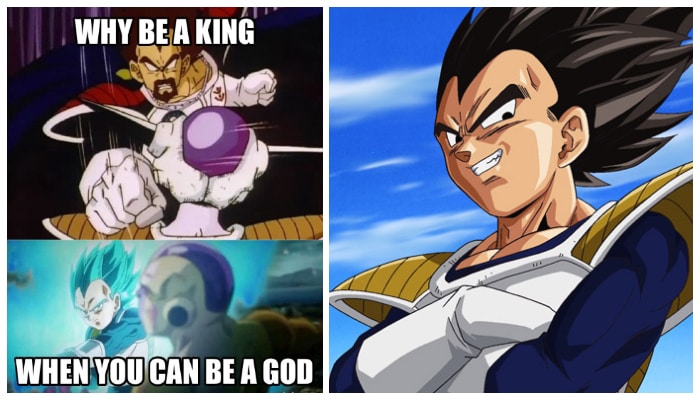 The first thing that comes to our mind when we think of Dragon Ball is Goku. But apart from him, Vegeta is the character who has become a fan-favorite. He had the best character development on the show and that's why we fans are so much in love with him. And here are 25 hilarious Vegeta memes that every Dragon Ball fan would enjoy:
1. What after holding hands?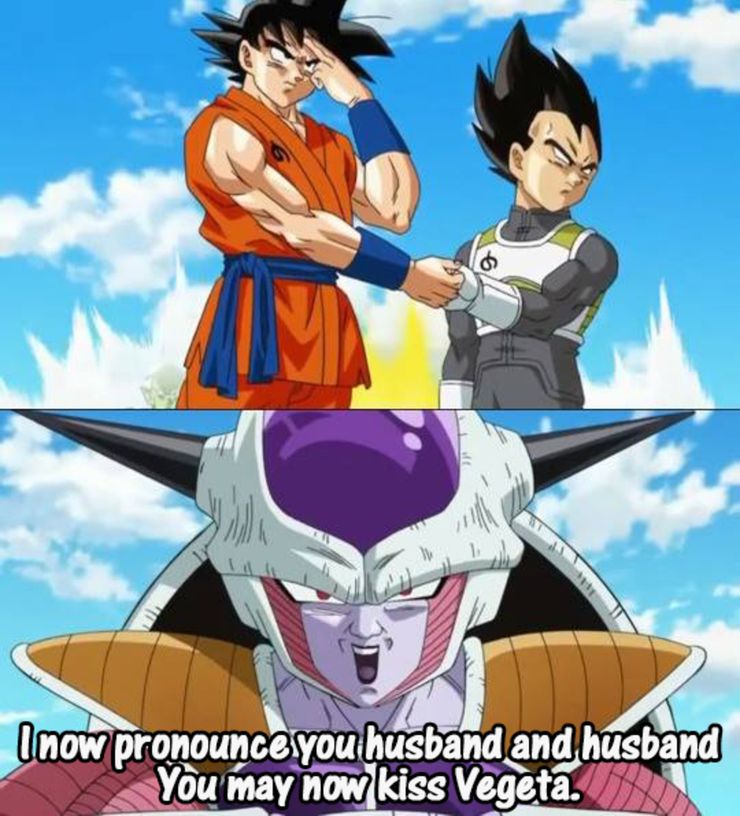 2. WTF?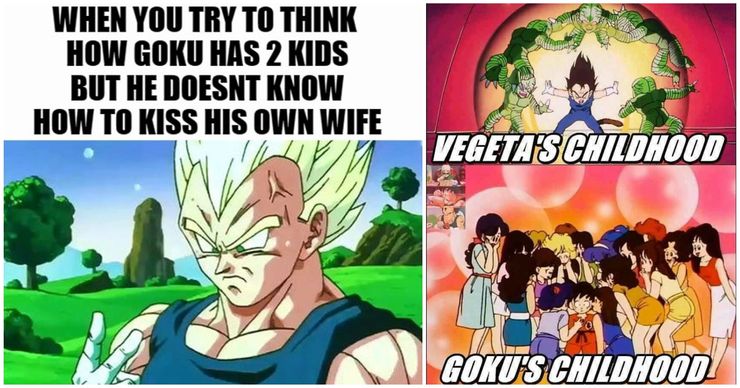 3. You asked for it…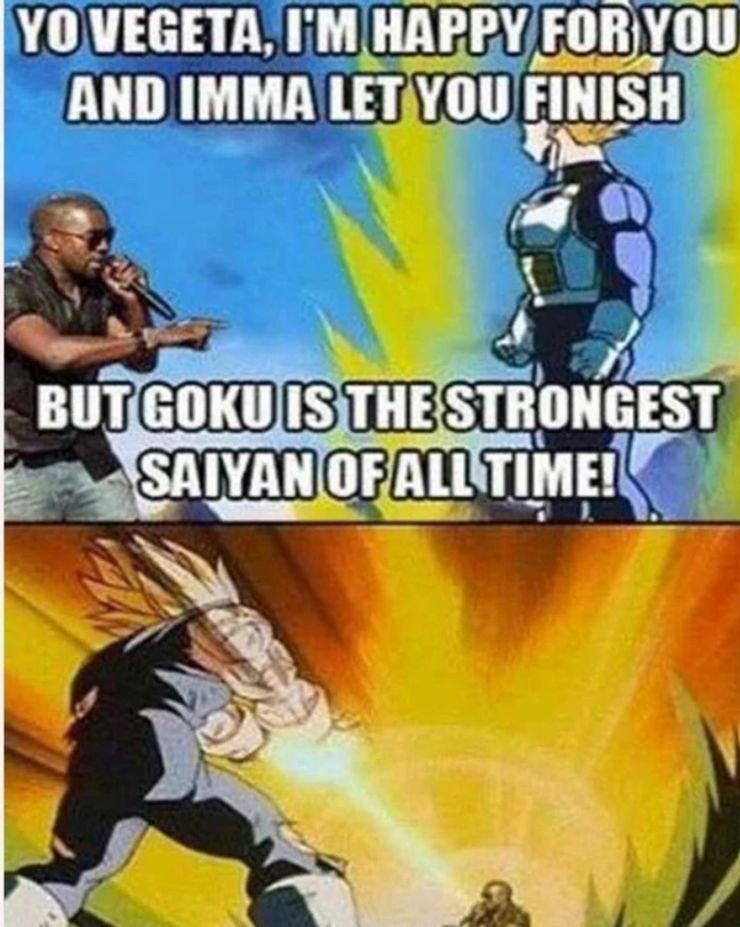 4. I want one too!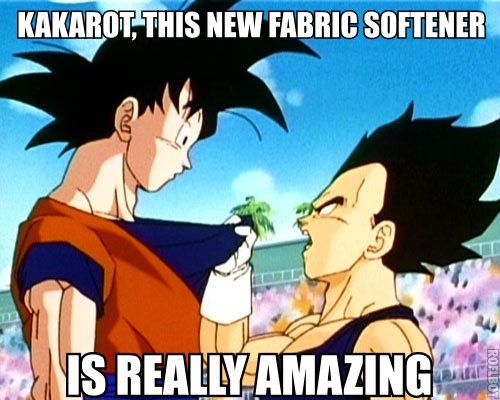 5. Gru is Vegeta's long-lost brother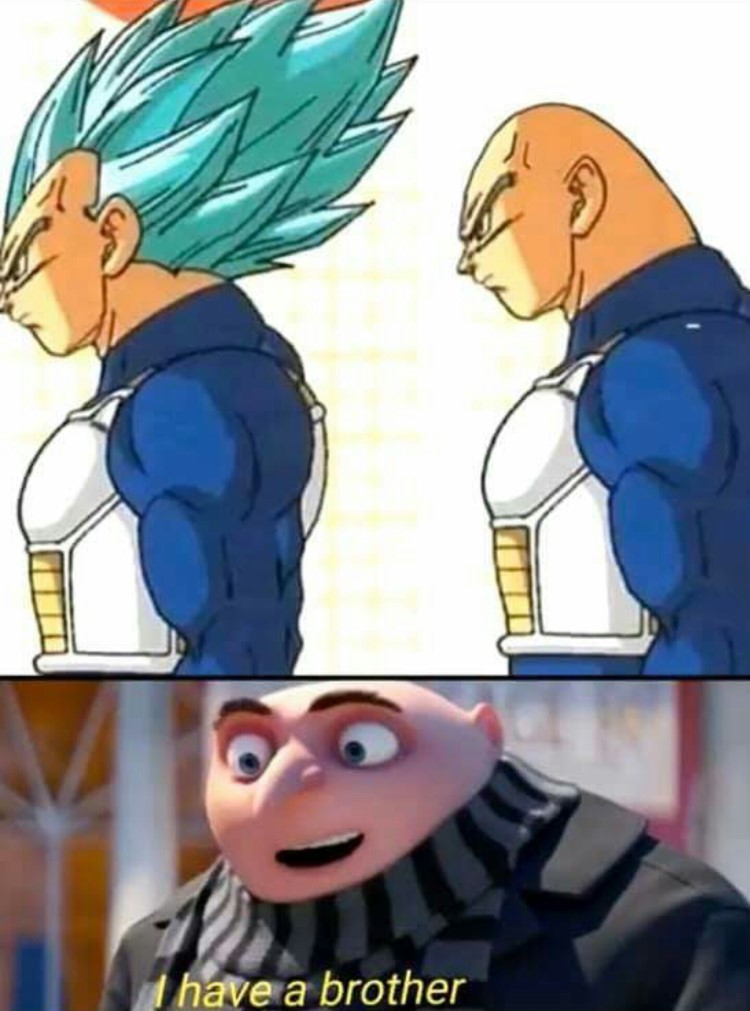 6. Instant Surprise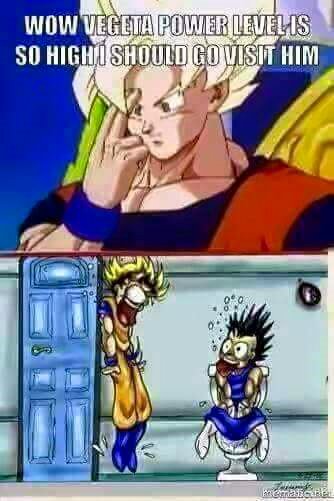 7. That's a big hole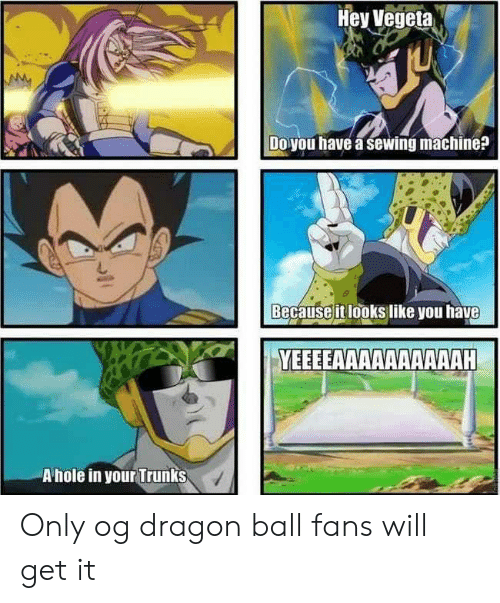 8. Go take a bath, Saiyan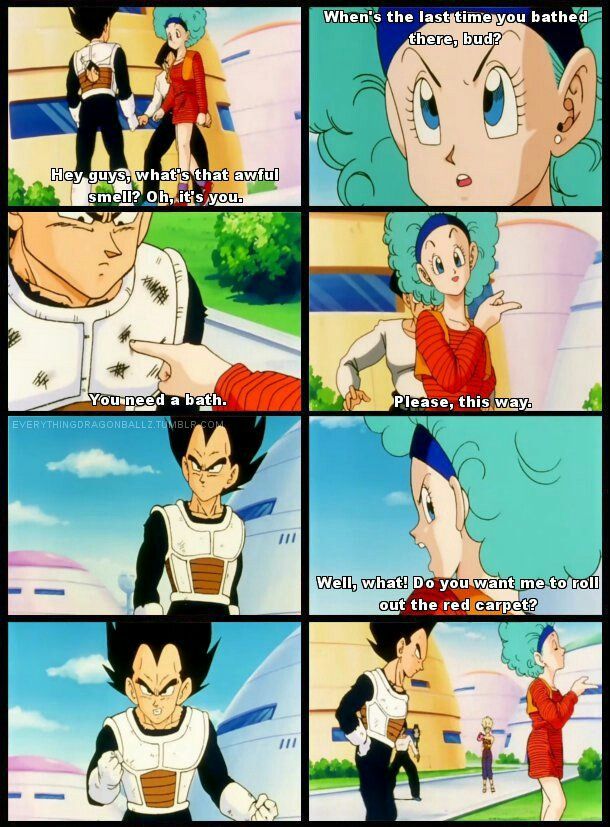 9. Pun Level: Over 9000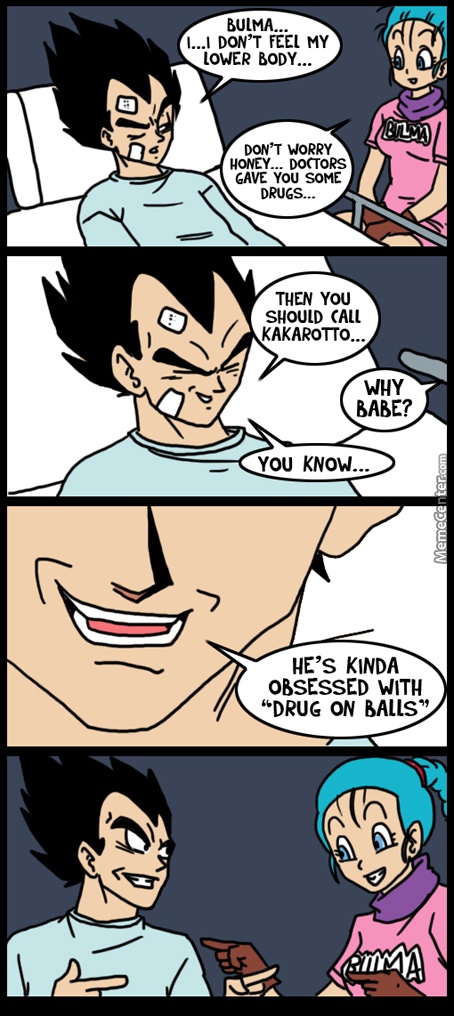 10. Poor Saiyan Prince!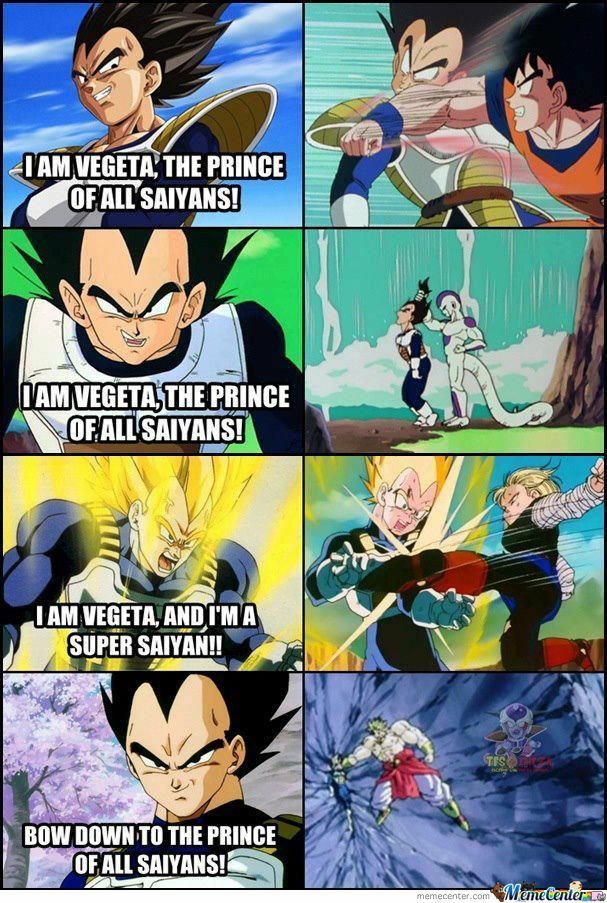 11. Vegeta Truly Loves Bulma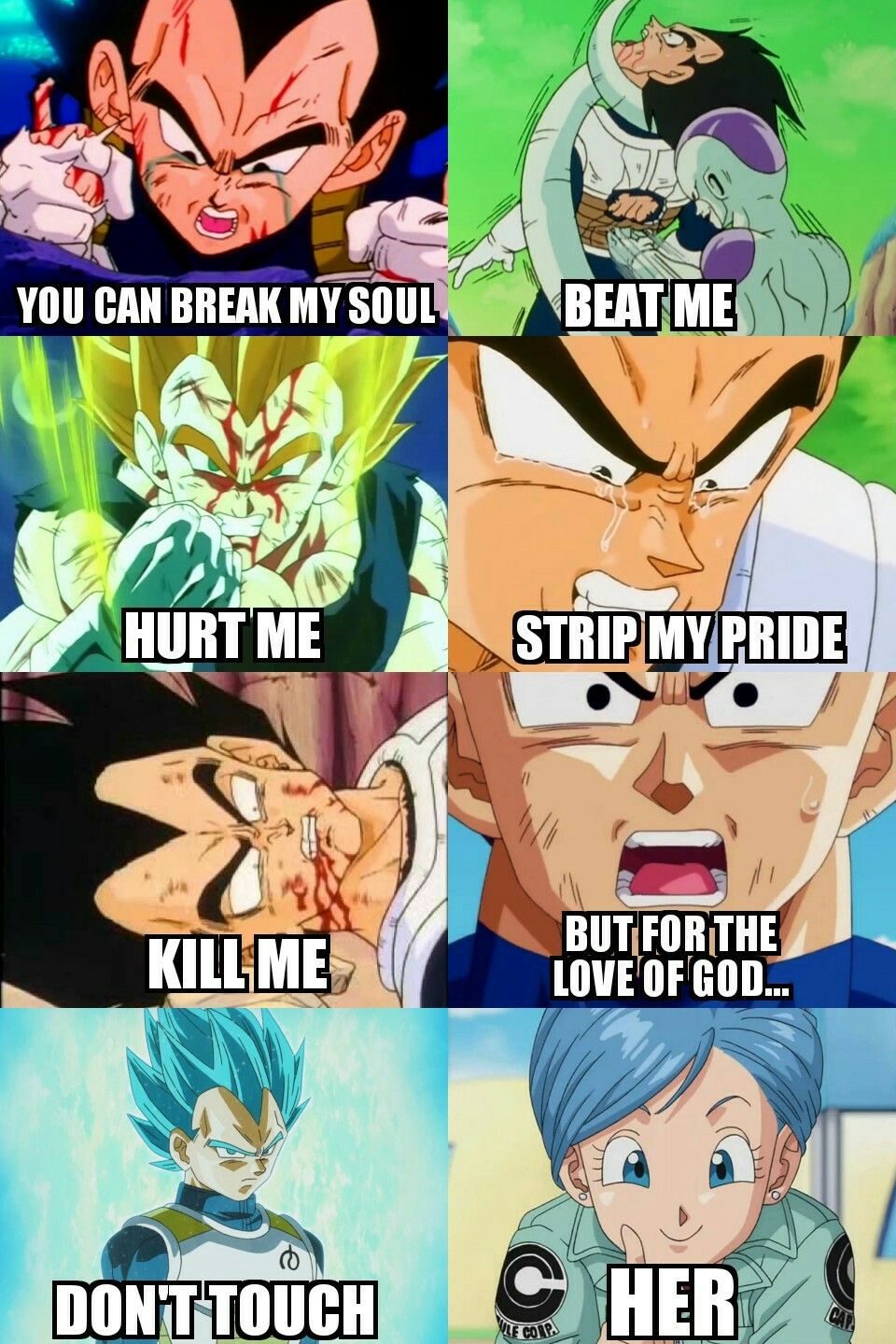 12. Good Work, Jigglypuff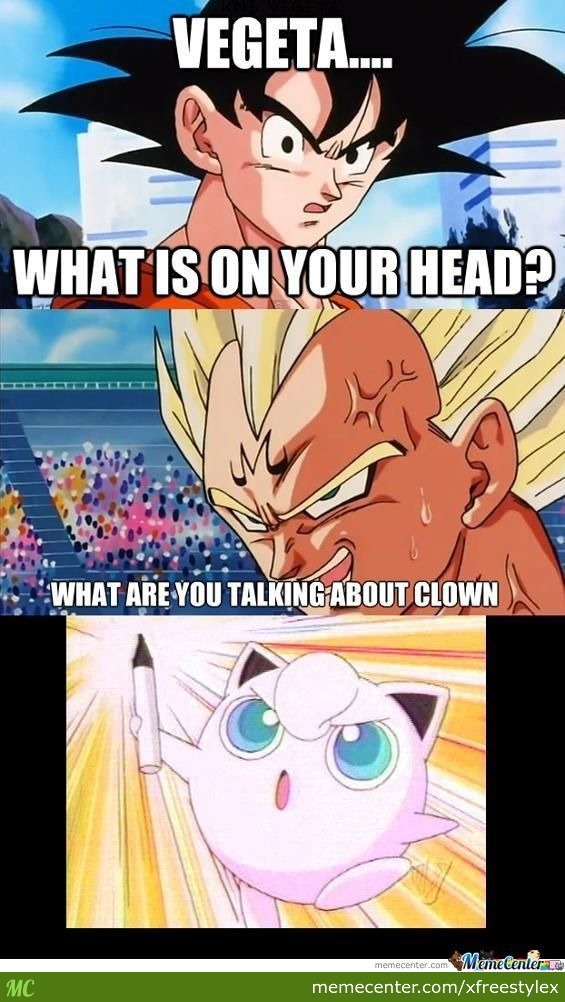 13. No Escape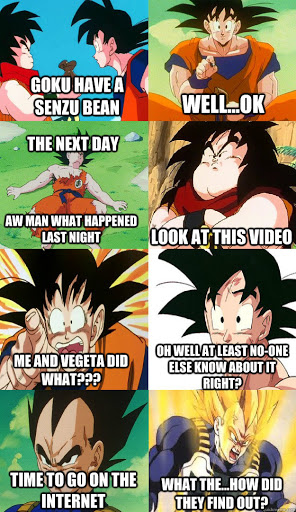 14. The Perfect Match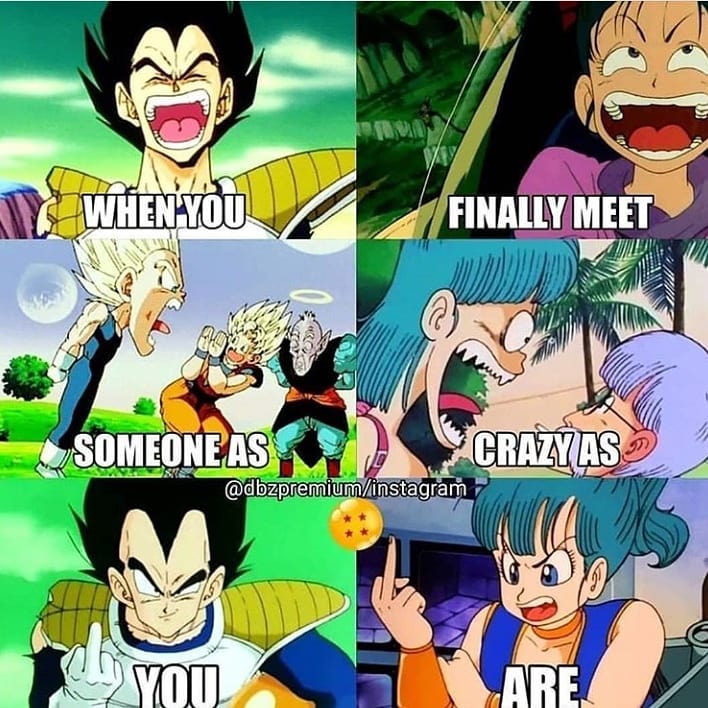 15. Vegeta – The Best Prince Ever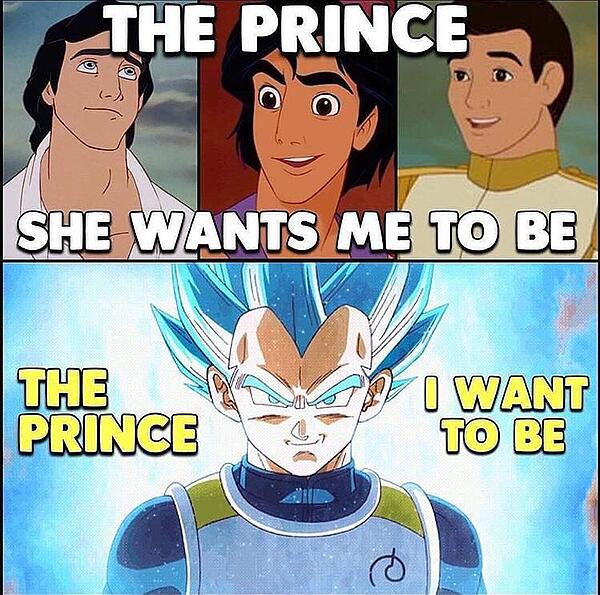 16. The Motivating Saiyan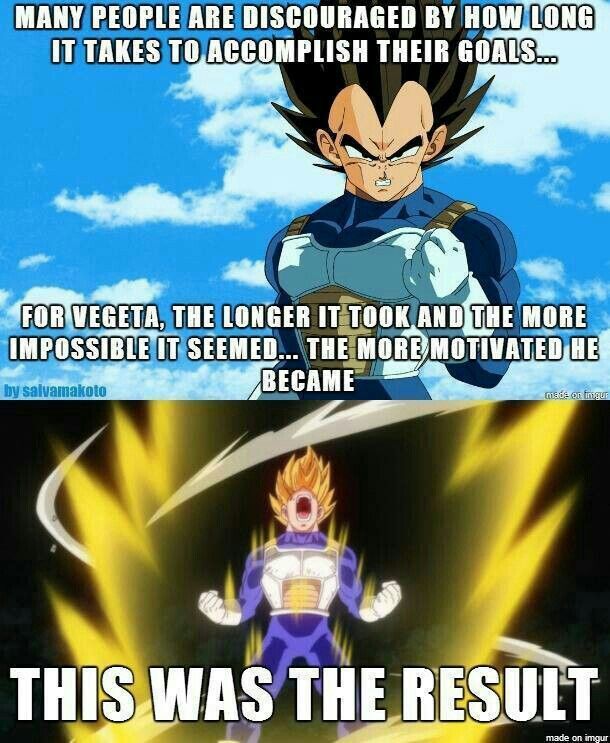 17. Oops!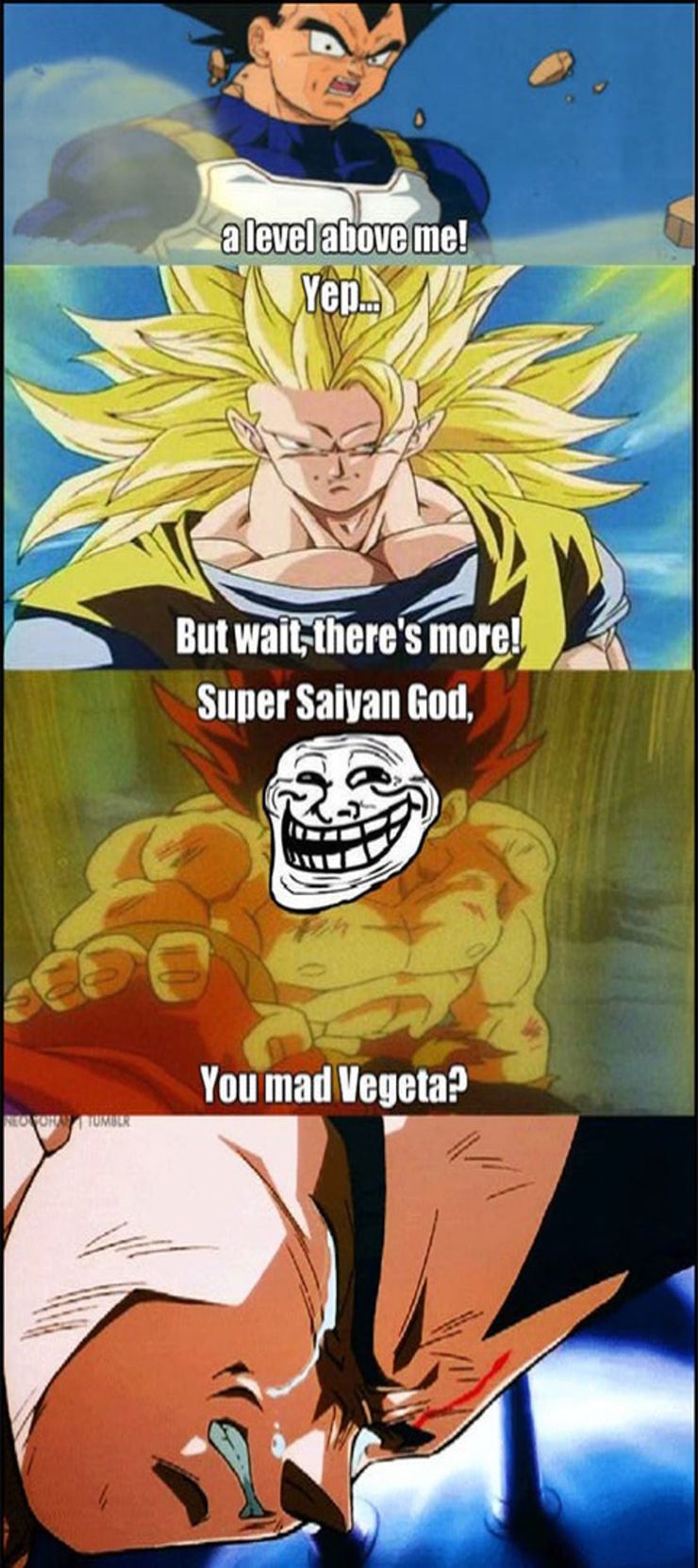 18. XOXO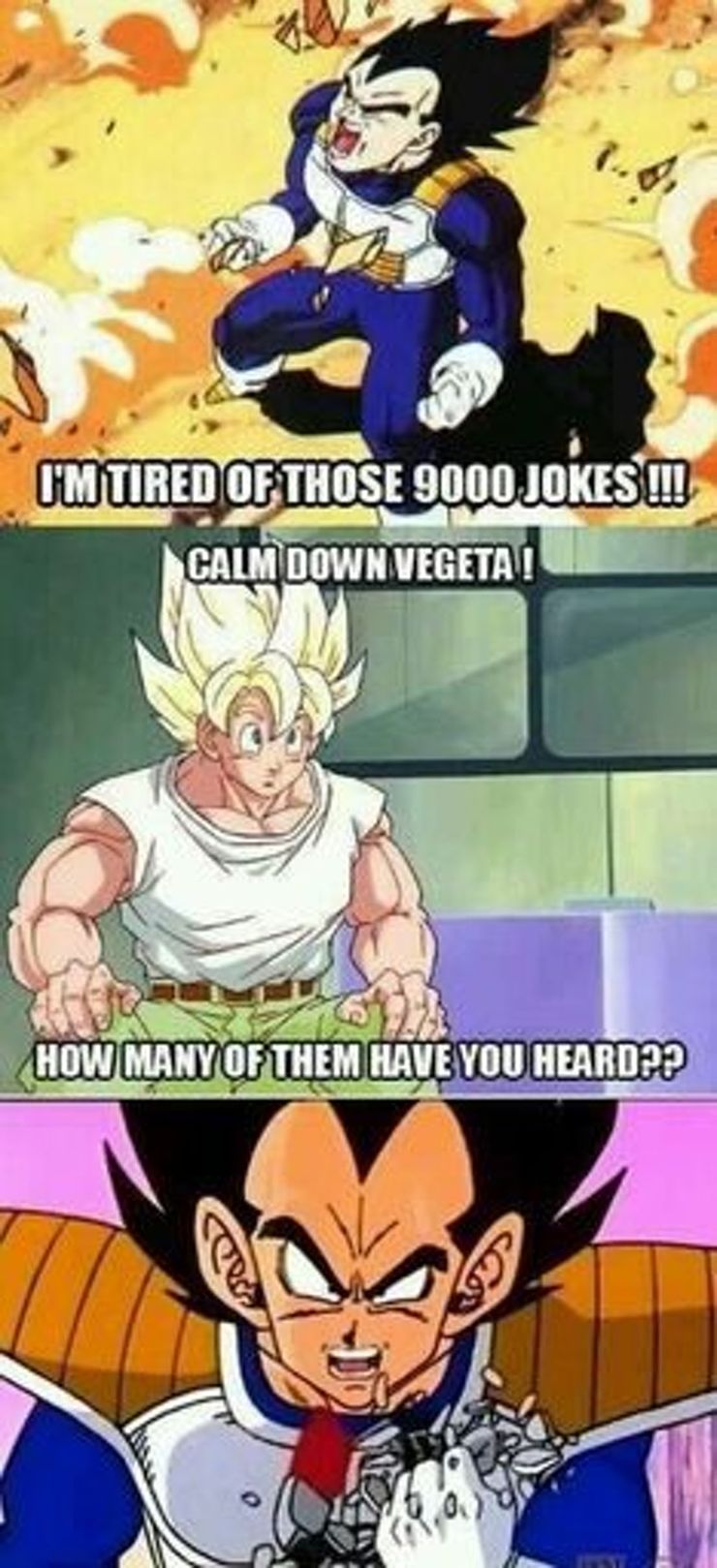 19. We want a rematch!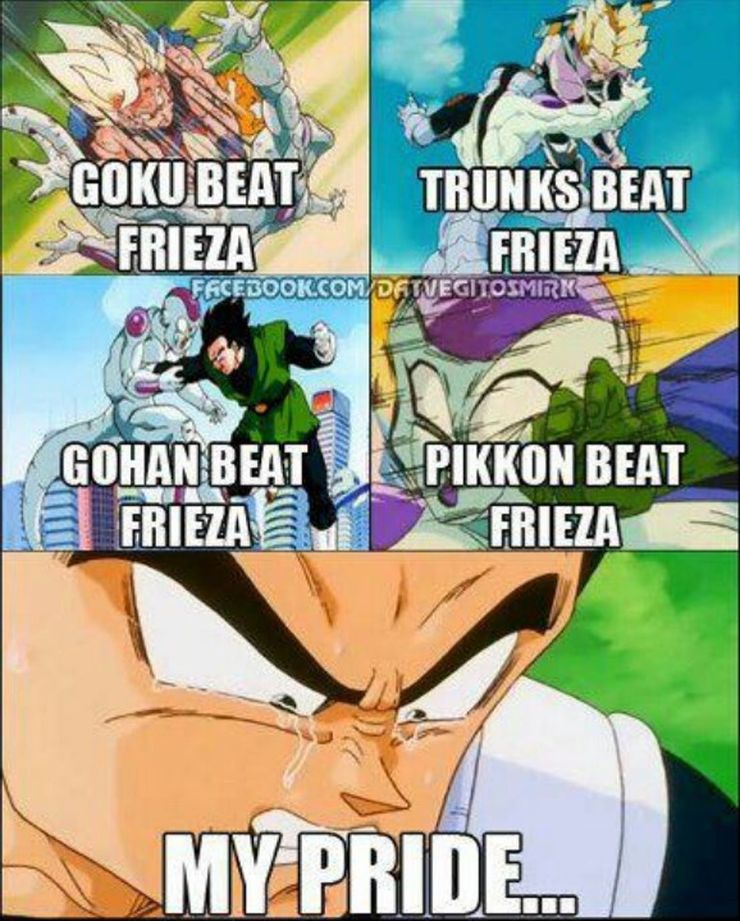 20. Whoooa!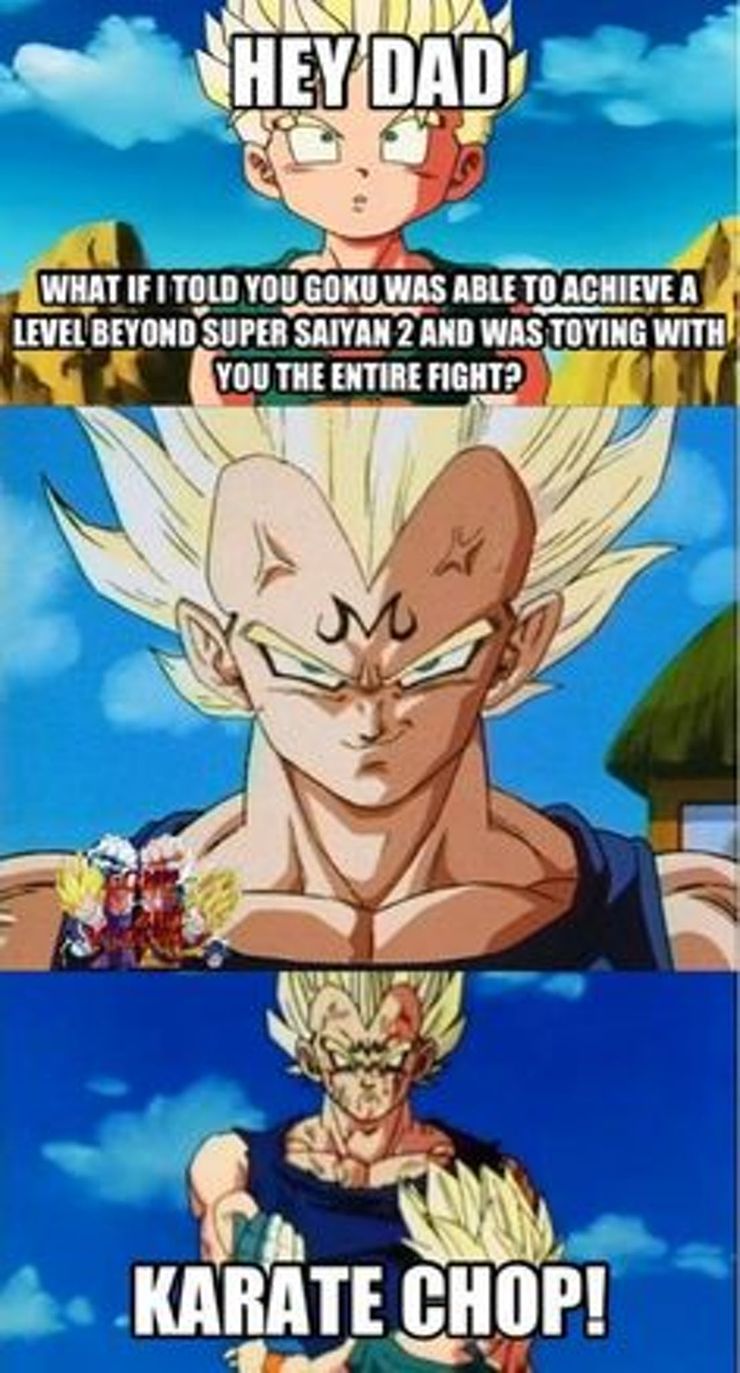 21. Always remember…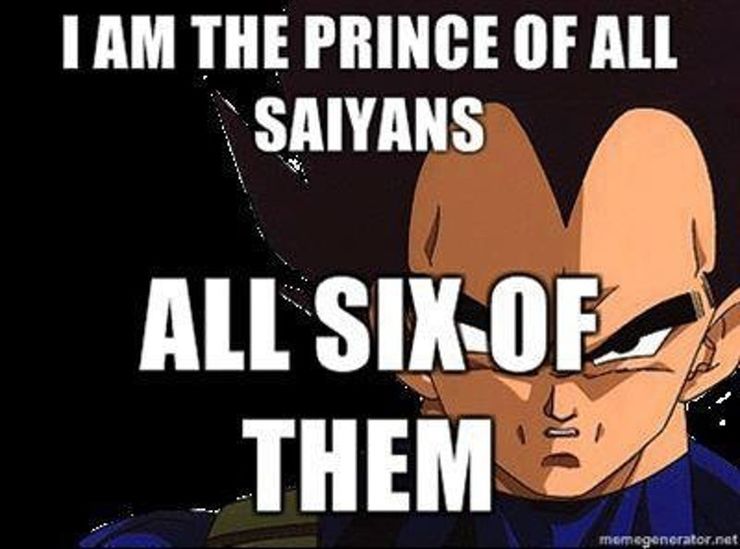 22. Brutal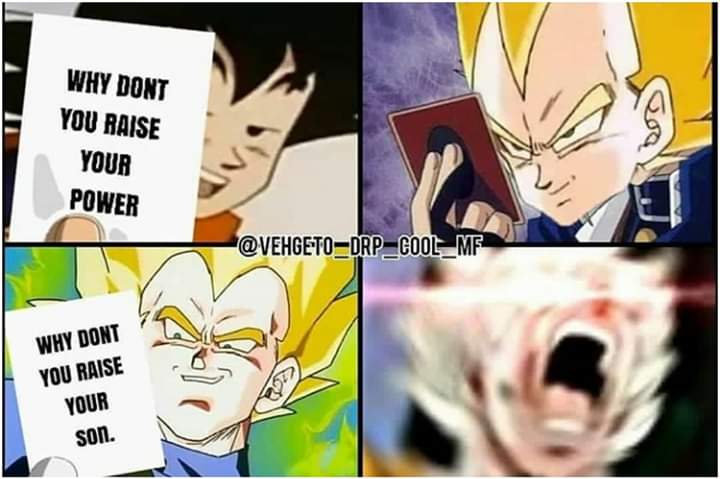 23. Moreover, Vegeta never had a Master!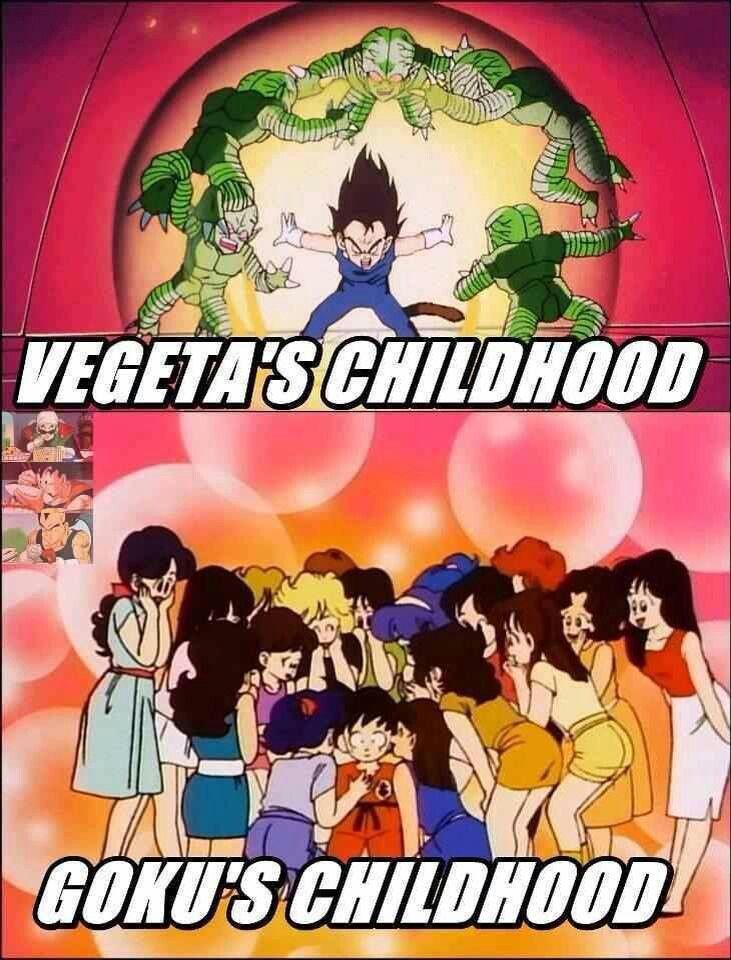 24. You can't beat him!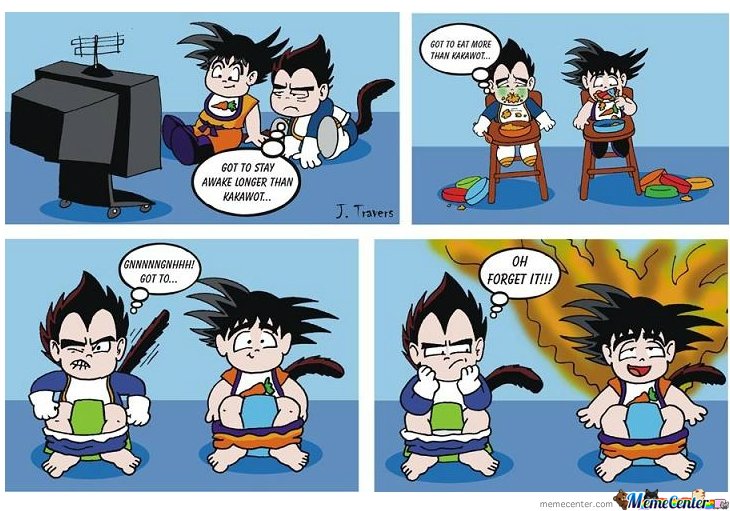 25. For Vegeta, Goku = Clown