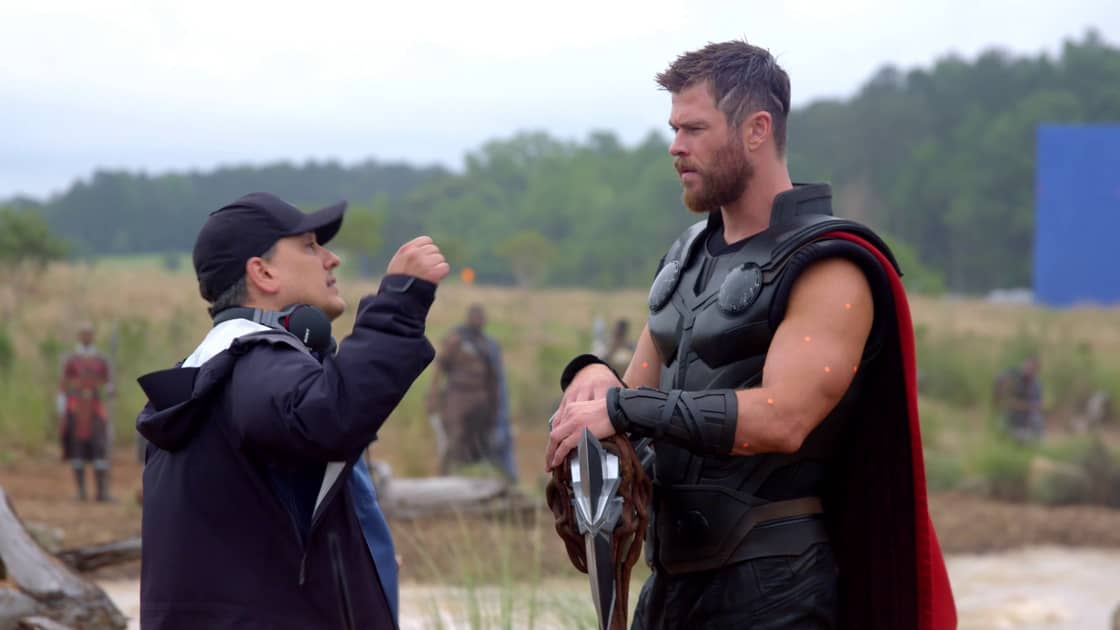 Infinity War took Hollywood by a storm this year and everyone starred in this massive movie is going to have an epic future in Hollywood. Since Marvel has been so successful, almost every lead and supporting actor in their films have become huge names in Hollywood. Just imagine if the Marvel Cinematic Universe Actors are doing so well in Hollywood, how the successful Directors of Marvel Cinematic Universe would be doing. The likes of Jon Favreau, Taika Waititi, Joss Whedon, Ryan Coogler, and especially the Russo brothers have all opened their futures to countless amazing possibilities. Also, Actors like Chris Hemsworth, Evans and others have become Goldmines for all studios.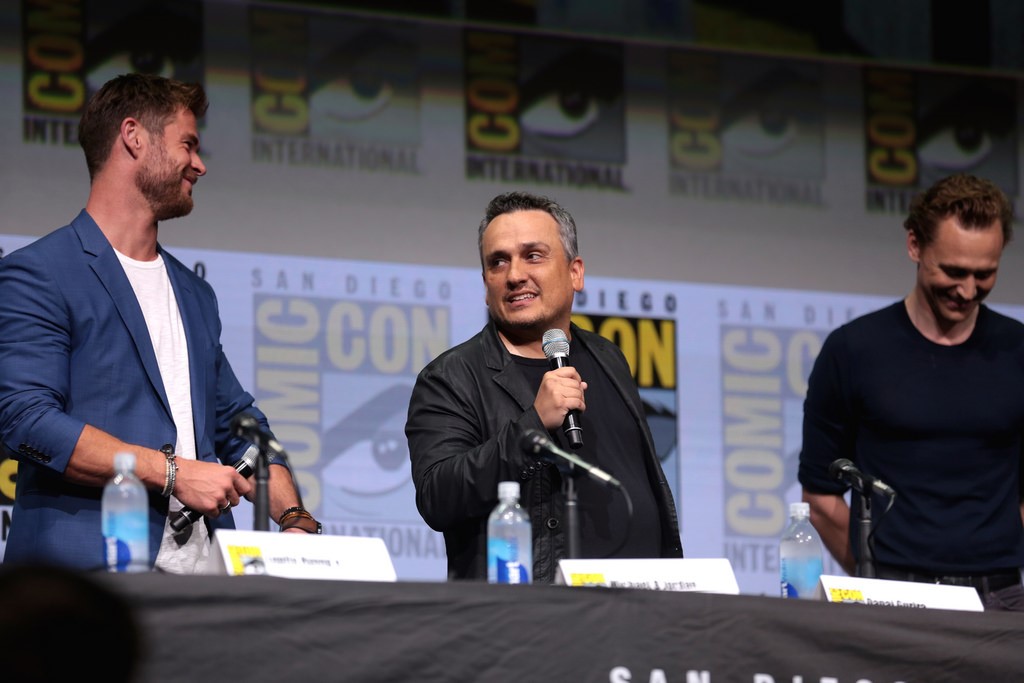 According to a new report from Deadline, Avengers: Infinity War co-director Joe Russo will be penning down a script for an upcoming Netflix kidnap-drama project 'Dhaka' and he will be producing the film along with his brother Anthony Russo. But the big take for this movie is that he will reunite with Avengers: Infinity War and Thor actor Chris Hemsworth who will star as the lead of the film, playing a man who is "physically brave but an emotional coward" and he must "come to terms with his identity and sense of self" as he attempts to liberate a kidnapped Indian boy.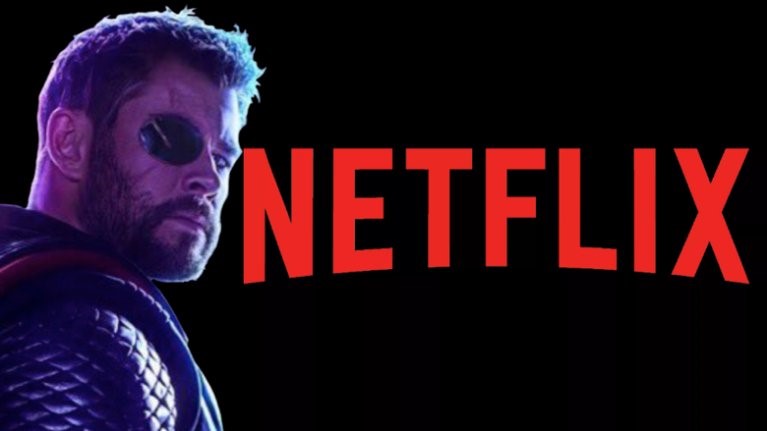 The movie sounds interesting right here itself, as it will be set up in India and it is going to be directed by Sam Hargrave who originally was a stunt double for Chris Evans in the first two Captain America movies, and then got an upgrade being the stunt coordinator for Civil War and Infinity War. So, he has worked in close proximity with the two amazing Directors, and now the big team-up of these blokes from Marvel will give us a gritty drama movie to enjoy.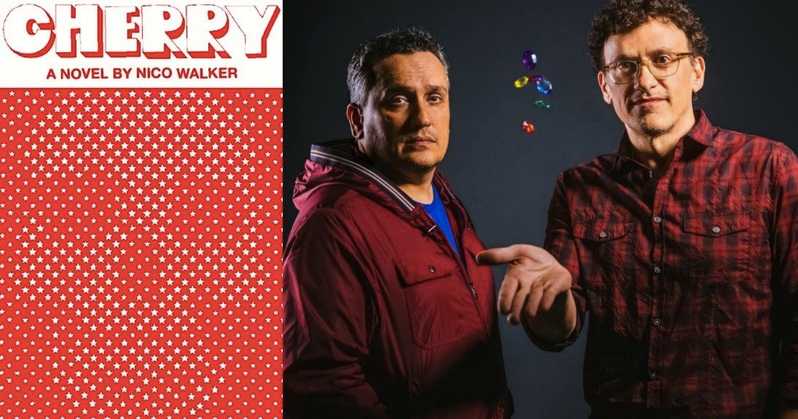 Dhaka will release a week after the first project that the Russos helmed after finishing Avengers 4, Cherry which is based on a book by the same name written by Nico Walker. According to the recent update given by Anthony Russo, they are very busy with Avengers 4 right now as he said,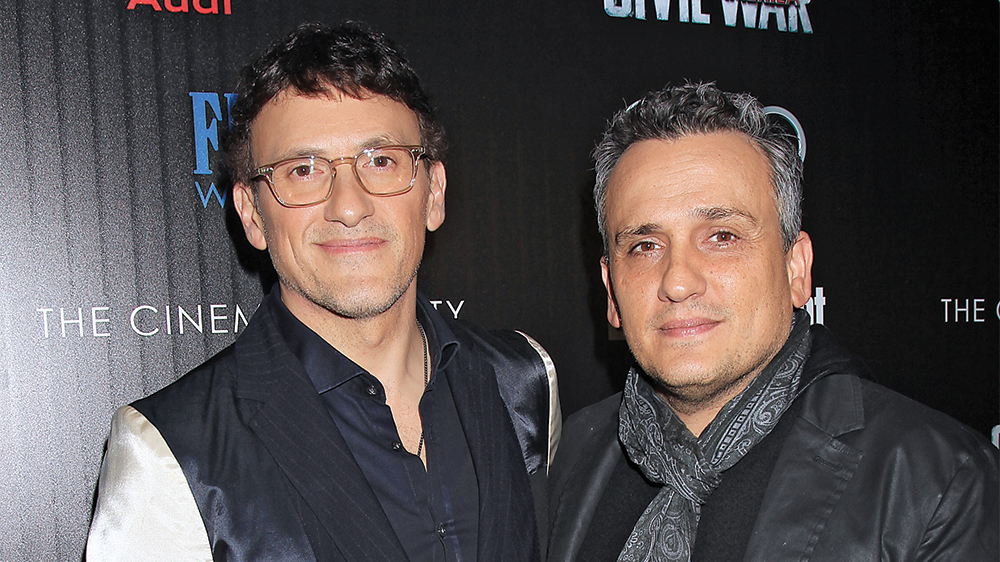 "We've worked on the edit all summer and we're excited to finally get these missing pieces in the film and then we expect to be in post through the fall and winter. We hope to be done by March."
Recently, it was announced that Black Panther break out star Chadwick Boseman will also be teaming up with the Russo Brothers for a project outside of the MCU and Superhero genre as Boseman has signed on to produce and star in a new action-thriller from STXfilms called 17 Bridges. The movie will also be produced by the Russos under their recently launched AGBO banner.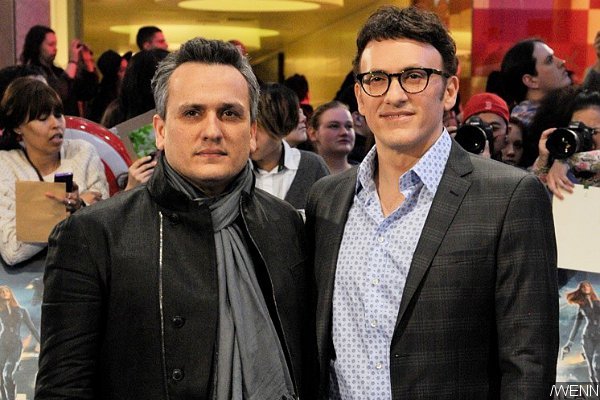 It has been helmed by Brian Kirk. Chadwick Boseman will also be writing the movie and Mike Larocca of AGBO will also produce the movie, alongside Boseman's writing and producing partner, Logan Coles. According to Variety, all this will be happening very soon as the film's production is set to begin in September and things will be overseen by Drew Simon and Kate Vorhoff of STXFilms.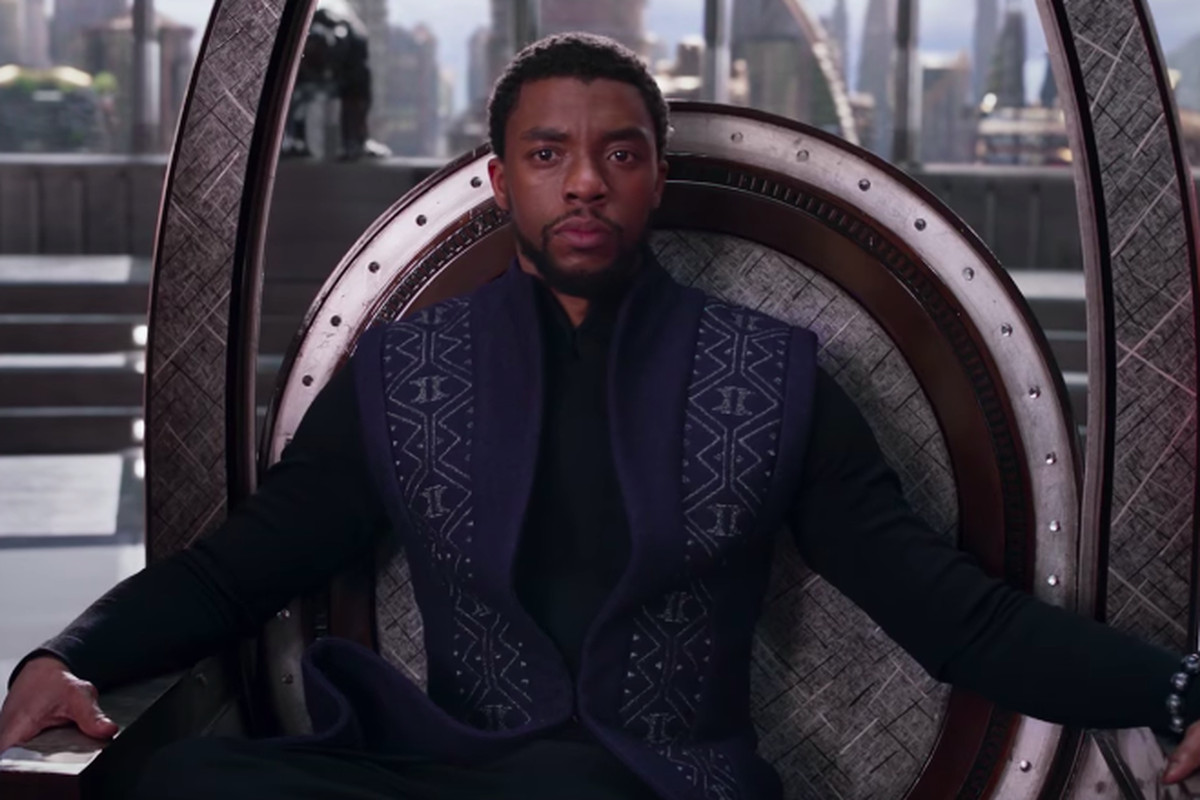 We do not have much of an insight upon the film but STXFilms chairman Adam Fogelson gave a statement regarding the production of 17 Bridges and here's what he said:
"STX has assembled a dream team of collaborators on 17 Bridges, bringing together the global talents behind two of the biggest action films ever made to give audiences a thrilling new take on the race-against-the-clock crime-drama. Chadwick Boseman's razor-sharp instincts and undeniable charisma captivated millions of people around the world in Black Panther, and Joe and Anthony Russo have breathed a new energy into the action genre with films like Avengers: Infinity War. Their unique and intelligent approach to filmmaking is anything but formulaic, and with Brian Kirk at the helm directing, this film promises to go beyond the typical popcorn fare."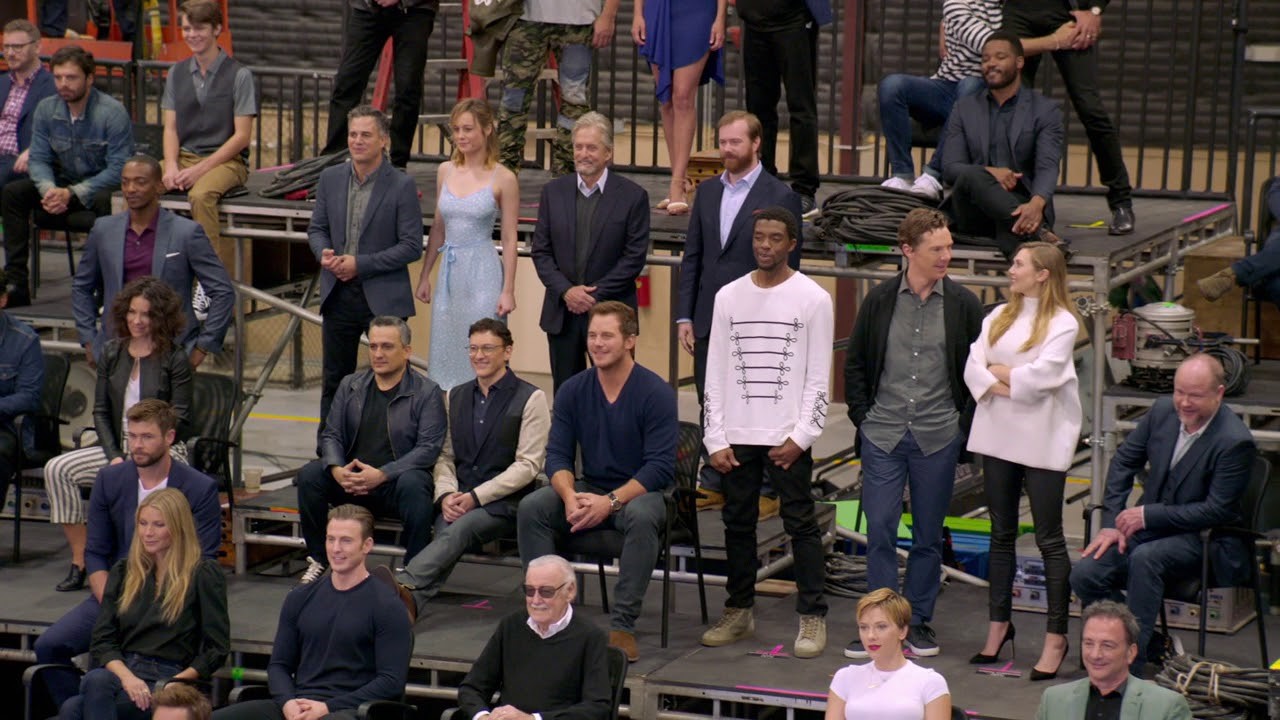 It is amazing how the Marvel Cinematic Universe has grown which has led to the subsequent growth of the actors, Directors and the writers who are involved with their projects. As mentioned above, the Russos will be working on 3 different projects after they are done with Avengers 4, which is great as now their big names attached with these movies will bring audiences in to watch them.