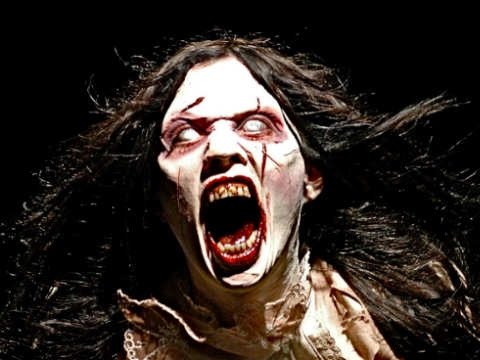 Horror is a terrifying, horrifying yet an interesting genre. You might have seen some of the really well-known horror flicks, but you can't miss out on these. Check out these 5 horror movies:
 1) The House of the Devil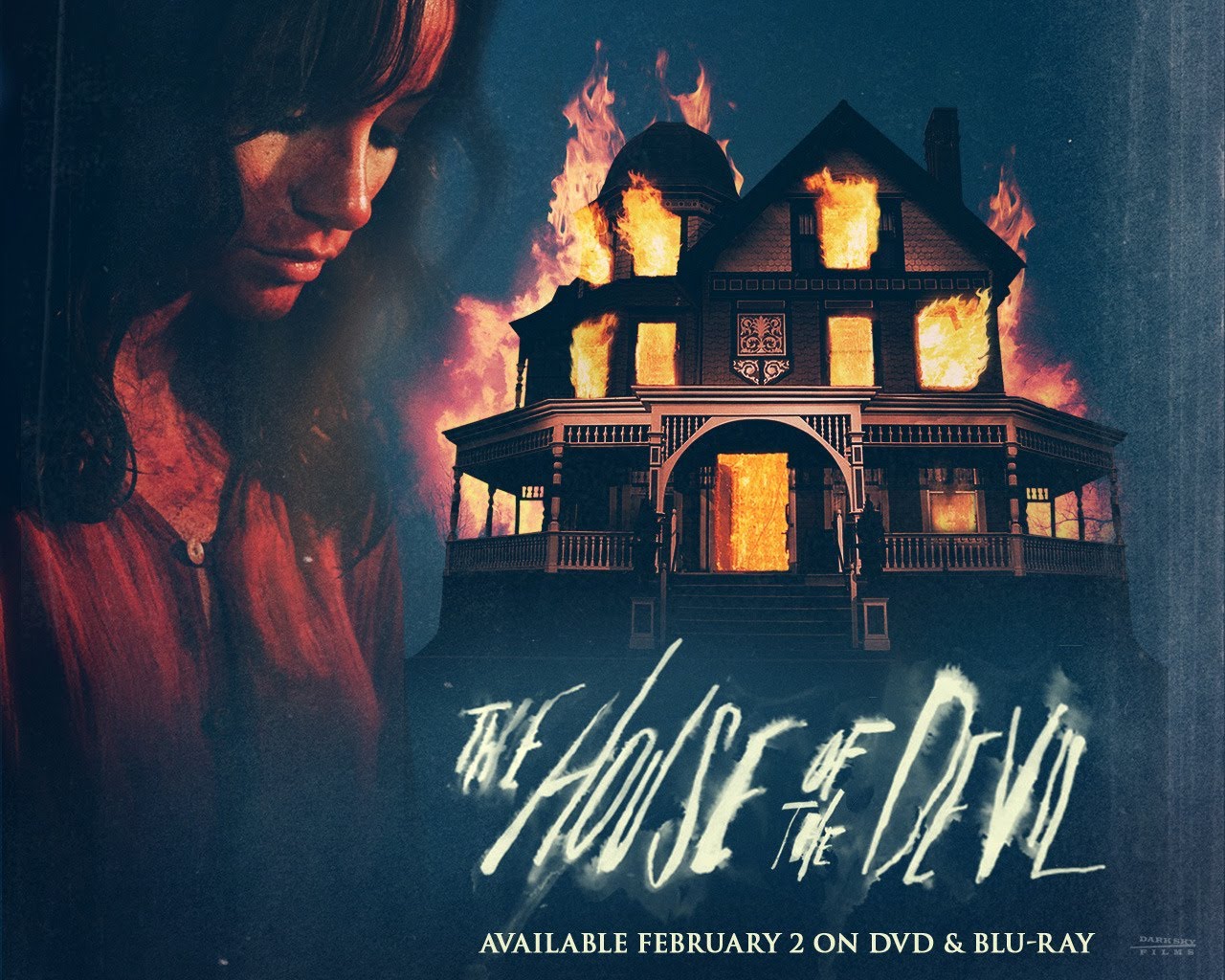 Released in 2009
This movie is really terrifying. So, in this movie Jocelin Donahue plays a student who is so desperate for money that she accepts a babysitting job. This job required her to travel to a really weird and creepy mansion in the middle of the woods and there is how the terror begins.
2) The Awakening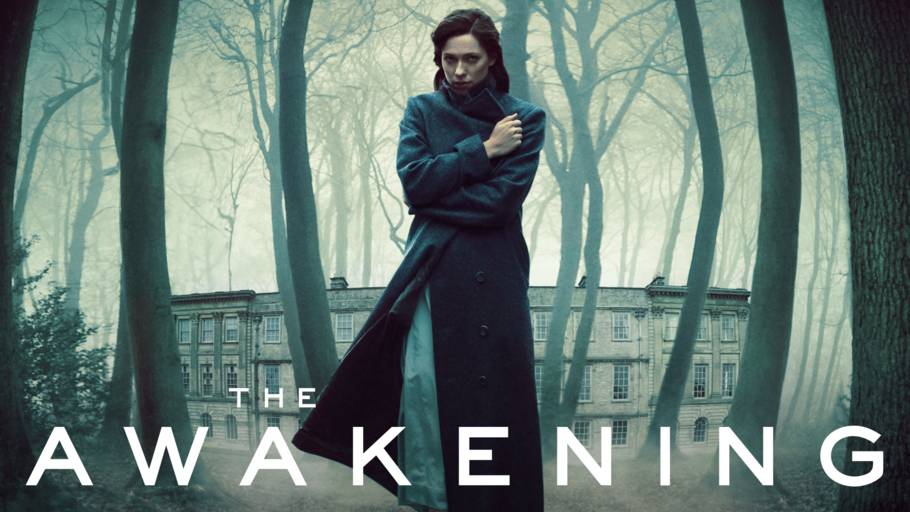 Released in 2011
This movie will definitely shake your soul. This is about spirits from the past haunting those in the present. Rebecca Hall who plays a ghostbuster in the movie debunks the spiritual charlatans of the time. However, a school investigation compels her to question everything she believes. And the horror begins.
3) The Children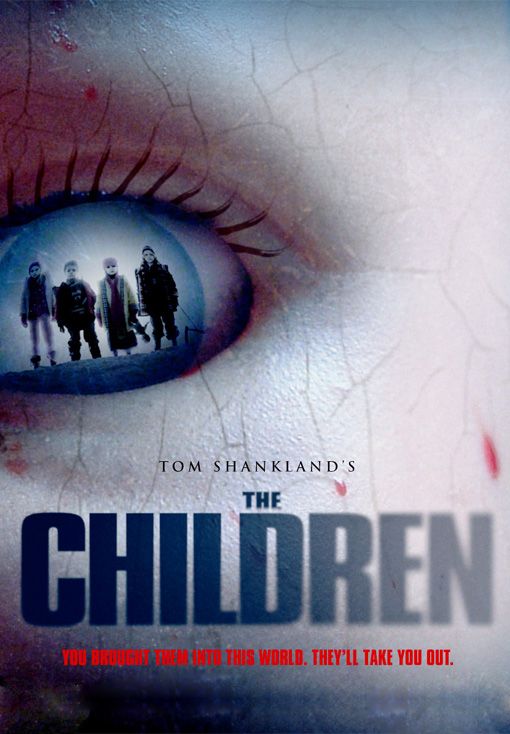 Released in 2008
So, this is how the story is set. Two families meet up at an isolated cottage in the English countryside. Eventually, the kids start falling ill and they all assumed it to be a flu, but soon the horrifying incidents begin leading to deaths. Gradually it becomes clear that the children are bizarrely bumping off their parents.
4) Behind the Mask: The Rise of Leslie Vernon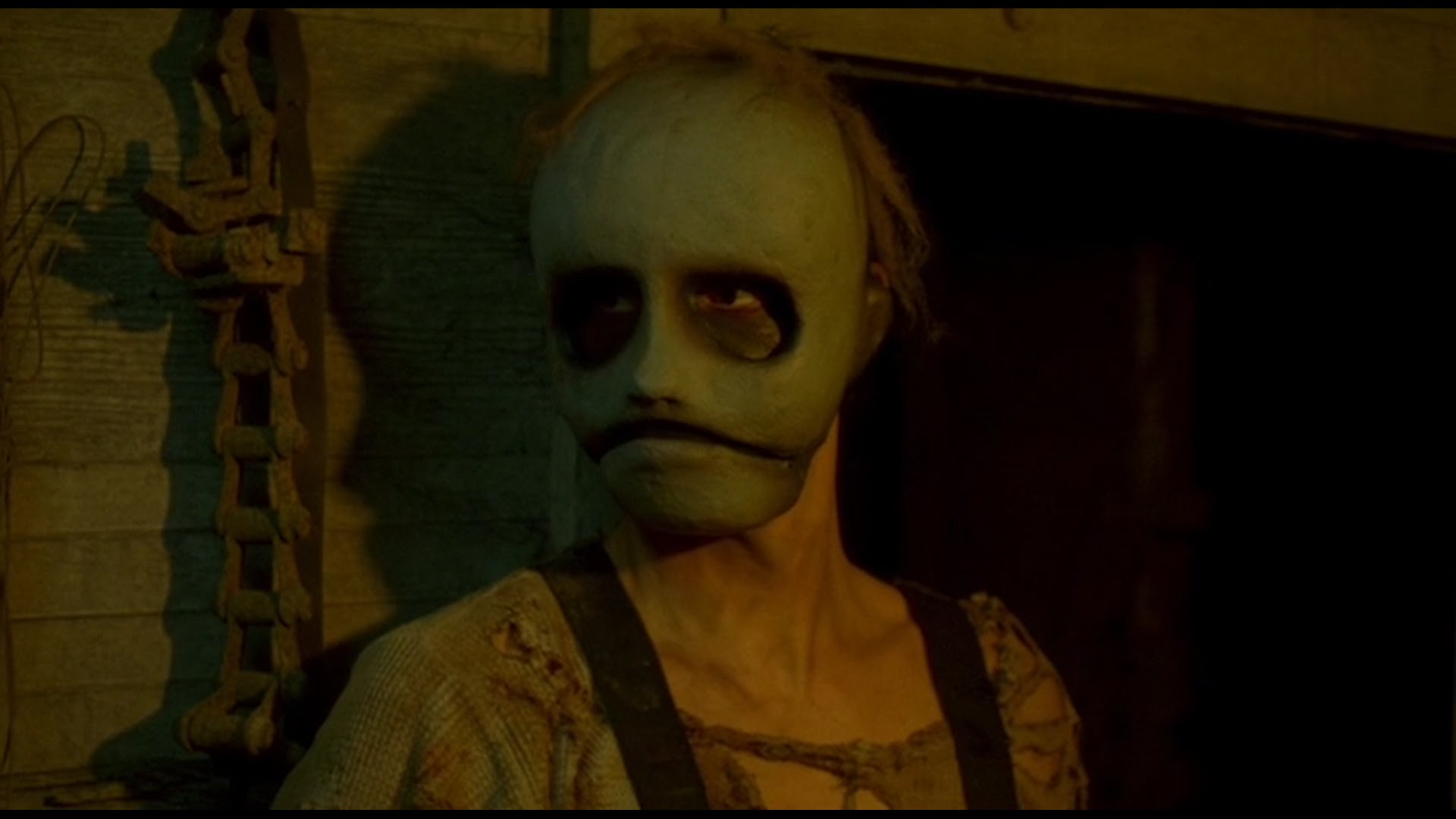 Released in 2006
Behind the mask follows the efforts of a wannabe serial killer. But this soon turned out into the most horrifying series of events. This movie can really scare the hell out of you.
5)  A Perfect Getaway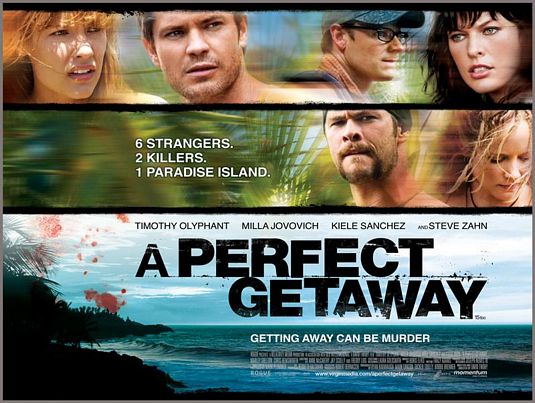 Released in 2009
A Perfect Getaway didn't get the attention or for that matter the appreciation that it deserved. It wasn't seen by many and this is just so unfair when it comes to a movie like "A Perfect Getaway". This one is an entertaining thriller and you gonna keep guessing until the blood-soaked final reels. The story revolves around three couples who meet on holiday (of course a pair of serial killers in their midst). So, better watch this horror flick to know what happened and how it happened.